HPS Services are specialists in high-end cleaning led facility services in the residential property and student accommodation sectors. Their goal is to create fantastic communal living environments for their clients across the UK. HPS believe that everyone deserves a fantastic place to live. B4B Payments has partnered with HPS for many years to provide a payroll solution for their highly professional cleaners who employed to service client properties.
As many of the staff are unbanked within the UK, they are given a prepaid card on the arrival.
"We really appreciate how easy the B4B system is to use," says Carmen, Head of Administration at HPS Services. "Our staff get paid on time with the minimum of fuss straight onto a Mastercard. Their funds are available to use immediately. We highly recommend B4B Payments to anyone who needs to efficiently pay seasonal or unbanked workers."
"We've been working with HPS for many years now," says B4B Account Director Tim Robson. "What's more important than paying your workforce? We're glad we can help HPS with this important process and allow them to concentrate on running their business."
B4B Payments works with travel companies both in the UK in Europe but also in the US, too.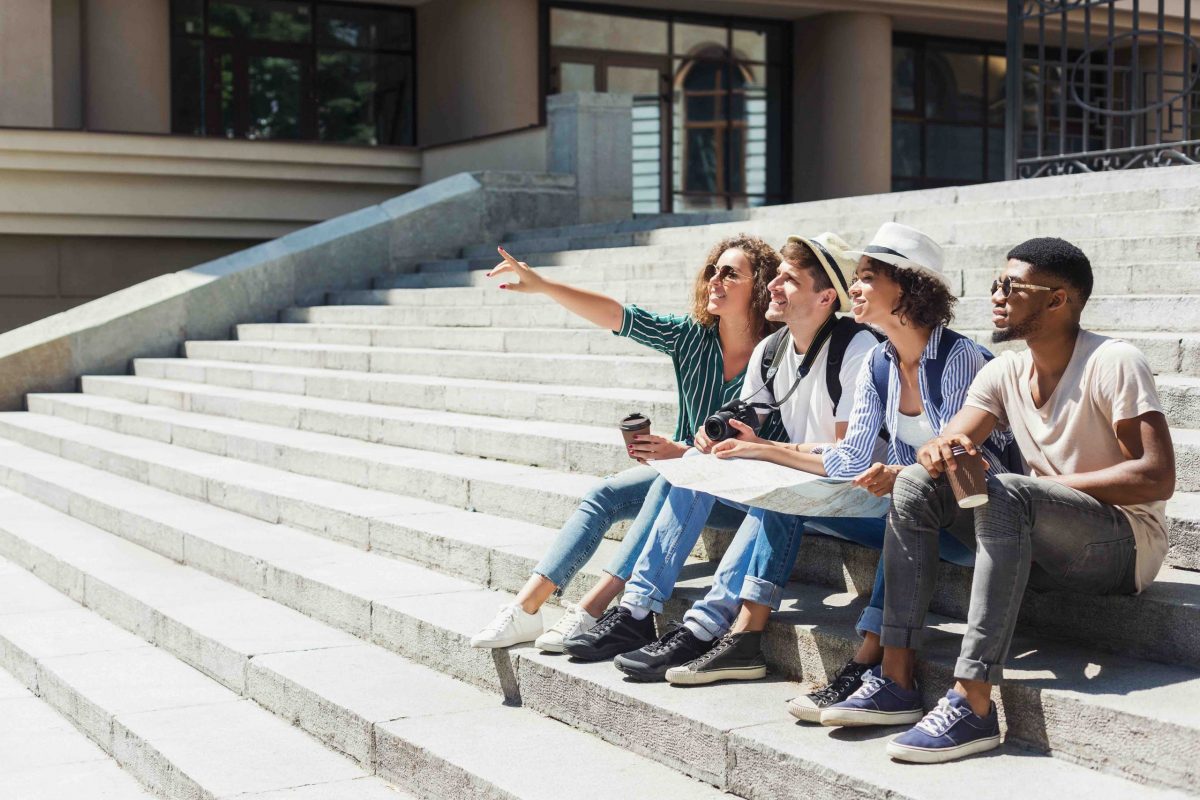 Based in Rome, Idee Per Viaggiare (IPV) is a leading Italian Tour Operator. Since 1995 it has specialized in realising tailor-made itineraries to a wide number of long haul destinations.
Cooperating with the world best airlines, the most prestigious hotels & resorts and the most important tourism boards of the world, IPV is recognized as a key partner for Italian outgoing leisure tourism market.
In 2016 they won Best Tourism Catalogue at the Italian Travel Awards again. This success was repeated in 2017 and 2018 when they won both the Best Emerging Tour Operator as well as the Best Facebook Page awards, a recognition that fully captures the development and growth trend over the years of Idee per Viaggiare.
IPV have been working with B4B Payments since 2017. "We are very happy to be working with B4B," says CFO Roberto Viola. "We count on our partners to support our client offering. B4B makes the payment process very easy."
B4B Payments works with travel companies both in the UK in Europe but also in the US too.
"We are very pleased to partner with IPV. It's a pleasure to provide a payment solution to their customers", says B4B Director of Accounts, Tim Robson. "B4B works with many travel companies both in Europe but increasingly in the US too. Our prepaid solution is ideal to support the industry where security and convenience are key."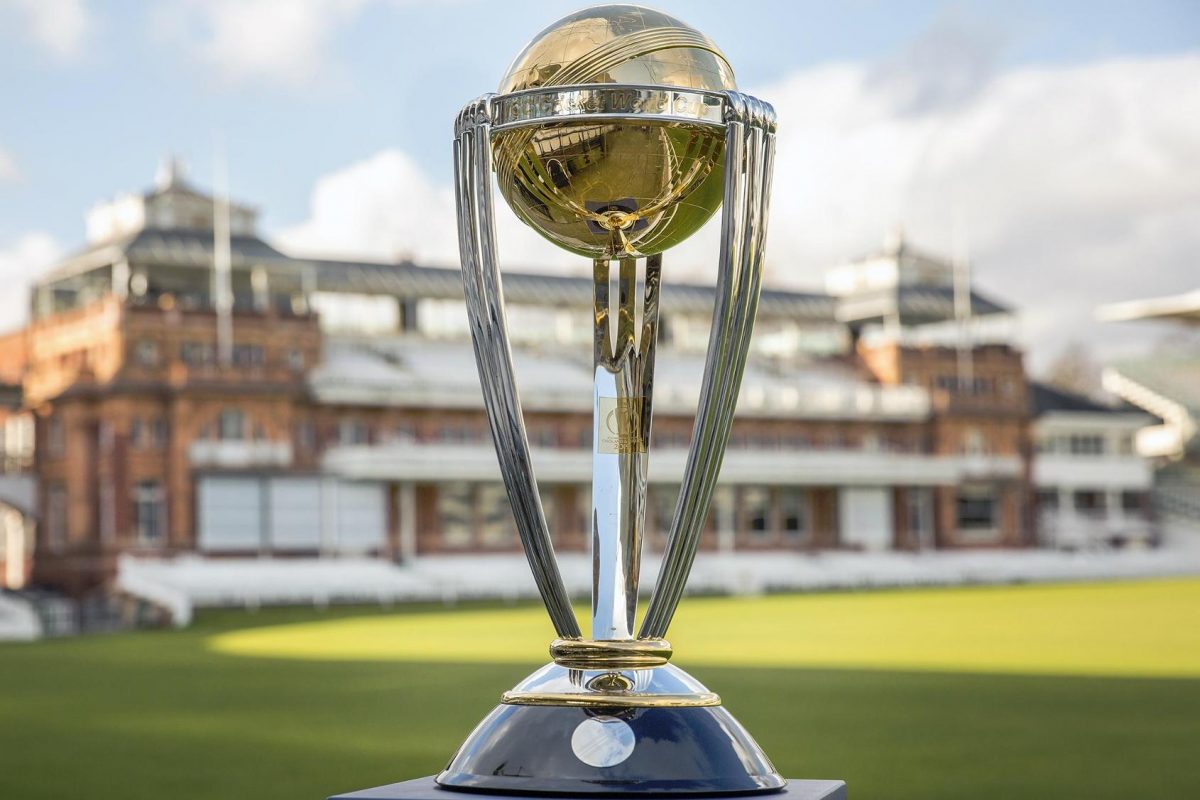 On the 30th May to 14th July 2019, cricket fans around the globe had their eyes firmly fixed on Lord's as the thrilling 2019 ICC Cricket World Cup took place. As the top ten cricket teams in the world came together to battle it out for the world cup title, B4B Payments offered their services to the cup's hosts, the England and Wales Cricket Board (ECB), to provide elite payment solutions to the cricket teams, their management and key CWC staff.

B4B Payments' prepaid business cards allowed teams from around the world to easily distribute funds to their players and staff. As B4B Payments' prepaid business cards can be used anywhere in the world that accepts Mastercard payments, they can be monitored closely to ensure funds are being used in the correct way. This ensures corporate expense management is effortless and receipts can be managed through B4B Payments' digital tools.
"I was very pleased with the solution B4B Payments provided to help support the players, officials and staff during the CWC19. The B4B team's professionalism when rolling out the solution and the support provided to ensure the teams and officials could concentrate on their on-field performance, providing the best World Cup experience for the fans around the world."

Sam de Terte, Financial Controller for the ECB
When trying to execute such a prestigious event, or travelling around the world to compete in a sports event, the last thing you want on your mind is obtaining, carrying and storing a large amount of cash. For the ECB and the teams taking part in the event, B4B Payments eliminated this problem with their prepaid business cards.
B4B Payments is privileged to work with many sporting events to provide payment solutions, for example, the 2015 Rugby World Cup. The Greater London Authority and B4B Payments also supported the 2017 IAAF World Championships in London.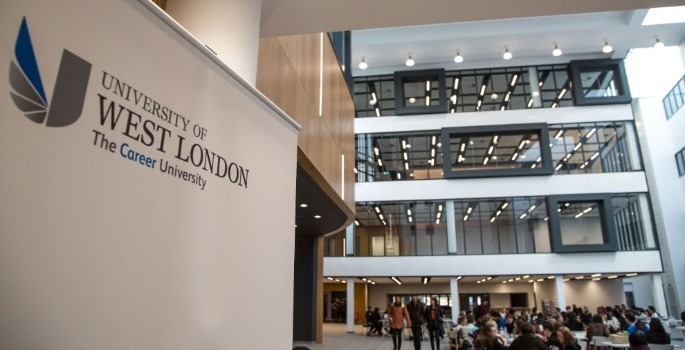 The University of West London is known as The Careers University. The University has several campus' including sites in Ealing, Brentford and Reading.
The University offers a wide variety of courses, ranging from business to nursing. 98% of UWL graduates are in employment or further study within six months of graduating. UWL has the highest satisfaction rating of all London universities according to the National Student Survey (NSS).
UWL takes its duty of care for its students very seriously. B4B Payments cards are used as a convenient way to support students who are facing financial hardship whilst pursuing their studies. After qualifying for a hardship payment, students are issued with a B4B card which is instantaneously loaded with the requisite money.
"We find the B4B system really easy to use," says Helen Prince, Senior Finance Officer. "We often have to make payments quickly or out of hours. B4B Payments allows us to meet students' needs as they arise, whenever that may be."
"I'm pleased we could partner with The University of West London to support their students," says B4B Director of Accounts, Tim Robson. "B4B works with many higher education institutions in the UK to assist them with their expenses, research payments, bursaries or open-day travel payments."
To find out how B4B can help with payments for your educational establishment, please contact us here.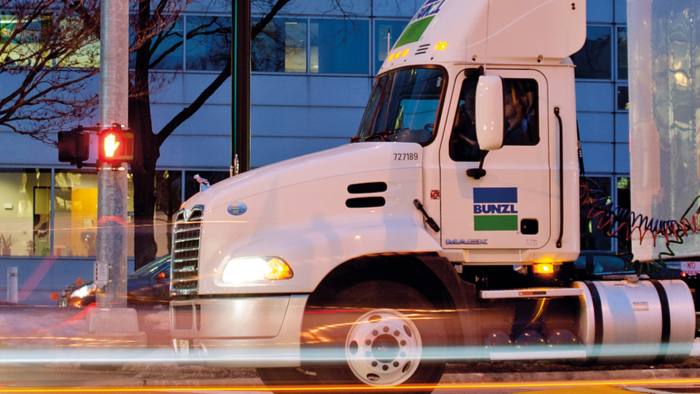 B4B Payments are happy to partner with global logistics and distribution group Bunzl plc. Bunzl is the hidden giant behind many businesses taking care of non-core processes from packaging to hygiene products, from cleaning services to catering infrastructure.
"We were looking for a solution that allows our employees the freedom to spend their reward where they wish," says Krystle Siaw, HR Business Partner. "Working with B4B Payments we came up with the My Bunzl Rewards branded Mastercard."
The cards have been distributed across the many Bunzl divisions in UK and Ireland. The B4B system allows companies to set up their account to mirror the structure of their business units. This is important in a large company such as Bunzl with many subsidiary companies who all demand different accesses and separate reporting.
"The feedback from the business divisions and Bunzl employees themselves has been really positive," says Krystle. "We wanted the reward process to be as easy as possible for everyone and we're very pleased to be working with B4B Payments to make this happen."
To discuss how B4B Payments can help your company reward its employees, please get in touch here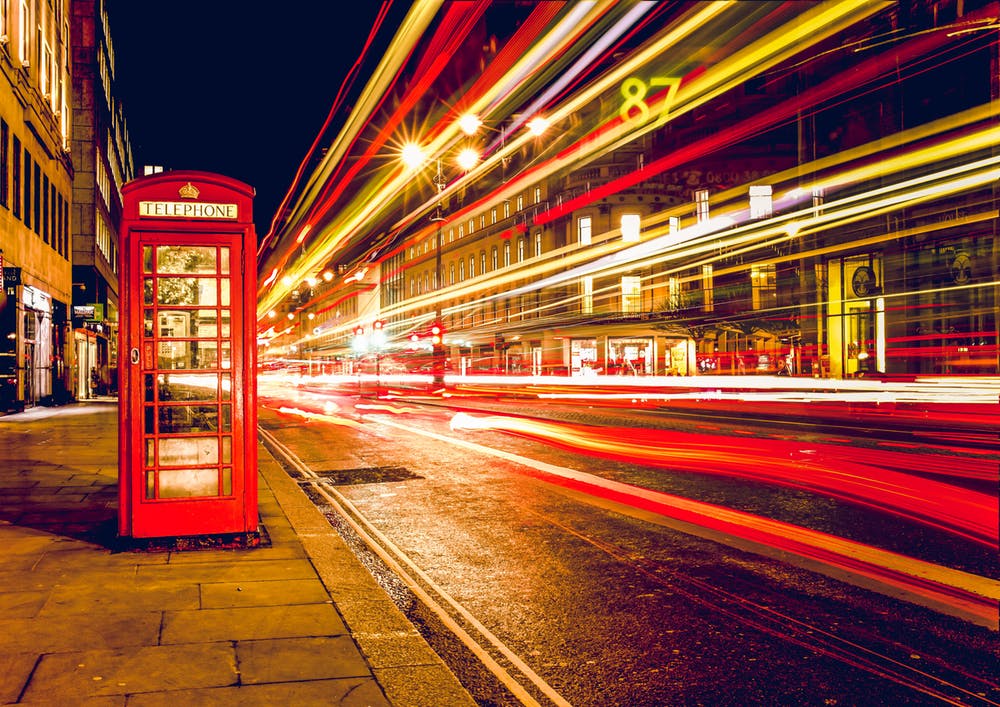 B4B Payments has extended its relationship with the Greater London Authority (GLA) and Team London to provide prepaid cards for its London Ambassador Programme.
For the past five years the volunteering programme, driven by the Mayor of London, has welcomed nearly one million visitors to the capital every summer. The Ambassadors are the friendly face of London welcoming and assisting visitors at some of the capital's top tourist hotspots and major sporting or cultural events.
The Ambassadors give their time freely but receive a prepaid card to use for the small expenses that enable them to carry out their duties.
Tim Robson, B4B Payments Account Director, said: "We are delighted to be renewing our relationship with the GLA to support this valuable service and the tourism industry here in London. These voluntary Ambassadors do a great job and we make life easier for both the volunteers and the GLA by streamlining their expenses process."
The B4B solution was named Best Prepaid Product Of The Year 2019 at the prestigious Card and Payments Awards earlier this year.