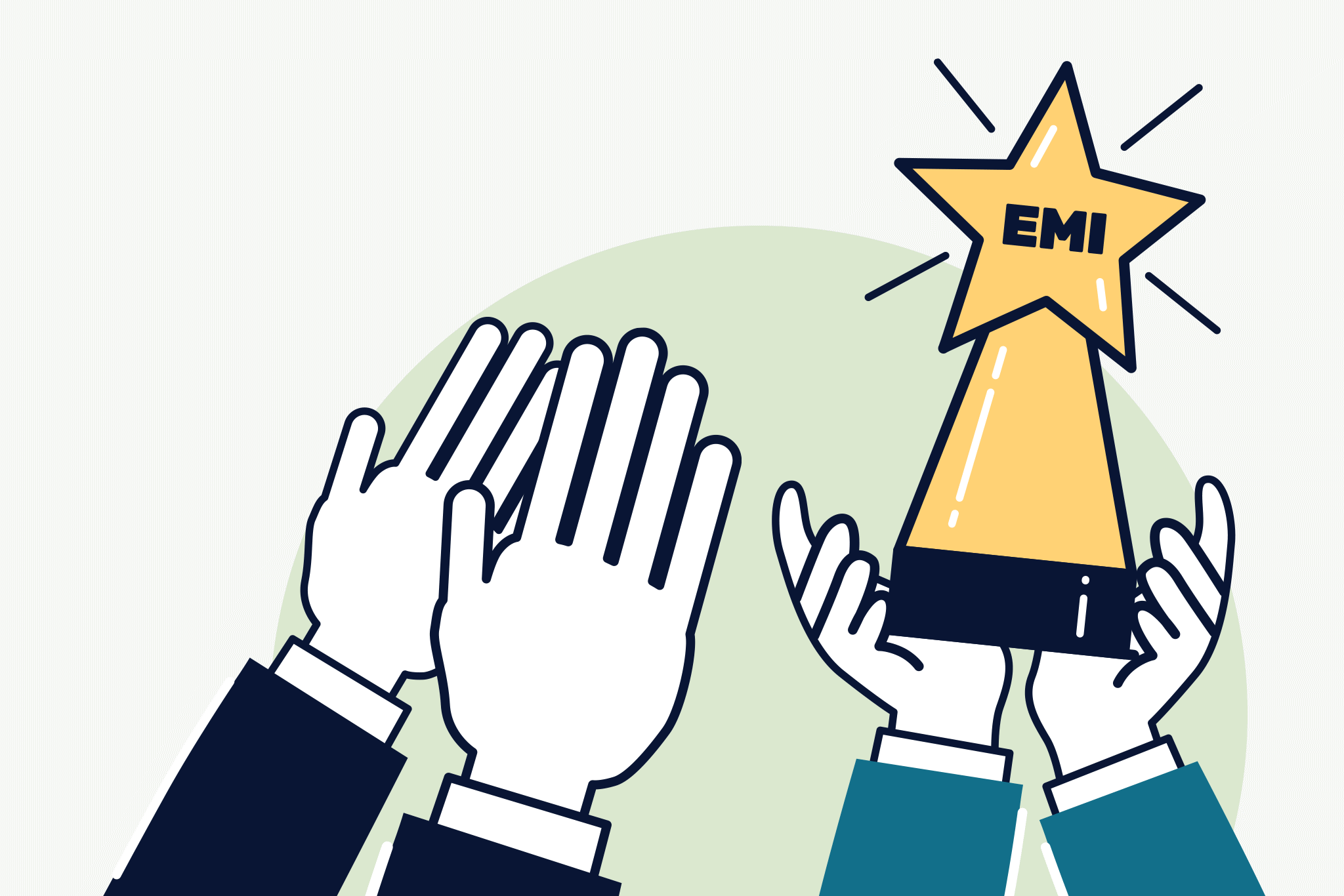 Firstly, congratulations on navigating the complex process of acquiring your Electronic Money Institution(EMI)-regulated status and scheme permissions. It is a significant achievement in the FinTech sector, where many startups in the $245 billion industry are still struggling to reach. But what's next?
You may feel overwhelmed at the thought of transitioning from using a BIN Sponsor to managing your own scheme memberships. New settlement processes and increasing demands on your resources can seem like a daunting challenge. Embracing your new status requires strategic planning and partnership. You're poised to redefine your customer experience, increase autonomy, and drive growth. Yet, you must also consider the operational complexities this transition entails. How do you maintain continuity of service during the switch? How do you deal with new compliance requirements? These are critical questions to answer.
B4B Payments' BIN Sponsorship 2.0 can seamlessly address these challenges. Our service can facilitate this transition, providing comprehensive support, industry expertise, and innovative solutions to set you on the path to success. Let's explore how we can help your FinTech venture thrive.
Benefits of a EMI with Scheme Permissions
Your new status as a regulated EMI with scheme permissions brings several benefits, including enhanced security, increased compliance, and bolstered customer trust.
Let's take a look at those benefits in a little more detail
Increased security and compliance
As a regulated EMI, you're under the strict supervision of financial authorities, which necessitates adherence to high standards of security and compliance. This brings a host of benefits, particularly in terms of corporate payments. For instance, under the regulation of the Financial Conduct Authority (FCA) allows you to issue e-money and provide associated payment services, such as transfers and foreign currency payments.
Your new status also fortifies your defence against fraudulent activities and reduces the likelihood of compliance violations. Thereby, it fosters a safer and more trustworthy business environment. It's like having a shield that protects your business while enhancing its reputation in the market.
Additionally, as a FinTech startup, you're now in a position to extend partnerships as a regulated EMI. This means you can help other businesses benefit from your expertise in maintaining secure and compliant payment infrastructures, further solidifying your standing in the industry.
Enhanced customer confidence and trust
As an EMI-regulated FinTech with scheme permissions, you're in a position to enhance customer confidence and trust. By partnering with major issuers such as Mastercard and Visa, you can issue your own unique card numbers to cardholders. Coupled with branded cards, this strategy can supercharge customer loyalty and attract new business.
At B4B Payments, for instance, we offer our customers the ability to send payments via various channels like SWIFT, Faster Payments, CHAPS, SEPA, and local clearing in the USA (ACH) and DKK to over 20 different countries. This wide range of services offers freedom for businesses dealing overseas, or looking to grow overseas, to ensure that their needs are met efficiently and effectively.
We also leverage state-of-the-art security measures to protect cardholder information and transactions, ensuring peace of mind for users. Furthermore, our dynamic business model allows for scalable solutions that can adapt to your evolving business needs. We also provide customised reporting and analytics, offering insights into spending patterns that could optimise business operations. With B4B, businesses can not only streamline their payment procedures but also transform them into strategic tools for growth and development.
Leveraging B4B Payments to Stay Efficient
Whether you've used B4B' BIN Sponsorship 2.0 to reach this point in your journey or are looking for additional support, we have a range of services that can offer significant benefits.
As an entity authorised and regulated by the Financial Conduct Authority (FCA) and holding an EMI licence, B4B is well-positioned to offer further support with compliance, security, settlement, and platform integration.
Our compliance and security measures are enable to protect businesses and their employees' data and funds. As a regulated EMI with scheme permissions, you can continue (or begin to) offload your safeguarding requirements to us. It frees up internal time to concentrate on scalability and business growth. With 15 years of industry experience, we ensure that customer funds are held separately from your company's other funds, and that you're covered by the appropriate insurance policies that meet industry standards.
Our platform is also designed with compliance in mind. It ensures all transactions comply with regulations such as Payment Services Directive (PSD2) and Anti-Money Laundering (AML).
Furthermore, we offer a 'Settlement Only' package that allows you to leverage our issuing capabilities while you develop your own customer interface to manage client accounts.
B4B Payments – Your Partner in the Payments Journey
No matter where you are in your payments journey, B4B can help you strengthen your proposition. With our expertise and customer-centric services, we can optimise your operations and make the most of your new status as a regulated EMI with scheme permissions.
Explore more about B4B's BIN Sponsorship 2.0 service, and our other payment services, including embedded cards, FX, and more. By partnering with us, you can maximise efficiency, ensure compliance, and bolster your business' growth in the rapidly evolving FinTech landscape.
Innovation and digitisation continue to break down

Employee payments are a crucial aspect of any busi

The Danish SME Payments Specialists. OneMoneyWay i