What is a virtual (digital) card?
A virtual, or digital card is an online hosted, digital virtual representation of any plastic card. A digital card, unlike a plastic card, doesn't require any physical representation. Like a traditional credit, debit, or prepaid card, a virtual card allows users to purchase services or goods online.

An advantage of using virtual cards for your business is that the cardholder can use their card immediately. No need to wait for a traditional card to be sent in the mail. As soon as the card is created and funds loaded, the user will receive an email with instructions on retrieving their new card details.
How does a virtual (digital) card work?
Your virtual prepaid Mastercard® or Visa® is a reloadable, online e-money card consisting of a standard card number, expiry date and CVV number, which you can retrieve at any time by choosing 'Display Card Image' from the B4B cardholder dashboard.
Your virtual prepaid card is a card number, expiry date and CVV number, which you can retrieve at any time by choosing 'Display Card Image' from your cardholder dashboard
You can use your virtual card details to make purchases online or over the phone at millions of businesses and retailors anywhere in the world. You cannot use your virtual card details to make in-person payments in a shop.
Can virtual cards be used in my digital wallet?
Not yet. B4B Payments are currently working to provide clients and cardholders access to prepaid cards using digital wallet devices, such as GooglePay and ApplePay services.

Are virtual cards safe?
Yes. Just like a physical card, you must keep your virtual card details safe and secret. However, with a few clicks, cardholders can suspend their account.
If you think your virtual card details may have been accessed by someone else, please follow the instructions below to secure your account from being further accessed.
Login to the B4B Cardholder platform
• Select "Report Card Lost or Stolen"
• Click the "Suspend" trigger. Note this will not cancel your card and can be reversed.
• Alternatively, select either Lost or Stolen to cancel your card and a new virtual card will be issued to you.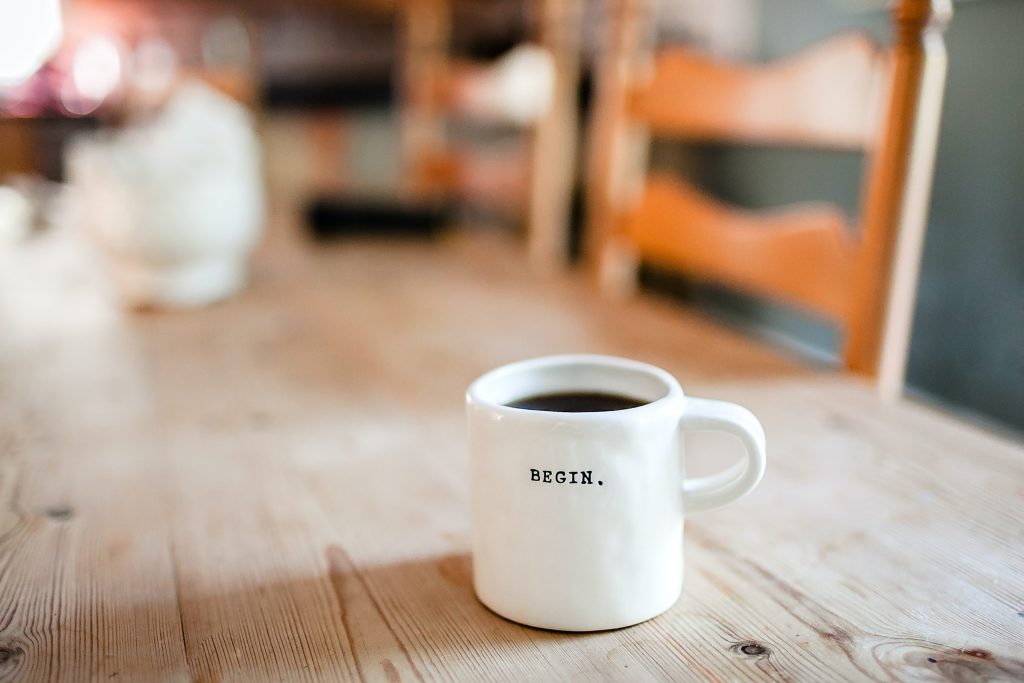 B4B Payments' goal is to revolutionise business payments and payroll to make payouts quicker, more efficient, and cost-effective for everyone involved.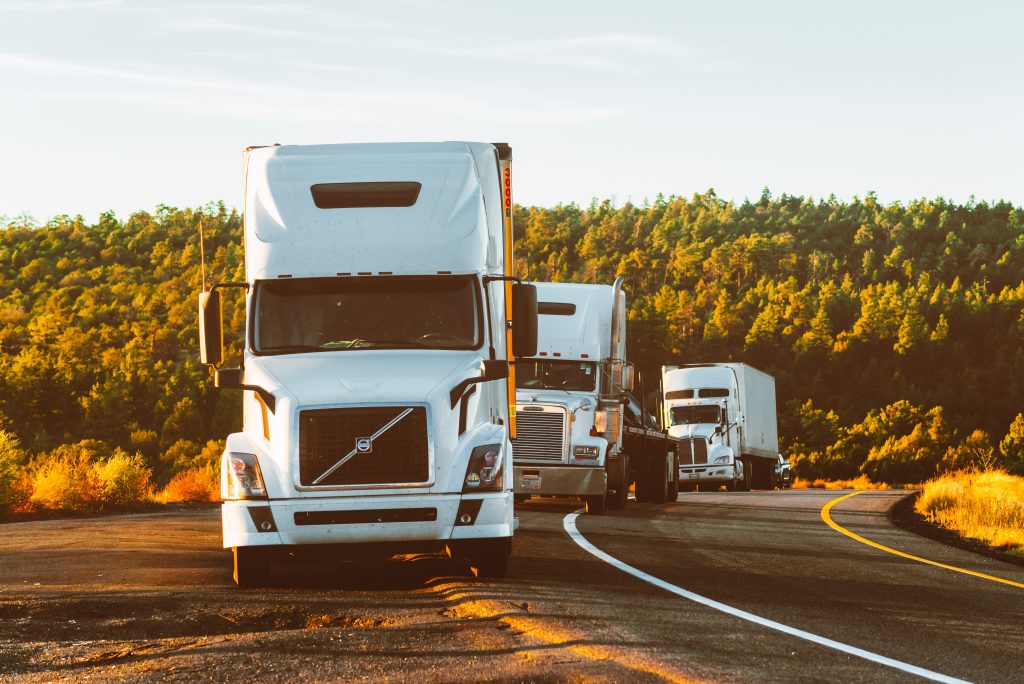 An ideal solution moving forward would be for employers to take advantage of B4B's prepaid payment cards for their payroll needs.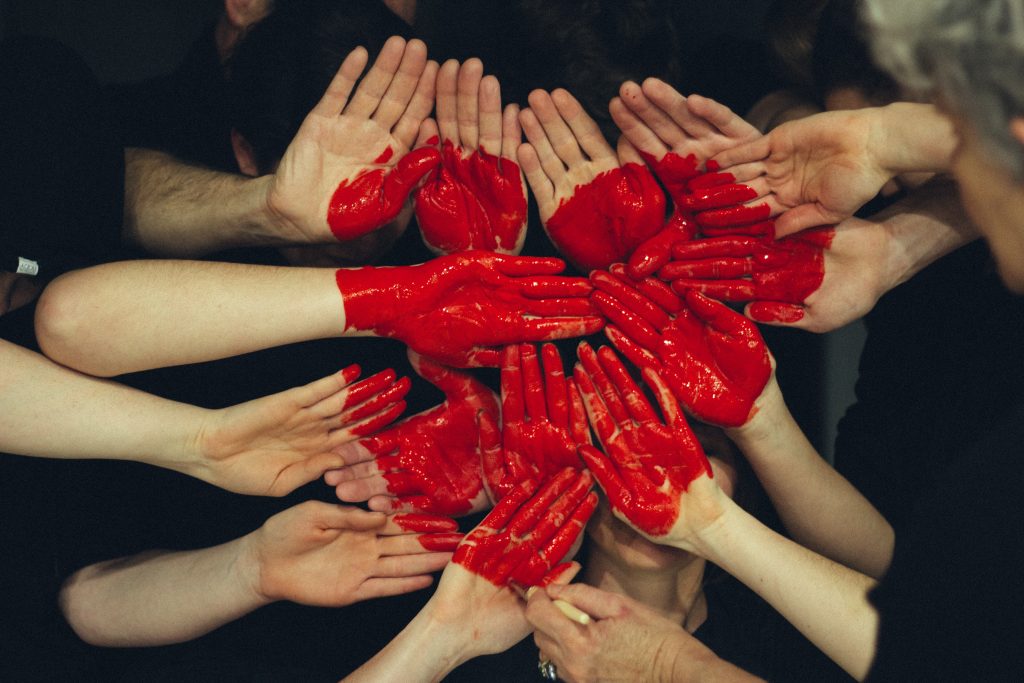 A critical issue for all of the NGOs who support victims of modern slavery is how to pay aid in a way that doesn't put them at risk of being targeted as known carriers of cash.