B4B Payments, in partnership with Banking Circle, offers a full suite of payment solutions, bridging gaps in the fragmented B2B FinTech market. We empower Danish FinTech startups like OneMoneyWay and Zento, providing tailored financial solutions and ultimately supporting inclusive payment solutions in the underserved SME market.
Empowering the FinTechs to Provide Better Financial Service to the Unserved Market
OneMoneyWay and Zento are both Danish FinTech startups that partner with B4B, aiming to simplify corporate payments for SMEs, eliminating the lengthy processes and high costs typically associated with opening a corporate bank account in Denmark.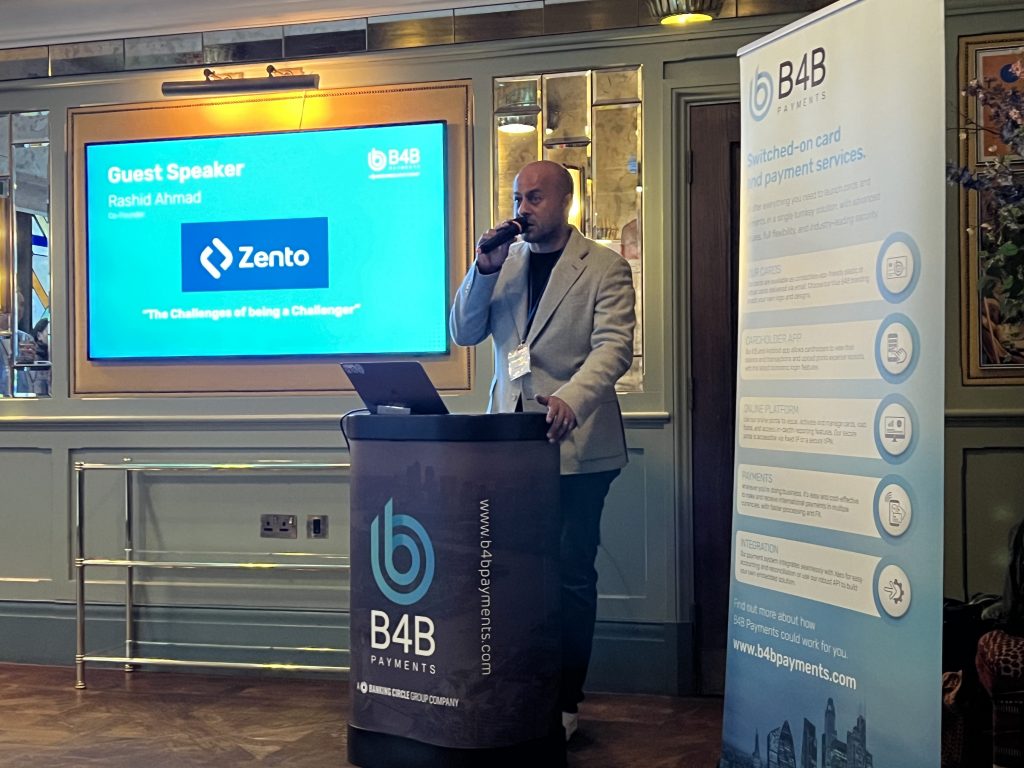 Providing Tailored Financial Services with B4B's technology
By utilising B4B's Embedded Finance Services and API integration, OneMoneyWay and Zento can tailor their offerings to suit the specific needs of their clients, providing them with a simplified and user-friendly financial platform with DKK, SEK, EUR, USD and GBP accounts. Through these accounts, B4B has payment services in local market rails and 25+ currencies through SWIFT & NACHA.
Oliver Bentzen, CEO of OneMoneyWay, highlights the benefits of partnering with B4B.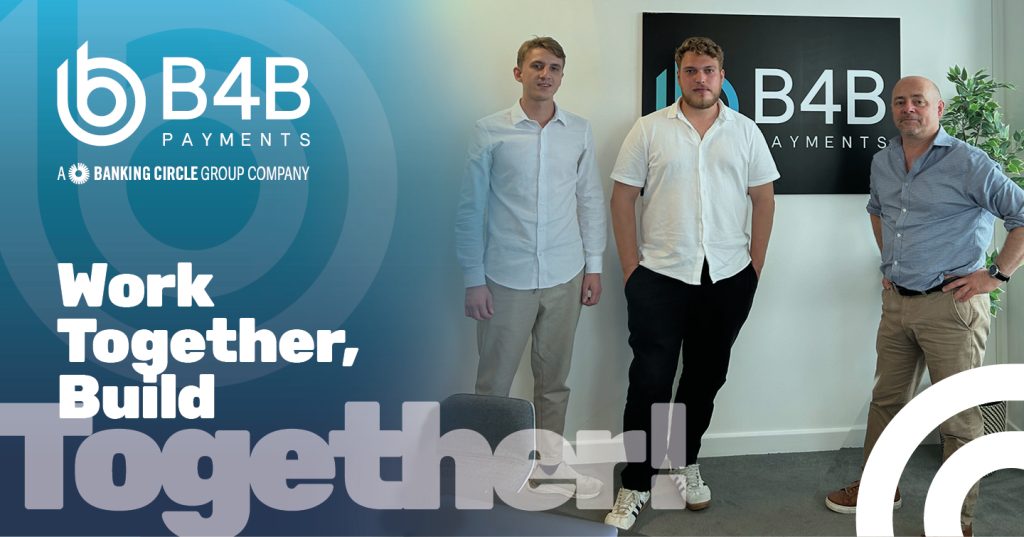 Summary: B4B is the strongest support for inclusive payment
Together, OneMoneyWay & Zento have shortened the onboarding time for opening business payment accounts in Denmark from 3-6 months to 2-6 weeks. Underserved SME businesses are able to use this speed to reduce potential costs and grow their businesses faster, which, in turn, provides benefits to marginalised communities and the wider Danish economy.
Money 20/20 is like Christmas in many ways. There'

We're thrilled to announce our win at the GCVA Hal

At B4B Payments, we are delighted to be the finali