B4B Payments is a globally recognised and trusted provider of card issuing and embedded payment services. Our team has a market-leading level of experience, knowledge and expertise to help you grow your business with the power of scalable and secure payments and card solutions.
B4B payments is a proud member of the Banking Circle Group.
For more information about Banking Circle Group and its underlying companies click here.
Celebrating 17 years of Fintech Innovation
2006

2007

2010

2012

2017

2018

2019

2020

2020

2021

2022

2023
Payment Card Solutions (PCS) Founded

Breadcard.com Launch– One of the UK's first consumer focussed Mastercard® prepaid card program.

BREADFX Euro Card Launched

Bread4Scrap Launched

PCS becomes an FCA Authorised Payments Institute

PCS and Bread4Business combine, becoming B4B Payments

B4B Payments announces CEO, Paul Swinton, appointed as the Chairman of the Prepaid International Forum.

B4B Payments Introduces Mobile App

B4B Launches in North America

B4B Payments signs deal to join the Banking Circle ecosystem

B4B launches several new solutions including business payments, Banking as a Service, and BIN sponsorship

B4B Payments is delighted to confirm that we are now officially a part of the Banking Circle group.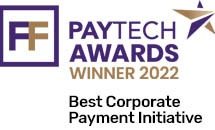 2022
B4B wins Best Corporate Payment Initiative at the Paytech Awards.
2016
B4B wins Best Prepaid Card Solution at Payments Awards.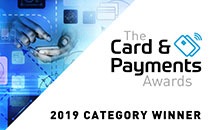 2019
B4B wins Best Prepaid Product of the Year at Cards and Payments Awards.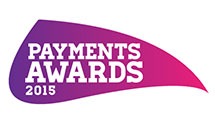 2015
B4B shortlisted for Best Business Card Program at Cards and Payments Awards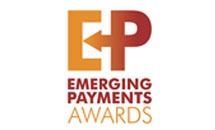 2018
B4B wins Best Charity Initiative at the Emerging Payments Awards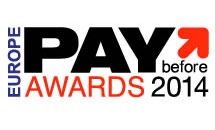 2014
Bread4Scrap wins Boundary Buster award at Europe Pay Before Awards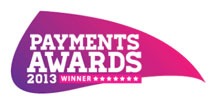 2013
Bread4Scrap wins Best Prepaid and Overall Best Payments Program at Payments Awards
Our values shape everything we do; from how we run team meetings to how we work with our clients, these are the five qualities you will find embedded in every part of our business.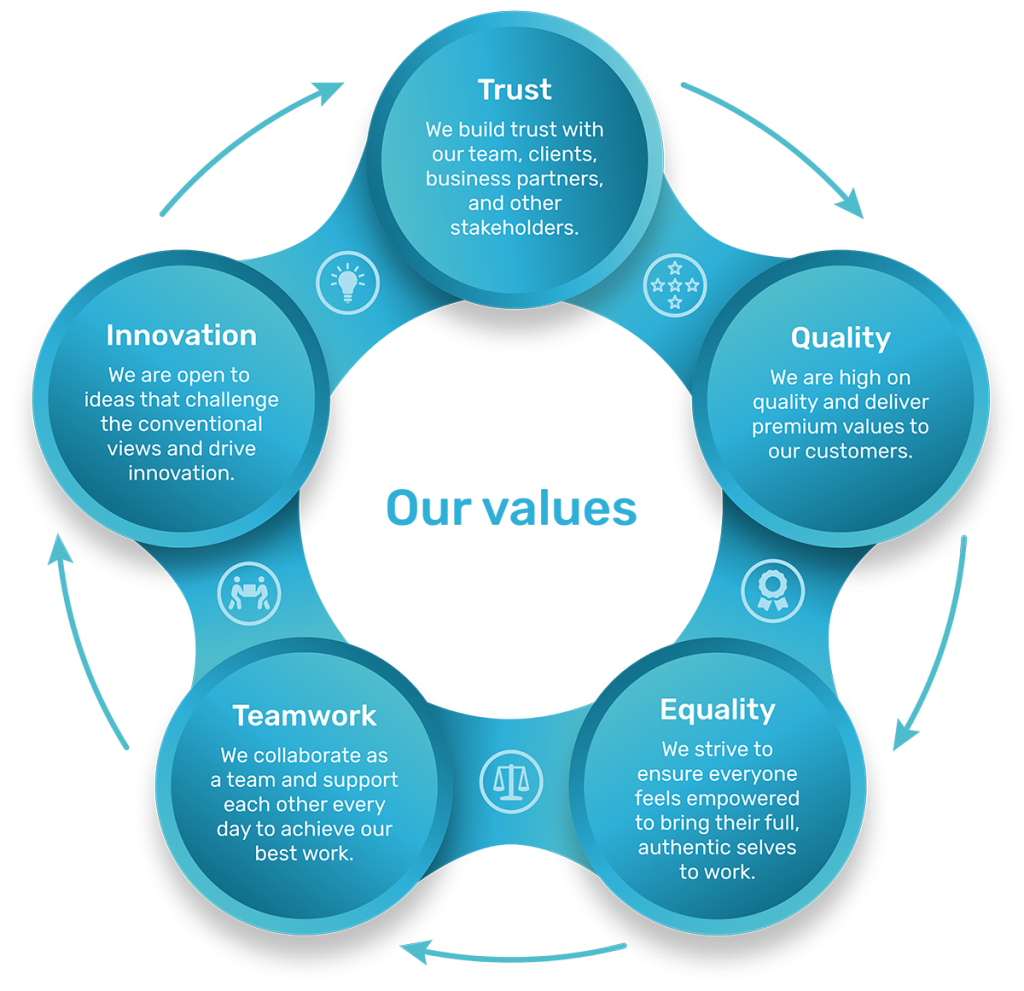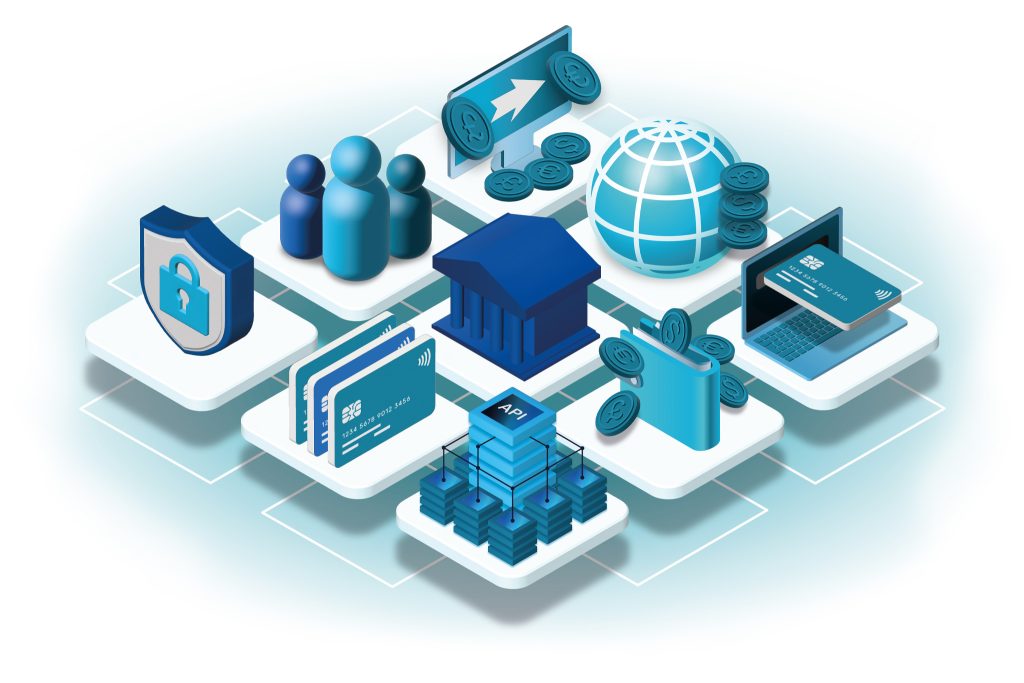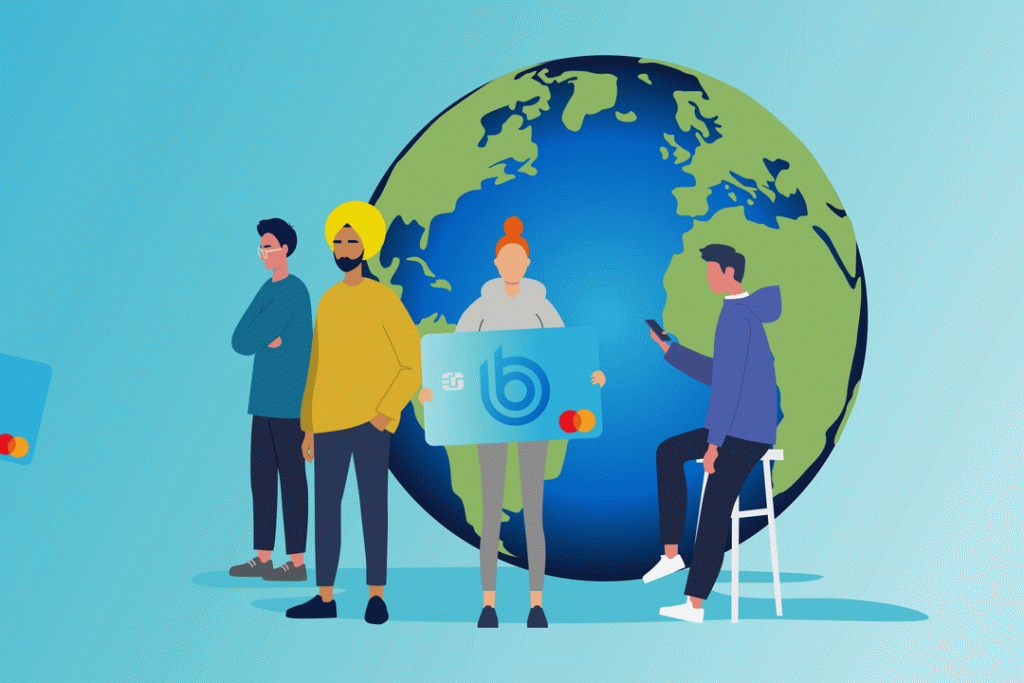 Discover the advantages of using card services for employee payroll, and how to soothe the pain points of a global workforce by leveraging B4B Payments.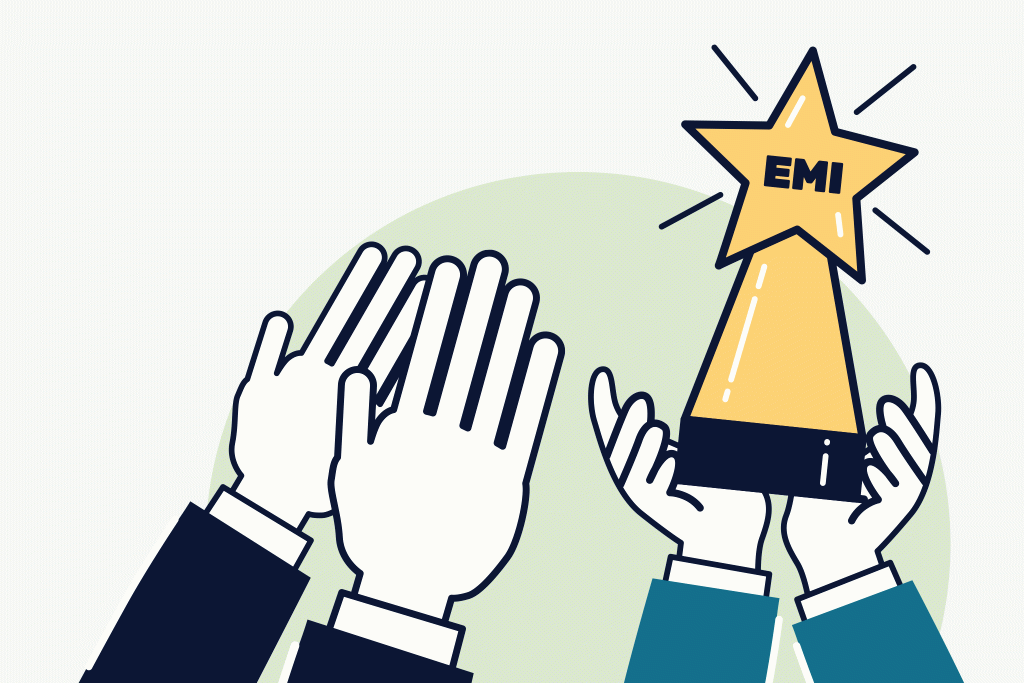 Discover your new powers as a regulated EMI with scheme permissions, and how B4B Payments' BIN Sponsorship 2.0 can help you maximise your efficiency in the future.