Celebrating 15 years of Fintech Innovation
2006

2007

2010

2012

2017

2018

2019

2020

2020
Payment Card Solutions (PCS) Founded

Breadcard.com Launch– One of the UK's first consumer focussed Mastercard® prepaid card program.

BREADFX Euro Card Launched

Bread4Scrap Launched

PCS becomes an FCA Authorised Payments Institute

PCS and Bread4Business combine, becoming B4B Payments

B4B Payments announces CEO, Paul Swinton, appointed as the Chairman of the Prepaid International Forum.

B4B Payments Introduces Mobile App

B4B Launches in North America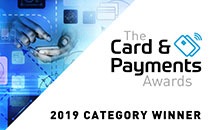 2019
B4B wins Best Prepaid Product of the Year at Cards and Payments Awards.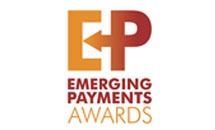 2018
B4B wins Best Charity Initiative at the Emerging Payments Awards
2016
B4B wins Best Prepaid Card Solution at Payments Awards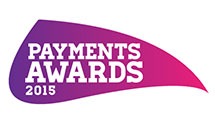 2015
B4B shortlisted for Best Business Card Program at Cards and Payments Awards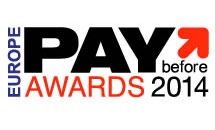 2014
Bread4Scrap wins Boundary Buster award at Europe Pay Before Awards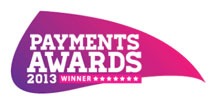 2013
Bread4Scrap wins Best Prepaid and Overall Best Payments Program at Payments Awards
Our values shape everything we do as a company, from what happens in team meetings to how we work with our clients. These are the five qualities that you'll find embedded in every part of our business.
Trust
We strive to act in a manner that builds trust with our team, clients, business partners, and other stakeholders. We firmly believe that actions speak louder than words and transparency is key.
Quality
We provide award-winning solutions and unsurpassed service that, together, deliver premium value to our customers.
Equality
We strive to create a workplace that reflects the diverse communities we serve and where everyone feels empowered to bring their full, authentic selves to work.
Innovation
Redefining the standard of excellence is in everything we do. Therefore, we are open to ideas that challenge the conventional views and drive innovation. The only constant in life is change and we believe that in order to stay relevant we must continuously improve and evolve with the changing needs of society.
Teamwork
The strength of our team does not only lie in our combined experience and expertise but our ability to trust each other, no matter what. We understand that our best work is not produced by individuals but by enjoying collaboration as a team and supporting each other every day.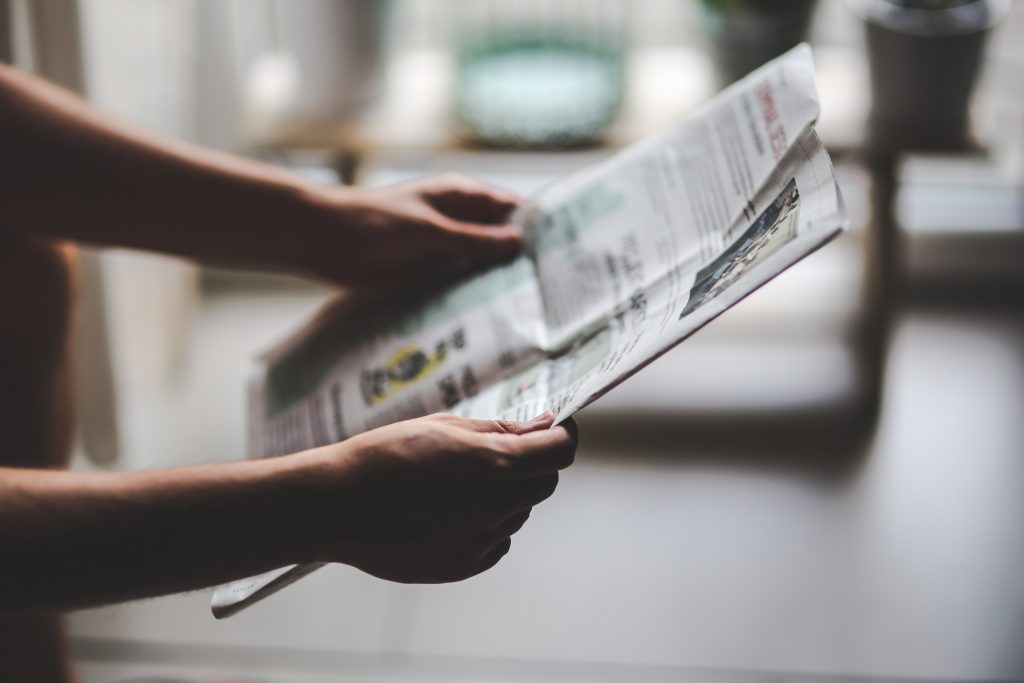 Leading corporate prepaid payment provider selects Banking Circle for corporate accounts and clients' funds safeguarding services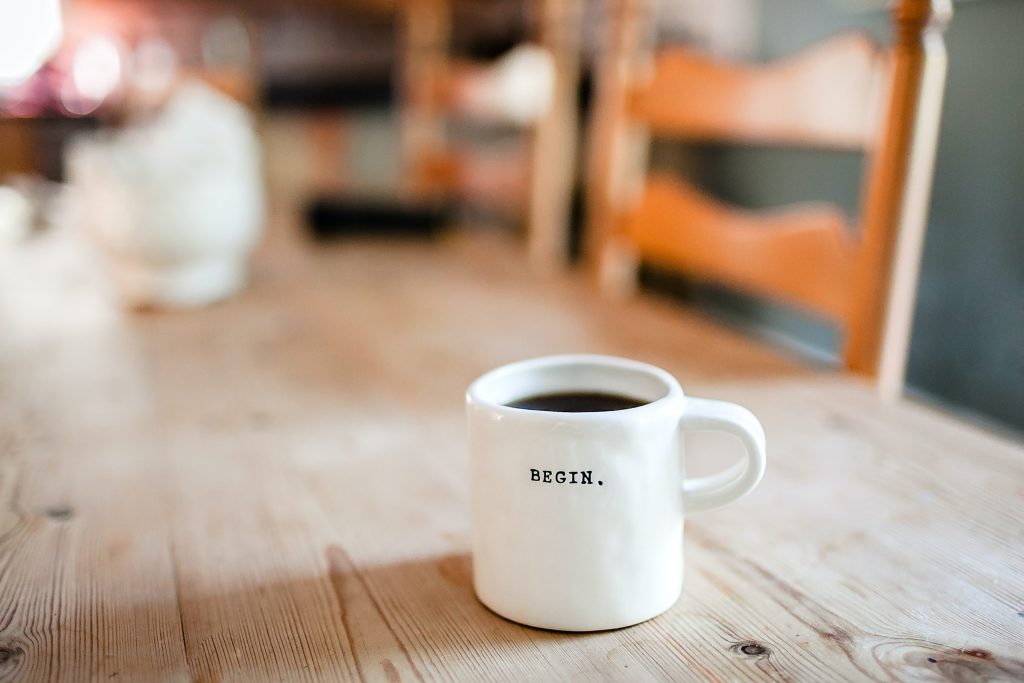 B4B Payments' goal is to revolutionise business payments and payroll to make payouts quicker, more efficient, and cost-effective for everyone involved.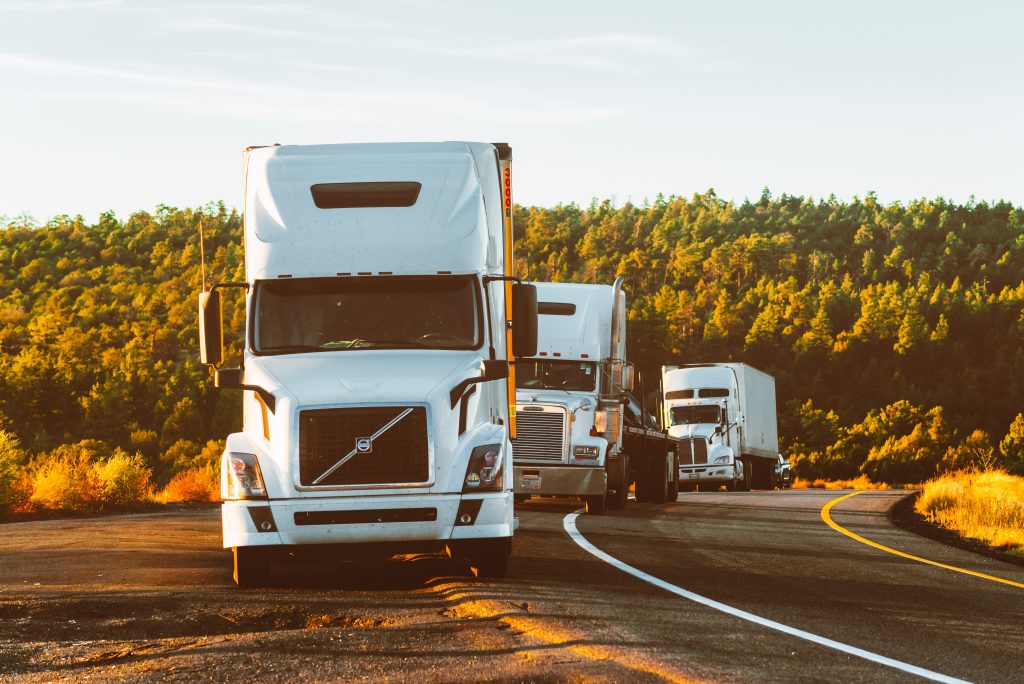 An ideal solution moving forward would be for employers to take advantage of B4B's prepaid payment cards for their payroll needs.