Manage all your corporate payments and expenses confidently and securely
From paying your suppliers and employees to rewarding and refunding your customers, manage your payables and expenses globally with our payment and card issuing solutions. Our online management platform enables you to increase control and oversight, while reducing cost and time spend.
Global payments and FX
Send and receive payments in 25 currencies
Expense management
Issue corporate expense cards and efficiently manage the full expense management process
Payout cards
Disburse funds globally at scale through fully customisable payout cards
What could B4B do for you?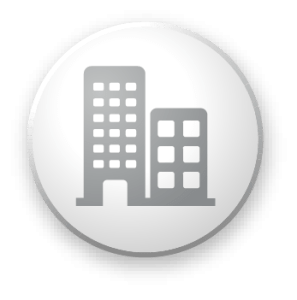 Corporates
Manage global supplier payments, FX and daily employee expense management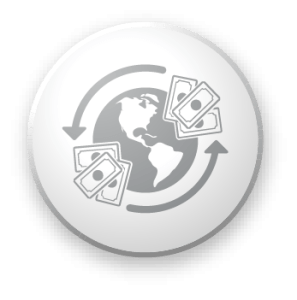 Travel
Manage global travel bookings and group travel spend through a single platform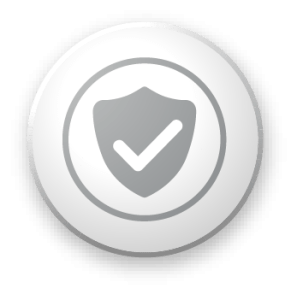 Insurance
Execute emergency payments in real-time, 24/7 via global bank-transfer or virtual cards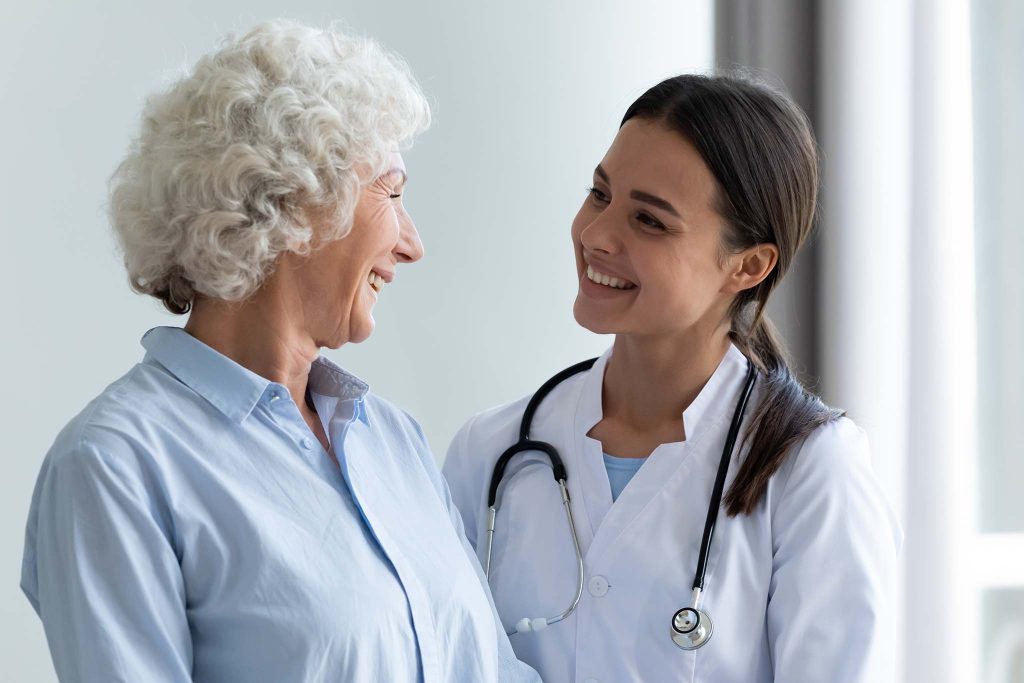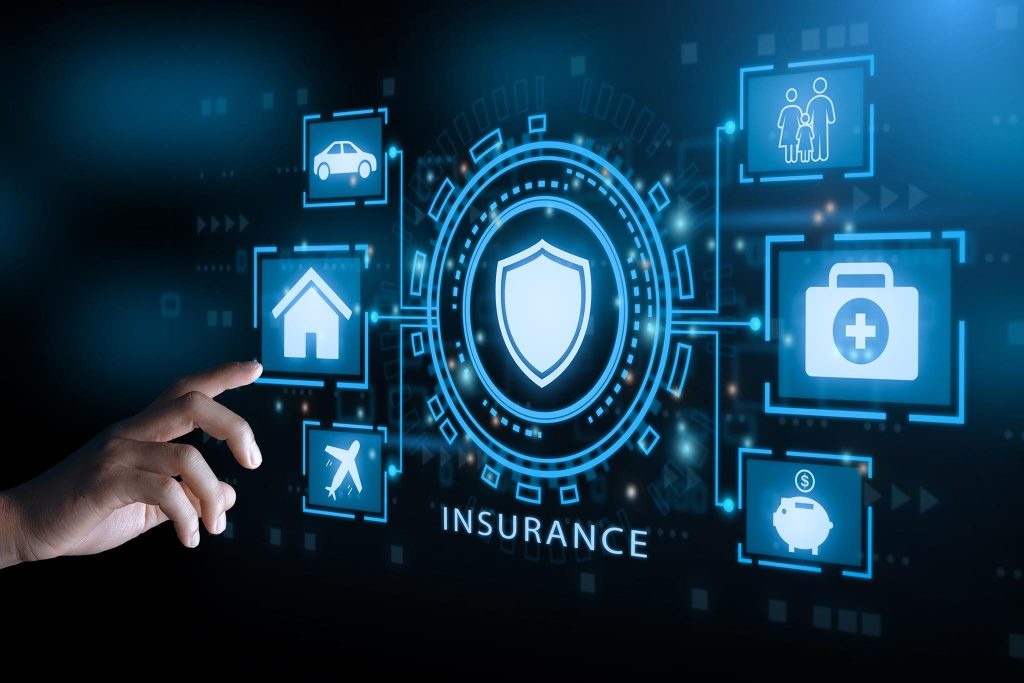 B4B Payments has built an end-to-end, embedded payment offering, that offers insurance companies everything needed to be their own card issuer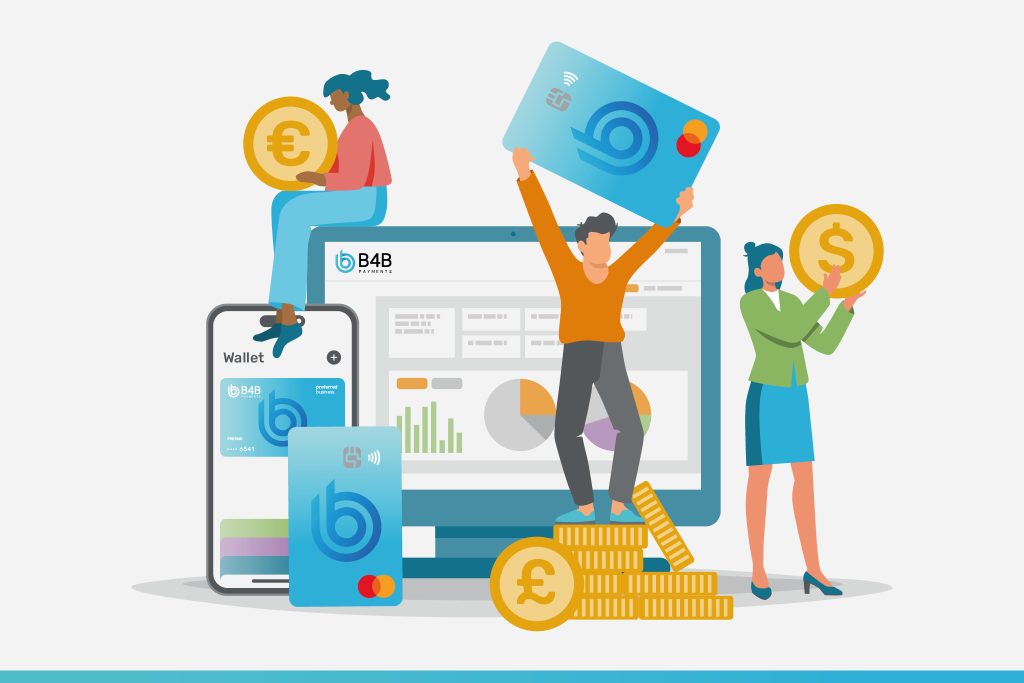 B4B specialises in providing card services that are tailored to help businesses achieve their corporate expenditure goals and take payments to the next level.