Manage all your corporate payments and expenses confidently and securely
From paying your suppliers and employees to rewarding and refunding your customers, manage your payables and expenses globally with our payment and card issuing solutions. Our online management platform enables you to increase control and oversight, while reducing cost and time spend.
Global payments and FX
Send and receive payments in 25 currencies
Expense management
Issue corporate expense cards and efficiently manage the full expense management process
Payout cards
Disburse funds globally at scale through fully customisable payout cards
What could B4B do for you?
Our clients are always finding new ways to use expense, incentives and payout cards.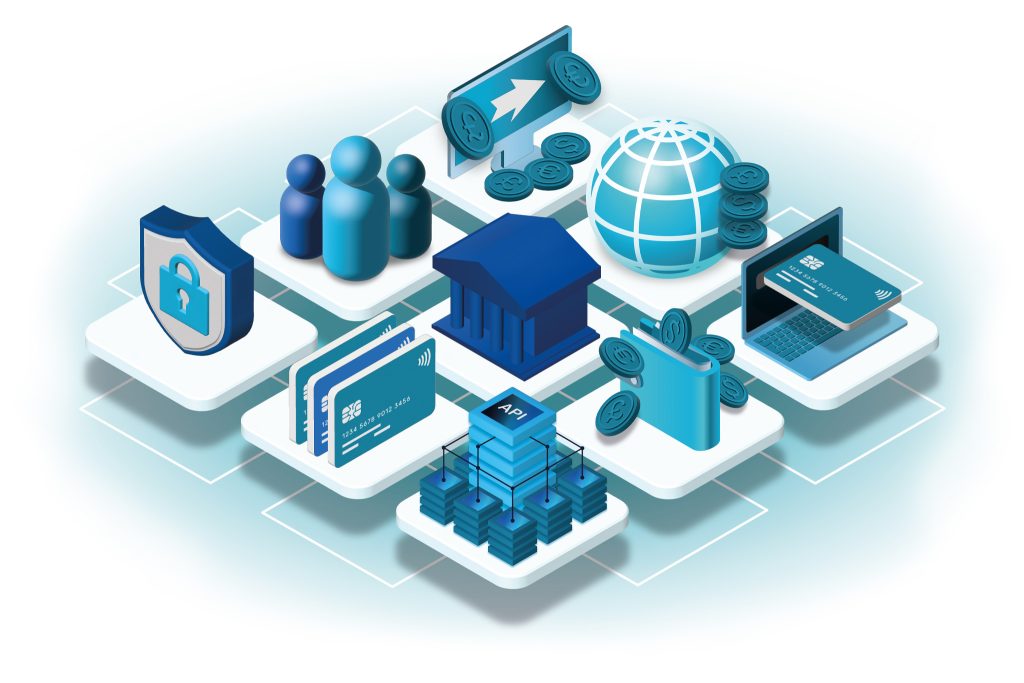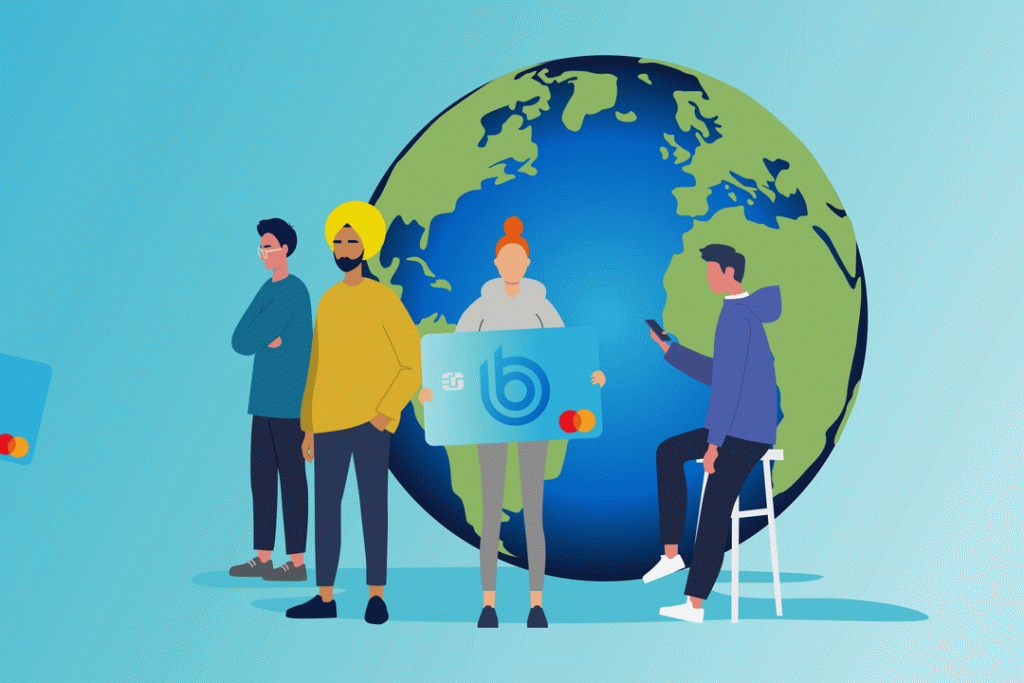 Discover the advantages of using card services for employee payroll, and how to soothe the pain points of a global workforce by leveraging B4B Payments.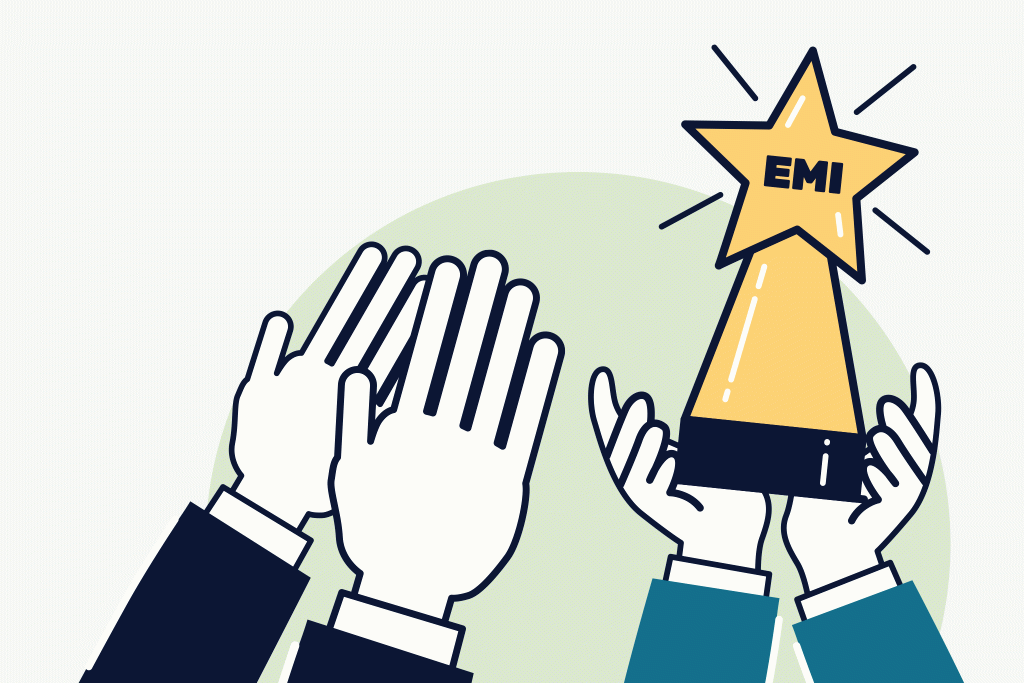 Discover your new powers as a regulated EMI with scheme permissions, and how B4B Payments' BIN Sponsorship 2.0 can help you maximise your efficiency in the future.