Next generation Issuing
B4B Payments' end-to-end BIN sponsorship solution supports fintechs along every step of their journey from co-brand to fully regulated issuer and scheme member.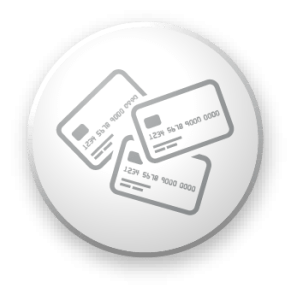 Fully managed card services
We take full control of spend settlements, reconciliation and safeguarding of customer funds, as well as AML and fraud monitoring, so you can focus on innovation rather than regulatory compliance.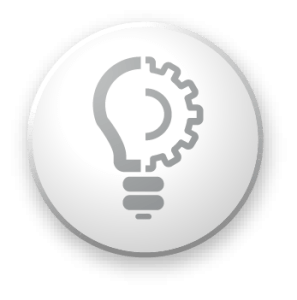 End-to-end solutions
We offer tailored support, partner integrations and licenses with end to end issuing and sponsorship. We can deliver a solution that scales with you.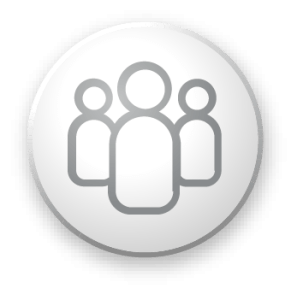 Expert implementation
Our team of industry veterans is on hand to support, with years of experience under their belts to ensure fast and accurate implementation, expert advice and a smoother, faster path to market.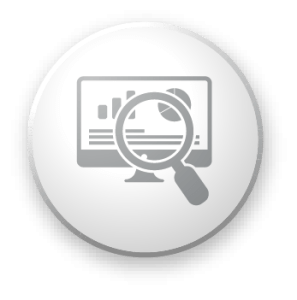 Compliance led
As a trusted global payments provider, we provide a full suite of policies and procedures alongside robust oversight to ensure that as a partner of B4B your (and our) AML and regulatory needs are met.
Our BIN sponsorship service streamlines the process of bringing your card offering to market.
Bring your innovative card offering to market fast and without hassle, with access to our regulatory permissions, scheme licences, product expertise and industry partnerships.
For unregulated EMIs
businesses
For regulated EMIs
without a scheme licence
For regulated EMIs with
scheme permissions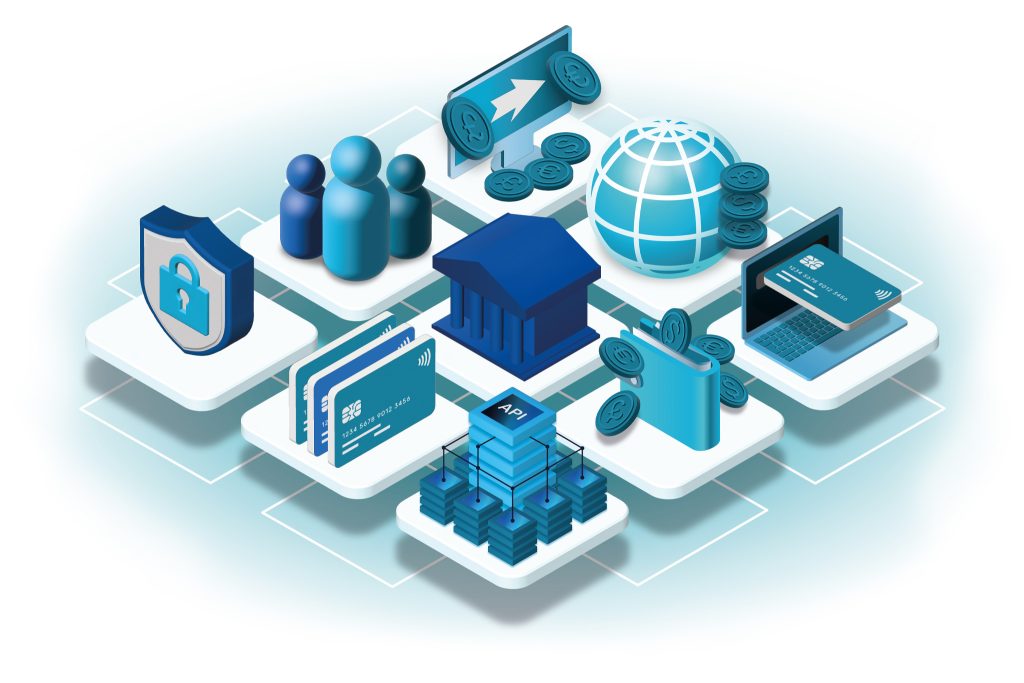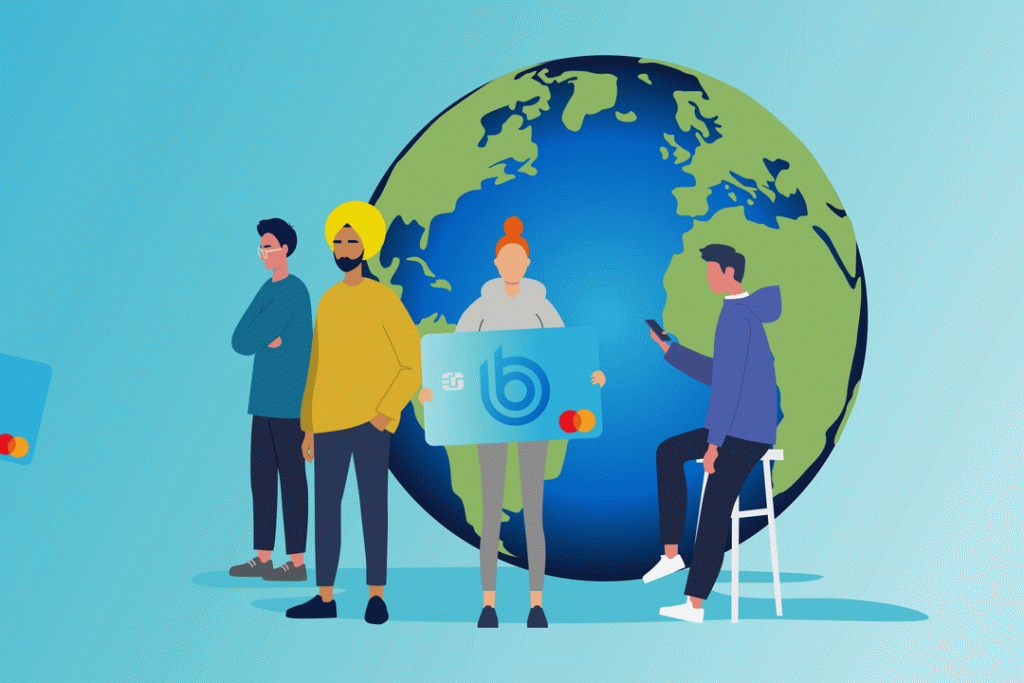 Discover the advantages of using card services for employee payroll, and how to soothe the pain points of a global workforce by leveraging B4B Payments.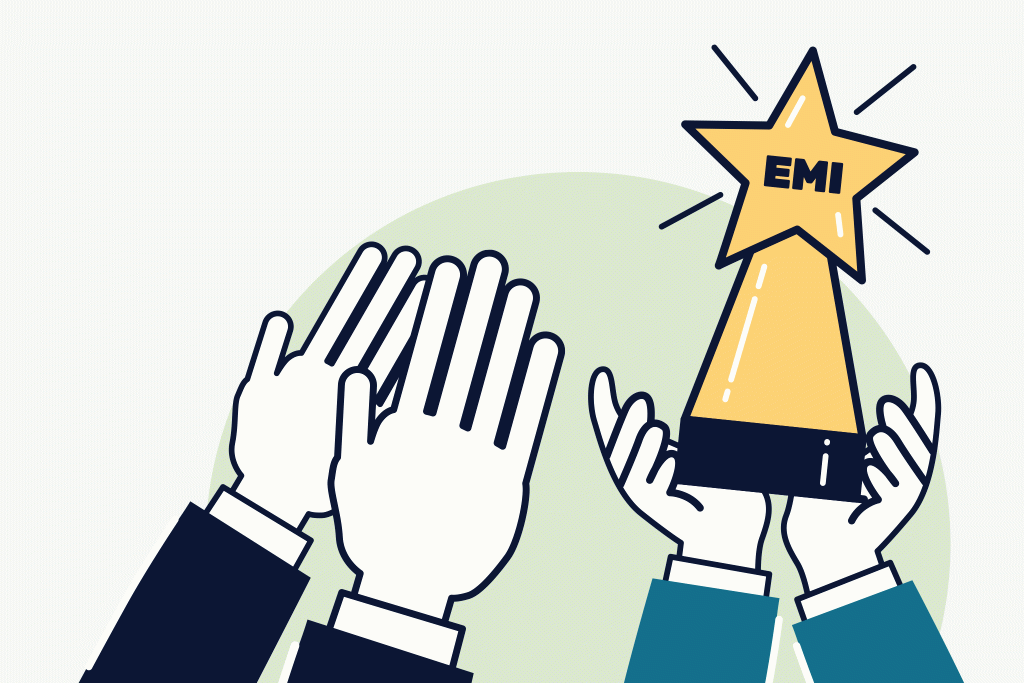 Discover your new powers as a regulated EMI with scheme permissions, and how B4B Payments' BIN Sponsorship 2.0 can help you maximise your efficiency in the future.