Enrich your proposition with our unique payment services and card solutions
Integrate payments, card and virtual account solutions directly into your platform and improve your customer experience, conversion and revenue, through a single API. We provide everything you need to launch your own financial service, leaving you to focus on growing your business.
Enhanced customer
experience
Enrich your customer experience with tailored finanical services directly integrated into your proposition.
Growth driver
Grow revenue, increase customer engagement, and generate additional customer insights and touchpoints.
Easy setup
Supercharge your PIS proposition with merchant accounts and instant payment confirmation.
What could B4B do for you?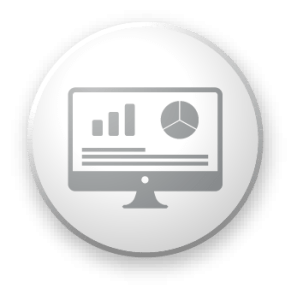 Accounting software
Provide your customers with direct access to multicurrency payments accounts, global supplier payments, FX, and expense management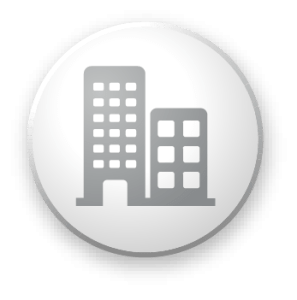 Property agents and PropTech
Enable your landlords to collect rents through your platform with real-time confirmation and reconciliation of incoming payments.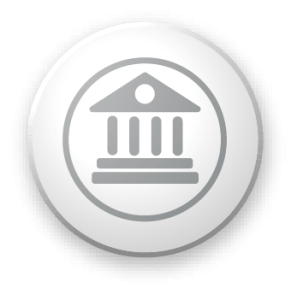 Invoice financing platforms
Integrate payments directly into your platform enabling instant settlement of transactions and reconciliation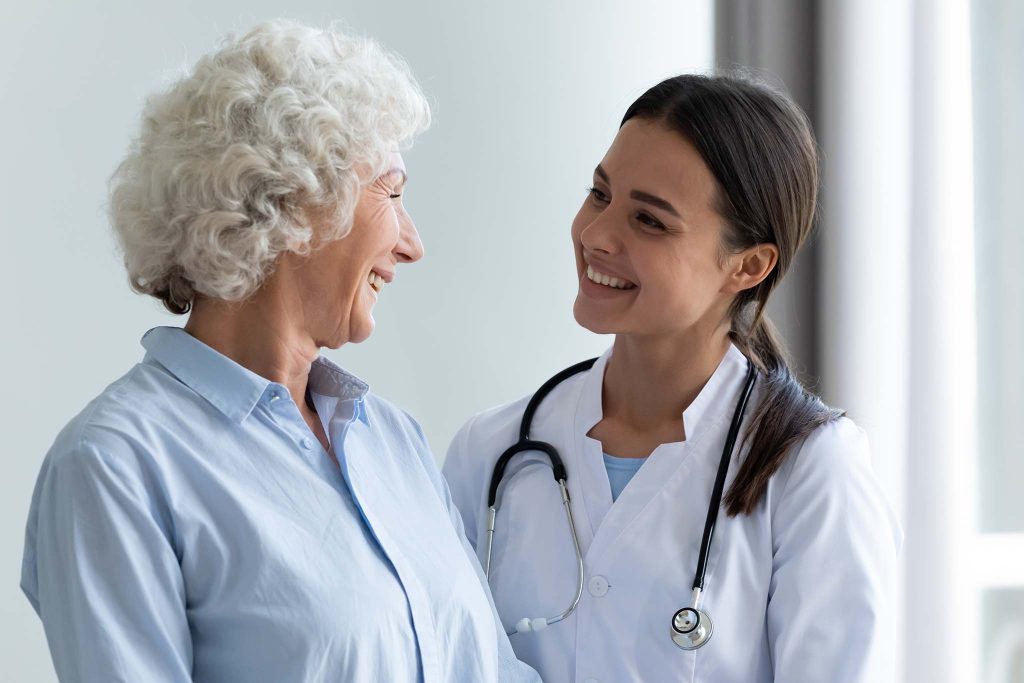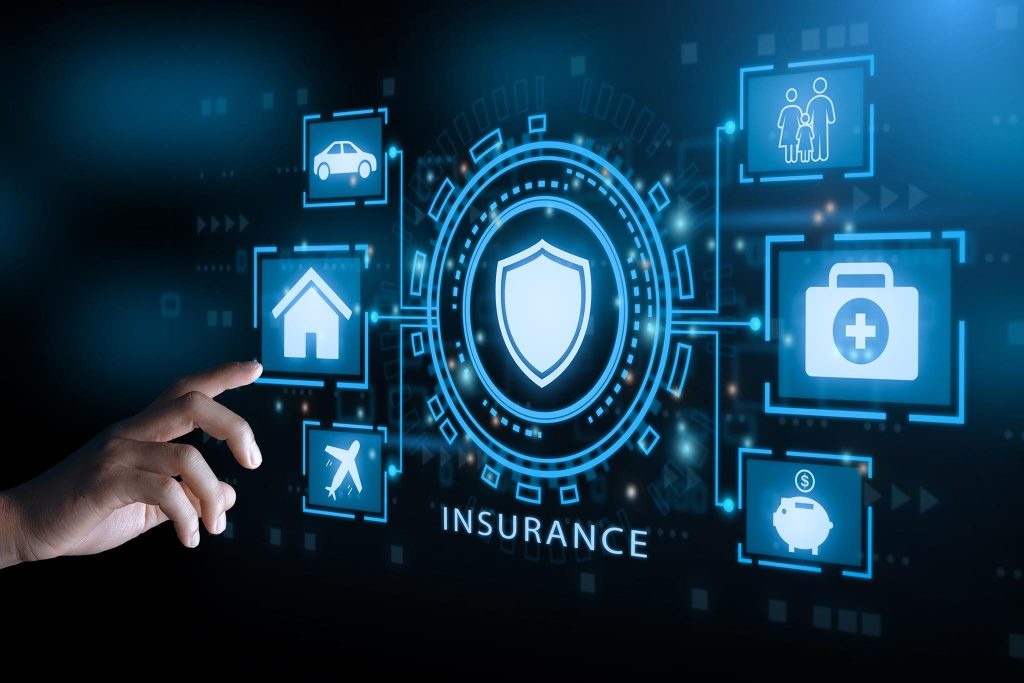 B4B Payments has built an end-to-end, embedded payment offering, that offers insurance companies everything needed to be their own card issuer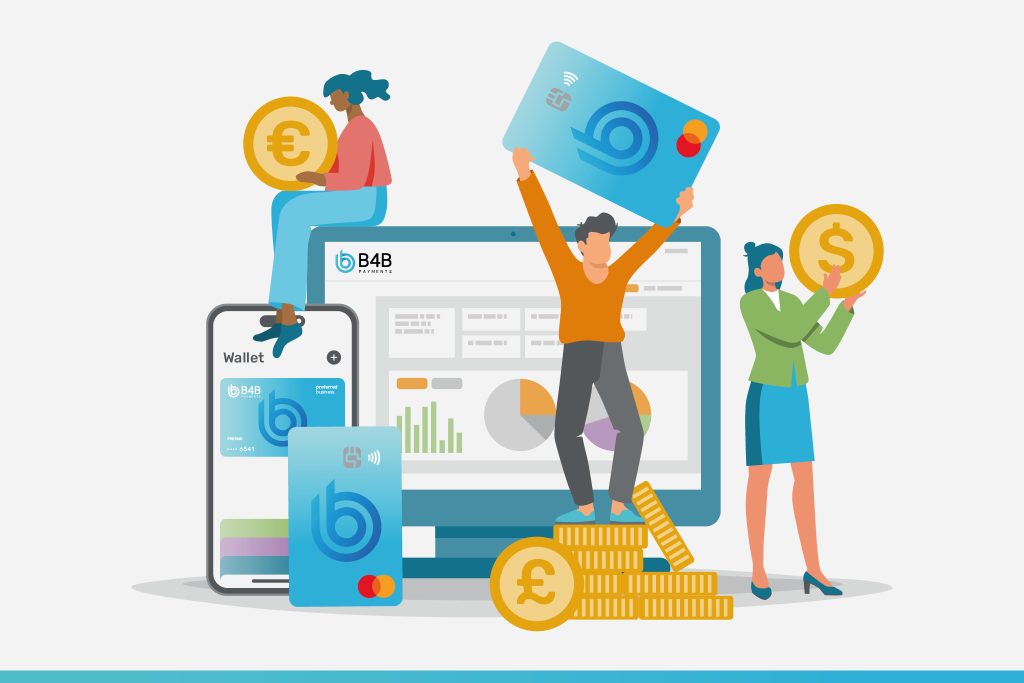 B4B specialises in providing card services that are tailored to help businesses achieve their corporate expenditure goals and take payments to the next level.