Enrich your proposition with our unique payment services and card solutions
Integrate payments, card and virtual account solutions directly into your platform and improve your customer experience, conversion and revenue, through a single API. We provide everything you need to launch your own financial service, leaving you to focus on growing your business.
Enhanced customer
experience
Enrich your customer experience with tailored finanical services directly integrated into your proposition.
Growth driver
Grow revenue, increase customer engagement, and generate additional customer insights and touchpoints.
Easy setup
Supercharge your PIS proposition with merchant accounts and instant payment confirmation.
What could B4B do for you?
Our clients are always finding new ways to use expense, incentives and payout cards.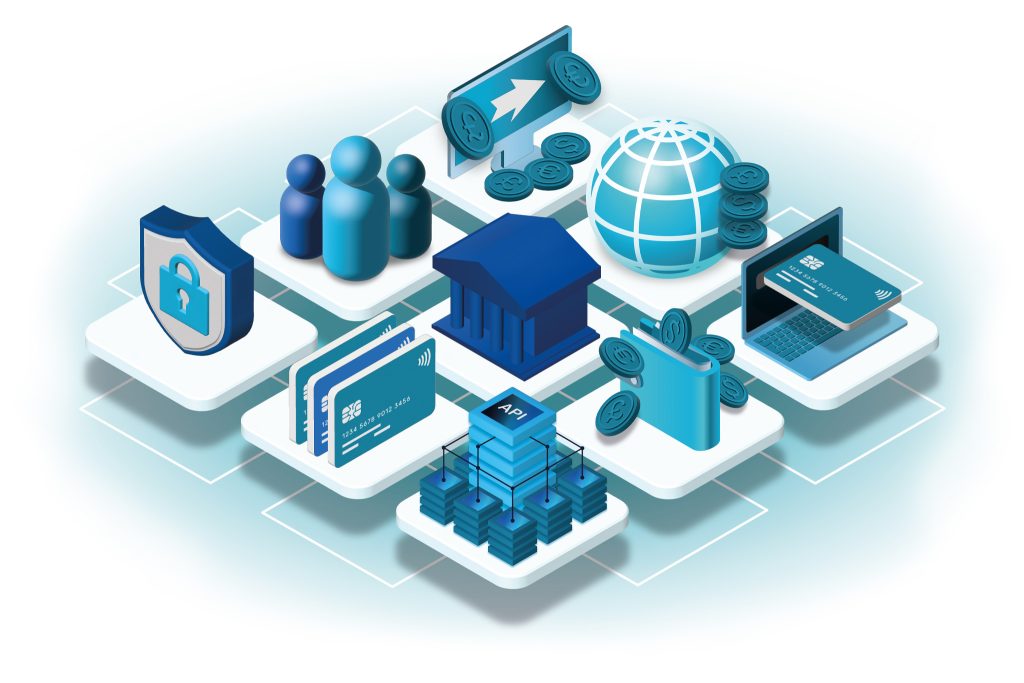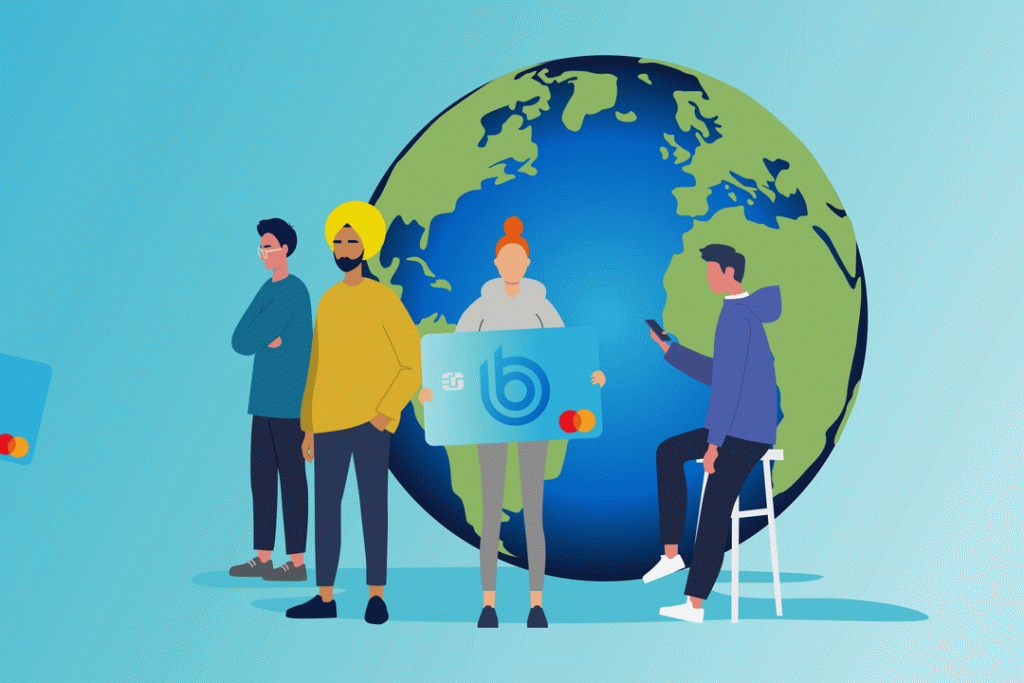 Discover the advantages of using card services for employee payroll, and how to soothe the pain points of a global workforce by leveraging B4B Payments.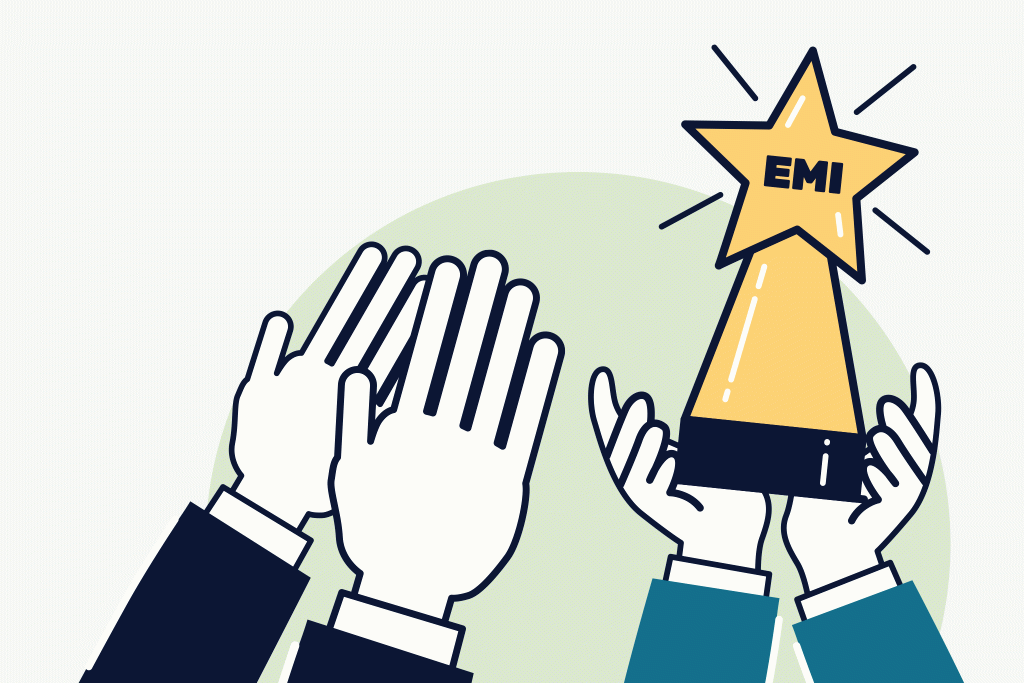 Discover your new powers as a regulated EMI with scheme permissions, and how B4B Payments' BIN Sponsorship 2.0 can help you maximise your efficiency in the future.