Whether its for employees or customers, take control of your spend with our card management platform.
Your cards,
your way
Choose between physical and virtual cards and customise to add a branded touch.
Pay anybody,
anywhere
Send money to anyone, anywhere in the world in GBP, EUR or USD on a flexible prepaid card.
Secure and
compliant
Prevent unauthorised spend, reduce fraud risk and stay compliant with KYC checks.
Digital
first
Cards can be added to Apple or Google wallets for seamless mobile payments.
More flexibility, more control
Allow cardholders to spend globally while keeping control with real-time transaction monitoring through API integration.
Our card services
Effortless expenses
Never lose a VAT receipt again! Manage your expense processes more efficiently. Order, load and manage cards via the online platform and let your employees upload receipts through our mobile app.
Manage spending and reduce fraud risk
Load cards 24/7 or set auto top-up
Categorise spend by location or department
Automatically request in-app photo receipts
Painless payroll
Pay employees and affiliates simply and securely anywhere in the world.
No bank account? No problem! We make paying seasonal workers, contractors and affiliates a breeze. With no foreign transaction fees and a choice of currencies, cards are a simple way to manage payroll for employees contractors, affiliates and overseas employees, and reduce cash and cheque handling costs.
Easily pay contractors and affiliates
Avoid foreign transaction fees in receiving countries
Multi-currency support in up to 25 currencies
Send physical or virtual cards
Fast, secure payouts
Branded cards give unparalleled flexibility to disburse funds to large numbers of recipients fast, while building your brand equity. For example for gaming payouts, cashbacks, or refunds. Cardholders have full control over their funds and can use their cards globally, including ATM withdrawals.
Issue and distribute physical or virtual cards and distribute large numbers of physical or virtual cards
Cards can be branded and used globally
Cards can be used globally
Cardholders can withdraw funds from ATMs
Engaging incentives and rewards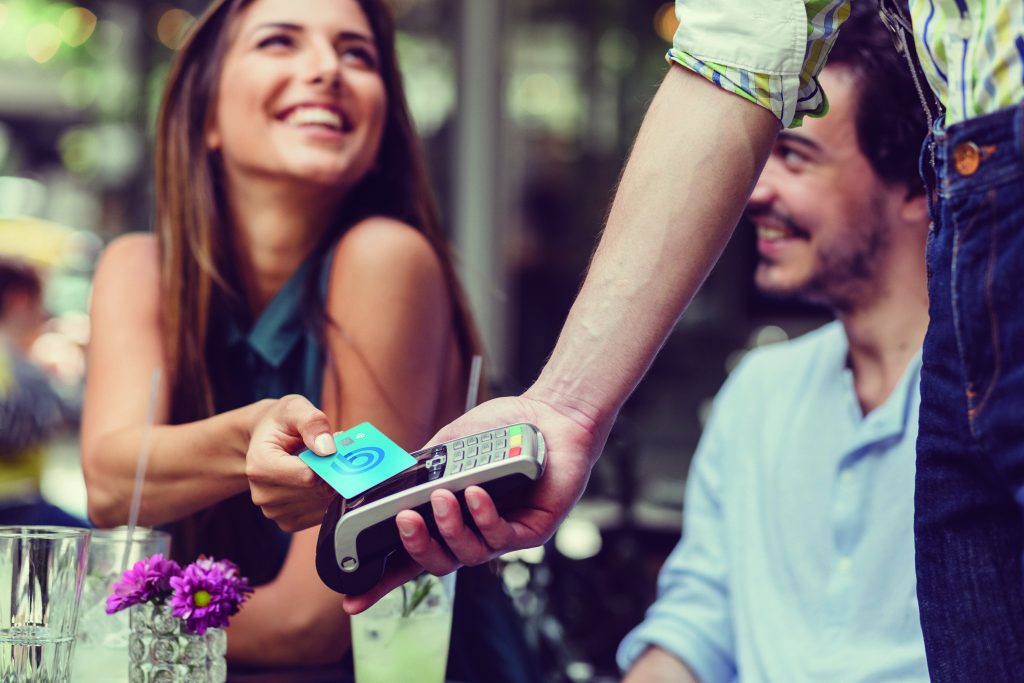 Whether you're targeting acquisition, retention or referrals, a branded card is an engaging way to incentivise and reward customers and employees alike, keeping your brand front of mind.
Simple incentive and reward payments
Closed-loop (one store only) or open-loop
Fully-branded cards and app
Encourage referrals, repeat business and more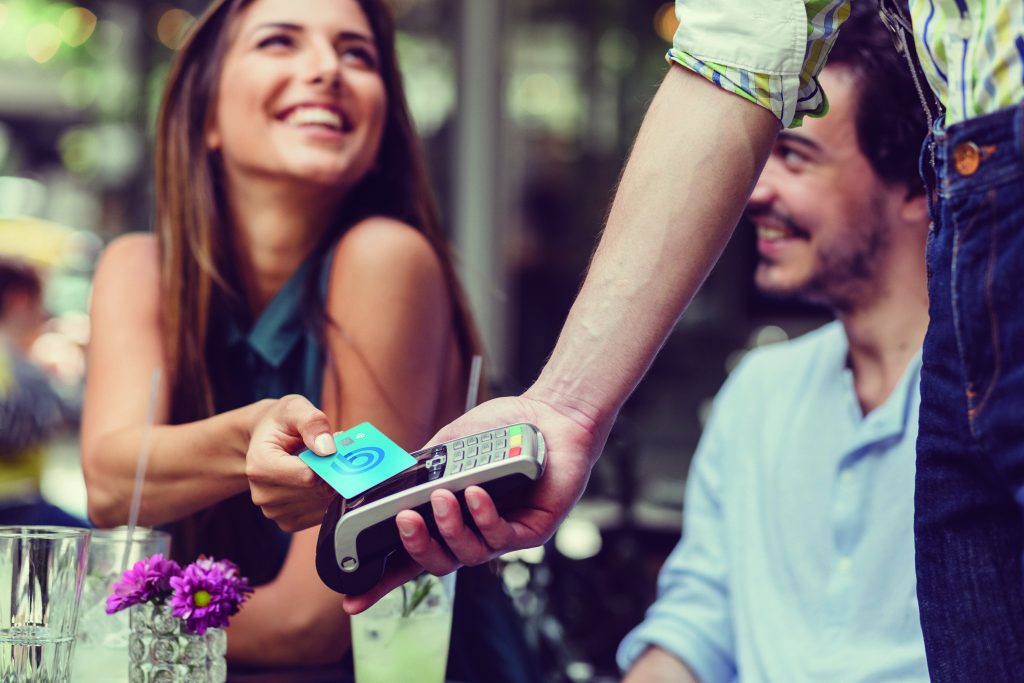 How it works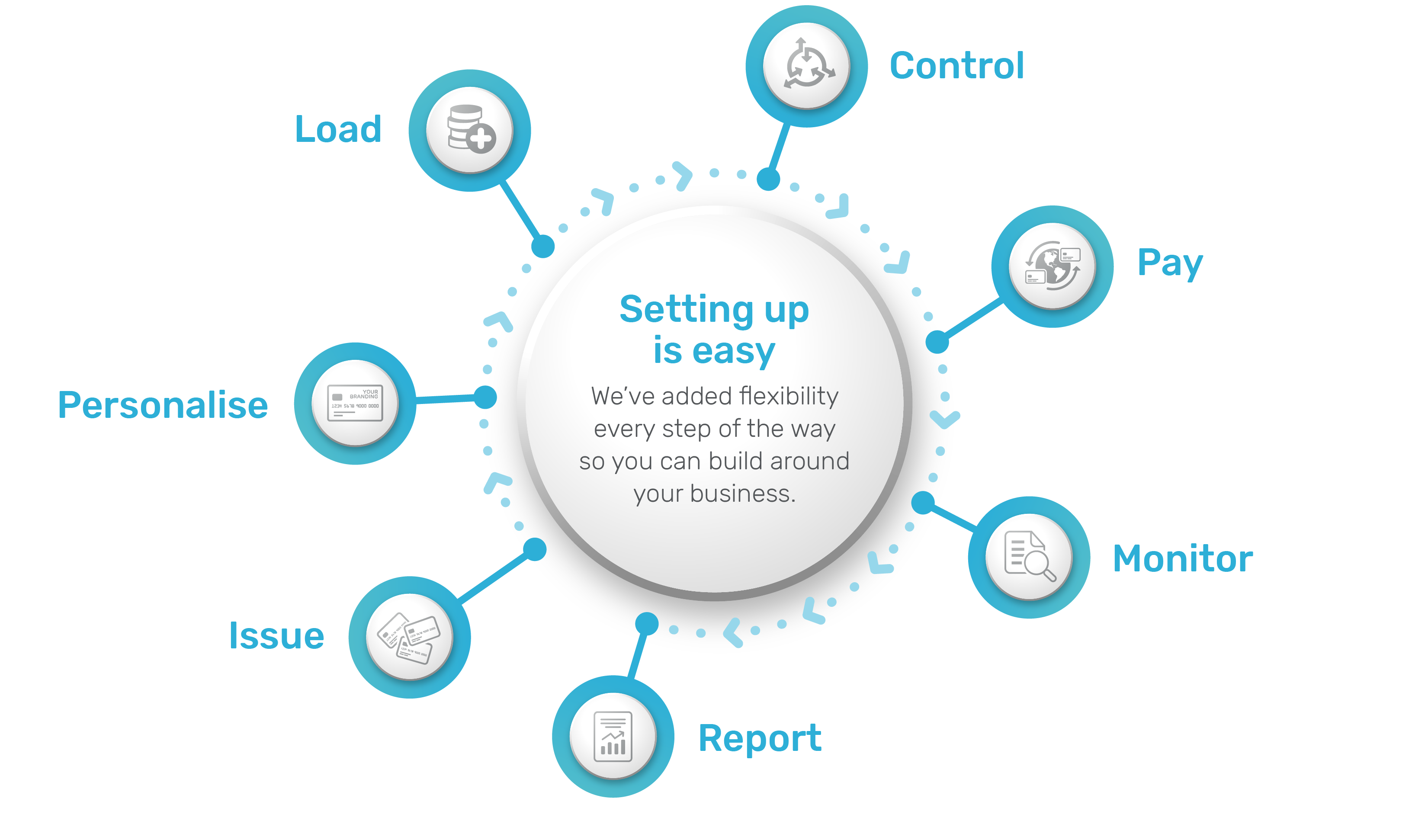 Add funds to your issued cards via your management platform, individually or in bulk, or set daily auto top ups to a defined limit. Funds reach your cardholders instantly.
Issue ten cards, or tens of thousands! Have us deliver to your cardholder's address, keep a stock of cards on your premises ready for activation, or send virtual cards via email.
Make your cards stand out with personalised branding. If you're issuing more than 200 cards, you'll have the option to add your logo and designs to your cards and cardholder app.
Set your cards to closed-loop (in-store) or open-loop (spend anywhere). Restrict online transactions or ATM use if required. Unload or block cards instantly.
Use your card across the world in all Mastercard FX currencies
View real time statements, balances and transactions via our leading business payment platform. Automatically prompt cardholders to provide photo receipts for expenses via the cardholder app.
Easily categorise transactions for reconciliation. Connect seamlessly with Xero, or integrate with our robust API.
What could B4B do for you?
Our clients are always finding new ways to use expense, incentives and payout cards.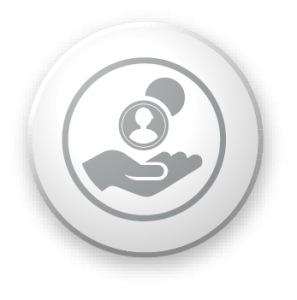 Payroll
Pay contractors or freelancers
Replace your petty cash drawer
Pay seasonal or international employees
Remote staff expenses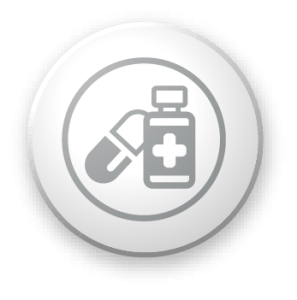 Pharmaceutical
Pay pharmaceutical trial participants
Expenses for remote participants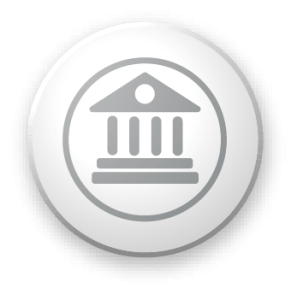 Government
Pay food, childcare, or heating vouchers
Return of overpayments
Hardship payments
Care or fostering expenses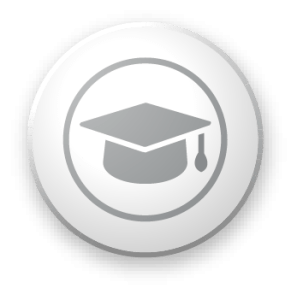 Education
Manage school lunch money
Expense cards for international students
Student scholarships or rewards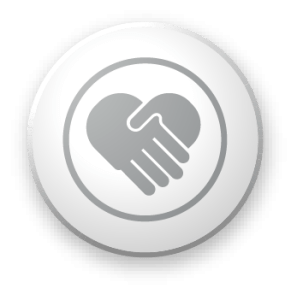 Charity
Fund volunteers' expenses
Charity recipient payments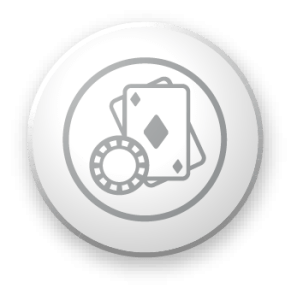 Gaming
Payout prize or gaming winnings
Casino or betting payout
Pay affiliate commission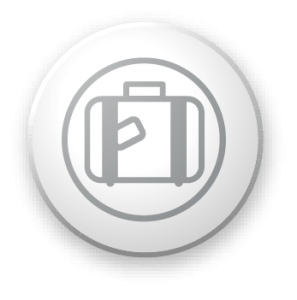 Travel
Travel rep or guide expenses
Group travel spend management
Stranded passenger payments
Cruise passenger on-board spend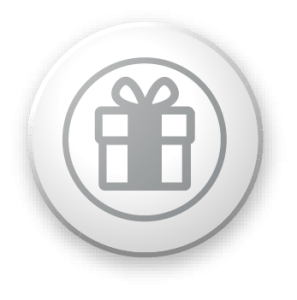 Incentives
Pay cashback earnings
Reward staff achievements
Customer loyalty schemes
Staff bonuses or incentives
Training incentive programmes
Employee gifting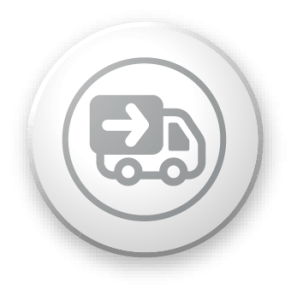 Logistics & Transport
Fuel cards for truck drivers
Travel subsistence for employees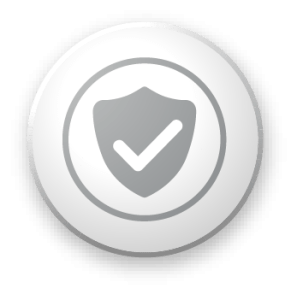 Insurance
Insurance payouts
Customer referral rewards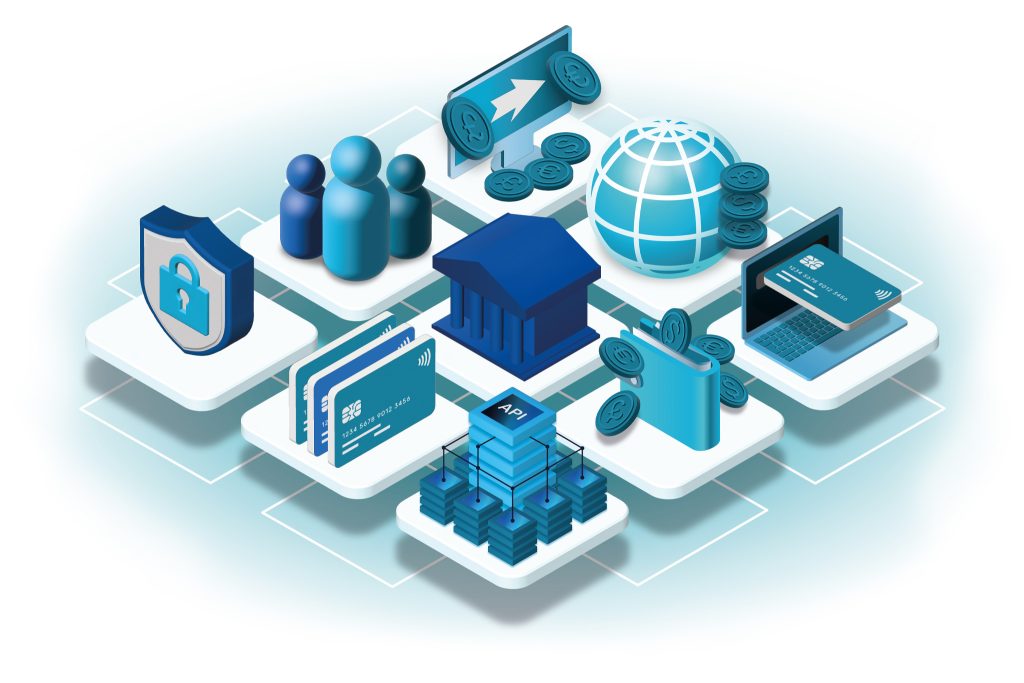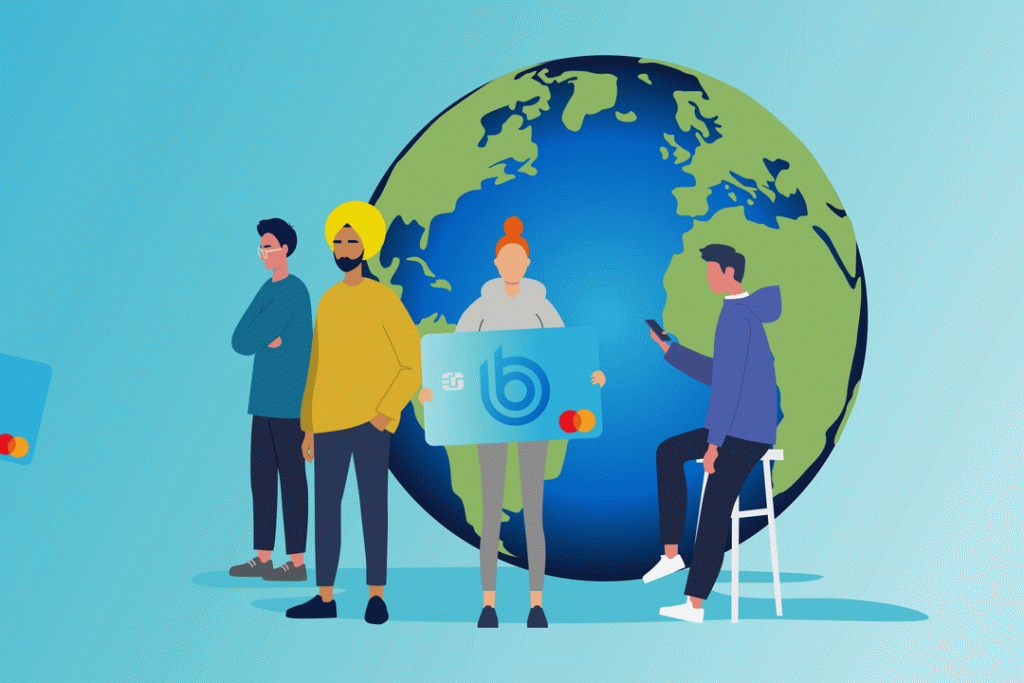 Discover the advantages of using card services for employee payroll, and how to soothe the pain points of a global workforce by leveraging B4B Payments.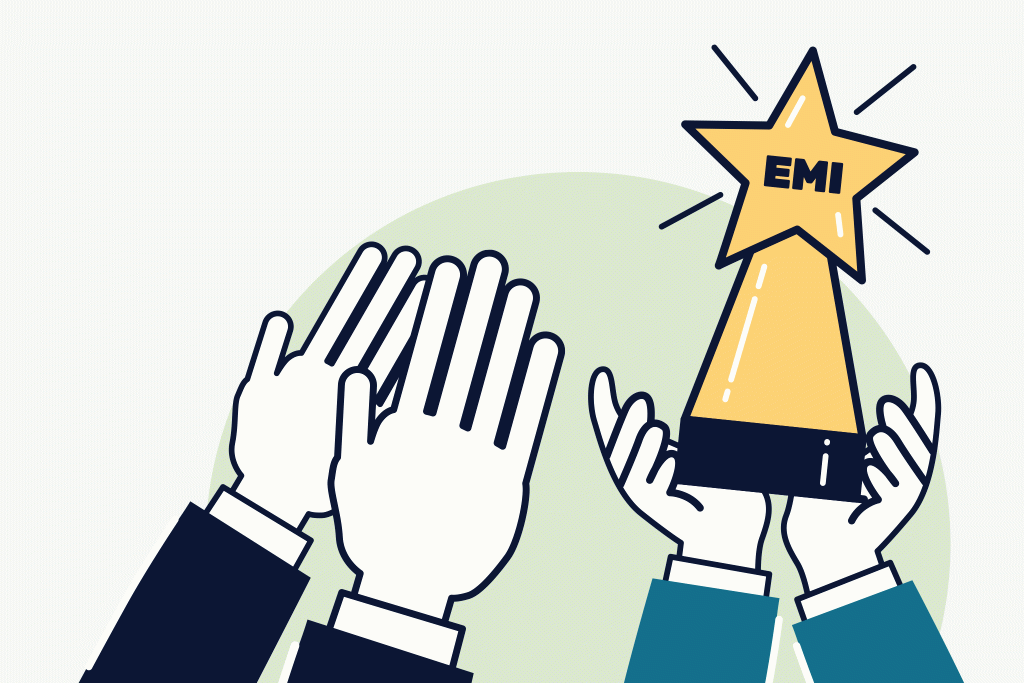 Discover your new powers as a regulated EMI with scheme permissions, and how B4B Payments' BIN Sponsorship 2.0 can help you maximise your efficiency in the future.