Save time, money and hassle with our card issuing and payment solutions
Find out more about how B4B Payments could work for you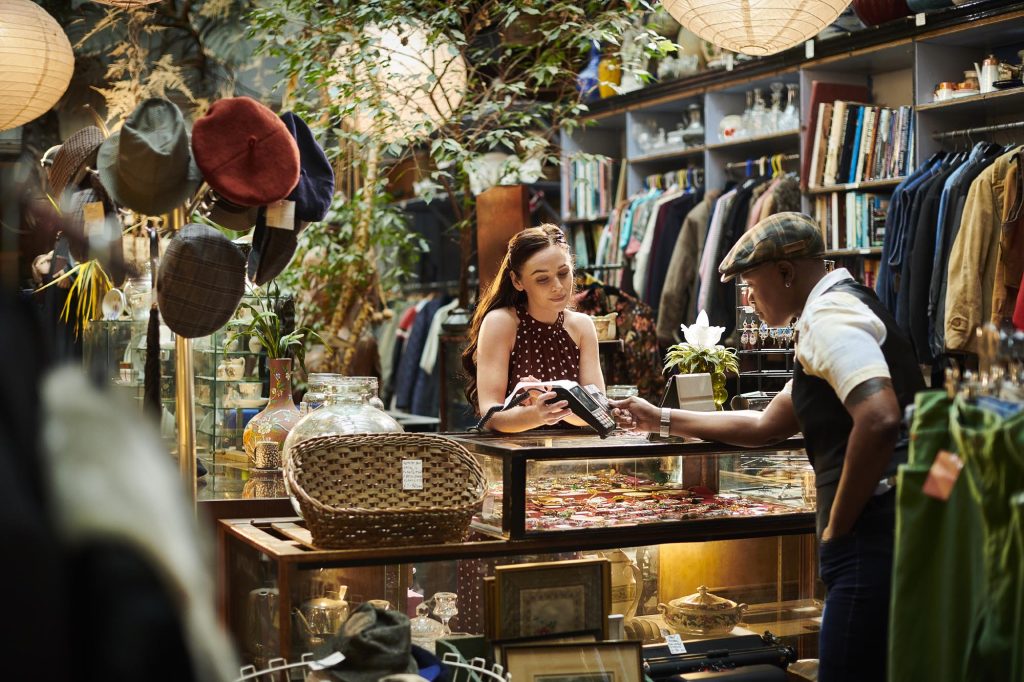 Manage Spend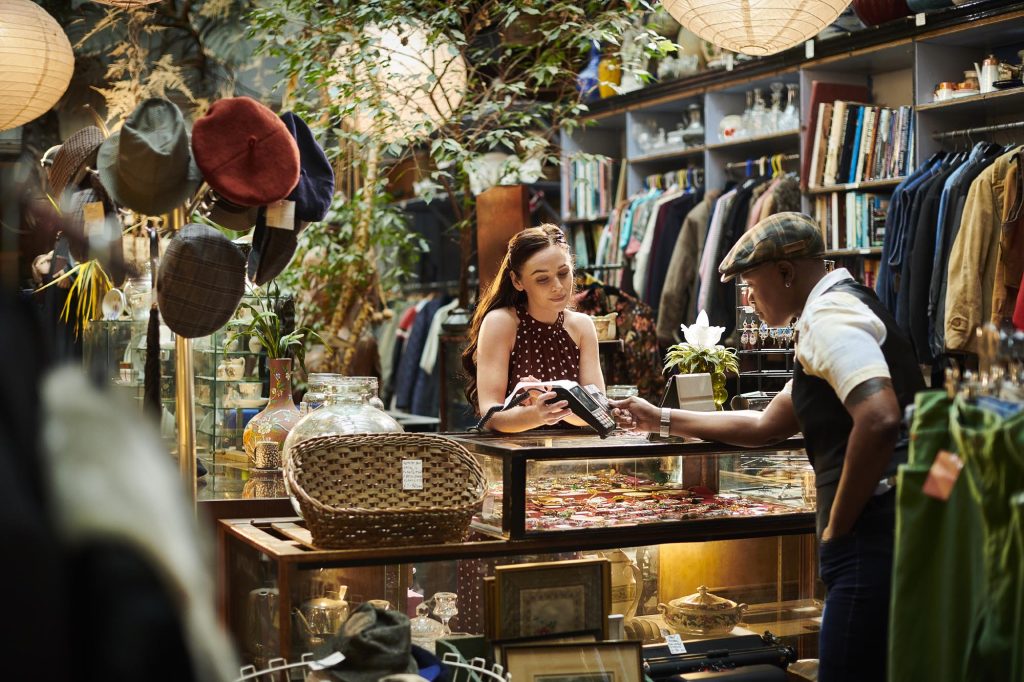 Manage your expenses and payables with our card management platform. Issue fully branded cards to pay your employees, help them expense or reward your customers. Delivered directly to the cardholder, you or virtually!
Scalable Payments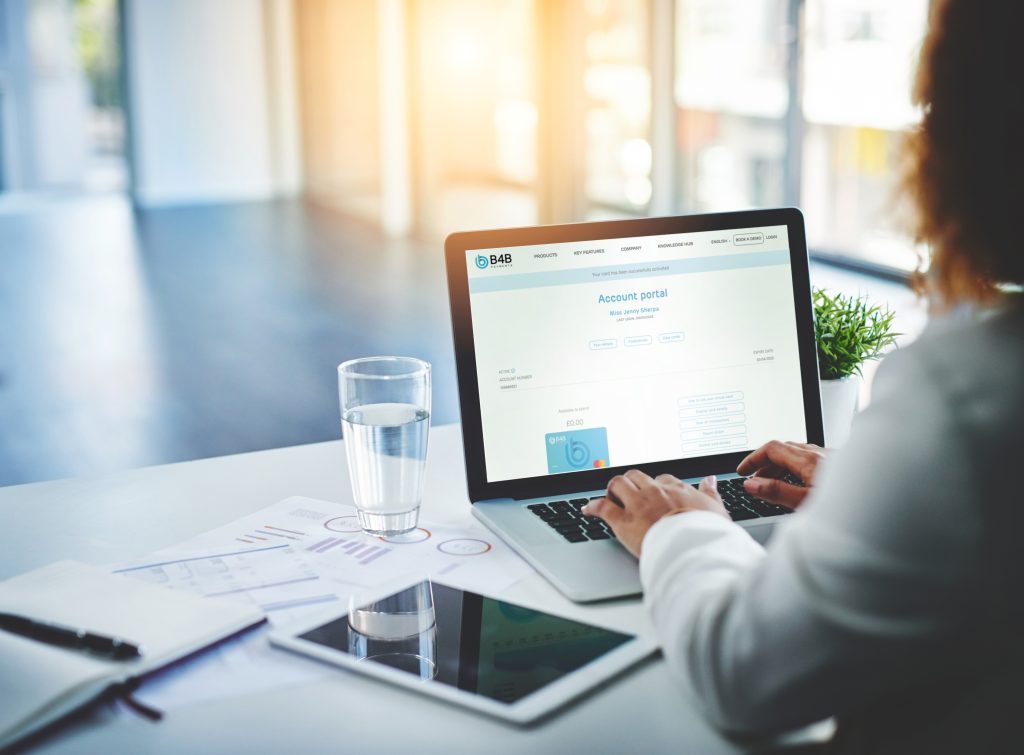 Our scalable payment solution is a convenient, cost-effective way to manage high volumes of local and international payments, with low-cost foreign exchange rates and no hidden fees. We offer everything you need to manage all your business payments in a single powerful platform.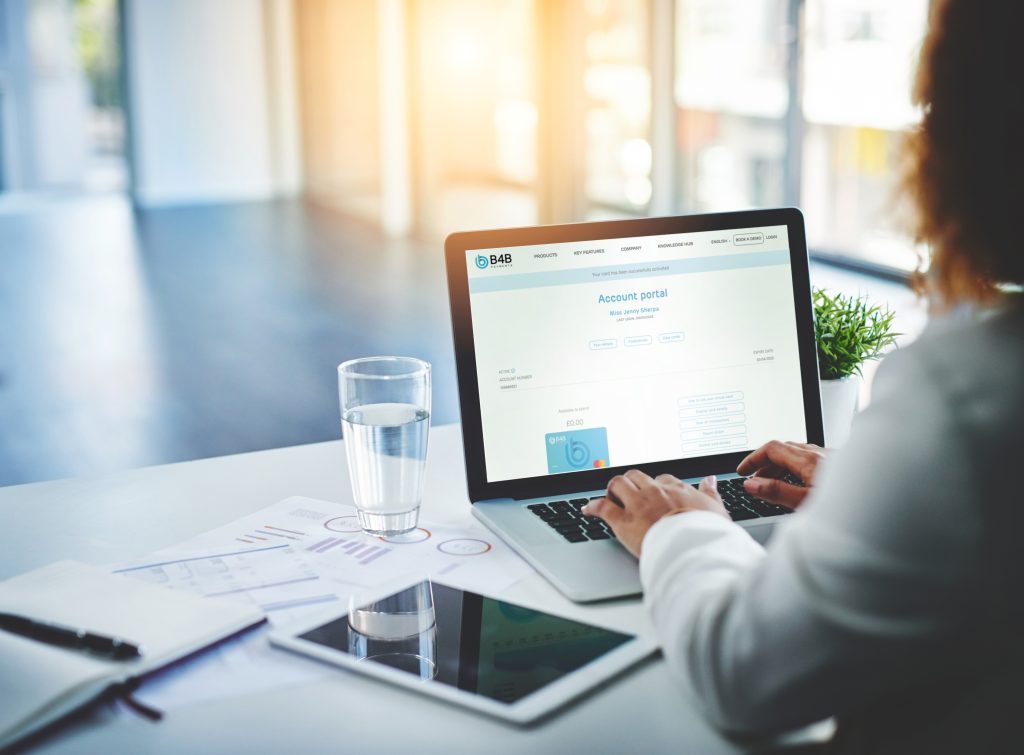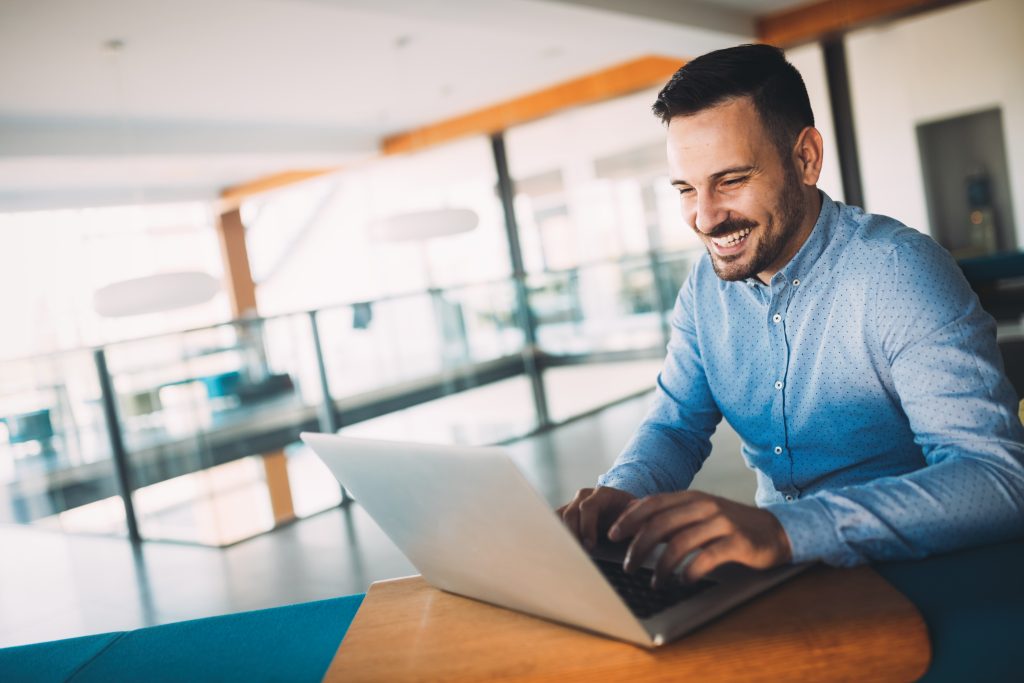 Launch and grow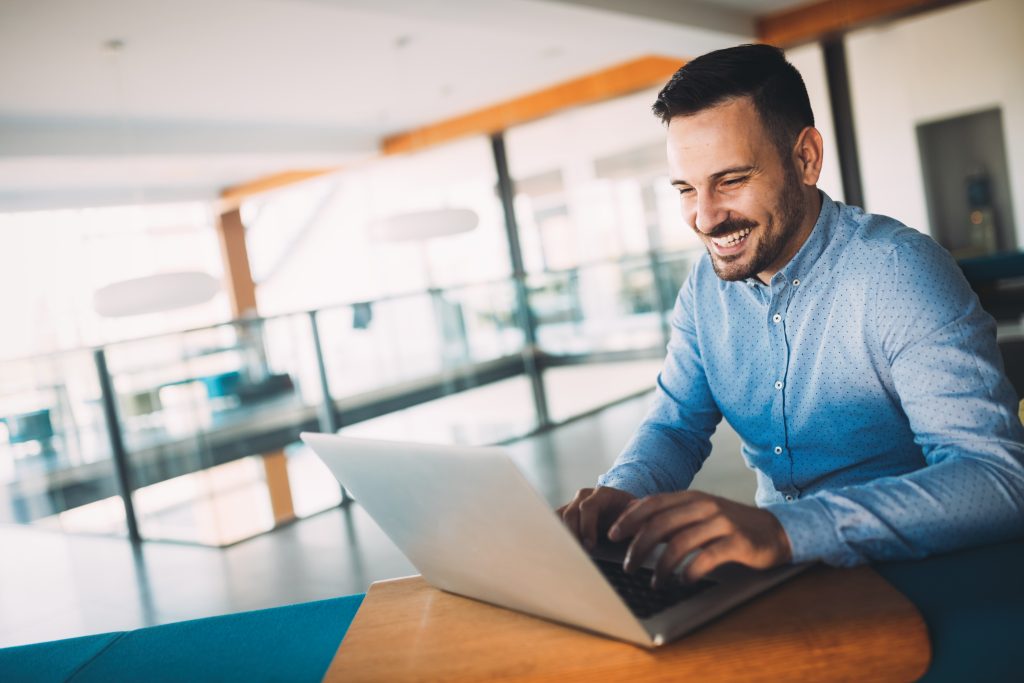 Bring your innovative payment or card proposition to market fast and without hassle, with access to our regulatory permissions, scheme licences, product expertise and industry partnerships.
Why B4B?
With over 15 years of expertise in payments and now as part of the Banking Circle group of companies, B4B Payments is a globally recognised and trusted provider of card issuing and payment services.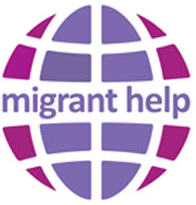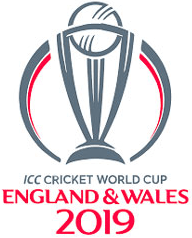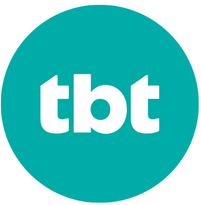 Memberships
Our wide membership presence ensures that we are always up-to-date and committed, to providing innovative solutions that make a difference: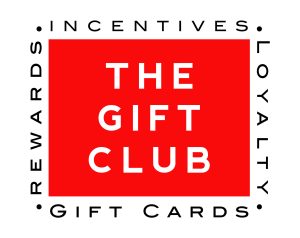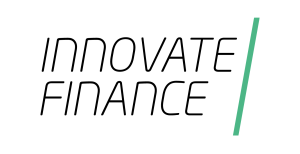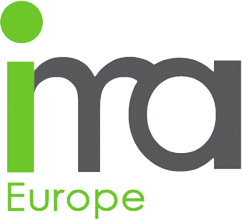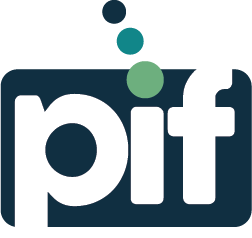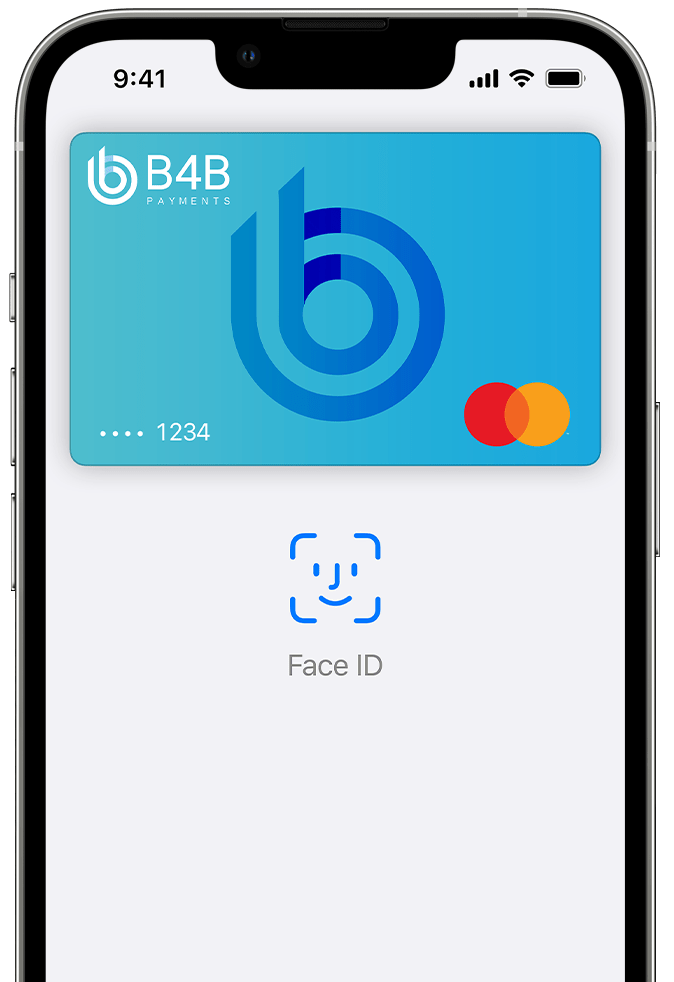 B4B with Apple Pay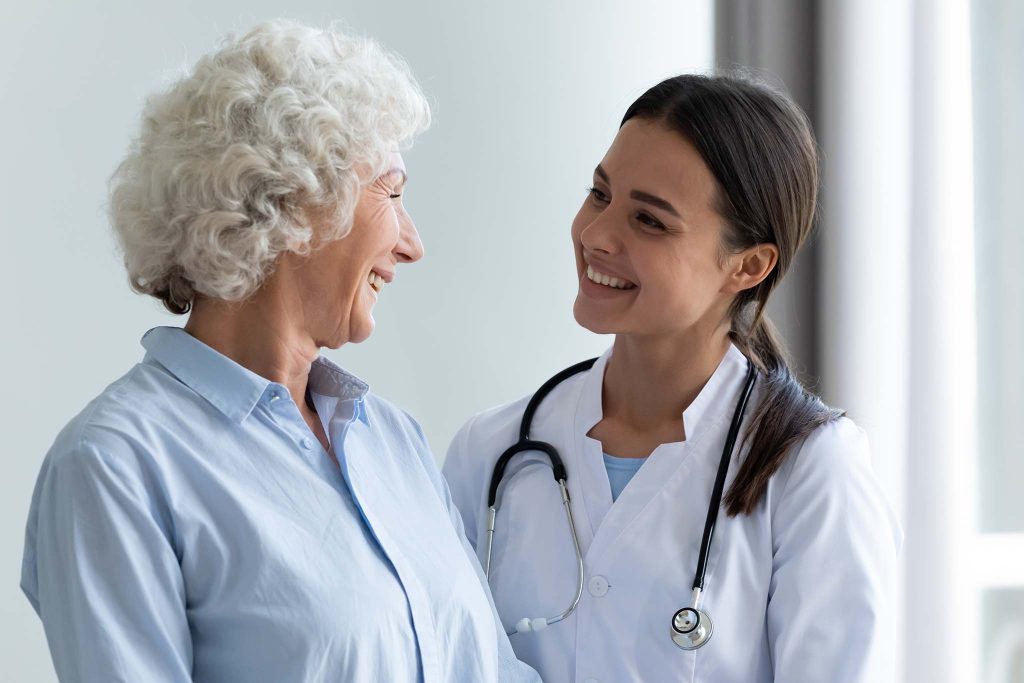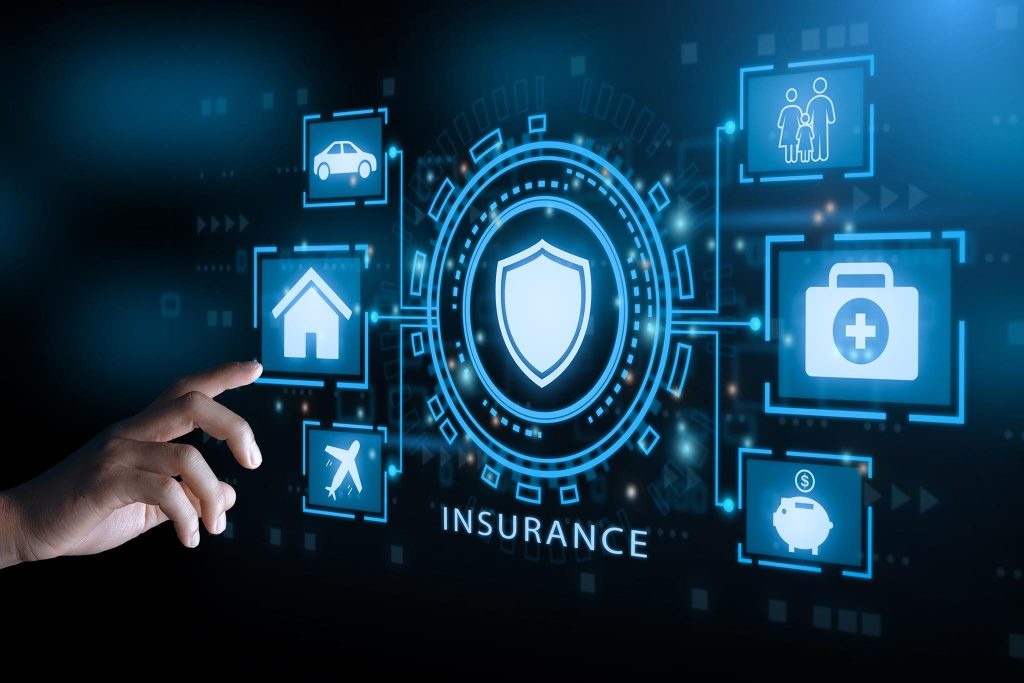 B4B Payments has built an end-to-end, embedded payment offering, that offers insurance companies everything needed to be their own card issuer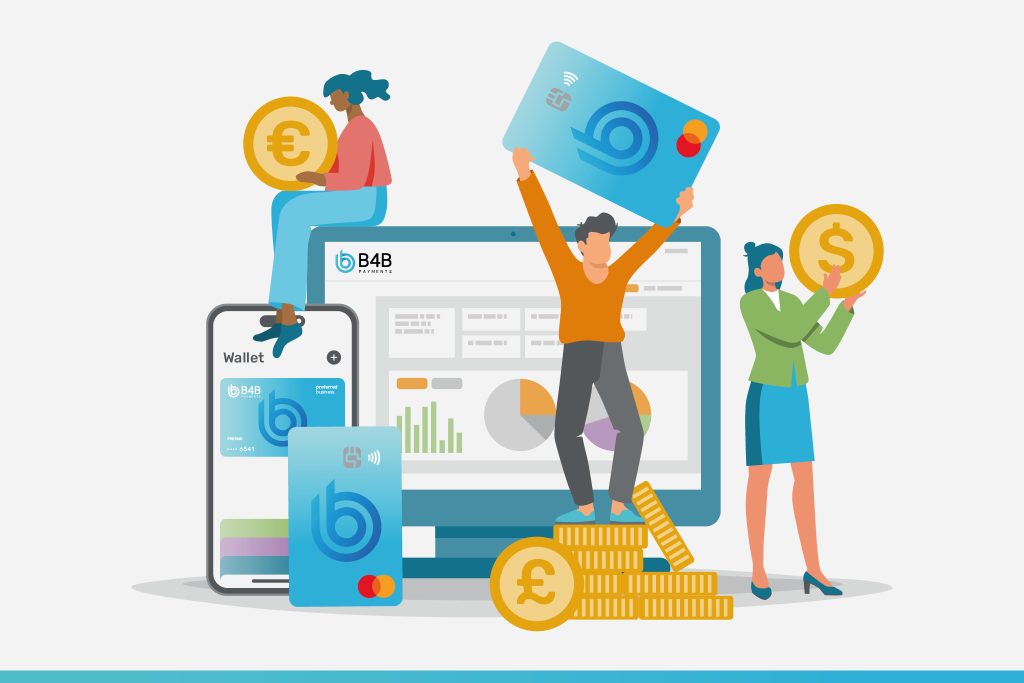 B4B specialises in providing card services that are tailored to help businesses achieve their corporate expenditure goals and take payments to the next level.