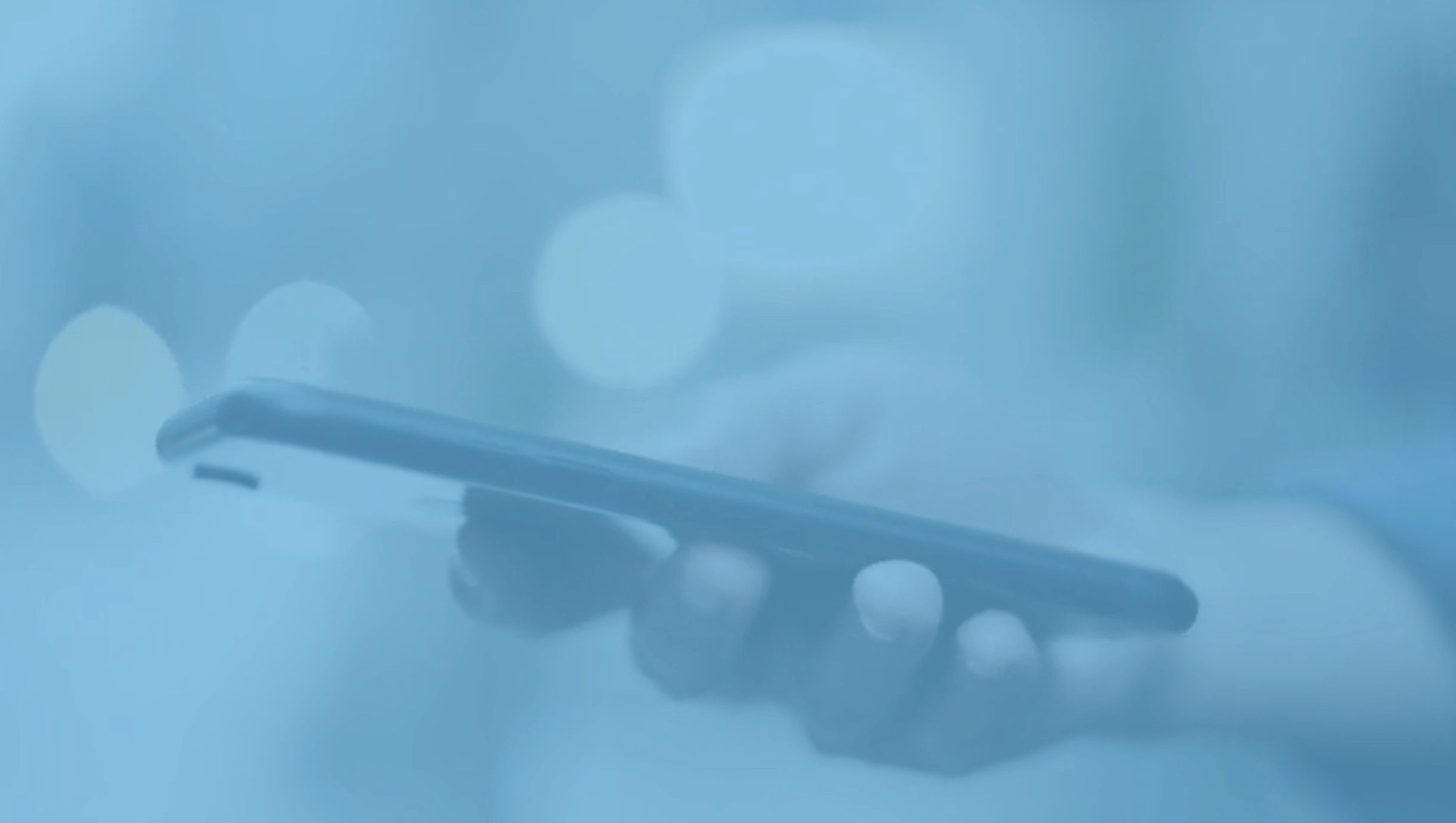 A single platform for
global payments
Smart and savvy businesses use
our white label solutions and
co-branded card products to
go to market fast
CONTACT SALES
A single platform for global payments
Smart and savvy businesses use our white label solutions
and co-branded card products to go to market fast
CONTACT SALES
Providing turn-key payment and issuing services for businesses of all sizes
Everything you need to move money around the globe
INSTANT PAYMENTS
Make faster, easier and more cost effective inward and outward payments.
MASS PAYOUTS
Manage and distribute domestic and cross border payouts at the touch of a button.
SEAMLESS FX
Make quick foreign exchange payments and reach payees around the world.
Delivering real time payment innovation for over 15 years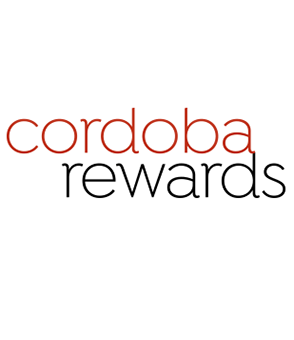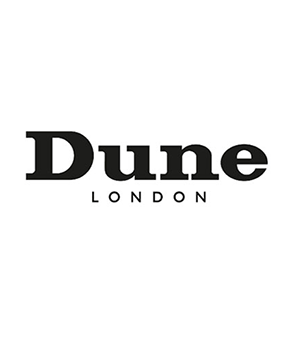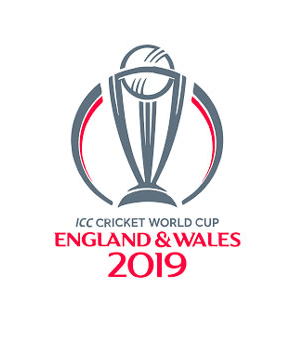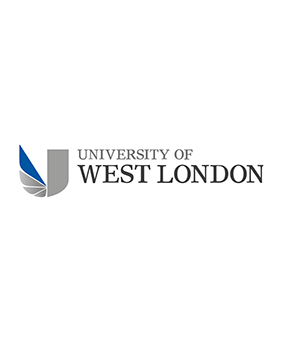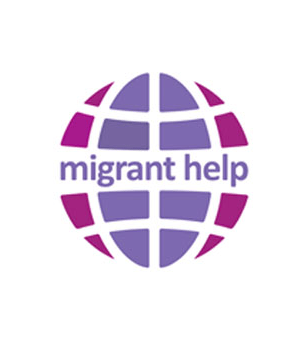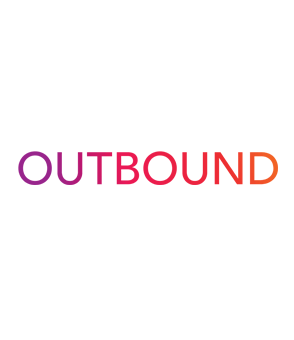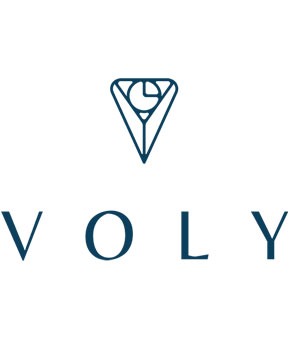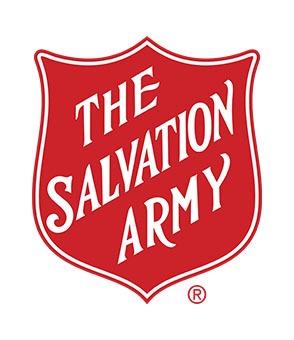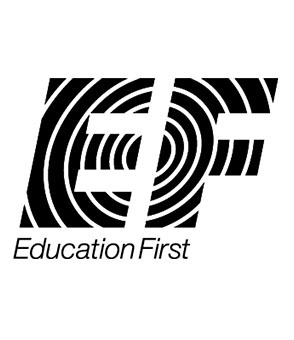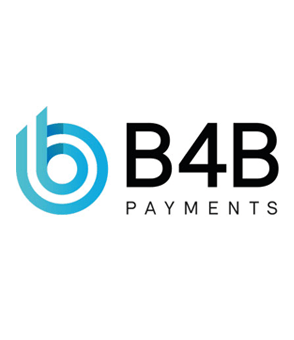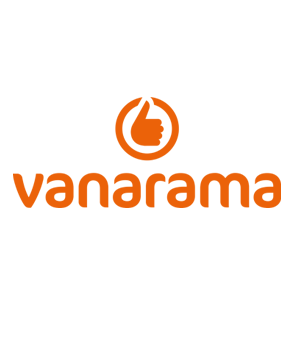 A convenient, secure and versatile way to pay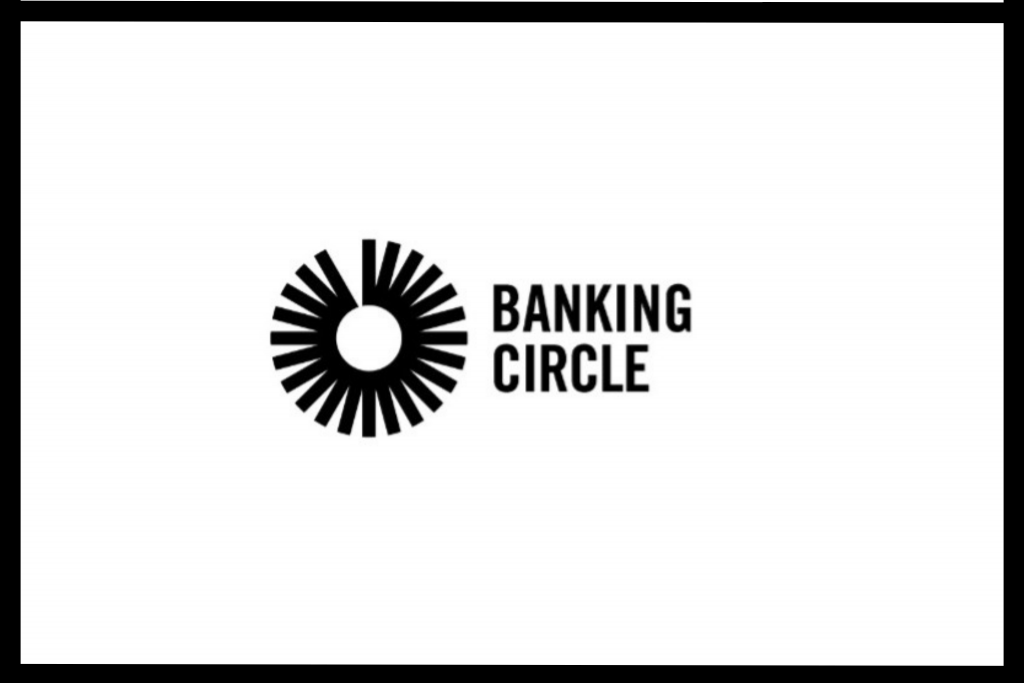 B4B Payments, a leading global provider of card issuing solutions for businesses, is set to join the Banking Circle ecosystem.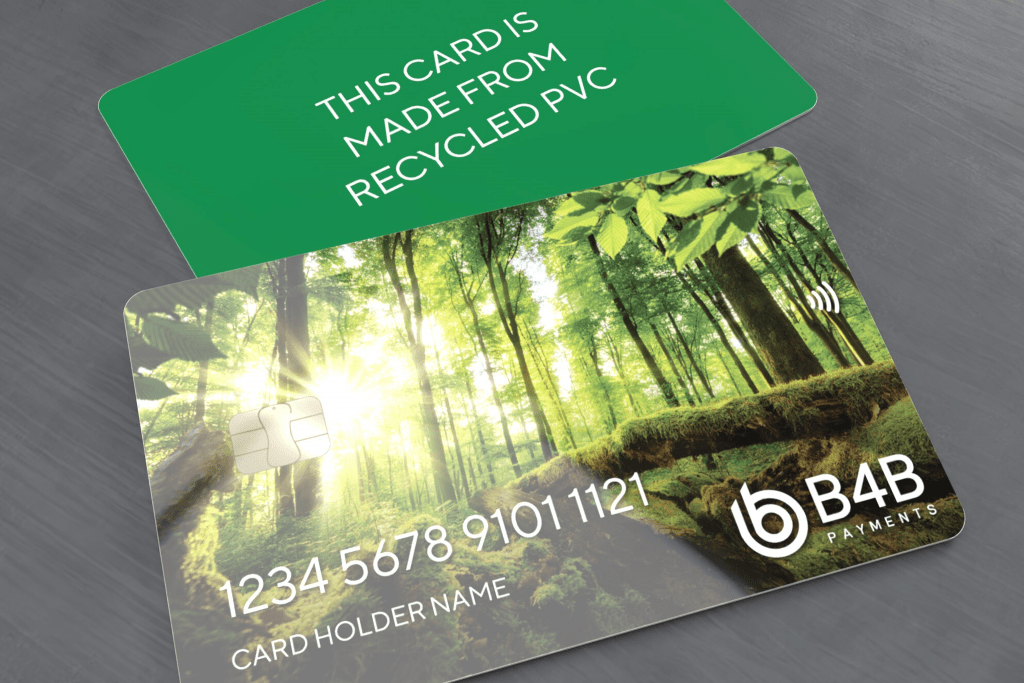 B4B Payments, the leading corporate payment provider is partnering with Thames Technology, to deliver its first eco-friendly card solution, made from recycled PVC.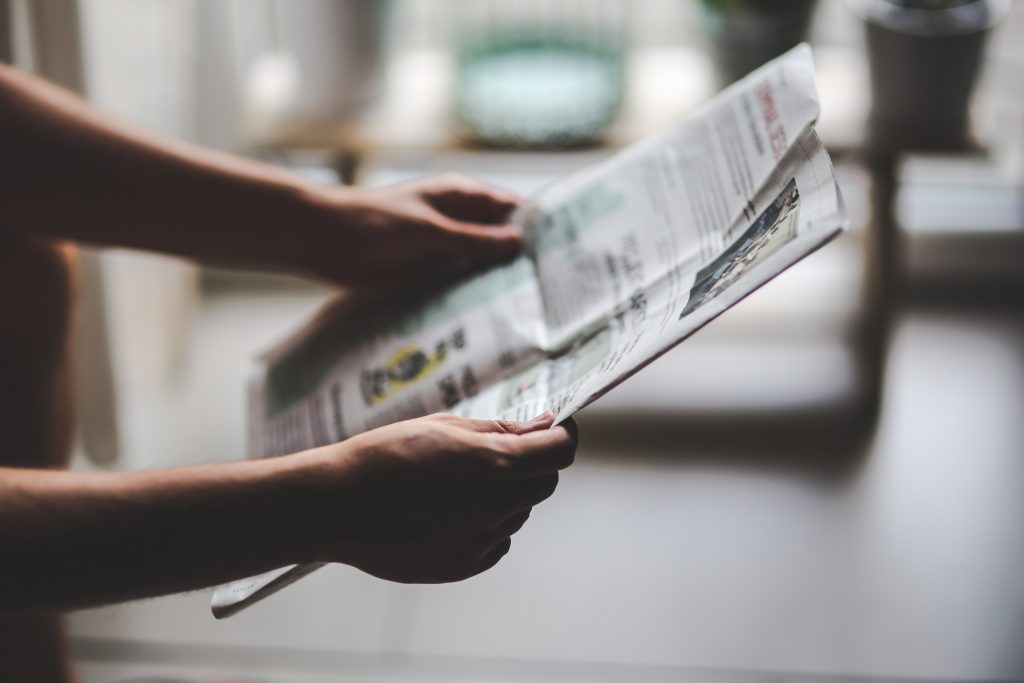 Leading corporate prepaid payment provider selects Banking Circle for corporate accounts and clients' funds safeguarding services