Simplify and eliminate ageing payment processes with B4B Payments prepaid solutions.
What could your business accomplish with more time?
Simplify and eliminate antiquated payment processes with B4B Payments prepaid solutions.
What could your business accomplish with more time?
Expense Management. Payroll & Payouts. Employee Incentives & Perks
Still using cash and cheques? Take control of company spending with B4B prepaid cards
Expense Management

We simplify and automate the entire outbound payment process, including seamless integration with Sage, Concur and Xero.
Incentives & perks

Offering your employees or partners a reward for achieving a sales target or delivering great customer service, enables you to recognise outstanding performance and milestones.
payroll & payouts

Meet the resourcing demands of your business and the needs of a changing workforce with our innovative tools that simplify the payroll process and reduce costs for your business.
Your brand. Seen everywhere.
Improve the visibility of your brand by adding your logo or image to every card issued.
For over 14 years, B4B Payments has helped 1300+ organisations save time and money.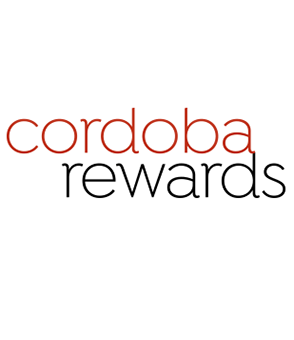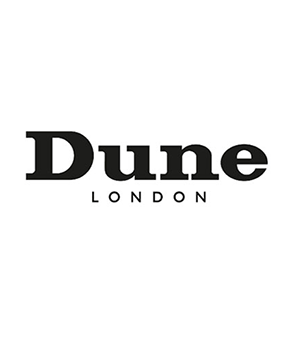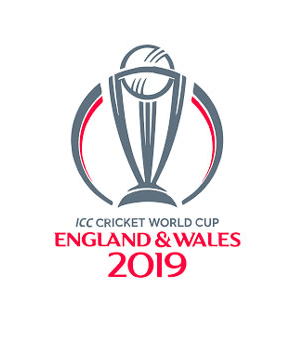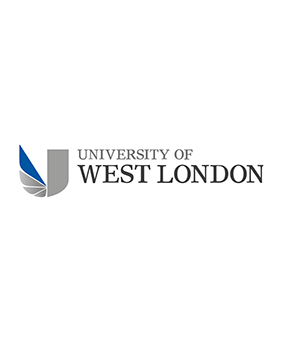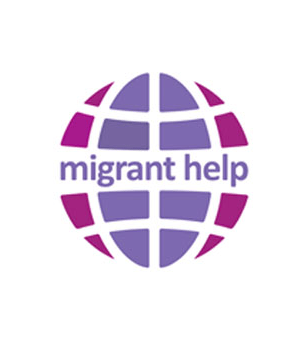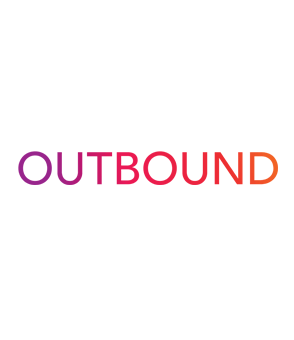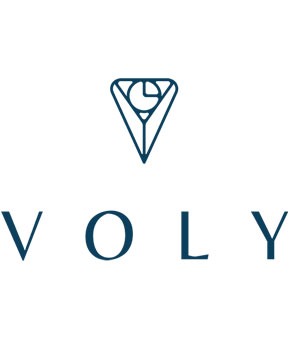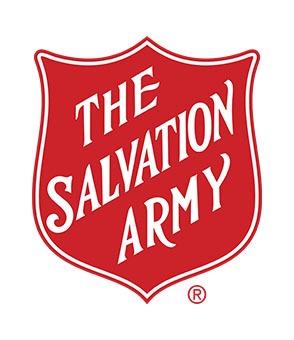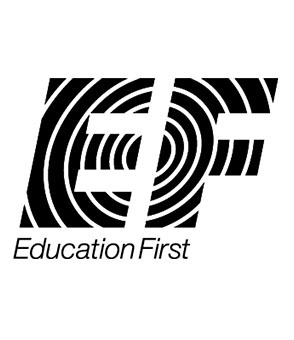 We find the B4B system really easy to use. We often have to make payments quickly or out of hours. B4B Payments allows us to meet students' needs as they arise, whenever that may be.

Helen Prince | Senior Finance Officer | University of West London
How does B4B Payments save you time?
We support you.
You support us.
Partnerships just make sense. Offering a range solutions for partnership, targeting businesses ready to take control of their expenses, manage payroll, payouts, incentives and reimbursements. Whether you're looking to differentiate yourself in the market by adding additional services or to add additional revenue streams, we would like to hear from you.
If you have any issues or queries please call our customer services using these details. We can't answer cardholder queries by email. Local call rates apply.
If you have a B4B Payments VISA card please call:
+16504325555
+18338521356 (Americas) Toll Free
If you have a B4B Payments Mastercard please call:
+44 20 3475 5351 (Europe)
+1 604 200 0554 (Americas)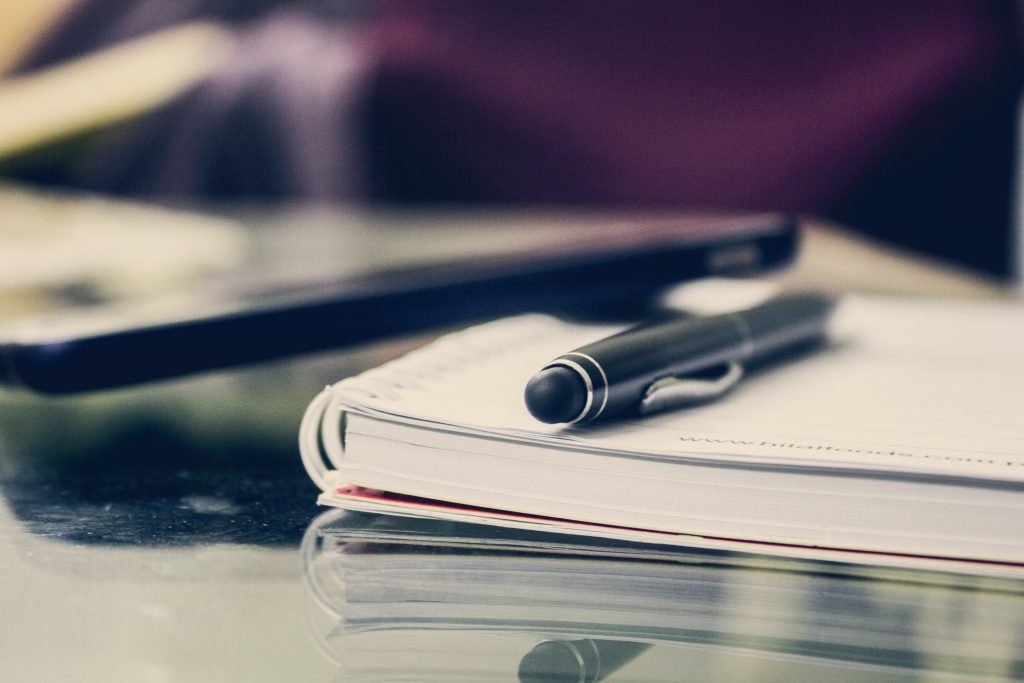 This message confirms a change affecting both B4B and Bread4Scrap clients and cardholders Terms and Conditions.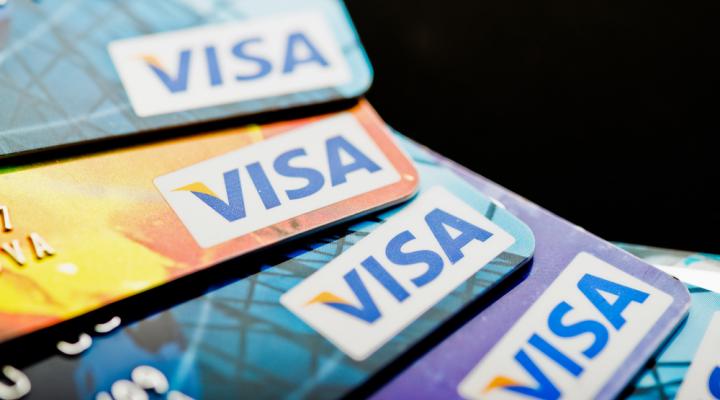 B4B Payments announces new collaboration with Visa in the United States, opening its first U.S. office in Boston.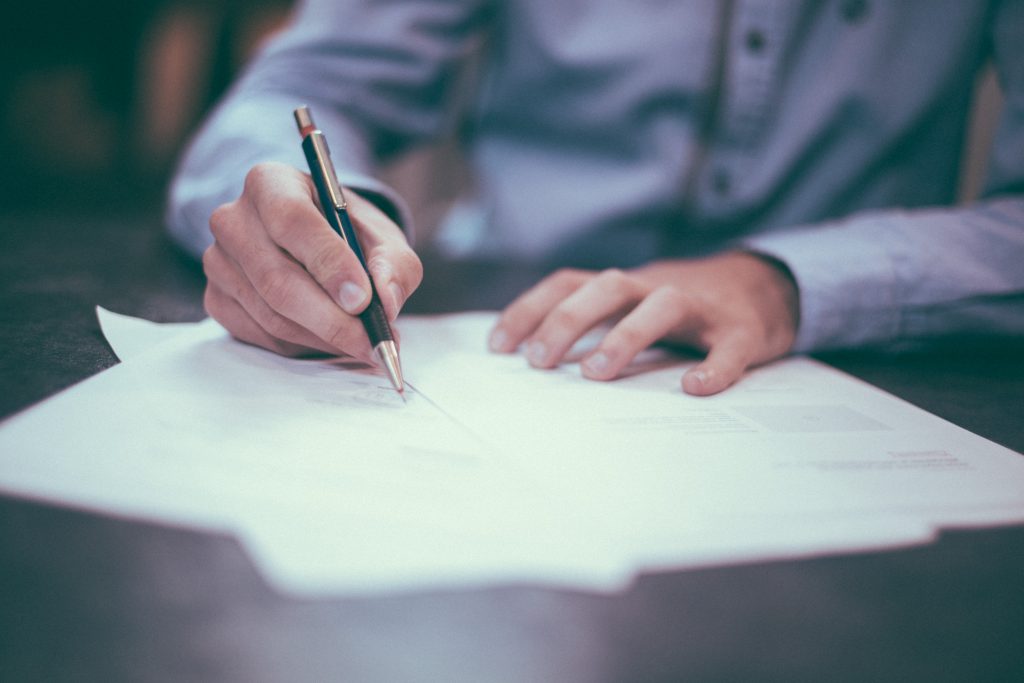 To help you avoid losing potentially thousands of pounds, we've put together a list of things that you can do to avoid invoice fraud.