Contact Us
B4B Payments
21-24 Millbank
London
SW1P 4QP
B4B Payments
275 Grove Street
Suite 2-400 Newton,
MA 02466
Cardholder?
If you have any issues or queries relating to your prepaid card, please call customer services using these details.
+44 20 3475 5351 (Europe)
+1 604 200 0554 (Americas)
Insights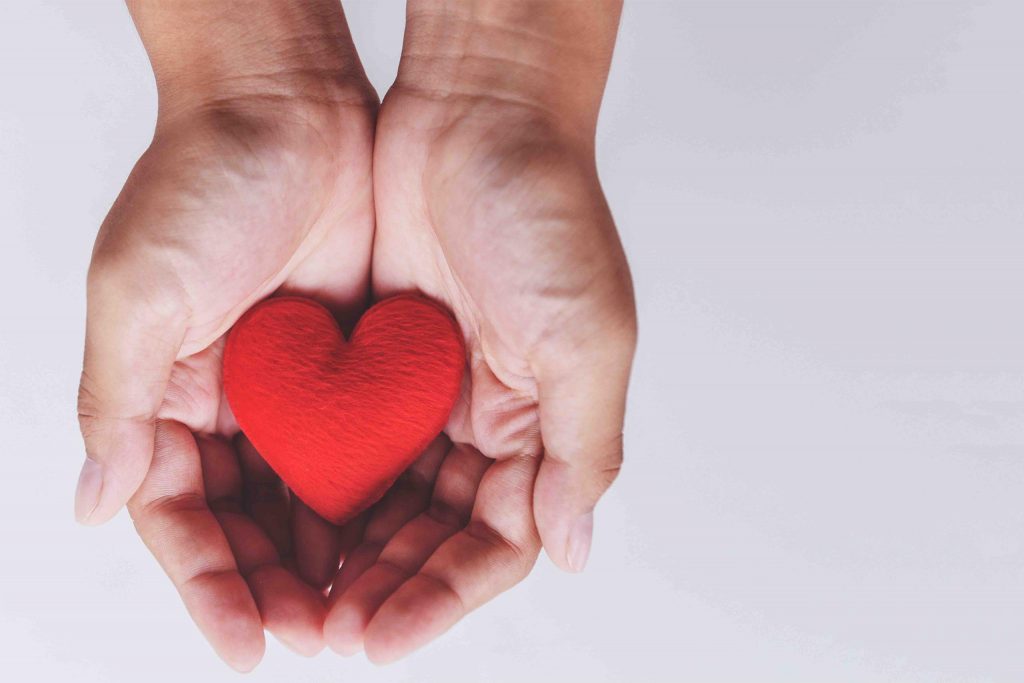 The Salvation Army partners with B4B to support recovering victims of modern slavery through cashless fund disbursement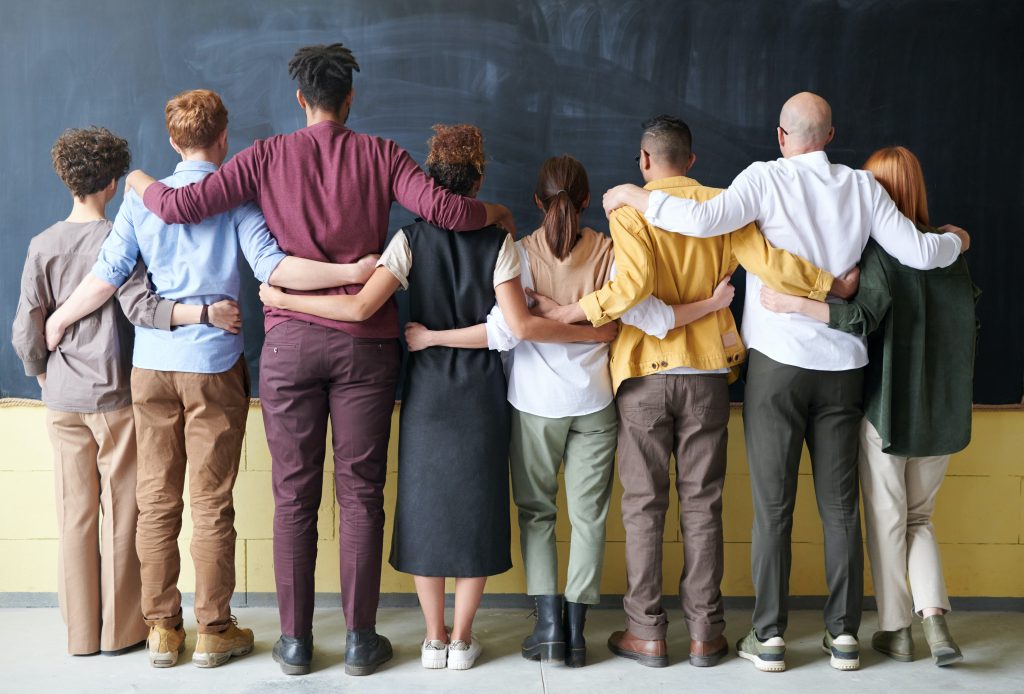 Using specially designed prepaid cards, Migrant Help has been able to support and protect hundreds of people.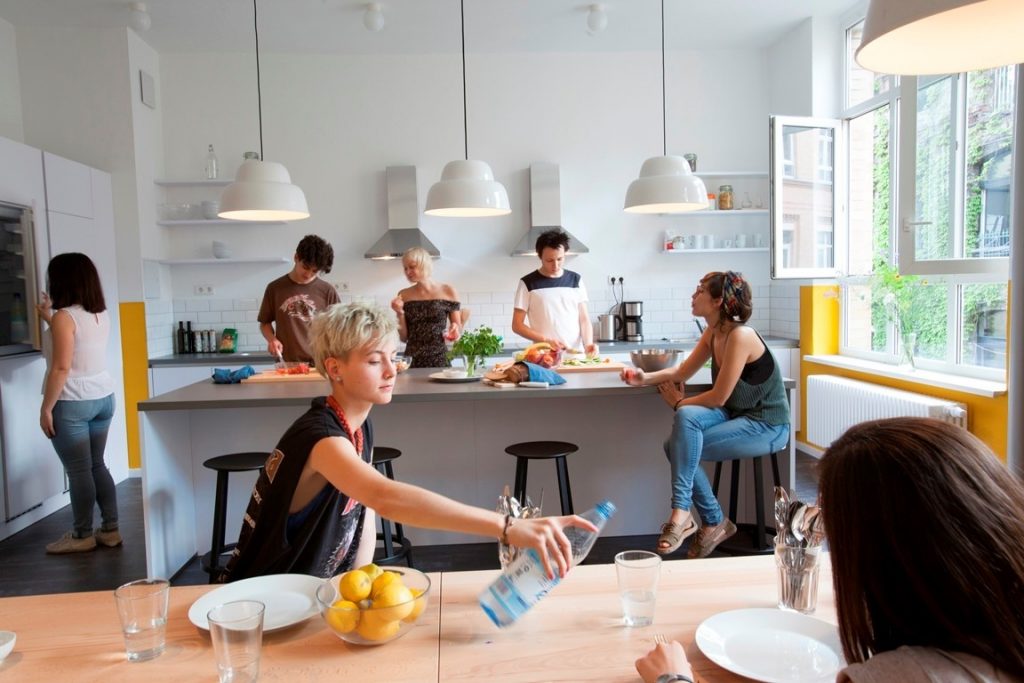 B4B has partnered with HPS to provide a payroll solution for their professional cleaners servicing client properties.