Contact Us
Cardholder?
If you have any issues or queries relating to your prepaid card, please call customer services using these details.
+44 20 3475 5351 (Europe)
+1 604 200 0554 (North America)
B4B Payments
21-24 Millbank
London
SW1P 4QP
B4B Payments
275 Grove Street
Suite 2-400 Newton,
MA 02466
Insights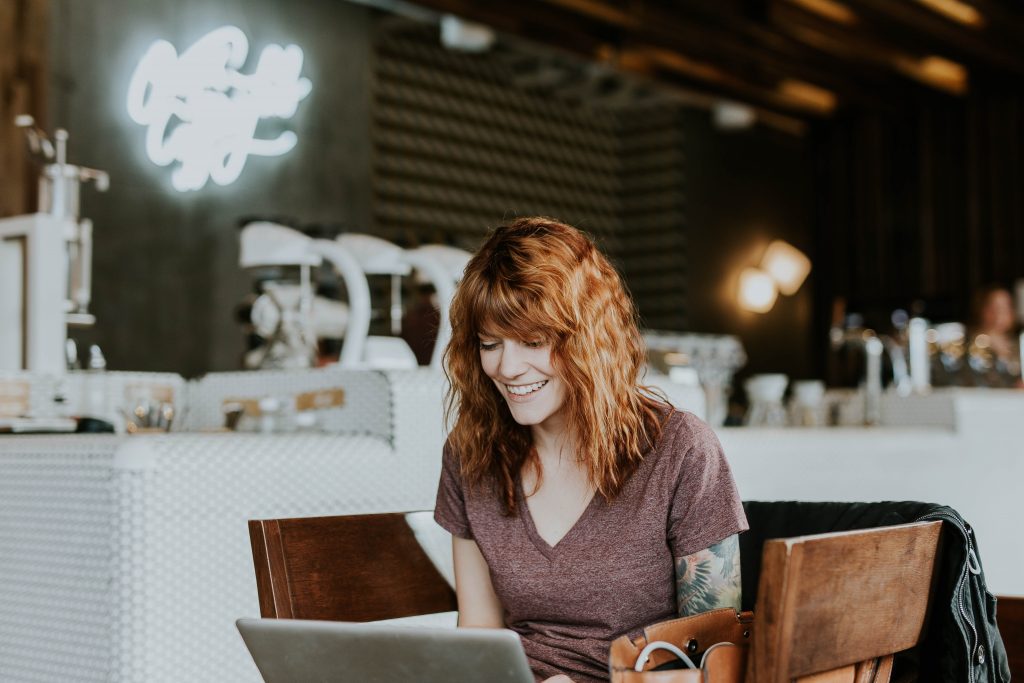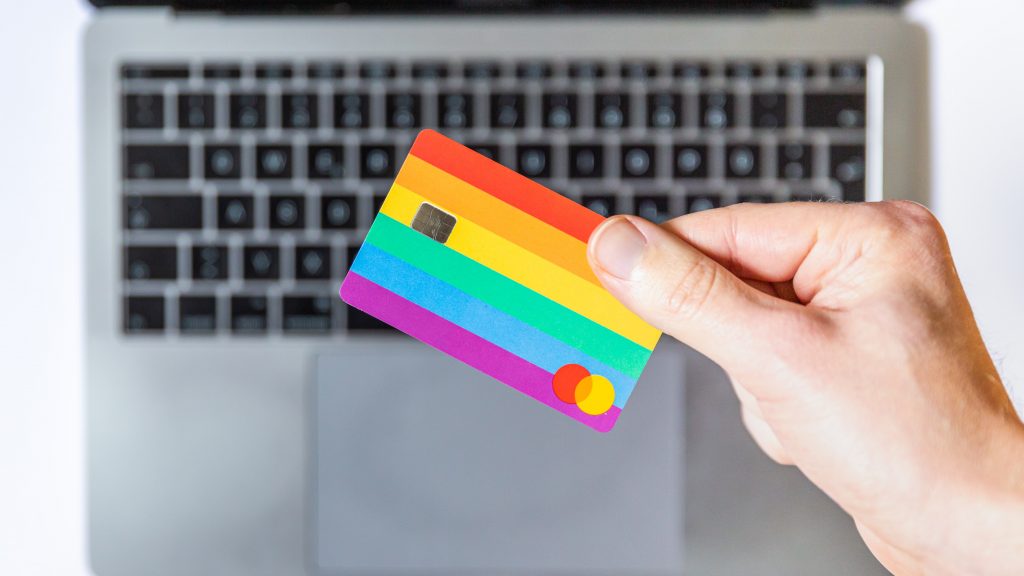 There are two main types of prepaid card available – closed loop and open loop. So what's the difference between the two and what are the benefits?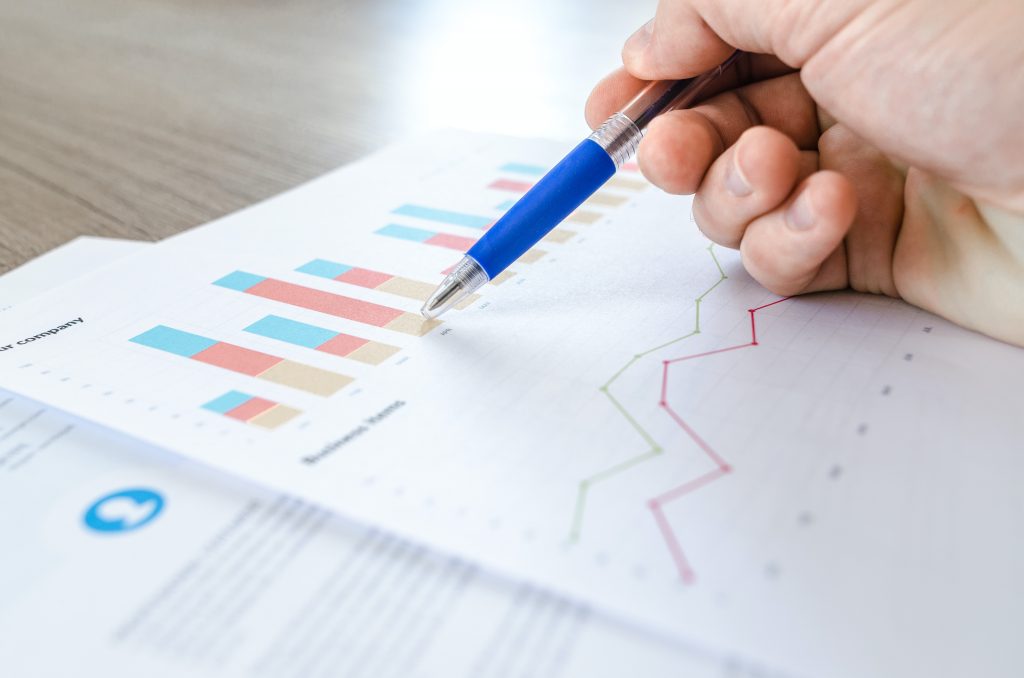 No matter the product or service you offer, keeping your clients happy is the best way to ensure that they will remain loyal to you for years to come.