Contact Us
United Kingdom
B4B Payments
21-24 Millbank
London
SW1P 4QP
Lithuania
B4B Payments
Didžioji
G. 18
Vilnius
Lithuania, LT 01128
United States
B4B Payments USA, Inc
40 Washington Street
Suite 150,
Wellesley, MA. 02481
Insights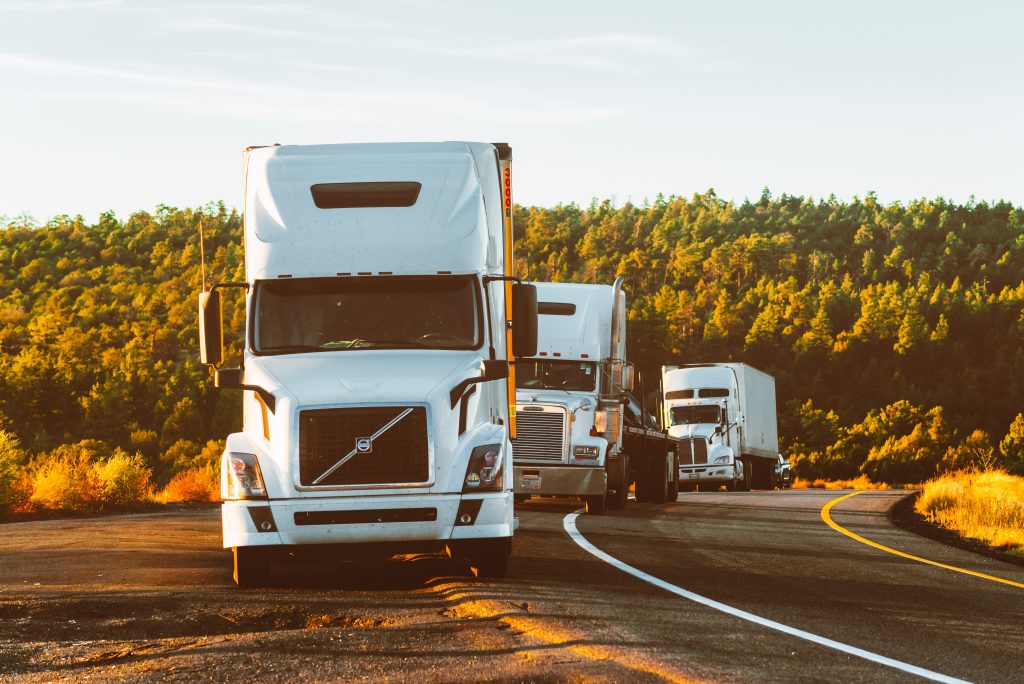 An ideal solution moving forward would be for employers to take advantage of B4B's prepaid payment cards for their payroll needs.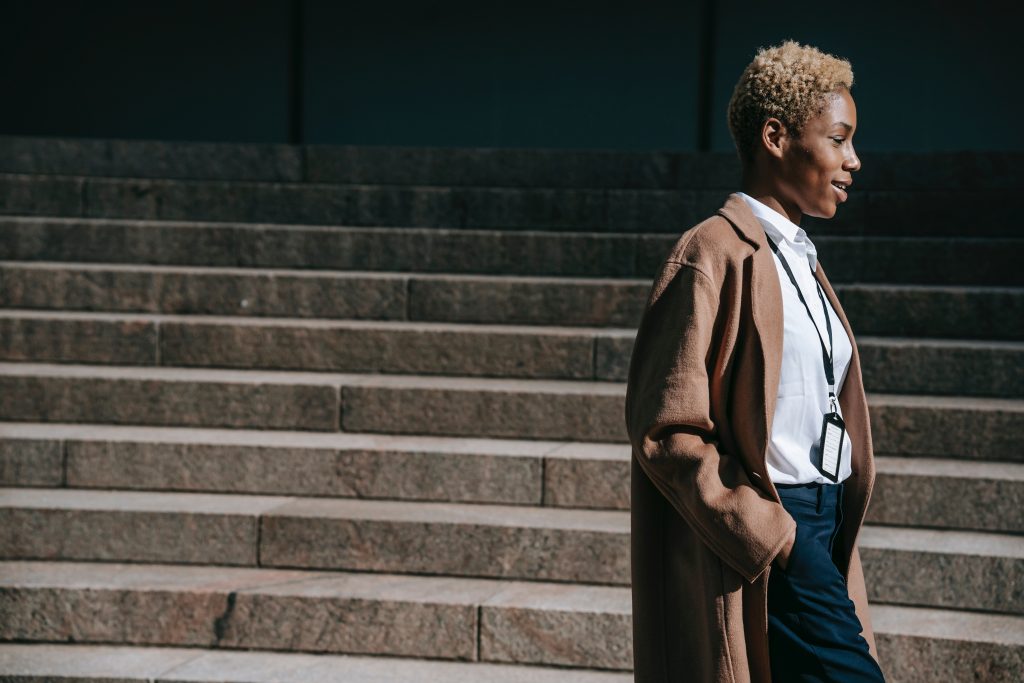 Gone are the days of enticing office employee perks. Today's employers must think of innovative methods to reward employees, whether they're based in the office and or at home.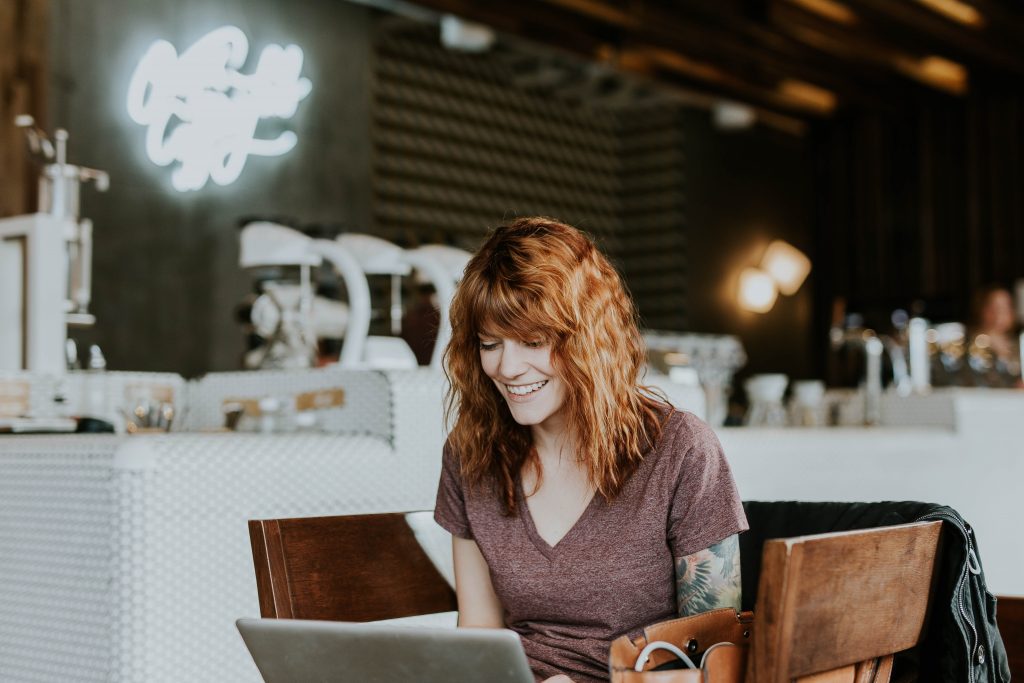 A digital card, unlike a plastic card, doesn't require any physical representation. Like a traditional credit, debit, or prepaid card, a virtual card allows users to purchase services or goods online.