Contact Us
Cardholder?
If you have any issues or queries relating to your prepaid card, please call customer services using these details.
+44 20 3475 5351 (Europe)
+1 604 200 0554 (North America)
B4B Payments
21-24 Millbank
London
SW1P 4QP
B4B Payments
275 Grove Street
Suite 2-400 Newton,
MA 02466
Insights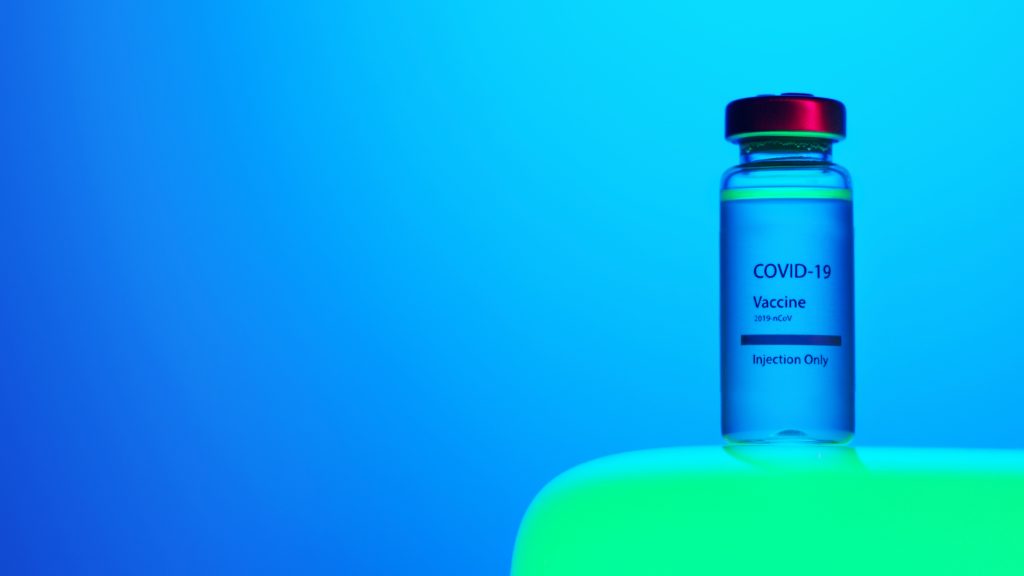 A growing number of pharmaceutical companies are turning to clinical research organisations who in turn are turning to B4B Payments for their payout solutions.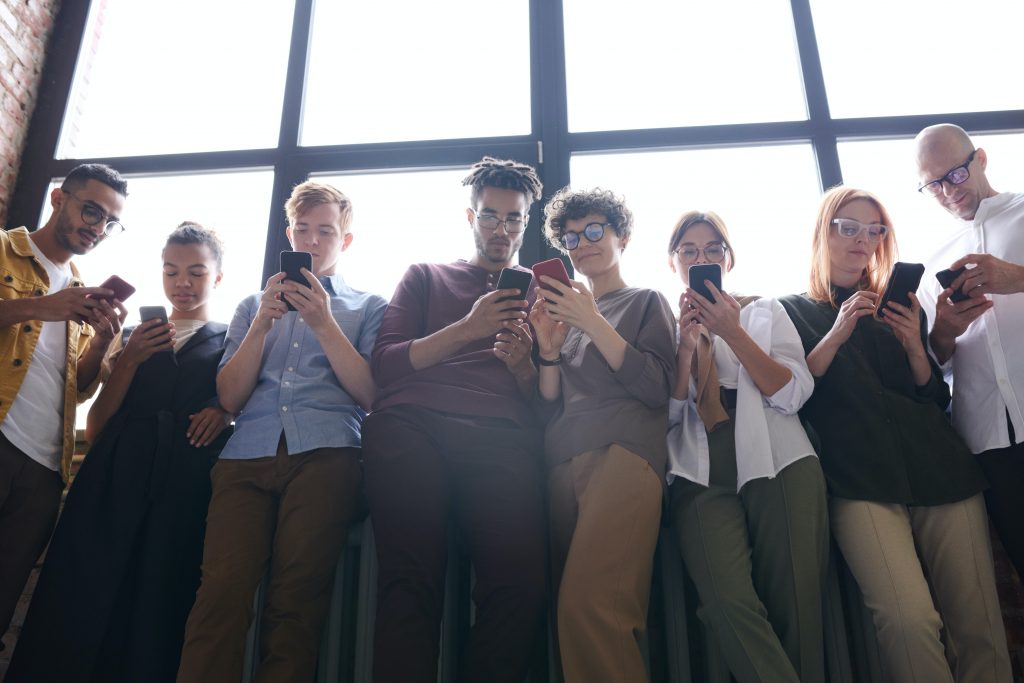 If you have been using gamification to encourage your employees, you can now give them a great gift to spur them on even more.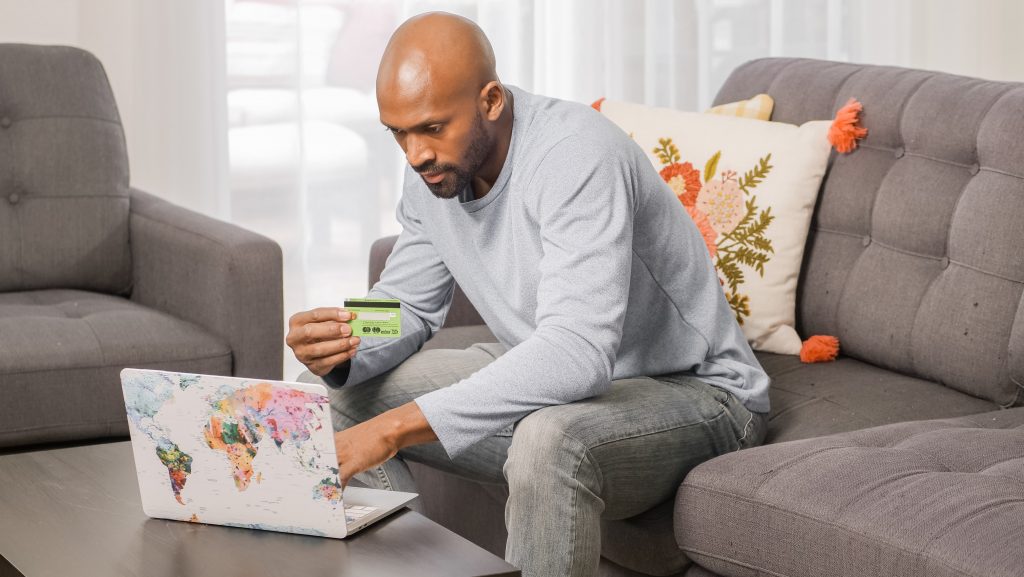 Gifting your employees with cashback on a prepaid digital card is the very best way to give them a gift that requires no guesswork.