Contact Us
Cardholder?
If you have any issues or queries relating to your prepaid card, please call customer services using these details.
+44 20 3475 5351 (Europe)
+1 604 200 0554 (Americas)
B4B Payments
21-24 Millbank
London
SW1P 4QP
B4B Payments
275 Grove Street
Suite 2-400 Newton,
MA 02466
Insights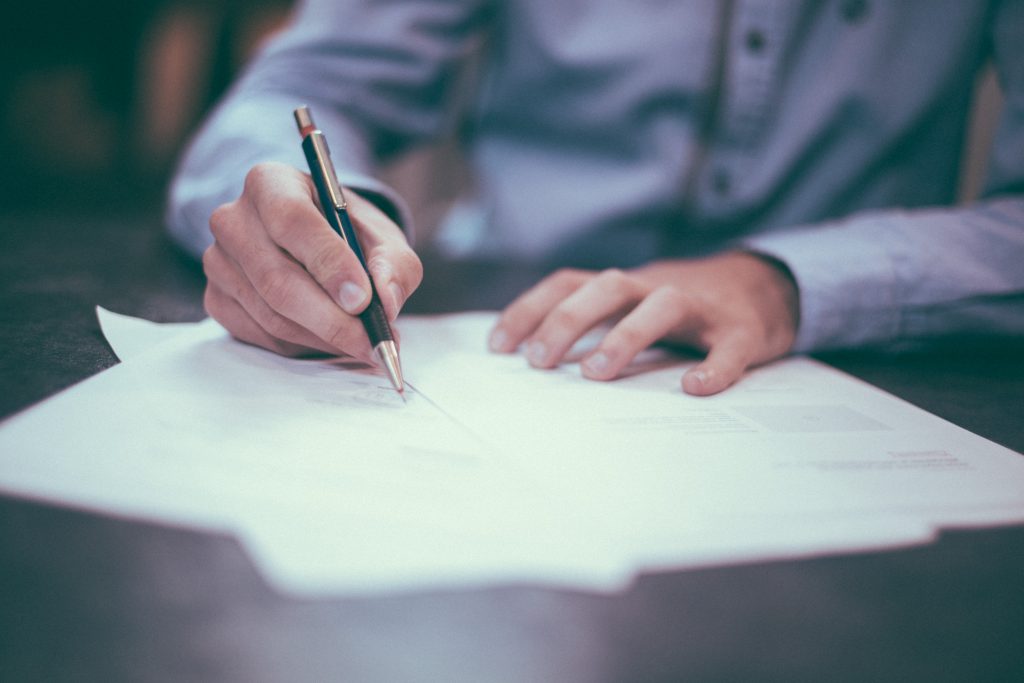 To help you avoid losing potentially thousands of pounds, we've put together a list of things that you can do to avoid invoice fraud.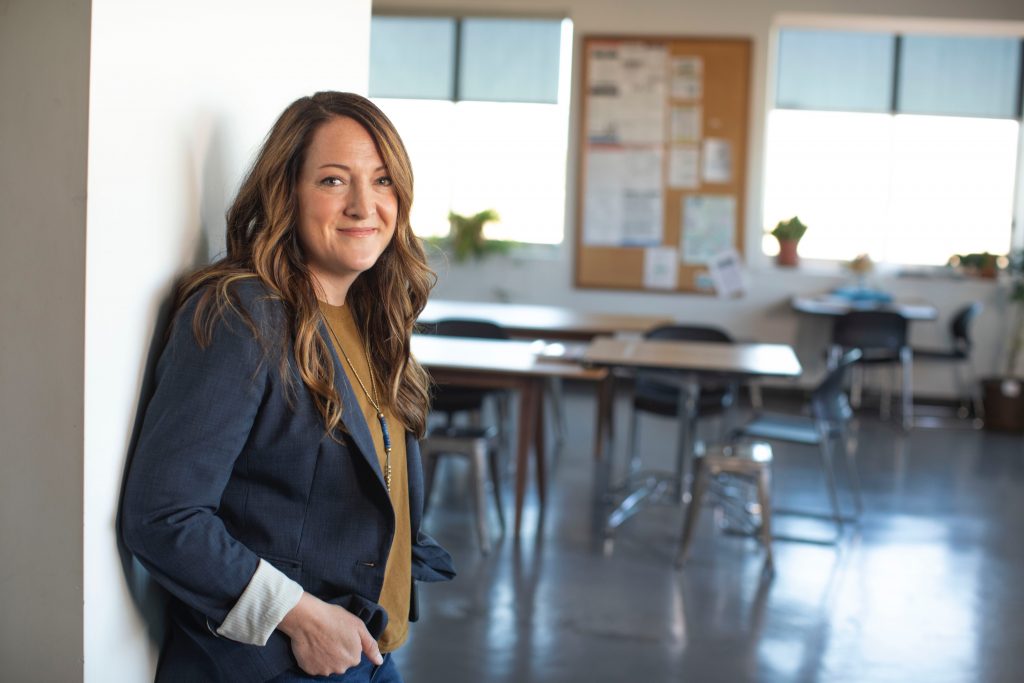 We've outlined just some of the skills and characteristics a CFO should have to ensure they bring as much value as possible to their organisation.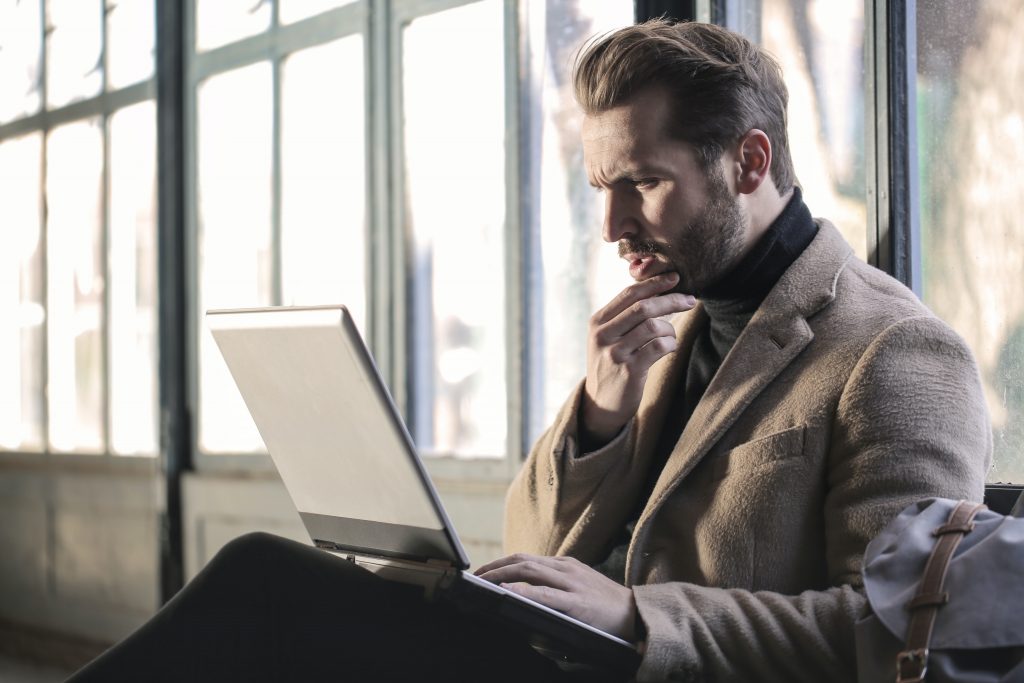 Is it time to embrace cashless? Businesses across the globe are questioning whether they should adopt a new cashless policy or not. We've detailed the pros and cons here.