Support FAQ
Who are B4B Payments?
B4B Payments is the trading name of Payment Card Solutions (UK) Ltd and is the operator of the B4B prepaid card. B4B Payments is authorised by the Financial Conduct Authority as an Authorised Payment Institution under the Payment Services Regulations 2017 (Firm No. 777613).

B4B Payments provides smart and flexible payment processing solutions, which enable any size organisation to manage expenses, simplify payroll and offer employee rewards and incentives. With our headquarters in London, the B4B team also works across offices in the USA.
What type of card is issued?
Your B4B Payments card is a prepaid card that is accepted worldwide via one of the most accessible global card networks including car rentals, accommodations, and digital advertising platforms.
Does B4B Payments integrate with my accounting system?
Yes, B4B integrates with all major accounting systems. B4B has an API connection to Xero, sending transactions daily via an automatic bank feed. It's also easy to share enriched transaction data including receipts, categories, and notes.

If you're using another accounting platform, like QuickBooks, Sage or many others – B4B makes it easy to export transaction data in a variety of formats, in two clicks. Transaction data can be exported in XLSX, CSV, QIF and OFX formats, making your data compatible with all major accounting software solutions.
What if I want to leave B4B?
We're sure you'll be happy with our service, joining thousands of satisfied businesses. But if you ever want to leave, you can close your B4B account at any time and all the funds available on your account will be transferred back to the account from which they were initially deposited.
What size company is B4B suitable for?
B4B isn't just for large businesses, it's for all businesses. B4B scales from X cards to any number, matching the structure of your organisation with wallets for departments or individuals, which fund cards for teams, employees or contractors.

Though our software is intuitive and easy to use, powerful reporting is made possible by smart filters and granular transaction data. So, whether your business has two employees or 20,000, B4B Payments can help you gain visibility and control over spending, while providing a safe, cashless payment method.
When applying for a prepaid card, are customers required to sign an agreement or accept any terms and conditions?
Upon receipt of a prepaid card, cardholders must sign the back of the card in the box highlighted "authorised signature" and then activate their card as per the instructions provided in the welcome pack. Cards must be activated through a website before cardholders can access their funds or load funds onto their prepaid card. All cardholders are bound by the terms and conditions of card use which can be found here.
What are the features offered in a B4B Payments solution?
Cloud-based management portal
Mobile app to scan receipts and manage account
Contactless
Payment Accounts in EUR, GBP and USD
Is a B4B prepaid card a normal debit card or credit card?
The contactless, prepaid card provided by B4B are not credit cards, charge cards or debit cards. B4B prepaid cards are reloadable cards, issued by a financial institution. Cards are available in different currency denominations. Each time the card is used, the value of the purchase is deducted from the funds available on the card. Funds are loaded onto the card either at the time of purchase or at a later date. The value is held at a bank and not on the card. The card does not offer credit. In essence, you need to load funds on to your card before you can use those funds.
How do prepaid cards work?
A B4B prepaid cards operate on the standard Mastercard® or Visa® networks. Your contactless, prepaid card can be used like any debit card. The prepaid value loaded on the card can be used by cardholders at participating retail merchant locations for purchases and ATMs worldwide for withdrawals. Funds will be immediately debited from the cardholder's balance upon authorisation of any transaction. Purchases or cash withdrawals are deducted from the balance until the loaded value is spent. The card can be loaded over and over again (subject to the issuer of your card allowing this. A full transaction history can be viewed via the B4B account portal and using our mobile phone. Cards can only be loaded by the B4B partner that issued it and cannot be loaded by the cardholder themselves.
What can I use my B4B prepaid card for?
The B4B prepaid card can be used for many purposes such as:
Transferring wages to your card
To pay employees their wages onto the card
To manage payments for travel expenses, fuel expenses, subsistence, amongst others
To carry travel money on a card for safe and secure use abroad
To make or receive Insurance Claim payouts
To use safely and securely on Gaming sites and make and receive winnings payouts
Online Shopping 24/7, 365 days of the year
You can use the B4B prepaid cards for your business to make purchases online, over the phone, and in-store at over 25 million locations worldwide, and withdrawals at over 1 million ATM locations worldwide wherever Mastercard® or Visa® are accepted.
How do I integrate my Xero accounting package?
If your business uses Xero as their accounting package, then take advantage of the integration that we have built to seamlessly exchange data between the B4B platform (where your card transactions are recorded in real-time) and your Xero software.
Cardholder Resources
How do I load a card? 
The business or organisation who issued the card will load the card for you.
Do you send SMS notifications? 
If you have registered your mobile telephone number, you will receive SMS notifications each time your card is topped up.
What card transaction data will I be able to see? 
In the cardholder portal you will be able to see the date the transaction was cleared, the merchants name and the amount of the transaction.
What happens when my card expires? 
Depending on the prepaid card you have, you may be issued with a new one. You can check this with the company that issued the card, or by calling the customer service number on the back of your card and speaking to a representative.
What happens if I lose my card? 
Yes your prepaid card can be worldwide with merchants who accept Mastercard®.As soon as you realise that you have lost your card, log into your cardholder portal and report it lost. This will permanently block the card and a new one can be ordered. Alternatively, you can call our customer service team to report your card lost or stolen. The lost and stolen line is available 24 hours a day 7 days a week.
Where may I use my card?
You can use your card wherever, Mastercard is accepted, both in store and online.
How can a cardholder load their card? 
Unfortunately, cardholders are unable to load their cards themselves. Only the business or organisation that issued the card can load funds onto it.
How do I activate my prepaid card and retrieve the PIN? 
Once you receive your card you will need to register the card on the cardholder portal. Once registered you can log in and will be able to see the PIN for the card. You can also activate the card in the cardholder portal.
How long does it take for topped up funds to be available on the card?
Once topped up, the funds are available to spend immediately.
I am dissatisfied with my service and would like to file a complaint. Who can I contact?
We're so sorry that you're unhappy with your card. If you would like to file a complaint, for any reason, please contact us so that we can investigate your concerns. You can contact us by the following methods:
Write to us: B4B, PO Box 76256, London, SW1P 9NU
Email: complaints@b4bpayments.com
Telephone: +44 20 3475 5351 (Europe), +1 604 200 0554 (North America)
Our Complaints Procedure
– In most cases we hope to resolve any problems within 3 days, at which point we will issue our Summary Resolution Communication.
– In some cases, we understand that it is not possible to resolve a problem in that time frame, and in those cases we will write to you within 5 days of receiving your complaint with our acknowledgement.
– We will endeavour to send a Final Response to you within 15 days of receipt of your complaint. If we are unable to provide you with a Final Response within this time frame, we will write to you explaining why and advise you when you can expect a Final Response.
– If more than 8 weeks from the date of your complaint has passed and you haven't received a Final Response, or you are dissatisfied with the Final Response you have received (at any stage of the process) you may, free of charge, refer your complaint to the Financial Ombudsman Service (see contact details below) but must do so within 6 months of the date of our Final Response or Summary Resolution communication .
Financial Ombudsman Service
Telephone: 0800 023 4567
Email: complaints.info@financial-ombudsman.org.uk
Post: Exchange Tower, London, E14 9SR.
Further information can be found on the Financial Ombudsman Service website at: www.financial-ombudsman.org.uk
Contact our Support Team
We are unable to answer cardholder queries by email. If you have any issues or queries relating to your prepaid card, please call customer services using these details.
+44 20 3475 5351 (Europe)
+1 604 200 0554 (Americas)
Local call rates apply.
Insights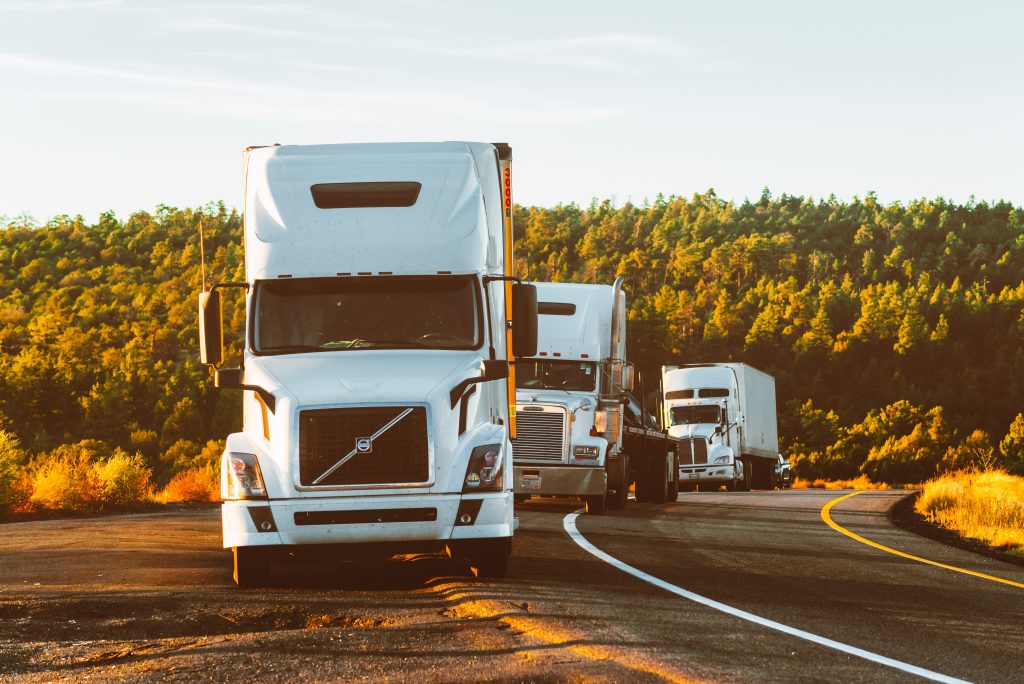 An ideal solution moving forward would be for employers to take advantage of B4B's prepaid payment cards for their payroll needs.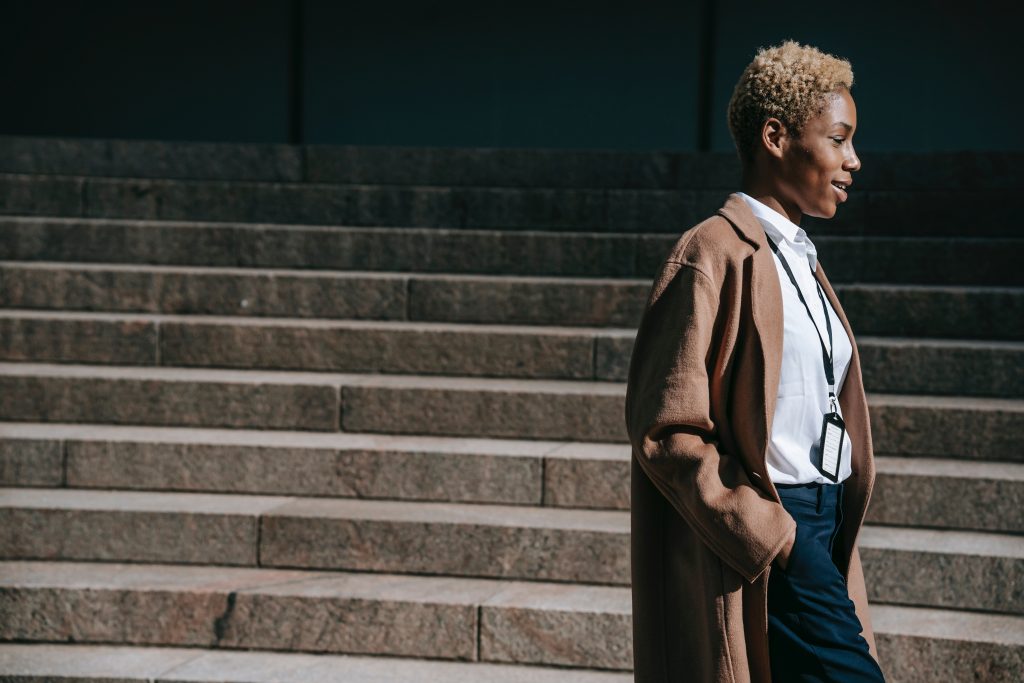 Gone are the days of enticing office employee perks. Today's employers must think of innovative methods to reward employees, whether they're based in the office and or at home.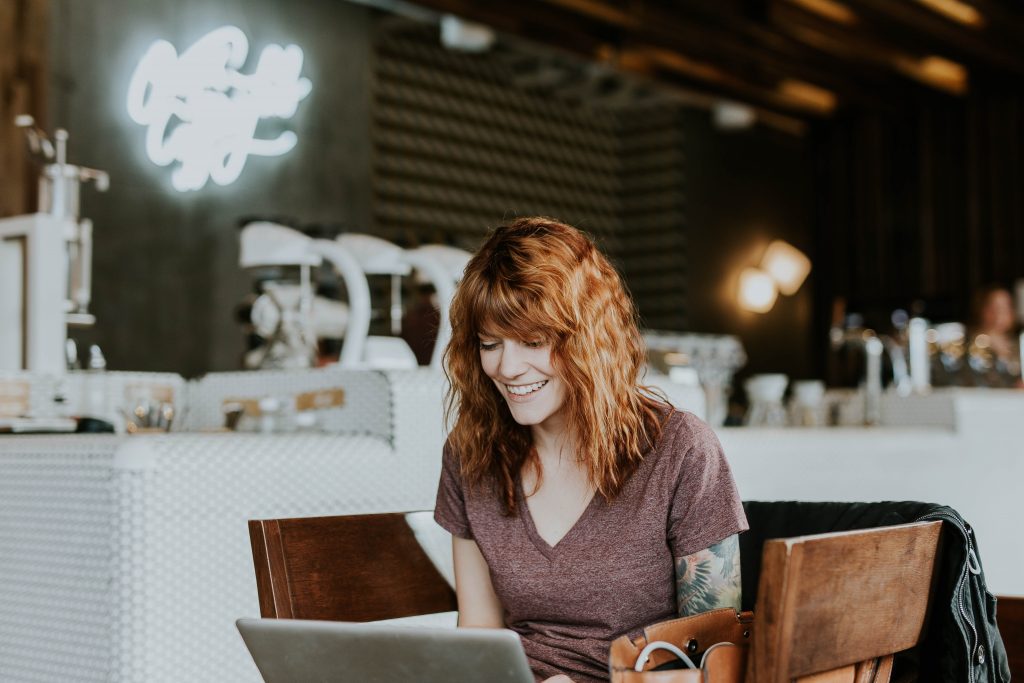 A digital card, unlike a plastic card, doesn't require any physical representation. Like a traditional credit, debit, or prepaid card, a virtual card allows users to purchase services or goods online.