CEO appointed chair of prepaid trade body
B4B Payments announces CEO, Paul Swinton, appointed as the Chairman of the Prepaid International Forum (PIF).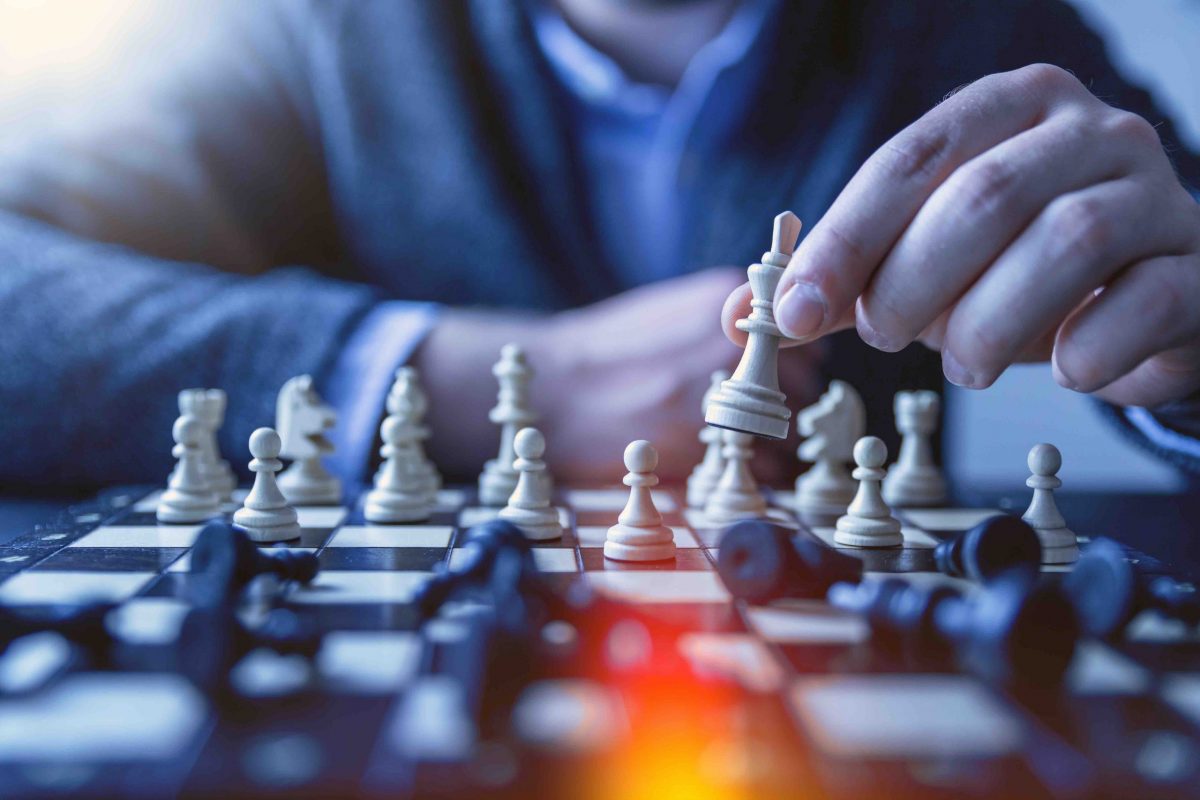 B4B Payments is proud to announce that its CEO, Paul Swinton, has been appointed as the next Chairman of the Prepaid International Forum (PIF), the not-for-profit industry body representing the prepaid sector.
The group, which was launched more than a decade ago, describes itself as "the voice for leaders in prepaid and fintech, influencing change and championing growth."
Paul originally joined the PIF Board in April 2018 as a non-executive Director.
In the announcement of his appointment, PIF said that Paul, "brings a wealth of industry knowledge and experience to the role. His extensive background in the prepaid sector, alongside his role as CEO and Founder of B4B Payments, makes him the ideal candidate to lead PIF over the next three years."
"This is a great honour," said Paul. "Being appointed Chair of PIF is a huge opportunity to work closely with highly influential industry players to guide and support the growth of prepaid card use and benefits for people and organisations. We will represent the collective voice of PIF members within the regulatory landscape and be the positive and no-nonsense voice to both trade and the wider media."
Paul takes over from Craig James, CEO of Neopay, who will step down in February 2019 after two consecutive terms at the helm.