Save time, money and hassle with our card issuing and payment solutions
Find out more about how B4B Payments could work for you
Discover our services
Banking as a Service
Corporate Payments
Why B4B?
With over 15 years of expertise in payments and now as part of the Banking Circle group of companies, B4B Payments is a globally recognised and trusted provider of card issuing and payment services.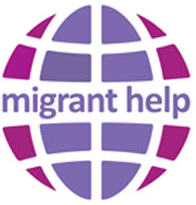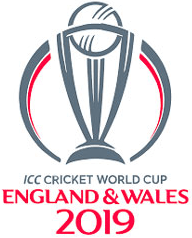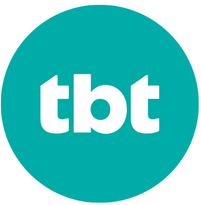 Memberships
Our wide membership presence ensures that we are always up-to-date and committed, to providing innovative solutions that make a difference: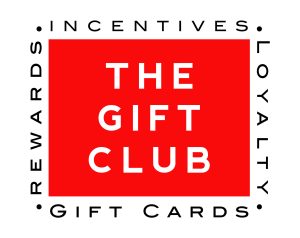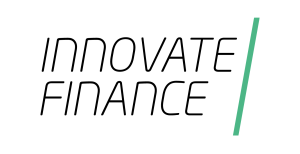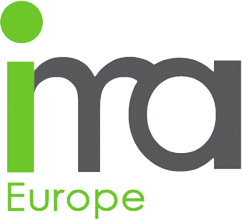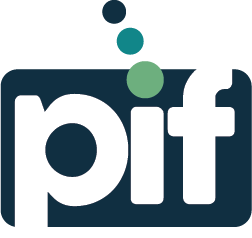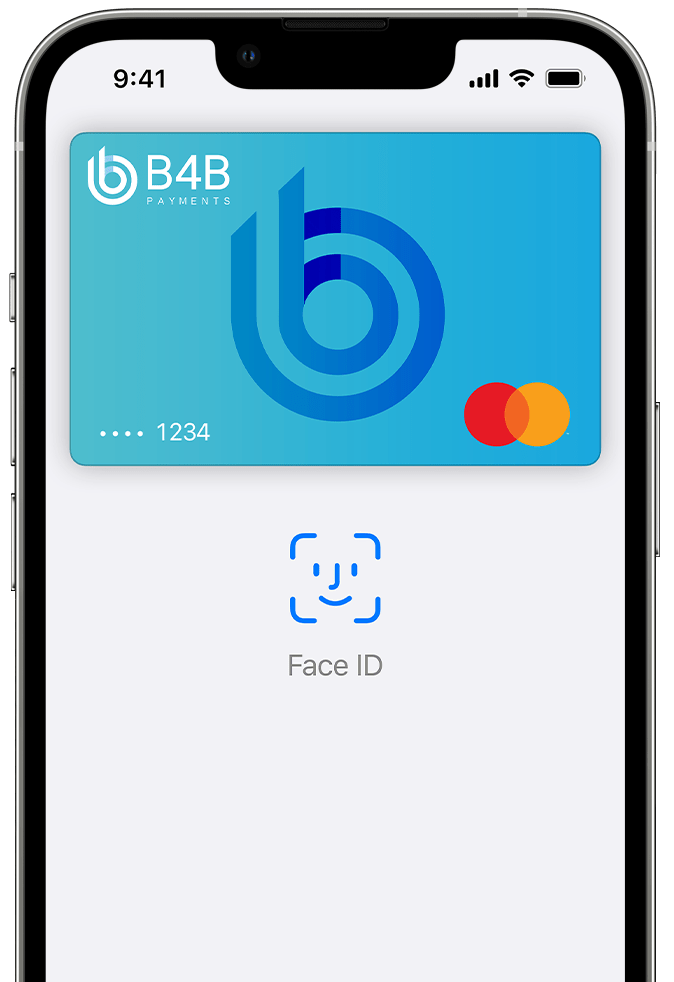 B4B with Apple Pay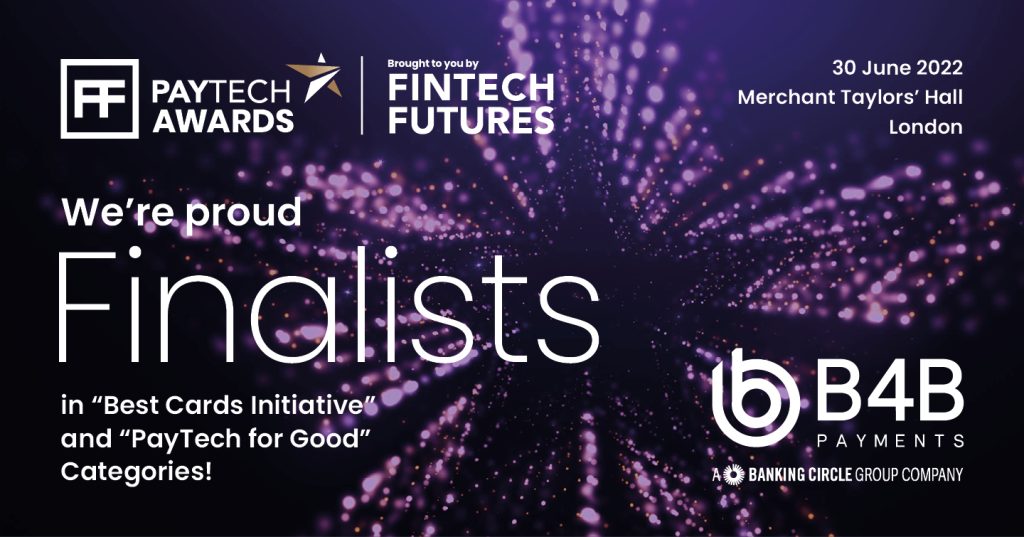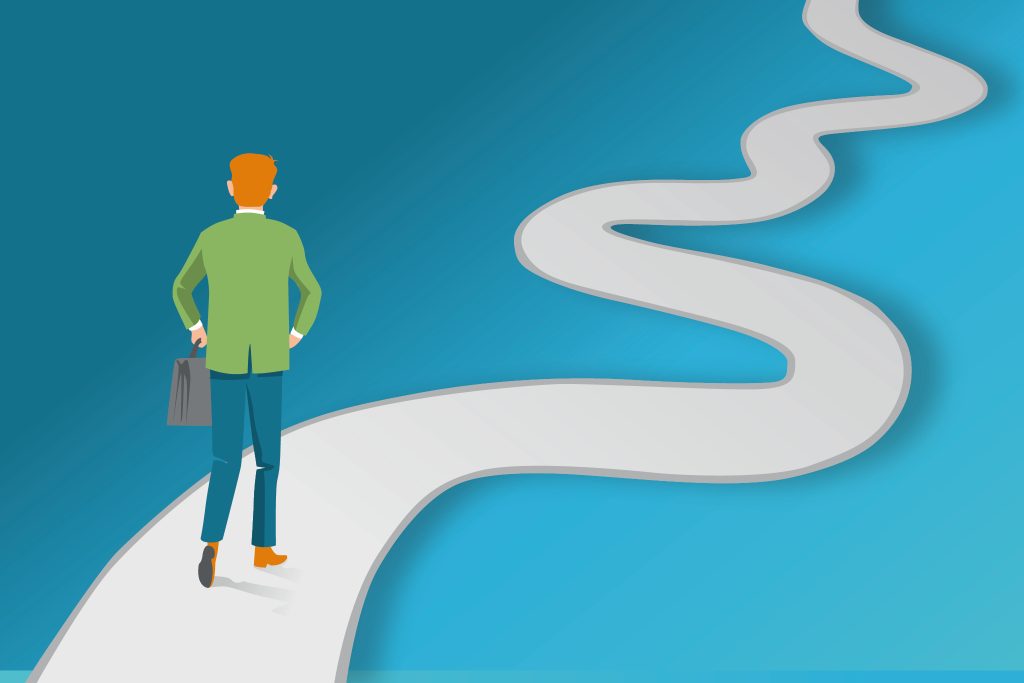 Want to power up your fintech payment propositions? Discover how B4B Payments BIN Sponsorship 2.0 can set you apart from the competition.