B4B Payments extends partnership with Innovate Finance to become high growth member
Innovate Finance are an independent industry body that represents the UK's global FinTech community.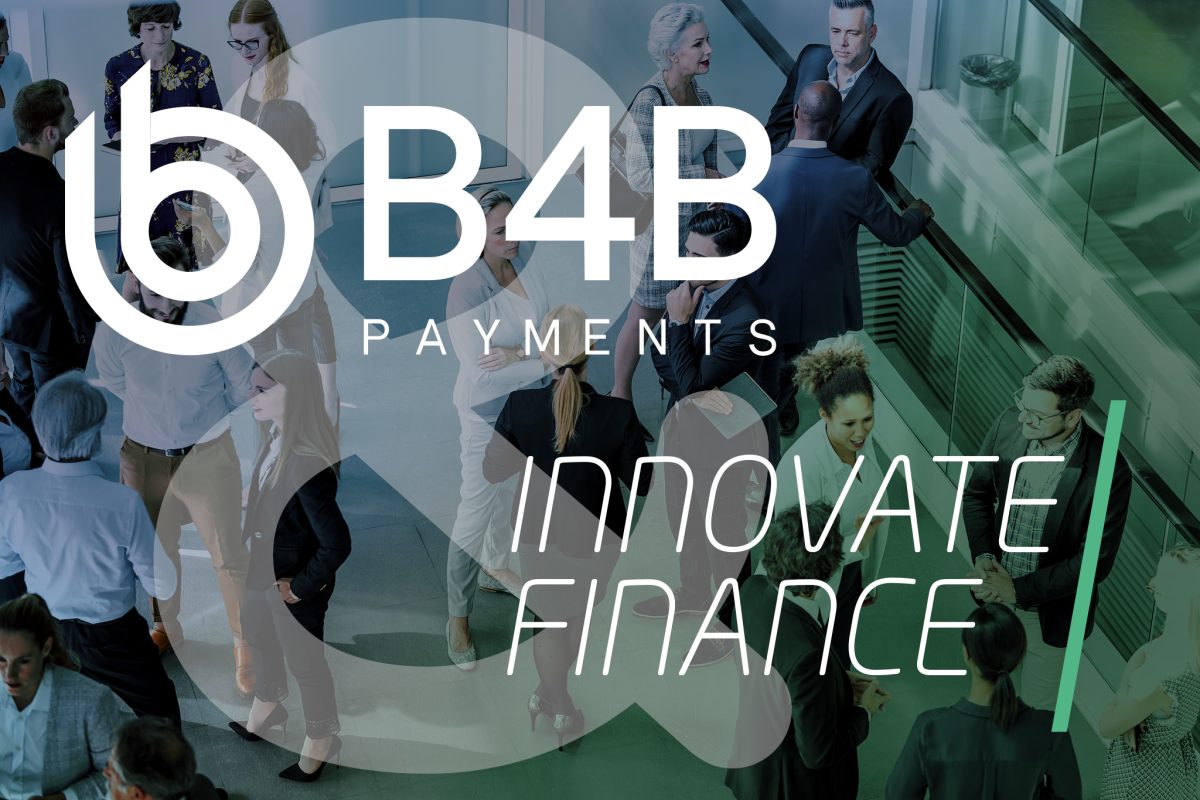 We aim to work closely with the Innovate Finance community to help members reach a wider market of customers, via our scalable and secure payment capability
B4B Payments, a leading global provider of card issuing solutions for businesses, today announces it has become a high growth member of Innovate Finance, the independent industry body that represents and advances the global FinTech community in the UK. B4B joins other leaders in the FinTech field to sit at the heart of the UK's FinTech network, assessing new ideas and emerging trends, and building relationships that can further advance innovation in the financial services sector.
This latest partnership comes as B4B Payments continues to expand its portfolio of payments solutions for businesses, providing an unrivalled scope of financial services and product capability. By developing new connections and networks through Innovate Finance's High Growth membership, B4B can continue to achieve its mission to make innovative payment capabilities instantly accessible for all businesses that need it.
With our new capabilities expanding from cards into corporate payments and FX we are looking forward to collaborating with other Innovate Finance members to drive new opportunities to embed our regulated finance features into their own products to reach a wider market of customers.

CEO of B4B Payments, Paul Swinton