Case dismissed: Digital payments outperform checks in class action disbursements
We provide a digital payment solution that enables class action and legal disbursements to be paid quickly and efficiently.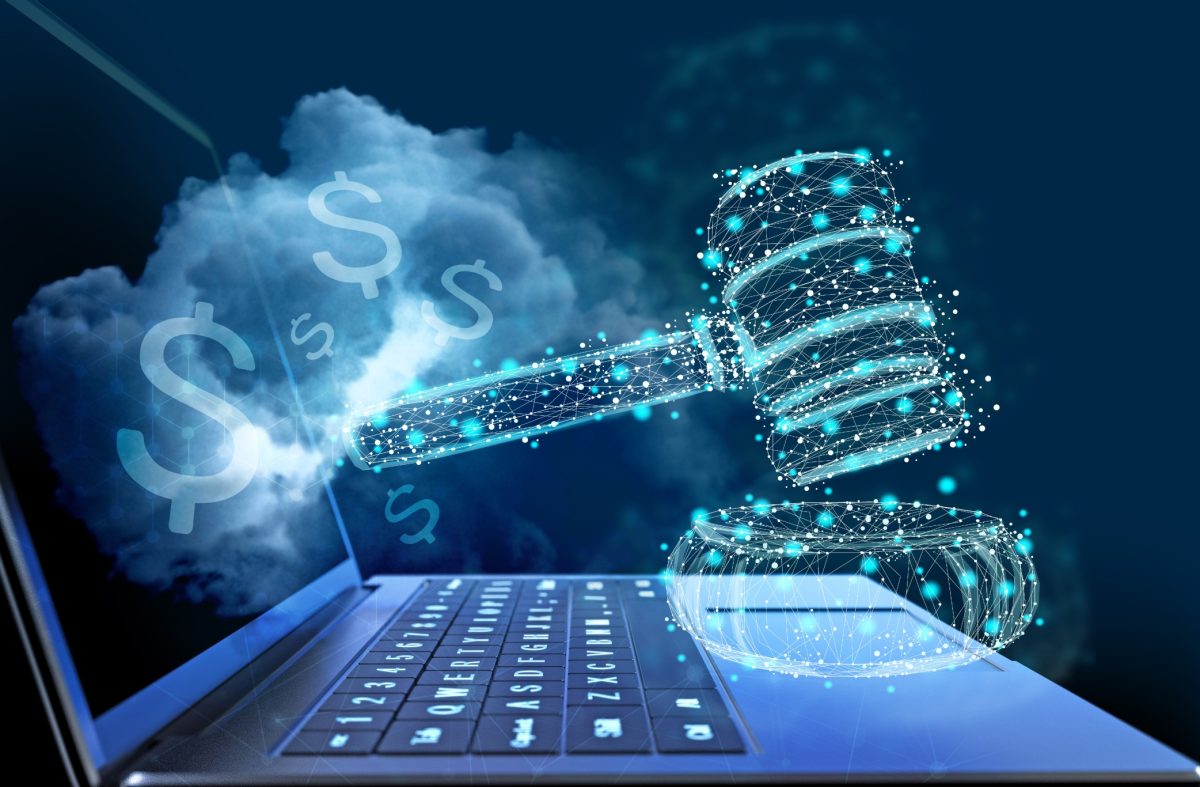 Class action lawsuits can take years to negotiate and for courts to approve a final settlement. Historically, managing settlement disbursements have been equally time-consuming due to labor-intensive, and costly check-cutting processes.
Digital payments are now changing the disbursement process and creating greater efficiencies for litigators, claim administrators, and payees.
The use of digital payments had lagged from the court system's initial foray into digitizing the class action process with the adoption of the 2018 amendments to the U.S. Federal Rule of Civil Procedure, notably Rule 23(C)(2)(B). This rule allowed class-action notices to be conducted through electronic channels such as emails and social media. With growing consumer preference for electronic payments, it was only a matter of time before court systems would see electronic payment distribution in business-to-consumer legal cases as a viable option for disbursements. Today, more courts embrace digital payment options such as automated clearing house (ACH) deposits, wire transfers, and prepaid and virtual card-based payments.
Checks continue steady decline in usage
The frequency of using checks continues to be on the decline in the U.S. for consumers and businesses. According to data from the Federal Reserve, the use of paper checks amounted to 15% of transactions in 2012 and fell to 8.3% in 2019*. Visa's unreleased Q4 2021 "U.S. Share of Wallet Report" paints a similar picture with U.S. consumers using checks only 7% of the time to make payments, down from 54% in 1996.
According to Aberdeen Strategy Research and Bank of America, the cost of cutting and managing checks is not cheap either and averages about $7 to $15. In some instances, the cost to disburse checks can reach up to $20, considering the required mailing and processing. These incremental costs add up quickly and can sometimes exceed the settlement disbursement amount. Unclaimed checks from settlement cases create issues related to unclaimed property liability from uncashed checks, which are considered funds outstanding in company ledgers. In class actions, payers must report on the settlement funds, which sometimes leads to the daunting task of tracking down recipients who have not received or cashed their checks.
Digital payments is a win for financial inclusion
Beyond the general declining value of using checks, courts have embraced digital payment as a viable option to address financial inclusion issues. Approximately 25% of U.S. households are unbanked or underbanked. In many cases, unbanked class members receiving checks are forced to pay substantial fees for check cashing services. To open a bank account simply to receive their payments, these class members would be required to open a new account and prove creditworthiness if they have not already.
Issues regarding unbanked populations have been a big challenge to legacy settlement fund distribution. In a cashless system, prepaid cards can ensure that people without bank accounts can still participate and access benefits.
Integrating digital payments enables claims administrators to offer claimants the choice of how they would like to receive payments, from direct-to-bank account options to popular virtual cards / digital wallets.
Digitizing and streamlining the fund distribution process can help create greater efficiencies for legal claims disbursements in multiple ways. B4B Payments provides an innovative and flexible digital payment solution that enables class member settlement and mass tort disbursements to be paid quickly and efficiently with virtual and physical Visa prepaid cards.
Get in touch today to find out how B4B Payments can help you make your fintech ideas a reality with our next-gen BIN Sponsorship services.
*The 2019 Federal Reserve Payments Study," Federal Reserve