B4B Payments is powering a new
generation of fintech growth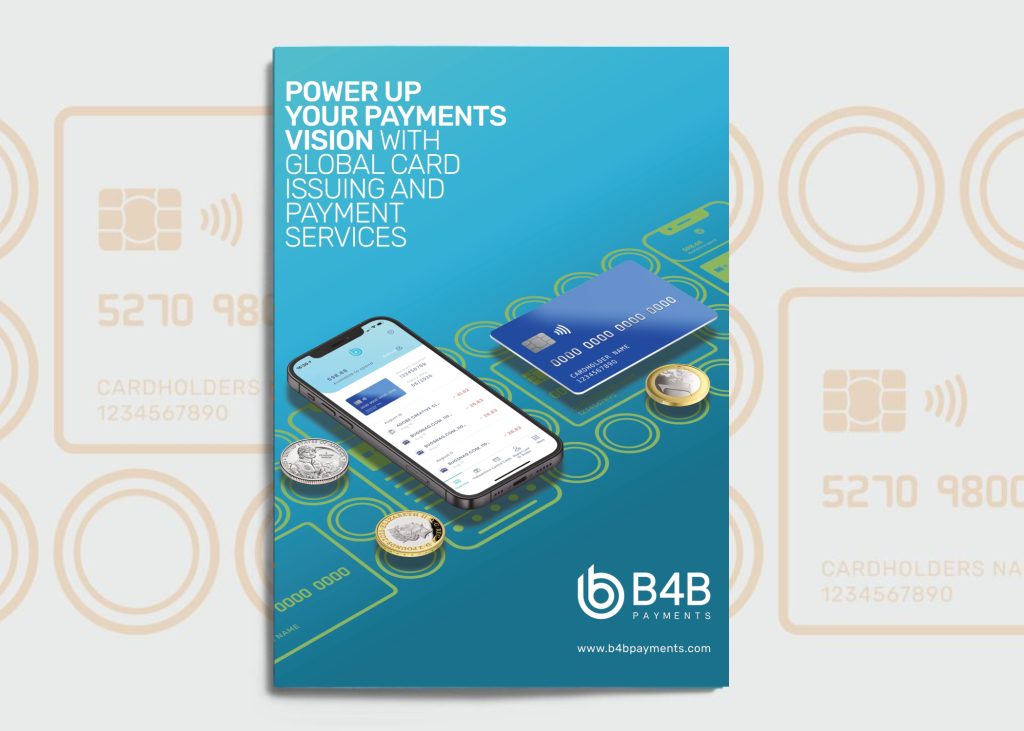 Download The Money 20/20 USA Brochure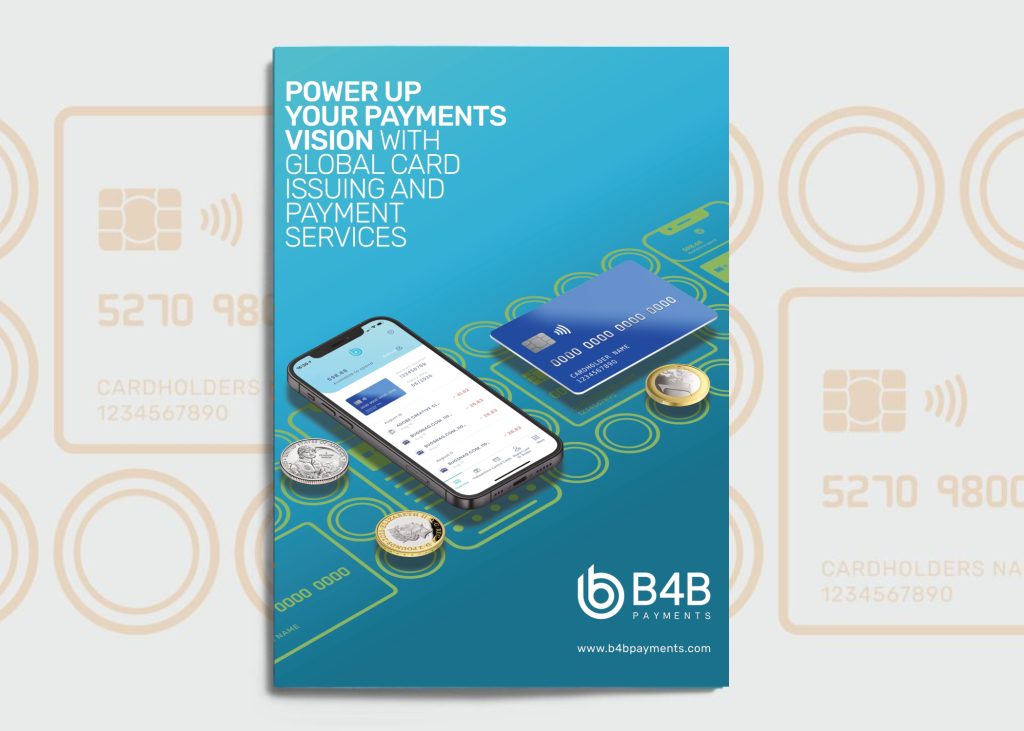 Our unbundled financial infrastructure is powering a new wave of Fintech companies to succeed at every stage of their growth cycle. Download our Money 20/20 USA Brochure to learn why leading Fintech brands partner with us to power their enterprise to the next level.
Why B4B?
With over 15 years of expertise in payments and now as part of the Banking Circle group of companies, B4B Payments is a globally recognized and trusted provider of card issuing and payment services.

Thousands of businesses are already saving time, money and hassle with our switched-on card and payment services.
Find out more about how B4B Payments can work for you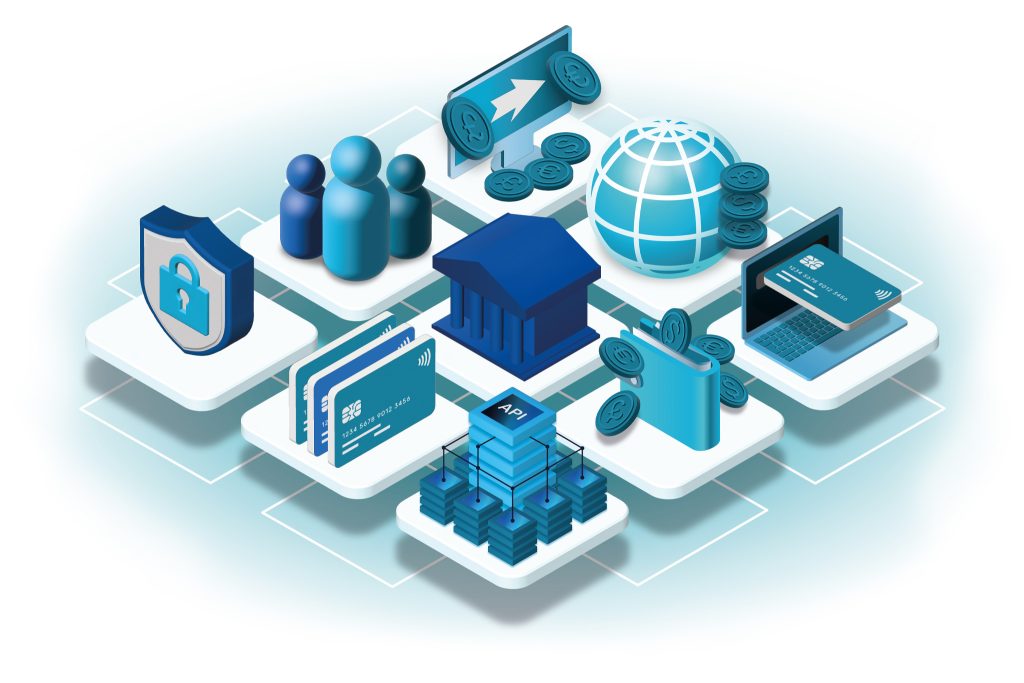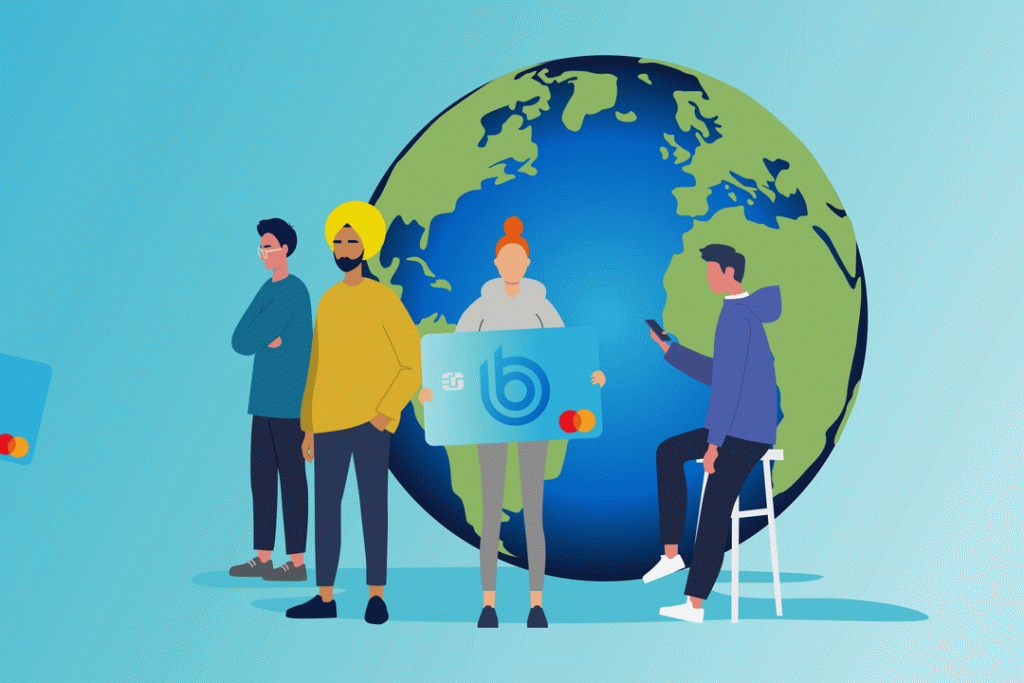 Discover the advantages of using card services for employee payroll, and how to soothe the pain points of a global workforce by leveraging B4B Payments.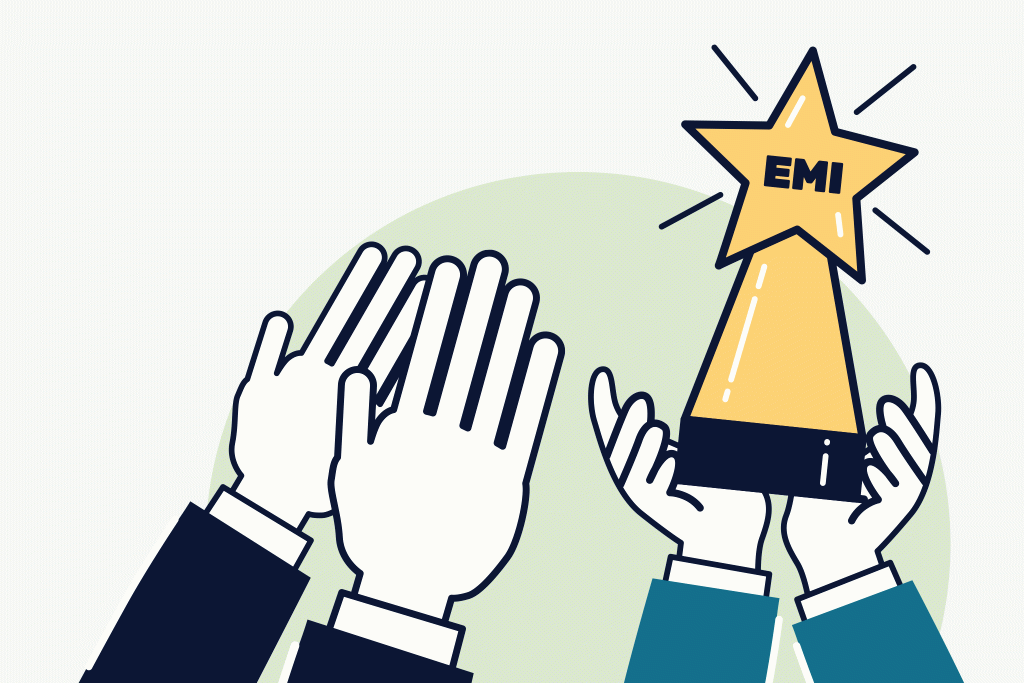 Discover your new powers as a regulated EMI with scheme permissions, and how B4B Payments' BIN Sponsorship 2.0 can help you maximise your efficiency in the future.