Breaking Barriers: How Digital Payment Solutions Increase Diversity in Clinical Trials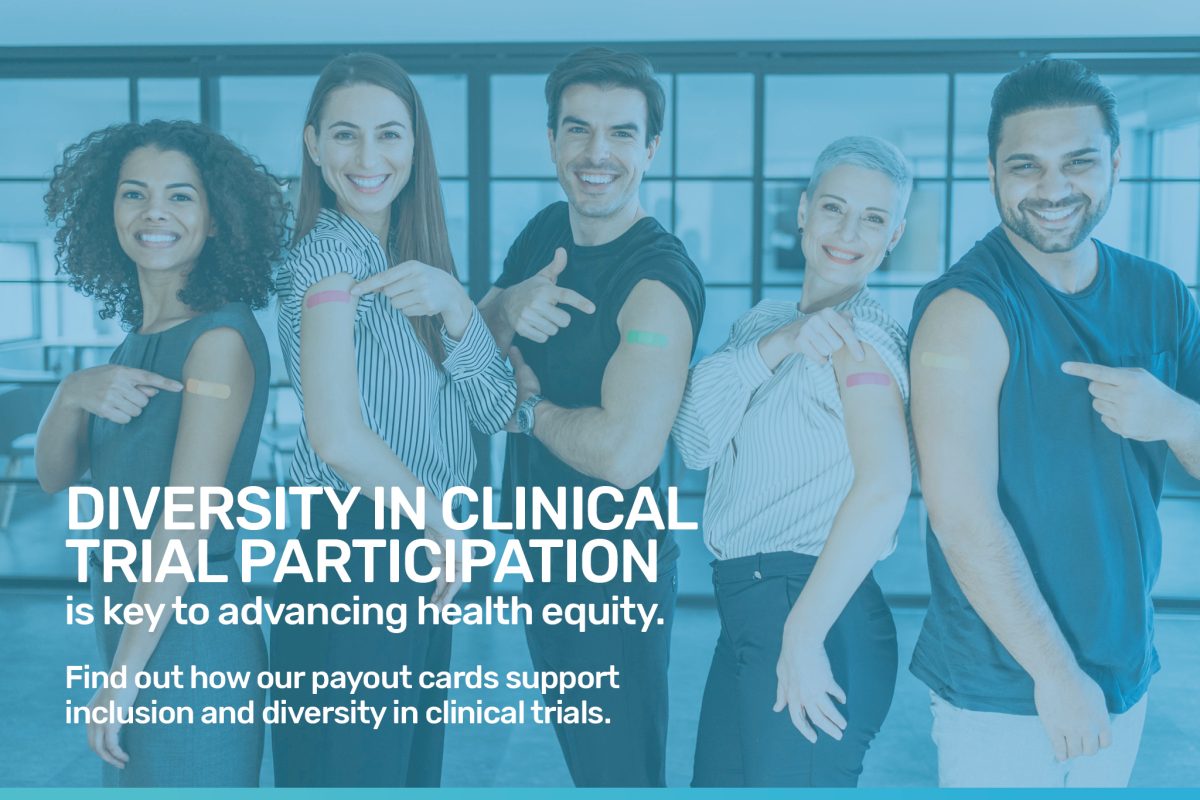 Clinical trials are the backbone of medical research, providing crucial insights into the efficacy and safety of new treatments and therapies. However, one persistent challenge that plagues the field is the under-representation of diverse populations in these trials. This lack of diversity not only hampers the validity of study results but also limits the applicability of findings to broader communities.

Vulnerable populations, including those who are rural, poor, unbanked, under-educated, or chronically ill, often face barriers to participation due to concerns about payment methods or a lack of trust in the system. The solution to these challenges might be embracing modern and efficient digital payment solutions.


The Impact of Under-Representation
Under-representation in clinical trials has far-reaching consequences that extend beyond research. When certain demographic groups are left out, study results may not accurately reflect how a treatment will perform in the real world.
There are even cases where sample sizes are often too small to permit assessment of treatment efficacy within particular subgroups.


This can lead to less effective or unsafe treatments, ultimately perpetuating health disparities. Additionally, the lack of diversity in clinical trials can hinder the development of personalized medicine, where treatments are tailored to individual genetic and environmental factors.


Here are some recent informative headlines that point to the issue:


Barriers to Participation
Vulnerable populations often face unique barriers that discourage their participation in clinical trials. Payment methods are one such barrier. Many individuals, particularly those from underserved communities, may not have traditional bank accounts, making it difficult to receive compensation for their participation. A World Bank 2021 report stated more than 1.4 billion people worldwide remained unbanked. This is especially true for rural or remote populations with limited banking infrastructure. Moreover, concerns about the security and transparency of payment systems can deter potential participants who fear their personal information might be compromised.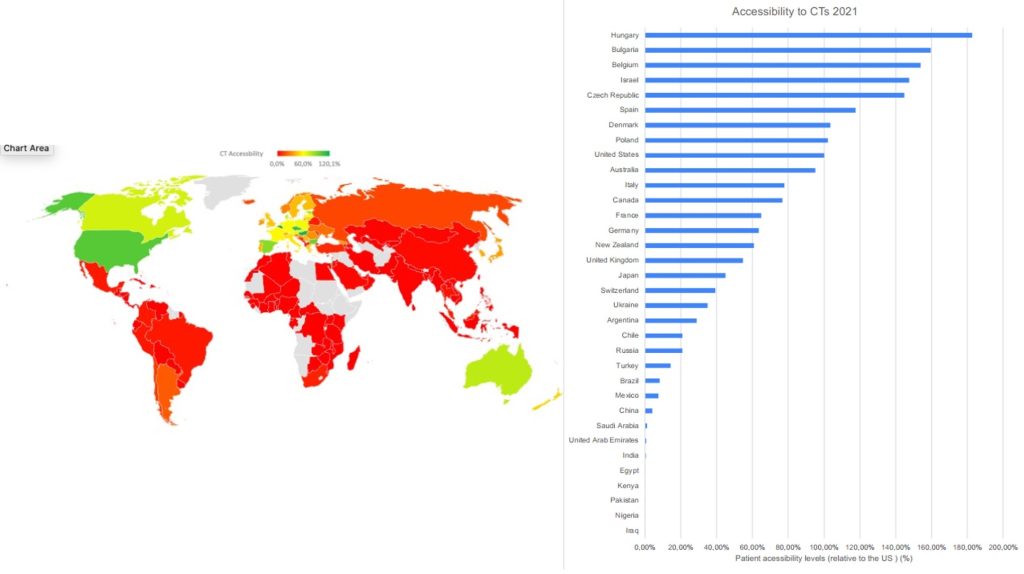 Figure: Accessibility to clinical industry clinical trials, calculated as number of clinical trial sites per 1 million in population relative to the U.S. levels (U.S. = 100%). LongTaal Clinical Trials Landscape dashboard/clinical Trials Indices. Source VIARES Academy for Clinical Research. Source ClinicalLeader
Building Trust and Accessibility with Digital Payments
Digital payment solutions can transform the landscape of clinical trial participation by addressing some of these barriers head-on. One of the key advantages of digital payments is their accessibility. Mobile phones are increasingly prevalent, even in low-income or rural areas, providing participants with a secure platform to receive compensation. Digital wallets or prepaid cards can be quickly loaded with the agreed-upon compensation amount, ensuring participants can access their funds without needing a traditional bank account.

Reloadable, prepaid debit cards are convenient, allowing for instant processing and automated differentiation between taxable and tax-exempt expenditures. These digital solutions also foster trust through their transparency. Participants can track their payments in real-time via mobile or desktop devices, alleviating concerns about the legitimacy of the payment process. The use of secure encryption protocols and stringent data protection measures further bolster the security of these payment methods, assuaging fears about personal information being compromised.


Driving Inclusivity Through Efficiency
Efficiency is another hallmark of digital payment solutions. Traditional payment methods, such as checks, can be time-consuming and subject to delays. This is especially problematic for individuals who may be living paycheck to paycheck or facing financial instability. Digital payments eliminate these delays, ensuring that participants receive compensation promptly. This demonstrates respect for participants' time and contribution and removes a significant logistical barrier that might otherwise discourage participation.


A Shift Towards Inclusivity
Adopting digital payment solutions represents a crucial shift towards inclusivity in clinical trials. By removing the barriers posed by payment methods and enhancing transparency and efficiency, these solutions can make trials more appealing and accessible to a broader spectrum of participants. Vulnerable populations can now participate without worrying about payment delays or security breaches, contributing to a more diverse and representative participant pool.


In the pursuit of medical advancements, clinical trials must reflect the diversity of the populations they aim to serve. Under-representations can compromise the validity and applicability of study results, perpetuating health disparities. Digital payment solutions like prepaid debit cards have the potential to break down barriers and increase diversity by providing accessible, transparent, and efficient methods of compensation. As the field of medical research continues to evolve, embracing these solutions could be the key to fostering inclusivity and driving forward healthcare breakthroughs that benefit everyone, regardless of their background or circumstances.