Build and scale your fintech with our out-of-the-box payment and card APIs
Access payments and FX in 25 currencies, advanced account infrastructures, and card issuing capabilities through one API integration. As an Electronic Money institution we provide a fully regulated service, enabling you to focus on building your business while we manage all regulatory requirements.
A faster path
to market
Bring your innovative proposition to market faster with instant access to financial infrastructure, licences, and industry leading expertise, through a single API integration.
Platform
for growth
Scale your business with confidence, with a secure and compliant backbone that adapts to your needs along the way.
Unparalleled
scope
Access a vast scope of financial services in a single place, including payments and FX in 25 currencies, advanced account infrastructures, BIN-sponsorship and turnkey-card solutions.
What could B4B do for you?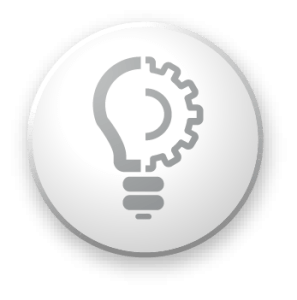 Fintech startups
Launch your innovative business idea on top of our payment infrastructure and permissions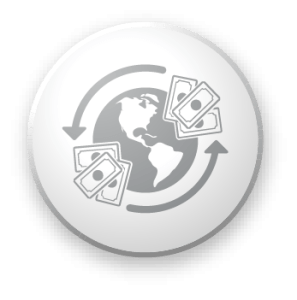 Global fintechs
Launch your proposition in the UK or Europe with minimum time and investment
PISP providers
Supercharge your PIS Payment Service with instant payment confirmation and merchant accounts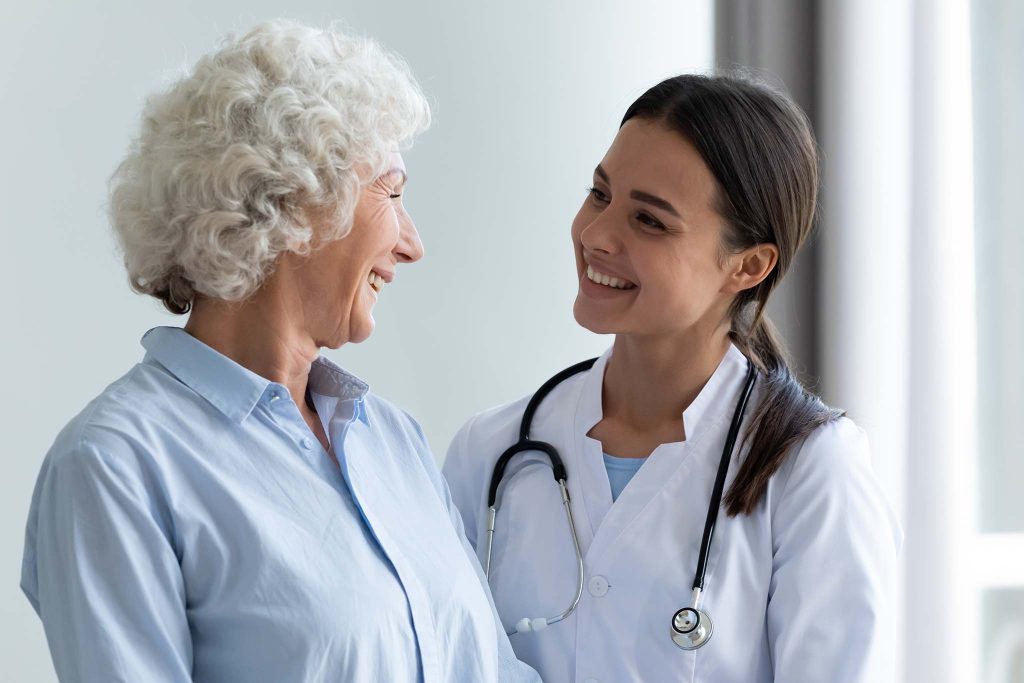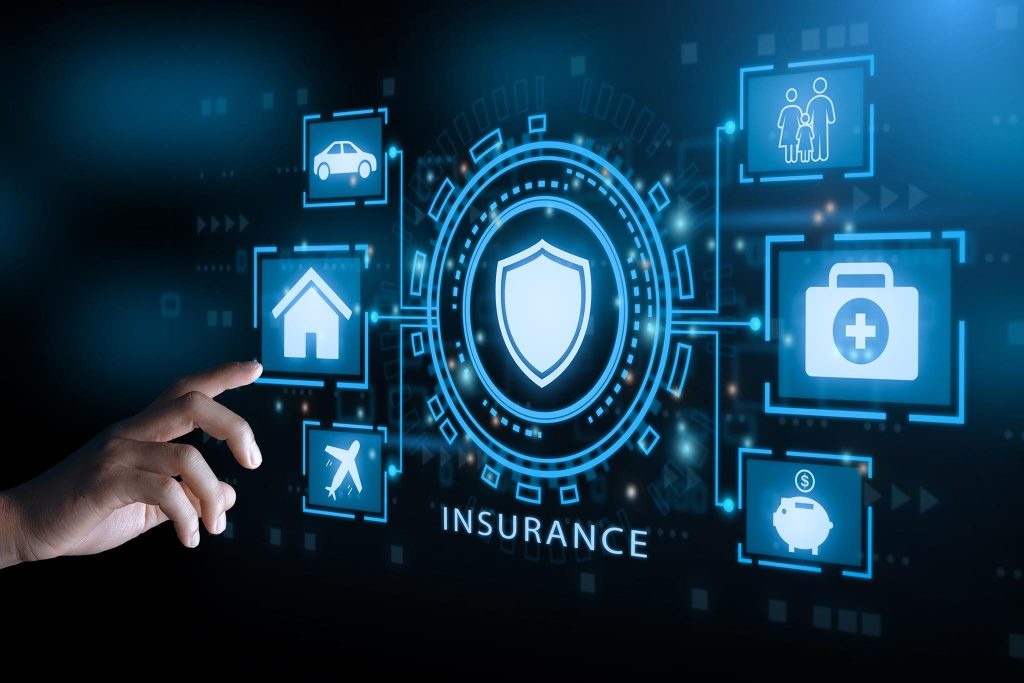 B4B Payments has built an end-to-end, embedded payment offering, that offers insurance companies everything needed to be their own card issuer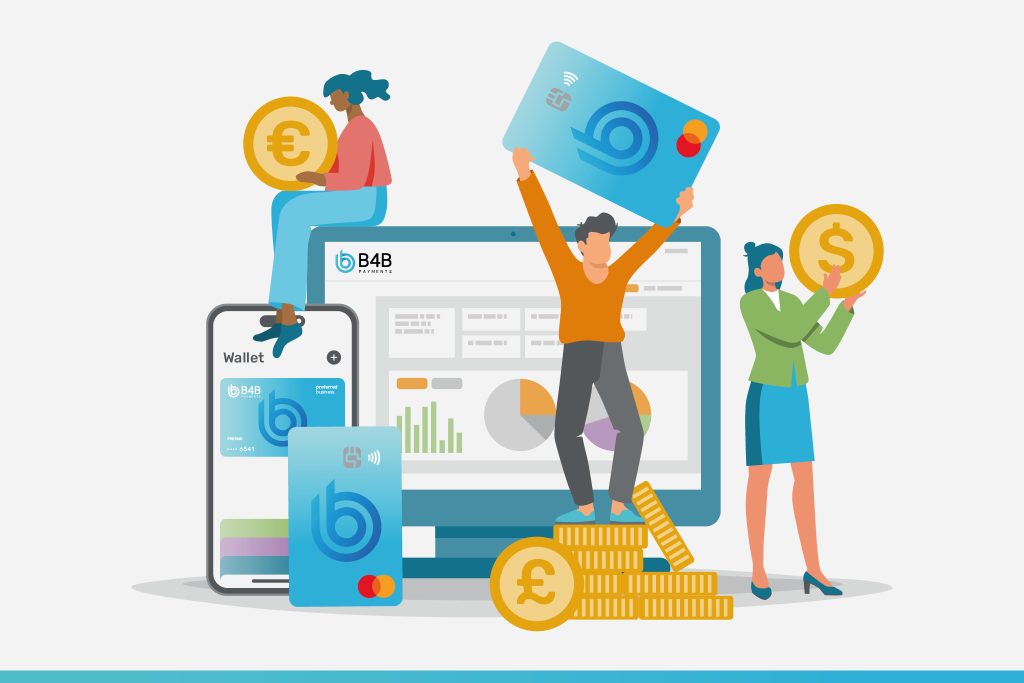 B4B specialises in providing card services that are tailored to help businesses achieve their corporate expenditure goals and take payments to the next level.