Power your payments vision with Global Card Issuing and Embedded Payments services.
Find out more about how B4B Payments could work for you
Banking as a Service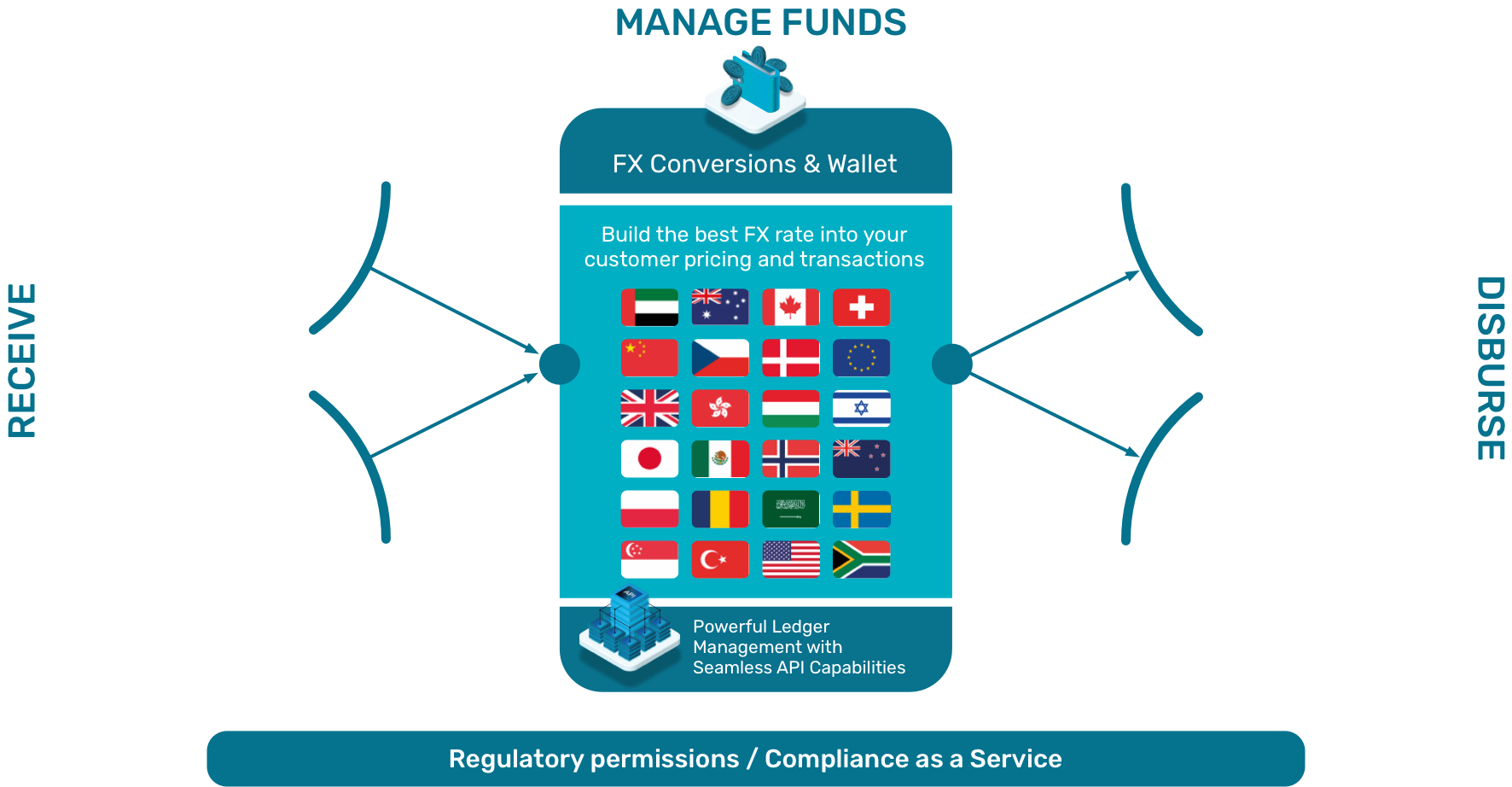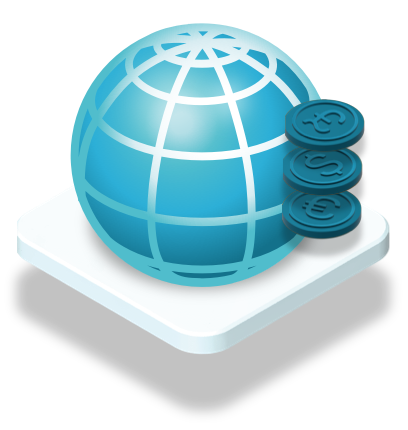 Business
Accounts
Allow your
customers to
create accounts
collect and hold
funds and
issue multiple
VIBANs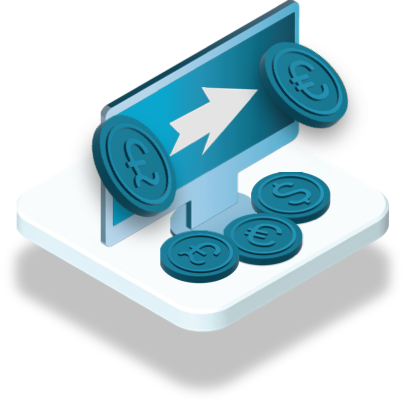 Payouts
Make
domestic and
international
payments
at scale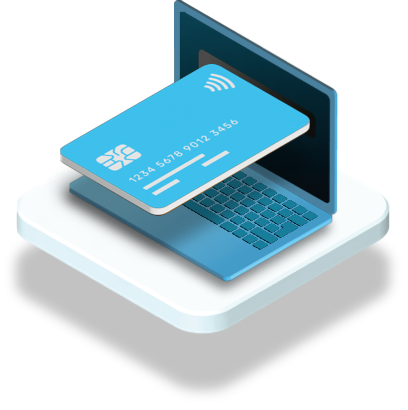 Payments
Collect and
hold funds in
multiple currencies
to support settlement
for you or your
customers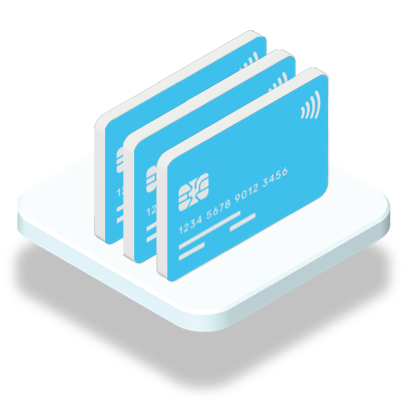 Card issuing
Issue
multi-currency
cards to your
customers
anywhere, in your
branding

Why B4B?
With over 17 years of expertise in payments and now as part of the Banking Circle group of companies, B4B Payments is a globally recognised and trusted provider of card issuing and payment services.
Clients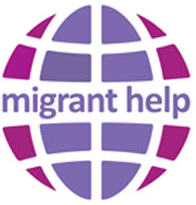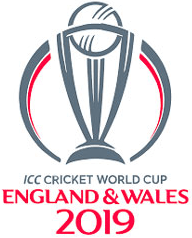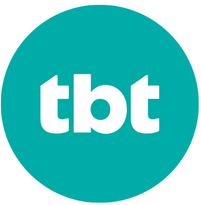 Memberships
Our wide membership presence ensures that we are always up-to-date and committed, to providing innovative solutions that make a difference: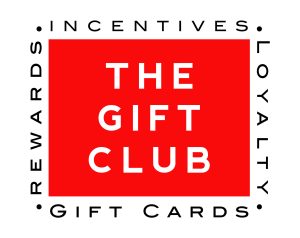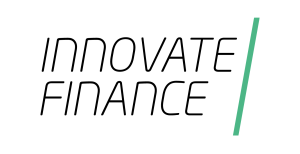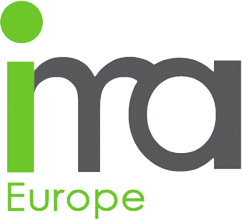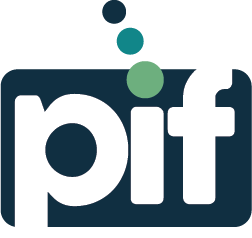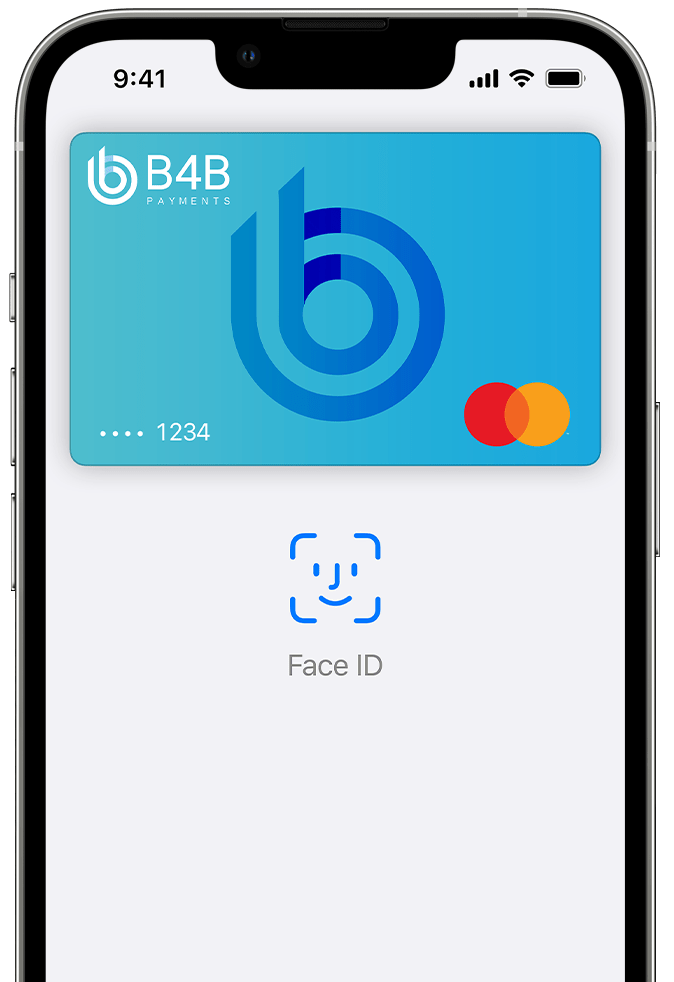 B4B with Apple Pay