We're thrilled to announce our win at the GCVA Hall of Fame Awards for Best Gift Card B2B Product/Service! This achievement underscores our commitment to excellence in payment solutions and is a recognition from the industry that B4B is a major player in the corporate loading gift space.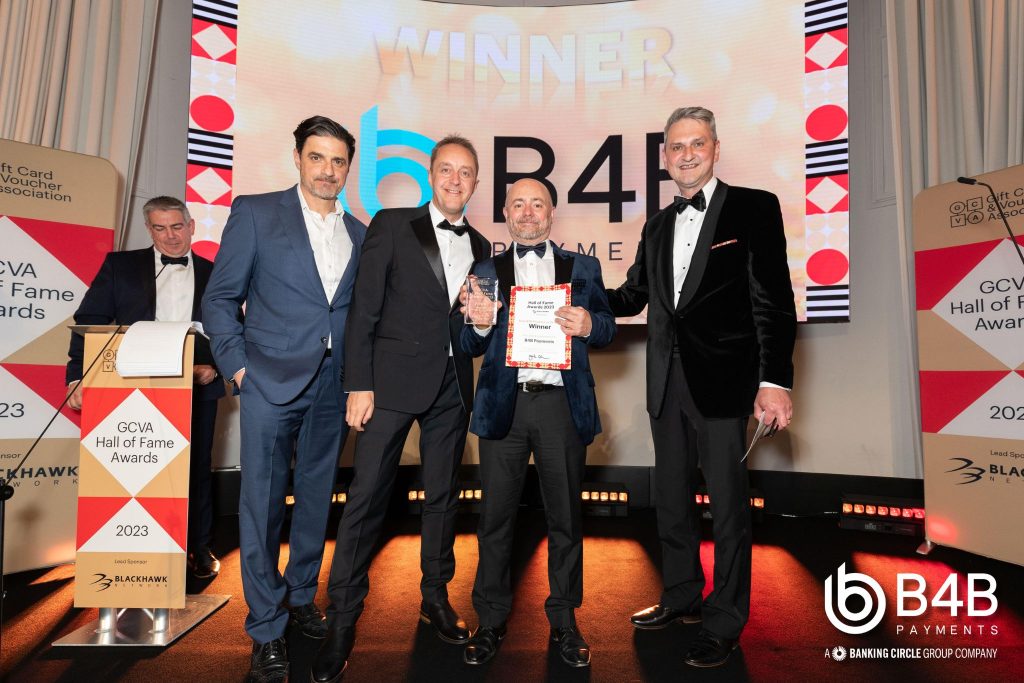 B4B's expertise in Product Recall Support
Over the last year, B4B provided the distribution mechanism to support a major manufacturer in managing its recall programme throughout Europe. Specifically, B4B provided affected consumers with a virtual, branded Mastercard® badged open-loop prepaid card across Europe to support the targeted recall programme.
This was a major undertaking, with upwards of 75,000 cards issued and nearly £20M in refunds over a short period of time. Activation rates topped 90%. This award recognises B4B's ability to launch and run large incentive or recall compensation programmes.
B4B has supported hundreds of companies to digitalise their old legacy processes and cash or voucher systems. Our disbursement solutions have proven to drive customer loyalty and repeat purchases or, when things go wrong, to quickly compensate affected customers.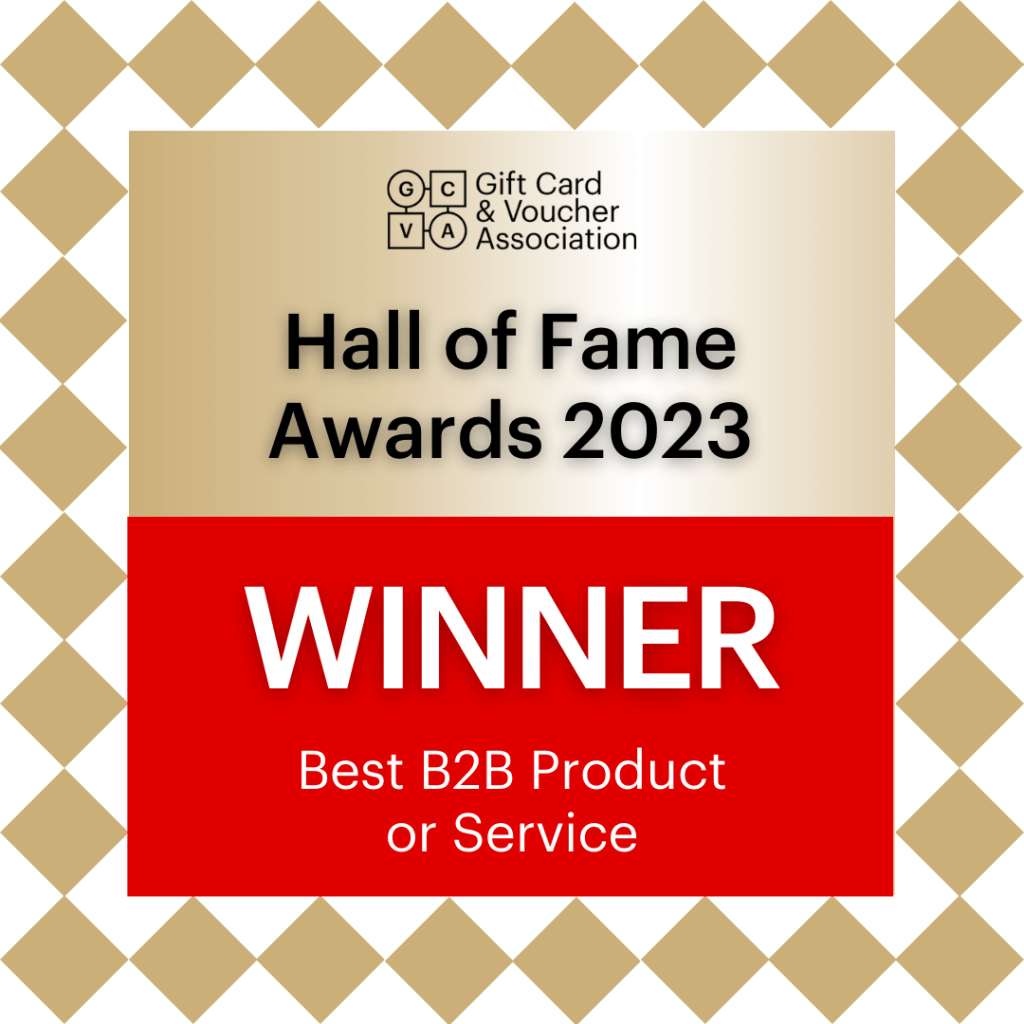 Here are three key aspects that highlight the value and optimisation of our services:
1. Easy Distribution: Instant virtual card issuance via email ensures global accessibility and branding options for a seamless experience.
2. Instant & Transparent Payments under regulation: Our EMI status allows rapid payments while navigating regulations, fostering trust.
3. Effortless Redemption: Fast and secure contactless payments through popular digital wallets, available for both plastic and virtual cards.
We are pleased to receive the recognition from the GCVA Hall of Fame Awards. It inspires us to continue pushing the boundaries of innovation, serving our clients promptly and efficiently, and shaping the future of payment solutions.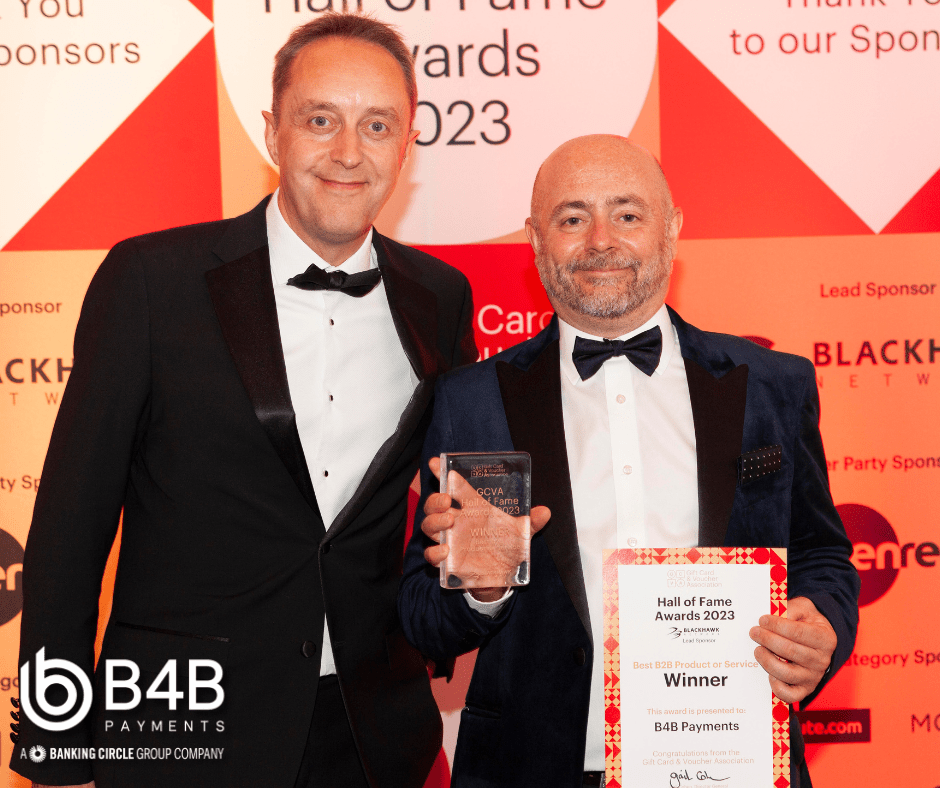 Pictured are our CCO, Craig Simpson, and Director of Accounts, Tim Robson.
Money 20/20 is like Christmas in many ways. There'

B4B Payments, in partnership with Banking Circle,

At B4B Payments, we are delighted to be the finali