How BIN sponsorship can make your fintech ideas a reality
We've supported thousands of businesses to bring innovative fintech solutions to market via our robust payments platform.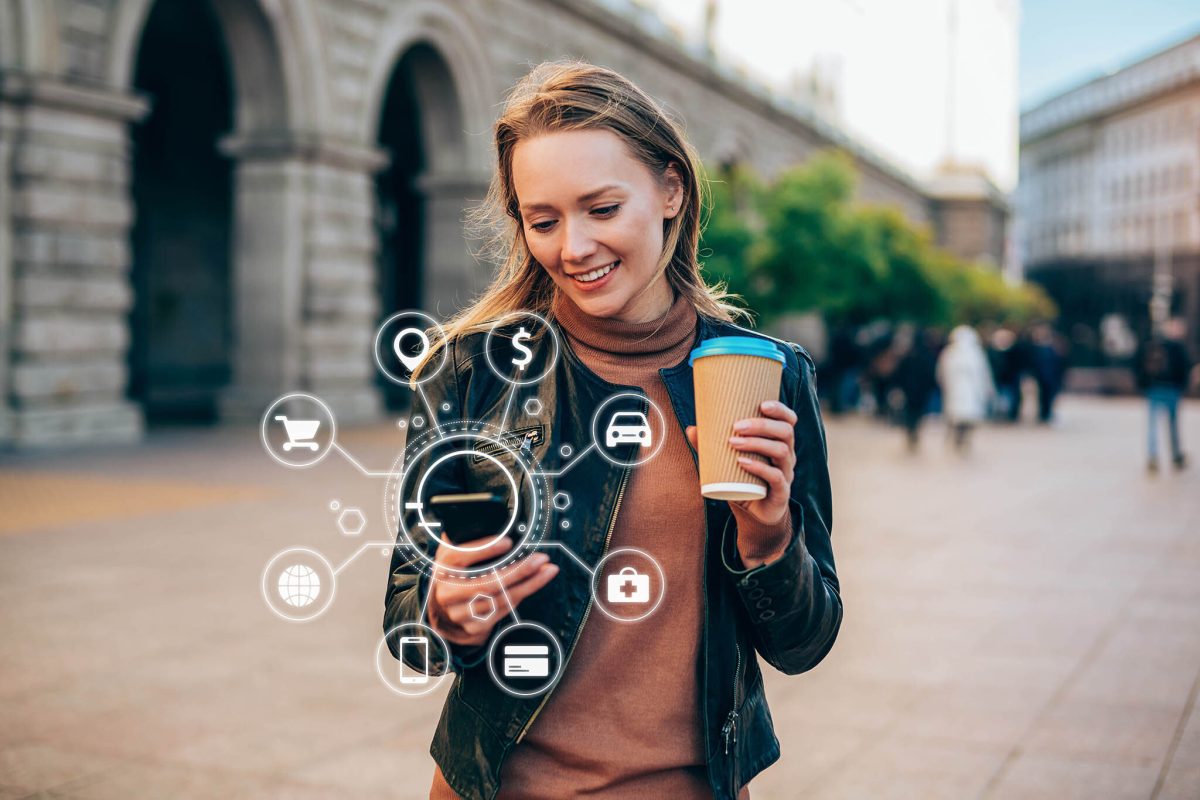 Fintech is big business, and the COVID-19 pandemic seems to have only accelerated the pace of the sector's development.
64% of consumers worldwide have used one or more fintech platforms, up from 33% in 2017. In 2021, $102bn in investment was fed into the fintech sector.
It's no surprise, then, that an ever-growing number of startup companies are working to bring their own innovative fintech offerings to market. London alone plays host to over 2,500 fintech companies, and there are thought to be well over 25,000 startups operating in the space worldwide.
Growing a successful fintech startup in such a competitive landscape requires a diverse range of expertise, not least a solid understanding of the financial sector and the rules and regulations to which fintech's are subject.
While in the UK initiatives such as the Kalifa Review are seeking to create a more welcoming environment for fintech innovation, founders still struggle to expand their businesses, particularly in the face of international regulation, with 47% citing regulatory compliance issues as the main barrier to international growth.
BIN sponsorship as a solution to regulatory bottlenecks
While it's possible to go it alone, many new companies find themselves overwhelmed by the level and complexity of red tape surrounding financial regulation, which threatens to hold back their ability to deliver innovative new services to their customers. In these situations, partnering with a BIN sponsor could offer a lifeline to many fintech startups.
For fintechs looking to issue cards or offer payments, obtaining an Electronic Money Institution (EMI or eMoney) license and card scheme membership could be a significant hurdle – in the UK, companies applying for an EMI license must provide in-depth information about the structure and objectives of their organisation, as well as proving they hold a significant amount of starting capital.
Instead of going through the rigorous process of obtaining these licenses ahead of launch, partnering with a BIN sponsor allows brands to leverage another company's existing licenses and partnerships, getting your offering off the ground without the complexity of becoming a financially regulated entity.
While many fintechs have ambitions of becoming regulated entities in their own right, BIN sponsorship is an attractive first step on the road that offers a number of benefits to startup companies.
Increased speed to market
While the value of so-called "first mover advantage" is sometimes debated, there are undeniable advantages in being first to offer an innovative new service. Bringing an offering to market quickly allows startups to outmanoeuvre direct competitors, establish early brand loyalty with customers, and use resources and investment effectively by minimising costs with a shorter development roadmap.
Launching faster also puts your product in front of potential users more quickly, giving you first-hand insights and feedback at a much earlier stage and providing vital data for further development of your offering.
Even if your ultimate goal is to operate as a fully-regulated entity with your own scheme licenses, BIN Sponsorship could allow you to launch your offering while your applications are still in progress, accelerating your development roadmap and cementing your brand's position early. With B4B Payments next-generation BIN Sponsorship 2.0 offering, you'll get access to the licenses and scheme memberships you need to get to market, alongside longer-term support and flexibility as you move along our journey to becoming fully regulated in your own right.
Confidence in regulatory compliance
While speed to market is a high priority for many startups, in finance it's vital that this doesn't lead to cutting corners. Security breaches or instances of fraud can be hugely damaging to fintech brands, and can lead to serious consequences if they're discovered to have been the result of compliance issues. For example, OCBC bank's fraud prevention measures are currently under scrutiny from the Monetary Authority of Singapore after customers lost S$8.5 million in an SMS phishing scam.
By partnering with a BIN sponsor, you'll receive a raft of support for all aspects of regulatory compliance. As well as being able to leverage your sponsor's e-money license and card scheme memberships, your BIN sponsor will handle AML checks, fraud monitoring, funds safeguarding and more, so you're free to focus on developing an innovative tech offering and exceptional customer experience.
With the regulatory aspects of your payment service taken care of, you'll be free to innovate with confidence that your customers will be safe and that your compliance risk is minimised.
Expert support and guidance
While they may have talented developers and visionary ideas, fintech startups often lack knowledge of the inner workings of the banking and payments world. By partnering with a BIN sponsor, fintechs can gain access to a team of experts with many years' combined experience in the industry, and all of the benefits that brings.
B4B Payments' BIN sponsorship service gives you direct access to a team of seasoned industry veterans, each with many years' experience in the payments space as well as a deep understanding and appreciation for fintech innovation. They'll be on hand to support you from your first steps towards launching a card issuing or payment platform, right through to taking over the reigns as a regulated entity in your own right.
Our BIN Sponsorship 2.0 offering also provides access to a wide range of pre-built processes and procedures to make it simple to stay on top of your compliance and regulatory responsibilities, without the pressure of developing these yourself.
Robust underlying technology
Innovative technology is only as good as the foundation upon which it's built, and while fintech companies rely on their own teams of expert developers, there's a definite advantage to being able to leverage tried-and-tested solutions, at least at first.
While not all BIN sponsors offer an end-to-end service, B4B Payments' next-generation BIN sponsorship solution includes access to our cutting-edge payment platform, designed to be integrated using our API and webhooks to create your own embedded finance solution. By leveraging our trusted payment platform, fintechs can focus on the developing the advanced features and innovations that make them unique, with the confidence that the basics are taken care of via a robust, established and secure technology platform.
With over 15 years of expertise in payments and now as part of the Banking Circle group of companies, B4B Payments is a globally recognised and trusted provider of card issuing and payment services.
Since 2006, we've supported thousands of businesses to bring innovative fintech solutions to market via our robust payments platform.
Our next-generation BIN sponsorship 2.0 solution supports fintechs along every step of their journey from co-brand to fully regulated issuer and scheme member.
Our team has a market-leading level of knowledge and expertise to help you grow your business with the power of scalable and secure payments, and our market-leading solutions provide everything you need to put payments at the heart of your proposition.
Get in touch today to find out how B4B Payments can help you make your fintech ideas a reality with our next-gen BIN Sponsorship services.