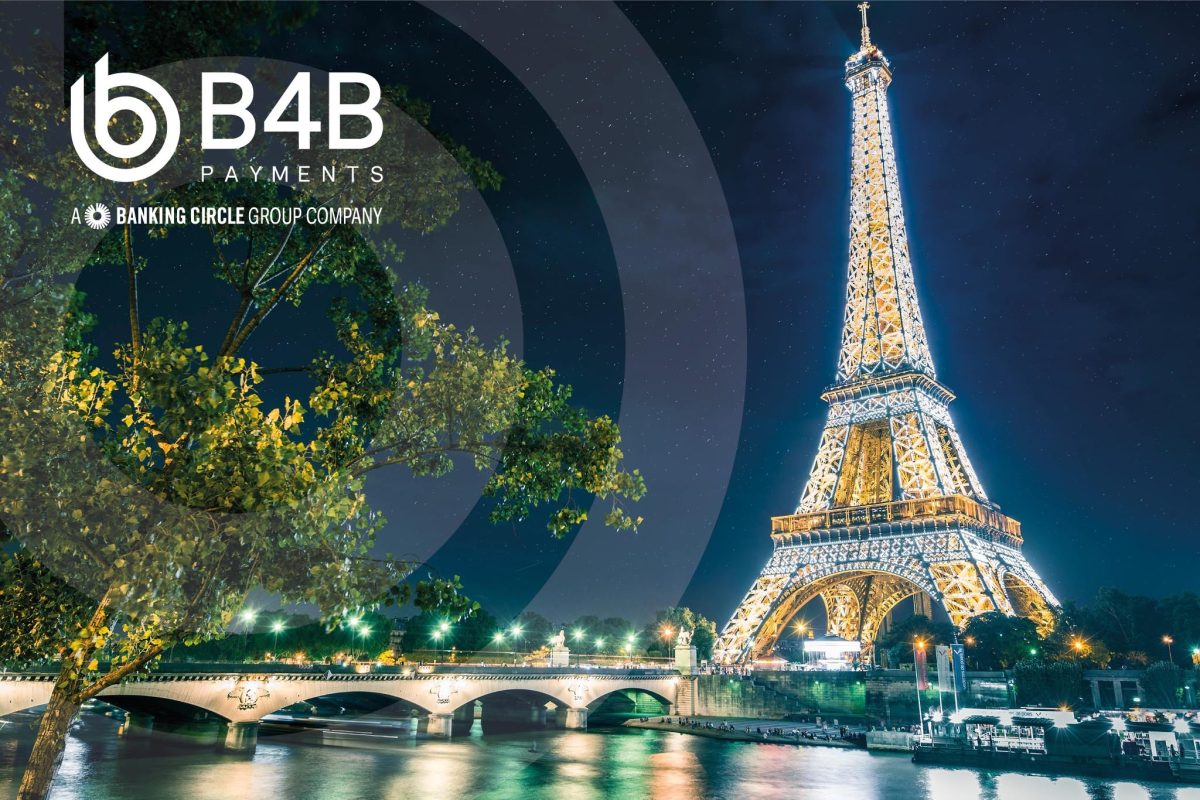 B4B has a long history of providing payment services to the French market.
About
Back in 2016, when the B4B product was just over a year old, we joined forces with a French partner. They knew the market and our product and how it could help companies save time with their expense processes and manage the risk of funding employees on the road.
The situation
Over the following years, B4B grew a French portfolio which was heavily skewed towards the travel sector (though also transportation and charities).
Our cards are a perfect fit for the travel industry and, with competitive and transparent FX rates, help manage costs and risks associated with tour directors on the road around the globe.
In 2018 the partner decided to move on, and so B4B now manages its French portfolio directly. It has been an interesting few years! Firstly, the complexities of Brexit meant B4B had to re-sign all EU clients to our new EU entity in Lithuania – and then COVID disrupted most business but especially travel
The solution
Luckily, we have a robust EU infrastructure, and travel is back, hitting 2019 levels again. Also, at the end of 2022, B4B officially joined the Banking Circle ecosystem, meaning we can now offer our French clients direct payments to bank accounts
B4B's products do resonate in France. Our French clients are looking for a card management system that is simple but comprehensive and pricing that is both fair and transparent. One of the advantages that B4B possesses is that we own the technology that powers our system in-house. This gives us maximum flexibility to enhance our product so that it can support our customers with their payments needs and also geographically.
For example, our portal is translated into French. The cardholder journey is in French. We have French-speaking account management and customer services. Together with Banking Circle, we are growing our on-the-ground infrastructure in France.
The benefits
Importantly, we have many years of experience onboarding French clients and understand some market peculiarities. Recently, B4B has signed some interesting and well-known French accounts (more info on this to come later!) and is looking to grow our presence in the coming years further.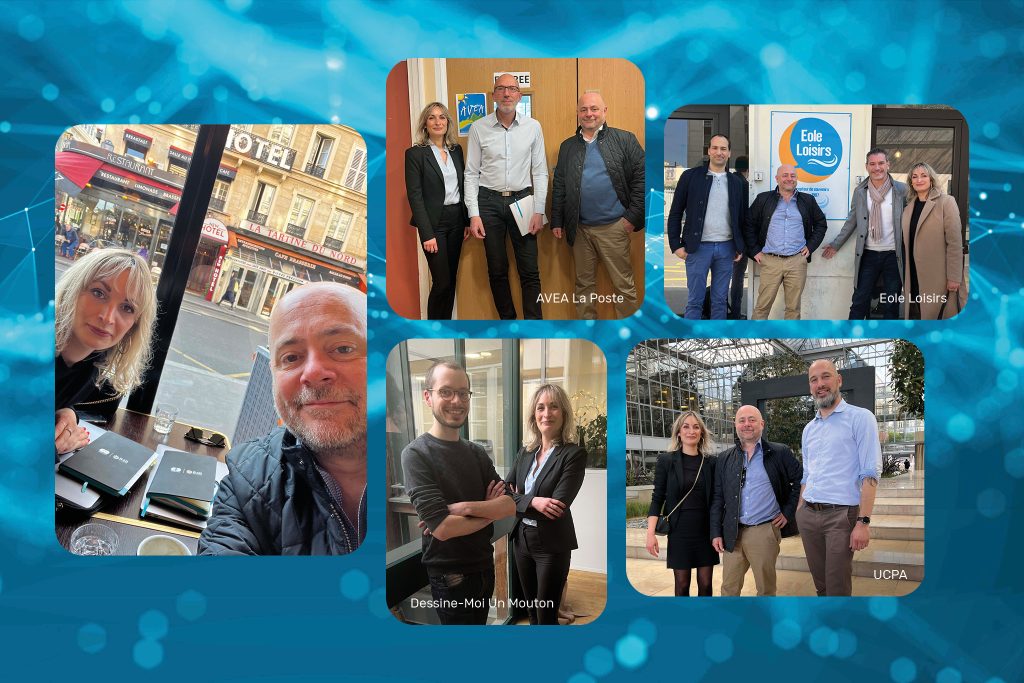 Account Director Tim Robson and French Account Manager Anais Paingris went to Paris in April to meet with many old and new clients to understand the strengths of the product in France and how we can further enhance it moving forward. It was an informative visit and will help with the strategic growth of B4B in France.
B4B has a long history in France, and we're excited to open a new chapter and grow the business in this significant market.
Tim Robson
Account Director, B4B Payments