B4B Payments chooses LHV Banking Services to fuel growth
LHV, financial and payment services provider, is pleased to announce B4B Payments partnership.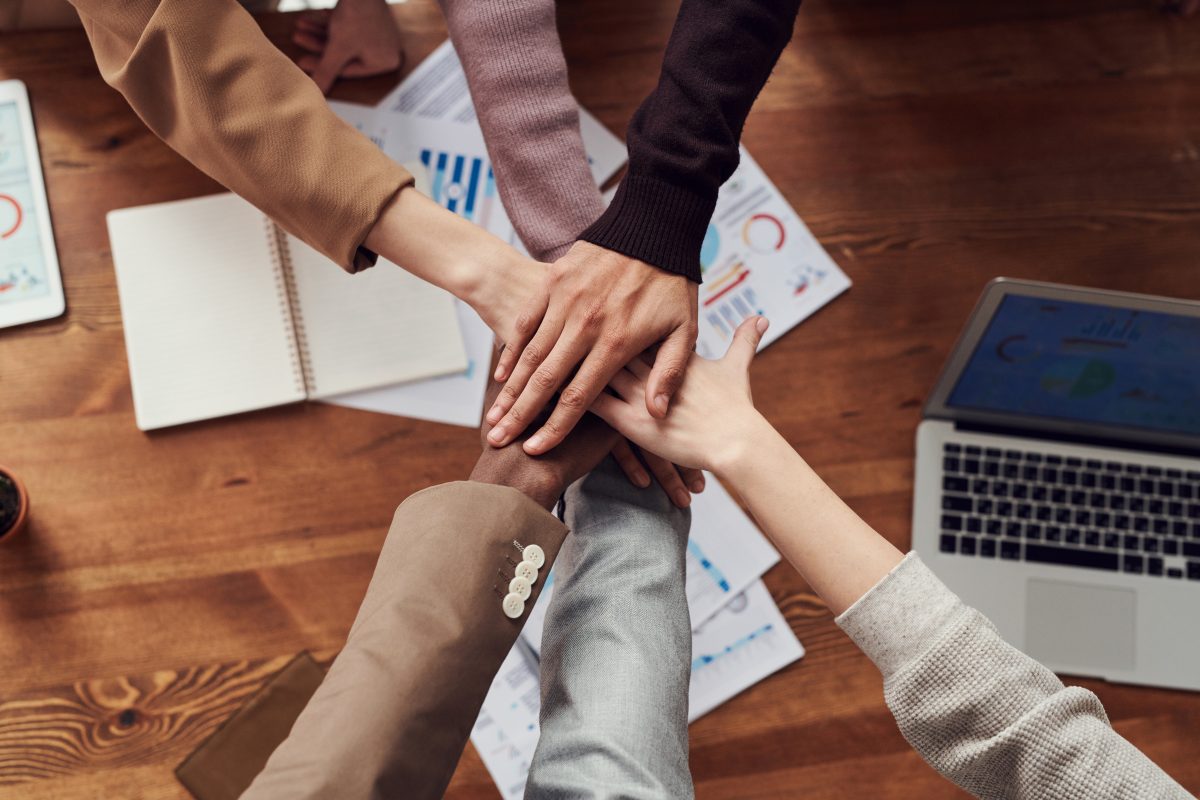 LHV, the financial and payment services provider, is pleased to announce award-winning corporate prepaid payments solution provider, B4B Payments ('B4B'), has become the latest FinTech customer of its London branch.
Since the launch of its London office in 2018, LHV has now quadrupled its client base to 120. Customers are predominantly financial institutions and FinTechs, who have been drawn to LHV's value proposition, its 'one stop shop' offering that covers large scale banking service requirements, and its partnership model whereby LHV works closely with clients to develop custom made solutions that satisfy their individual requirements.
FCA authorised B4B will gain access to LHV's full service offering including state of the art payment infrastructure and real time Euro and Sterling payments capability via Single Euro Payment Area ('SEPA') Instant and Faster Payments schemes respectively. In addition, B4B will benefit from access to LHV's Application Programming Interface 'LHV Connect', which offers a wide range of services, including GBP and EUR safeguarding accounts, Virtual IBANs, currency exchange, liquidity services and where appropriate financing.
B4B Payments, veteran prepaid payment provider in Europe, is going global, expanding operations in North America and opening its first US offices in Boston. The platform enables organisations of any size to manage expenses, simplify payroll, reimbursements, and offer employee rewards and incentives.
As a leader in Fintech and prepaid business payments for over 14 years and voted the Best Prepaid Product of the Year in 2019, B4B Payments continues to offer innovative, flexible, and time-saving solutions that streamline and eliminate antiquated finance and accounting processes.
Andres Kitter, Head of LHV's UK Operations, said, "Our decision to establish a presence in London post the 2016 Brexit referendum was to increase our presence in what remains one of the leading financial and fintech sectors in the world and in the process attract customers of the calibre of B4B. The company has been operating for fifteen years, which shows significant experience and market resilience and we are delighted that two profitable organisations are partnering for continued growth.
"In a little over two years, we have not only quadrupled customer numbers in our London office to 120 but also significantly diversified our client base so that the companies we serve range from payment service providers to FX brokers and from startups to established financial institutions and unicorns. All our clients are subjected to comprehensive onboarding procedures and due diligence and encouragingly we have a growing pipeline of potential customers currently undergoing this process. I am therefore confident that the momentum behind our London operations will be maintained going forward."
B4B CEO and co-founder, Paul Swinton said, "We looked at a number of providers to provide safeguarding and virtual IBAN capabilities. LHV came out on top due to their flexibility, functionality and value proposition. We migrated our clients easily onto the platform and we are very happy with the service to date. LHV will also be able to support us when we establish our European operation later this month with a one stop solution."