Bin Sponsorship Guide
B4B Payments is powering a new generation of fintech growth.
Scale your business with our Bin Sponsorship guide
In this guide, we'll show you how market-leading unbundled financial infrastructure and next-generation BIN Sponsorship 2.0 solution can support you to launch a new card and payments offering and get to market more quickly.
We'll also show you how our services can support you as you scale your business, with flexible bridging solutions and expert support to ensure our services scale alongside you, leaving you free to innovate.
Why B4B?
With over 15 years of expertise in payments and now as part of the Banking Circle group of companies, B4B Payments is a globally recognised and trusted provider of card issuing and payment services.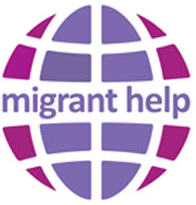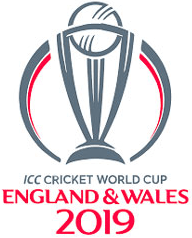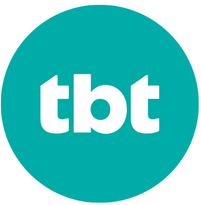 Thousands of businesses are already saving time, money and hassle with our switched-on card and payment services.
Find out more about how B4B Payments could work for you