It's little things that matter most
Celebrate achievements, recognise outstanding work, right a wrong or simply say thank you. The right incentives & perks reinforce positive behaviour, leading to increased employee retention, transform customer loyalty, and generally make people happy.
FEATURES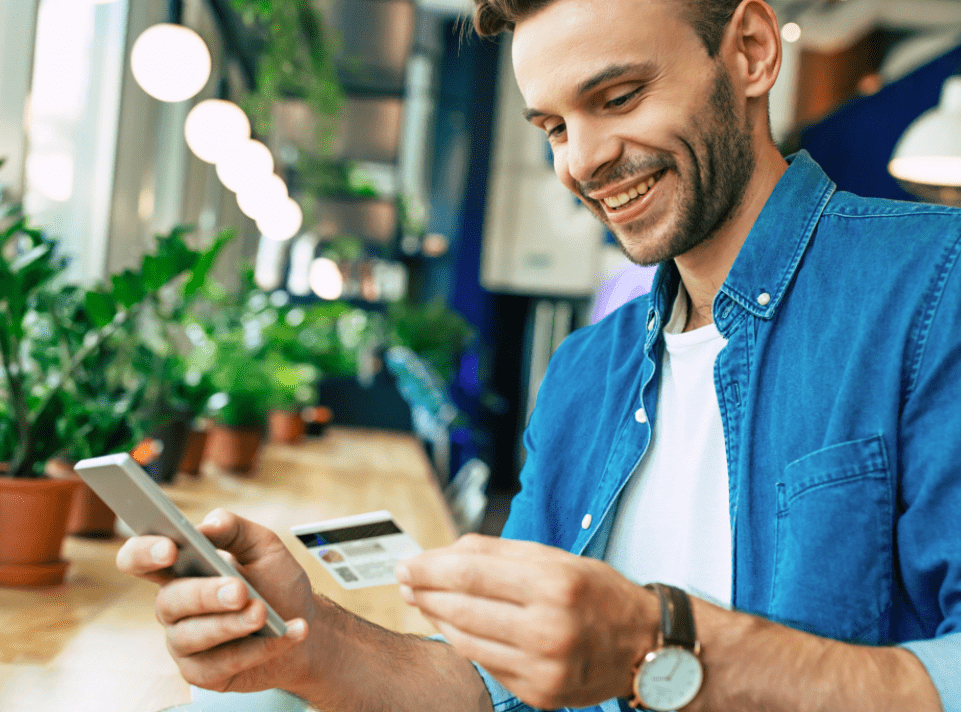 Get them just what they wanted. Deliver a recognition programme that suits your employees and your organisation perfectly.
Adapts to your needs
Need lots of cards? Need just one? Using your management platform, load cards in bulk or individually 24/7. Cards are available in three major currencies, EUR, USD, and GBP

Stay in control of spend
With a view real-time float statements and transactions your management platform helps you keep track of your cards. You can also switch off online transactions and ATM use or automatically top-up cards to a defined level every day.

Unleash your brand
You can even add your logo or design to the front to increase brand recognition.
BENEFITS
Reward Performance

Prepaid business cards are an innovative and useful way to reward employees for accomplishing goals or achieving milestones.
Encourage others

Rewarding achievement is essential, but it doesn't have to be boring. Allowing employees to take control of their own rewards will encourage other staff to achieve more too.
Retain your talent

Prepaid cards are a fun way to show your staff how much you care. Give them the freedom to choose their favourite brands and retailers and they're more likely to be satisfied at work.
CASE STUDIES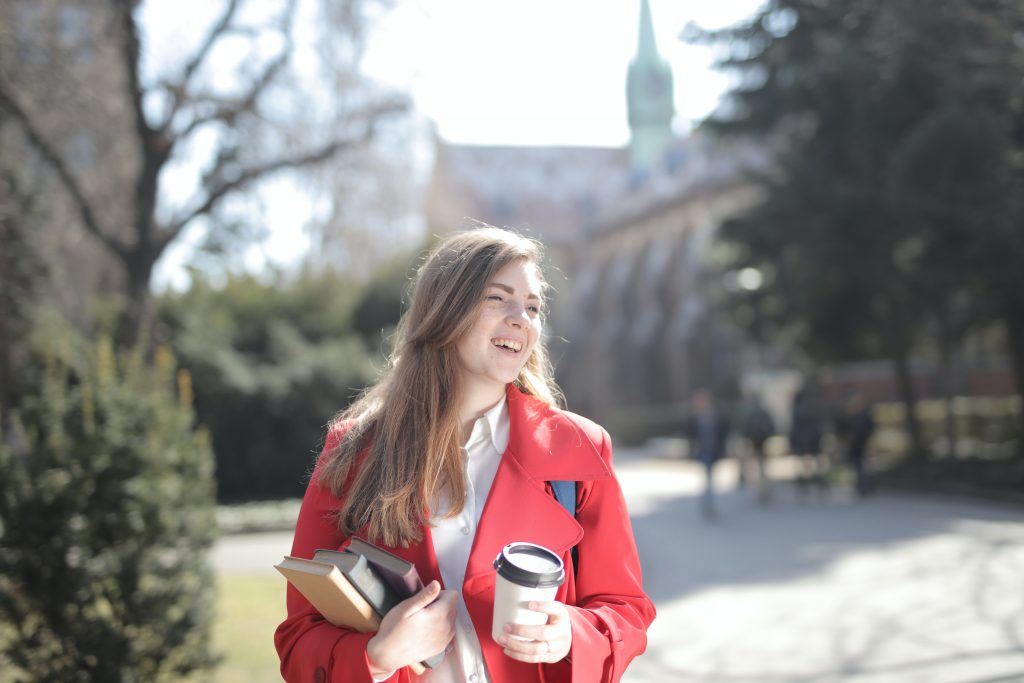 NSSW use personalised, prepaid cards for their Higher Education Travel Card scheme to enable students to attend university and college open days.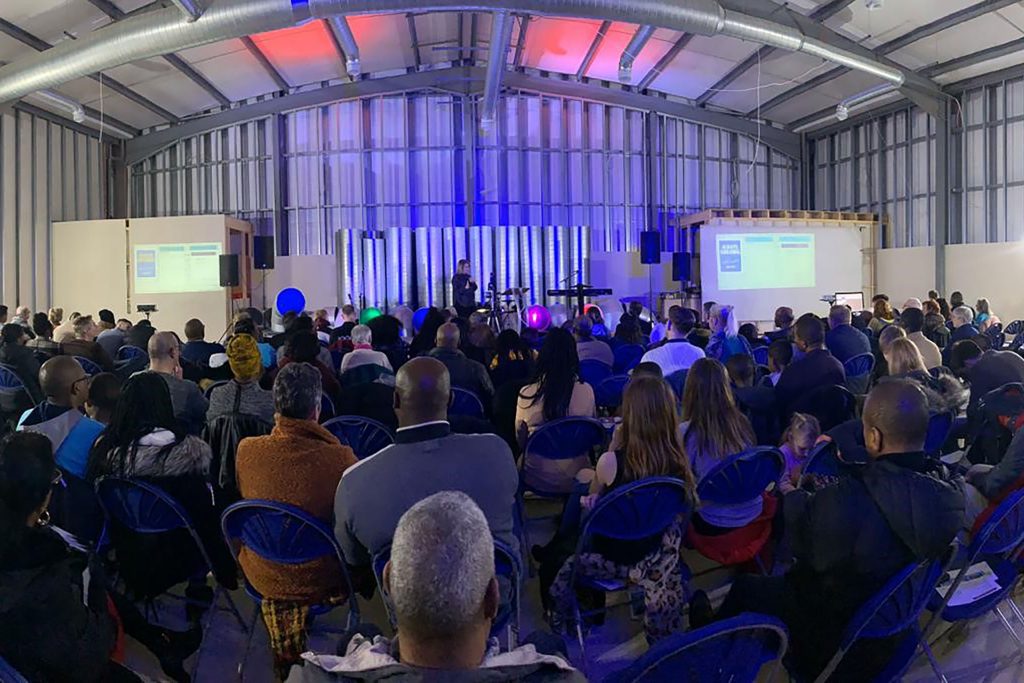 Connect Church took control of spending and increased the effectiveness of their multiple programmes by using prepaid cards.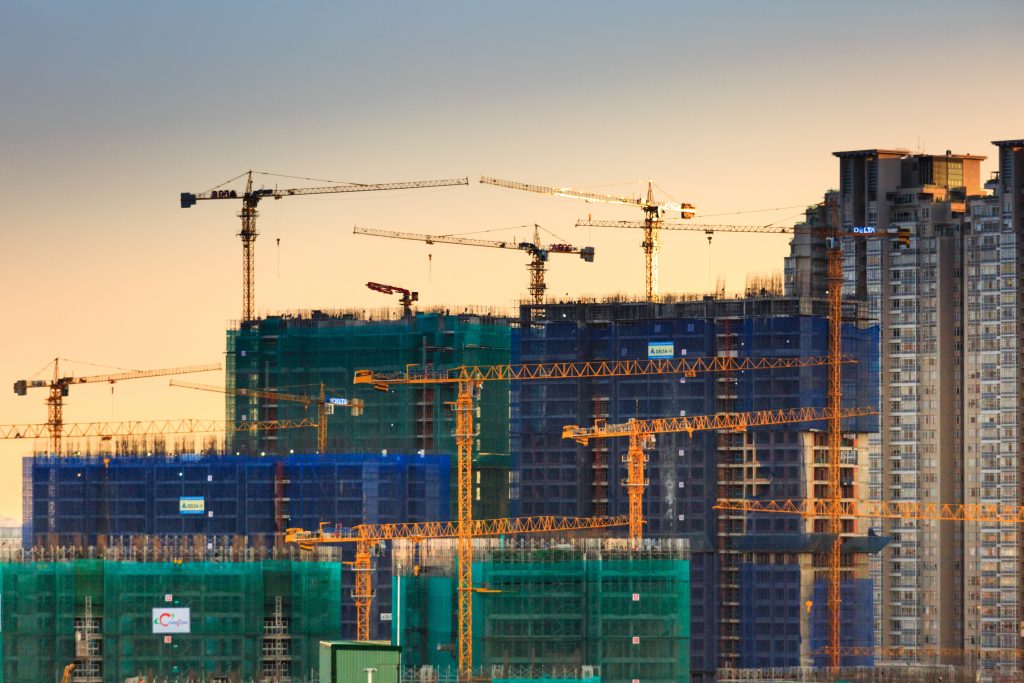 B4B Payments platform eliminates the complicated accounting processes involved when handling cash and expense forms.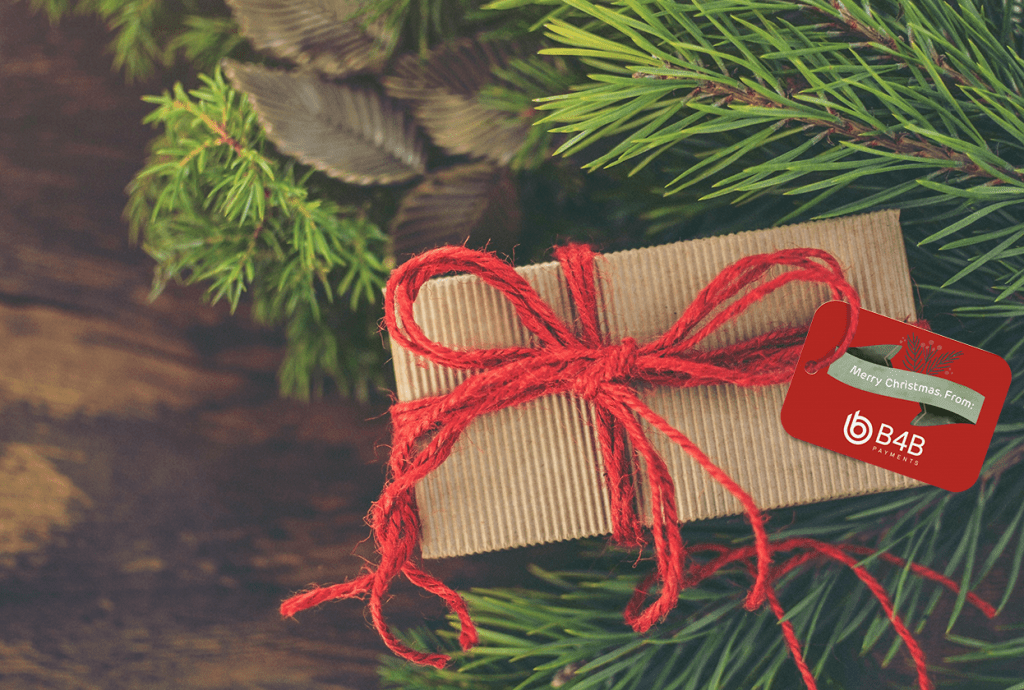 Prepaid e-gift cards for your staff and clients. Give the gift of choice this year. Order your FREE digital gift cards until December 18th.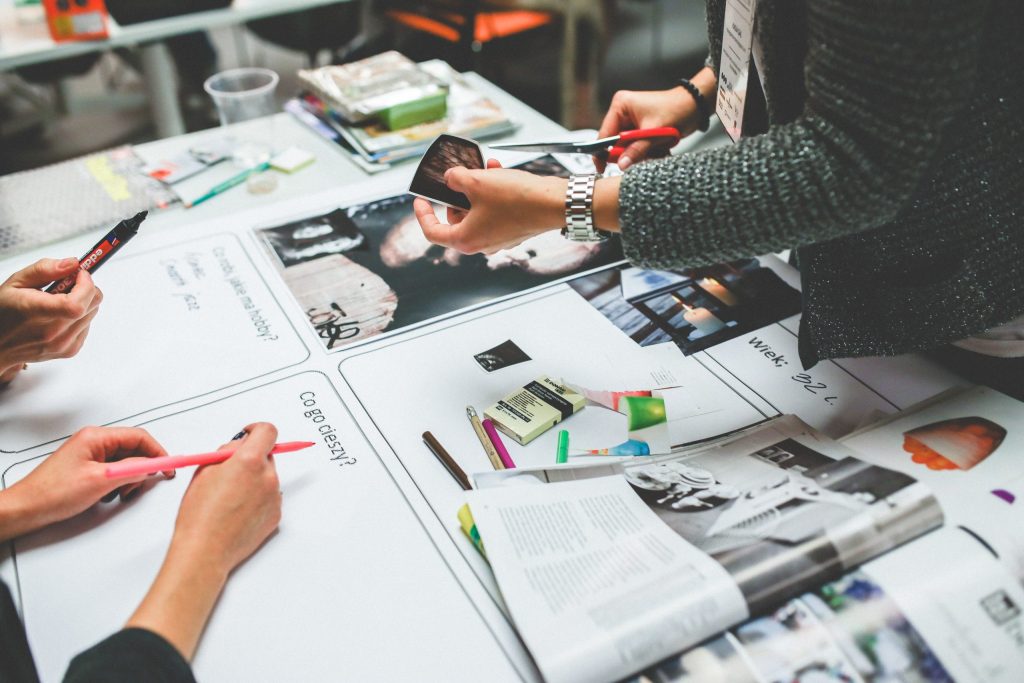 Outbound partners with B4B for a payment solution which ticked all their boxes.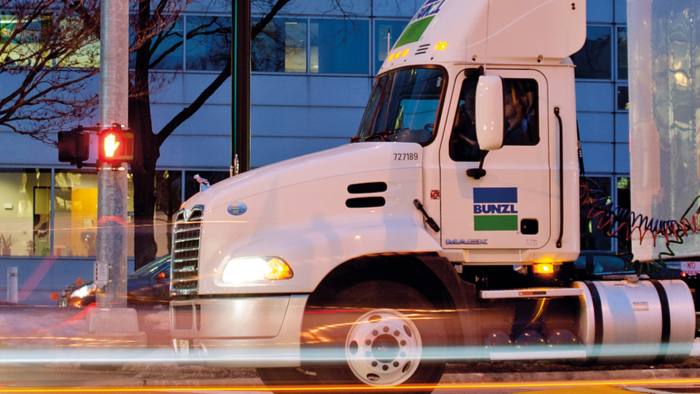 B4B Payments are happy to partner with global logistics and distribution group Bunzl.