Corporate expense management– the easy way
Use branded, prepaid company cards for a simple and flexible way to keep track of where your money's being spent and on what.
FEATURES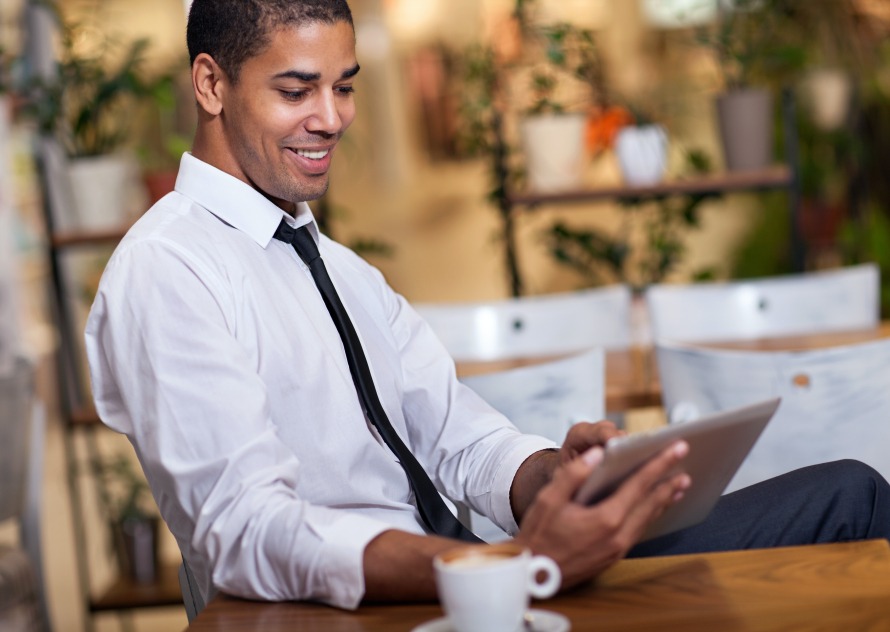 Imagine being able to control:
Your month and year end accounting, knowing that you've got a total record of your corporate card spending (available in real time 24/7) but without having to be 'hands-on' – unless you want to!
How much your employees can spend and what on, so that when you need to re-invest in your company, you'll know the money is there
All your external costs, knowing that you'll spot any opportunities to save on your outgoings
A simplified expense management process by not relying on employees using personal funds and reclaiming
Access to a digital management platform, stopping you drowning in paperwork and receipts
And, most importantly, the most valuable asset of all: your time
SIMPLICITY

All your corporate expenses, streamlined into one single platform.
EFFICIENCY

Stop leaking money and unlock your company's true profits.
INTELLIGENCE

See exactly when your money's being spent, and get a bird's eye view with our detailed reporting.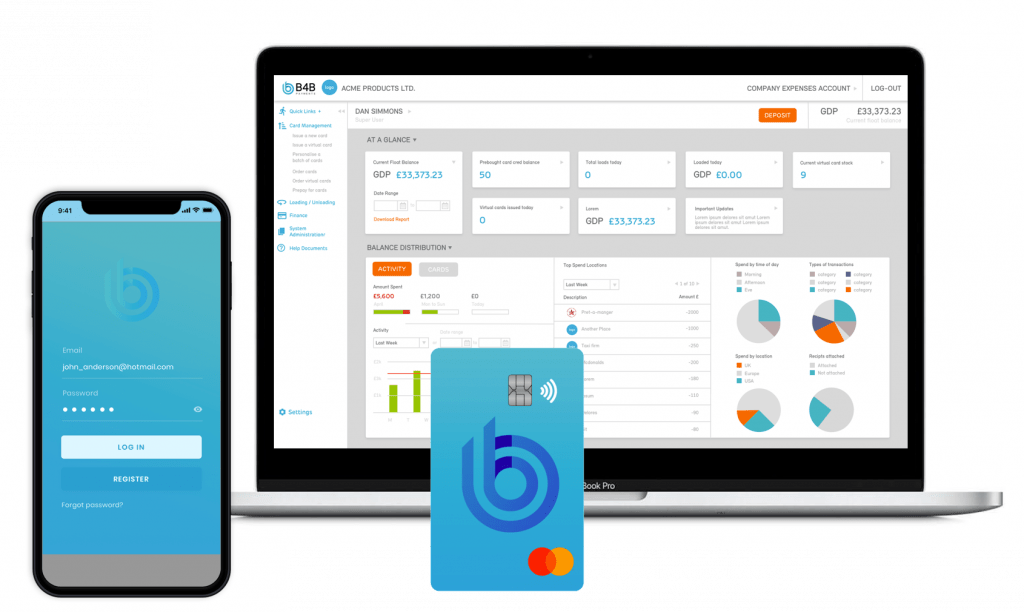 We're here to make your life easier, and to free up your time so it can be used on the work that matters.
BENEFITS
View all your expenses in real time when they're made. Every month, you'll know exactly what your expense accounts look like. Minimising any worry at the end of the year.

None of this involves having to micro-manage your spending; it'll all be taken care of on B4B's secure platform. Know that every penny your business spends is being re-invested in the right way; towards growing your company!
Our solutions could save you millions of pounds each year – maybe more.
Our prepaid business cards mean you can track every single one of your corporate expenses, and get full, detailed reports on exactly where your money's going.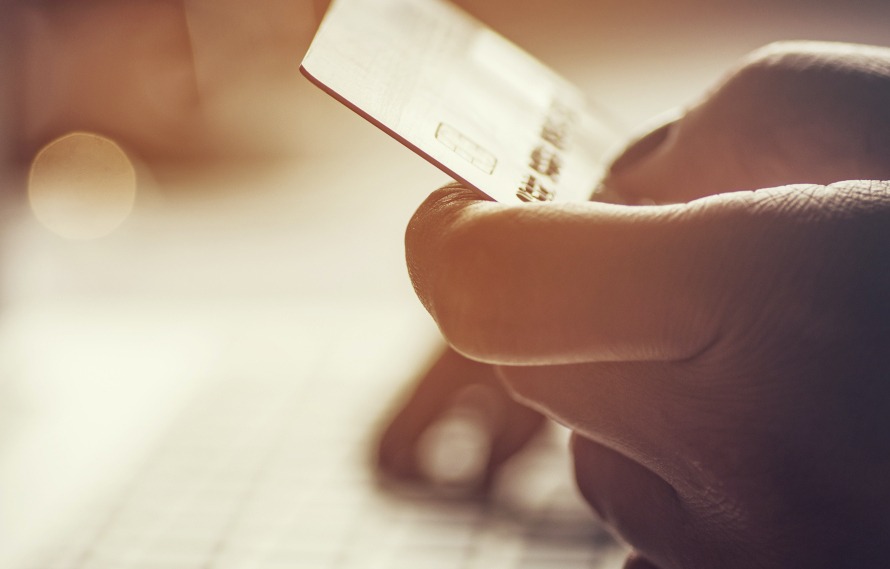 REAL-TIME TRANSACTION MONITORING

You can see exactly where your money's being spent as it's happening, the ultimate risk management tool. No need worry about excess spending or potential fraud.
Detailed expense reports

See every single penny that your employees have spent and where.
YOU MAKE THE SPENDING RULES

Control the parameters yourself. By removing spend on personal cards, you're in control. You decide how much employees can spend, and what they can use their expenses for.
Contactless PAYMENTS

From both a company and employee perspective, empowering a workforce with prepaid cards is a convenient, safe, and easy way to manage business payments.
Seamless integration with Sage, Concur and Xero
Our corporate expense cards are with Mastercard, one of the world's most trusted card providers, and are accepted all over the world.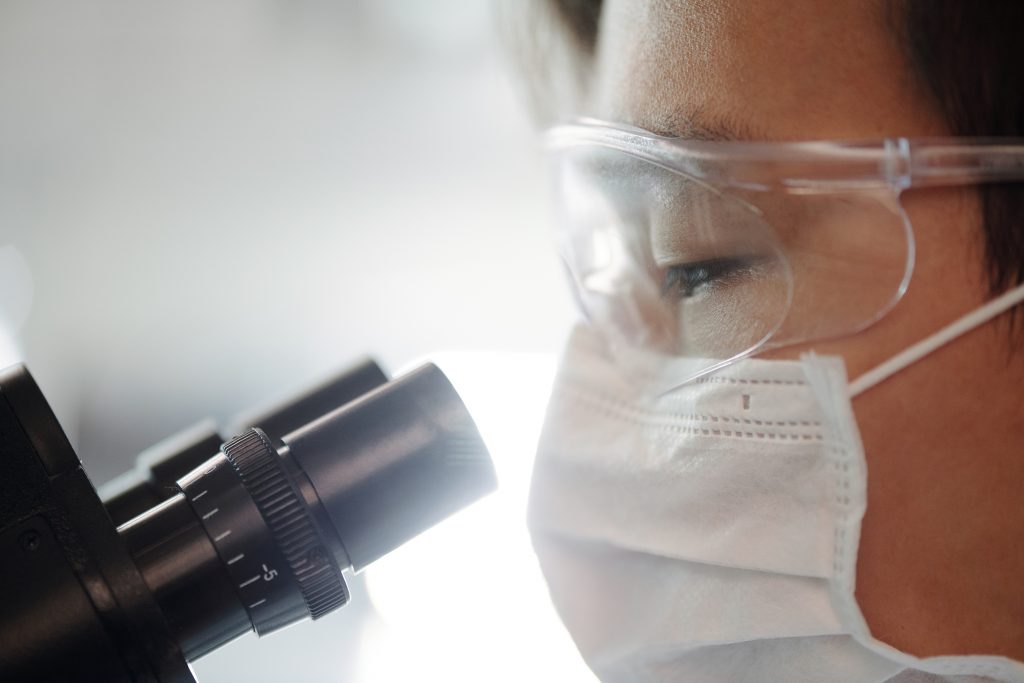 Clinical research, biotech, and pharma start-ups receive an investment payout from the European Innovation Council.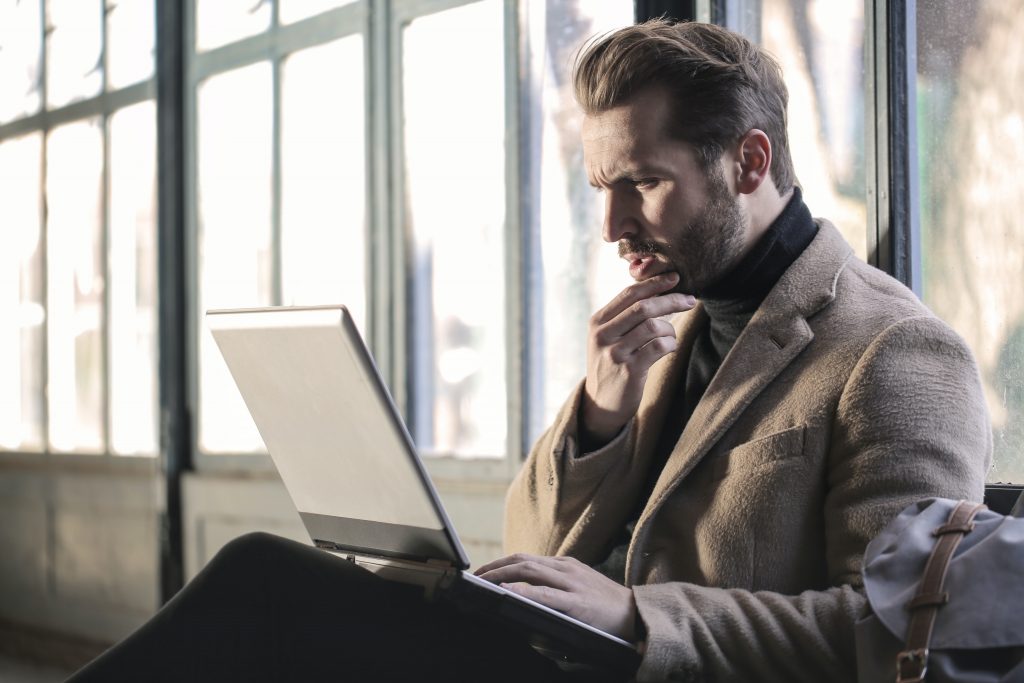 Is it time to embrace cashless? Businesses across the globe are questioning whether they should adopt a new cashless policy or not. We've detailed the pros and cons here.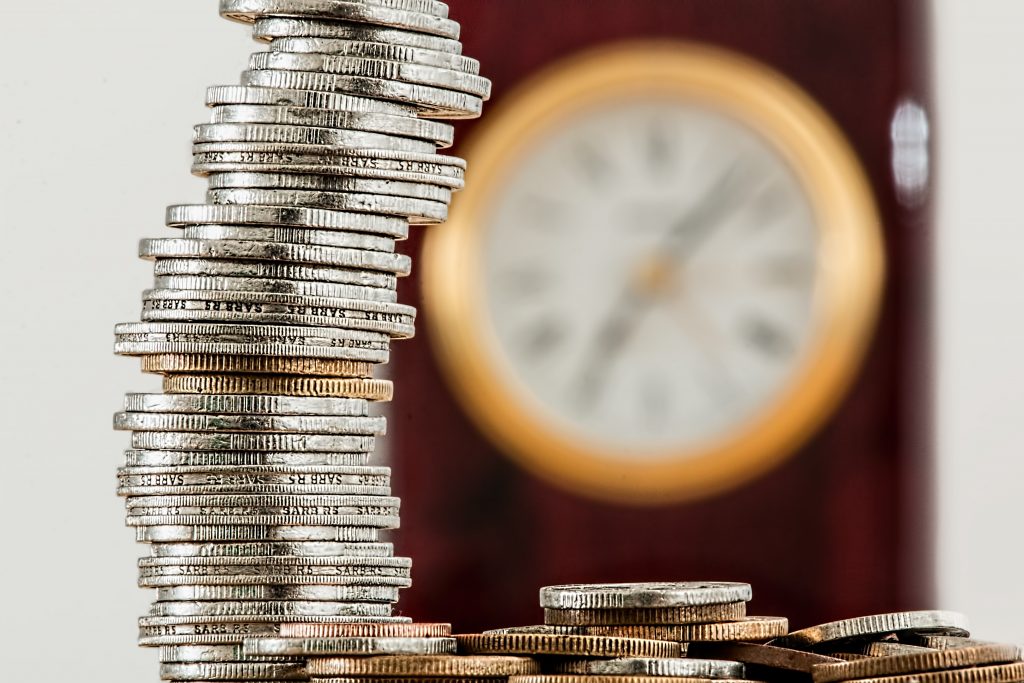 In uncertain times, and when faced with an uncertain economy, every penny truly does count and re-evaluating how you can cut costs is important.