Making Payments & Payouts Secure for Merchants and PISPs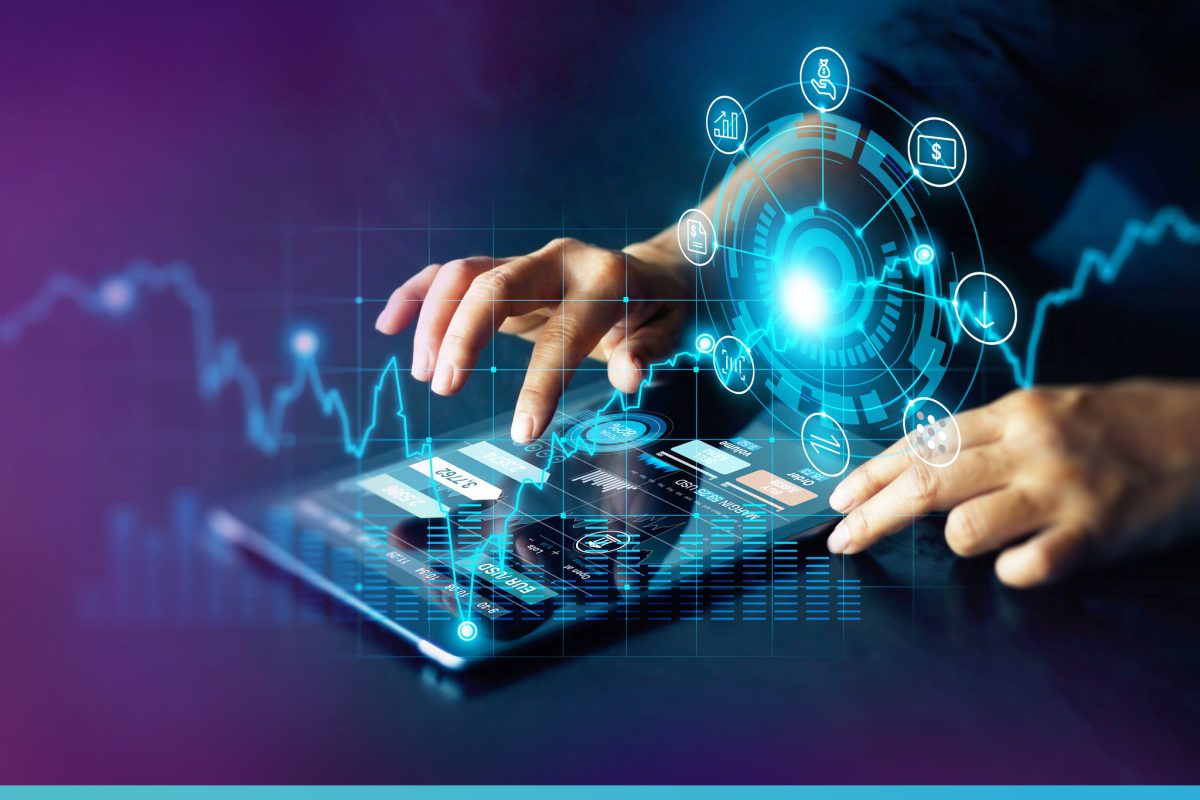 Fast and secure payments & payouts are a must-have for B2B and B2C businesses alike – discover how B4B can supercharge your business or PISP.
There are two common challenges throughout industries across the globe: payments and payouts. From businesses in tourism looking for quick payments, payout services to customers, or Payment Initiation Service Providers (PISPs) looking to facilitate fast payments for their partners, and even corporate businesses looking to distribute their expense networks across the globe, speed and security is essential.
For small businesses alone, 30% reported late payments problems are due to poor practices. However, there are a myriad of ways businesses can speed up their payment services. Depending on the nature of the challenges, ways to improve payment speed can include:
The deployment of an instant payment service
Issuing card services
Supercharging Payment Initiation Service Providers (PISPs) for instant confirmations
Why speed and security is important
Building a reputation as a company that pays out quickly and securely is worth its weight in gold. Whether you're a gaming business paying out winnings to your customer base, an online retailer providing refunds for your customers, or a travel company providing stranded passenger payouts, it's important to be faster than your market competitors, or your customers will start looking elsewhere.
Slow, unsecure payments and payouts and other financial risks can drastically impact business reputations, which Deloitte reports as one of the biggest strategic challenges companies face. Speeding up and tightening processes can remove the risk of holding up the supply chain for B2B transactions, or dragging down review and approval ratings through data protection breaches or delayed payouts.
It's not only your reputation that can be on the line, too. Fintech Global claims that a third of UK consumers are spending less in online transactions because payouts are taking too long to reach their bank, as well as 52% saying they're unlikely to do business with the same company if payouts are taking too long to complete. While this may not have a great enough impact to dampen reputation, it can slow down business growth at the first hurdle.
But, how can businesses tackle this potential pitfall while still offering secure payments and payouts to their customers and other businesses?
Fast, secure payments and payouts
The easiest way to secure fast payouts is by offering physical and virtual cards to your customers. Card services like these allow the transfer of funds instantaneously, enabling consumers to make transactions and check their balances as quickly as possible.
Debit card usage is becoming increasingly popular as we head towards a cashless world. In the UK, for example, debit card usage rose by 8.1% in 2022, with over 2.1 million transactions occurring in November alone.
B4B Payments offer these services, allowing businesses to distribute funds, as well as consumers to spend worldwide. Providing fast and secure payouts is a mark of a reliable and reputable brand, and with B4B Payments, businesses are able to advertise the fact that they have the ability to distribute these services through the use of branded cards. This means companies can distribute payment services on behalf of B4B Payments.
Branded cards are designed by businesses, for a business's customers, allowing them to place marketing collateral onto each card, in the form of a logo or business name – which can be an easy way to spread the word as cards begin to circulate to customers or partners across the globe.
Virtual and physical cards are a great way of securing payments too, especially in the world of corporate expenditure. They allow companies to track and record business payments through one dedicated online platform, as well as pre-load and top-up cards for on-the-go expenses like travel, events, and more.
Facilitate quicker payments and payouts as a PISP
But what about the intermediaries? with PISPs initiating payments or payouts on behalf of businesses like fintech and financial services, it's important to be able to provide a fast and efficient service for your merchants and partners to ensure continued business.
With B4B Payments' Reconciliation for Open Banking service, PISPs can use their own VIBAN infrastructure as a merchant account. This offers merchants the ability to make fast and secure payments in 25 currencies, including SEPA, FPS, USD, ACH, and SWIFT.
Our services integrate directly into bespoke PISP interfaces through the B4B Payments API, or allow selected merchants access to our digital platform.
Making payments fast and secure is the name of the game for PISPs, and our confirmation and reconciliation services do just that. With instant notifications of funds received, PISPs are able to improve relationships and maintain integrity and trust with your merchants through domestic rails in the UK and EU.
For established PISPs or new-to-market, B4B Payments is able to offer support, allowing those businesses to leverage our own e-money licences to launch your products, and offer additional settlement and safeguarding services once PI authorisation is granted.
Connecting with your business
Here at B4B Payments, we have over 15 years of experience in developing safe and secure payments and payouts for businesses.
Our goal is to keep our clients one step ahead of their competitors and to ensure that they can keep their teams happy by facilitating fast and transparent global transactions.
Book a demo with us now to learn more about our payment and payout solutions, as well as our Reconciliation for Open Banking service that we offer for PISPs.