Powering Regulated EMIs with BIN Sponsorship | B4B Payments
B4B specialises in providing card services that are tailored to help businesses achieve their corporate expenditure goals and take payments to the next level.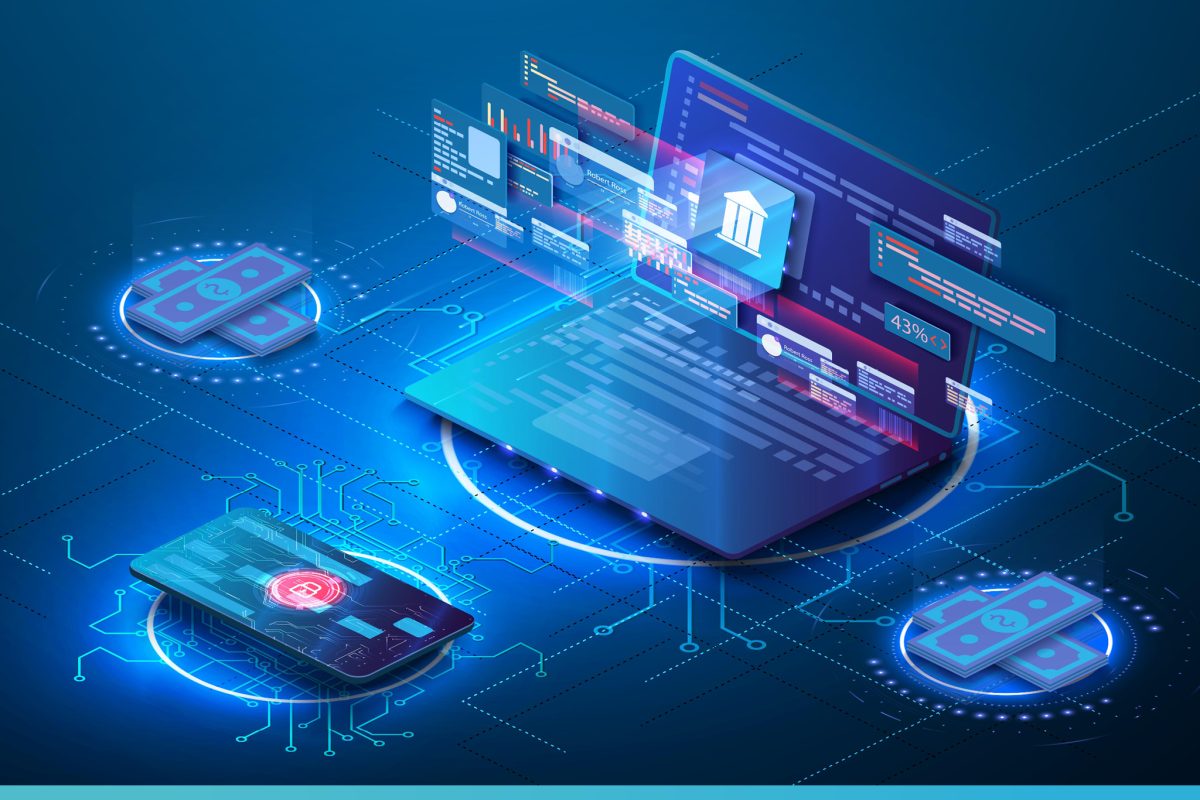 Discover how B4B Payments BIN Sponsorship 2.0 can support regulated EMIs in the next stage of their payment journey with settlement solutions.
As of 2021, over 26,000 fintech companies are operating globally, of which 1,600 are based in the UK. With that number set to double by 2030, the race to market is highly-competitive.
With more fintech services set to hit the market, innovation is key to staying ahead of the competition. For both start-ups and established services, tackling electronic payments (or e-payments) can be daunting.
For regulated Electronic Money Institutions (EMIs) yet to secure a scheme licence, navigating the strict payment rules while suffering from stretched resources and, sometimes, a gap in expertise can be a huge challenge.
In this article, we'll take a look at the advantages of being a regulated EMI, the importance of working towards a scheme licence, and how B4B Payments BIN Sponsorship 2.0 can help companies overcome their e-payment hurdles and get to the next stage of their growth journey.
What is a regulated Electronic Money Institution
Fintech services are under pressure to provide card services for versatile use within their consumer communities.
Electronic Money Institutions (EMIs) are businesses that can help fintech thrive in this area. They are licensed to offer financial services to their fintech clients while also keeping their clients' money in specialised segregated accounts. The EU regulates EMIs, and some examples of well-known EMIs include PayPal, Google Pay, and Apple Pay.
EMI payment services include:
Cash withdrawals from an e-payment account
Money transfer to third parties
Money remittance
Providing payment cards that allow individuals to withdraw money and load funds into their secure account
Provide account details
What are the advantages of becoming a regulated EMI?
EMIs present an alternative to traditional banking, enabling both small and large companies to send and receive e-payments faster with less red tape than going through a conventional financial institution.
Additionally, business owners can become a regulated EMI without needing to visit a bank to get set up with an IBAN (International Bank Account Number) to facilitate multi-currency transactions.
Further advantages of becoming a regulated EMI include the following:
Security: All EMI transactions are encrypted and secure.
Compliance: EMIs deploy modernised compliance procedures offering enhanced fraud protection capabilities with less paperwork.
Future-proof services: EMIs provide multiple payment options, giving more choices to their clients.
To apply for EMI-regulated status, businesses must provide in-depth information about the structure and objectives of their organisation. In addition, they must prove that they hold a significant amount of starting capital. To find out more about submitting an EMI application, visit the UK's Financial Conduct Authority's guide here.
EMI regulation should be a top priority for fintech brands, as it protects both the business and consumers. However, the journey to facilitating e-payment services doesn't stop at obtaining EMI-regulated status. The second hurdle is to apply for an EMI card scheme licence.
The EMI card membership or scheme licences allow forward-thinking fintech companies to connect with consumers through card issuers in multiple regions. Providing card services can be a crucial differentiator for businesses, making the need to move on to this next stage of EMI scheme membership vital.
Securing a scheme licence
To become a card scheme regulated as an EMI, businesses need to work with a card scheme like Mastercard or Visa. A card scheme licence authorises a company to issue unique payment cards by giving them a BIN number. The BIN number is the first six digits on an individual payment card.
However, it's important to note that card scheme membership requirements can be just as challenging to secure as meeting the FCA licensing requirements at the EMI application's initial stage. Furthermore, it can take time for EMI card scheme applications to be approved.
Fortunately, during the EMI card scheme verification process, payment companies (such as B4B Payments) can extend their own scheme membership to other companies to act as a stop-gap. That means we can support fintech business services during the approval stage by getting them set up with e-payments quickly and securely.
B4B Payments is an FCA and Bank of Lithuania Authorised E-money Institution. We're also a Principal Member of Mastercard and Partner in the Mastercard Fintech Express Programme. In addition, we hold Visa Inc Partner status for card issuing in the US states. These credentials make the B4B Payments BIN Sponsorship 2.0 service the ideal programme for regulated EMIs in the application stage of their scheme licence journey.
For instance, we can provide a range of settlement services for fintech brands that have gained EMI-regulated status or are in the process of obtaining card scheme membership and need some additional e-payment support.
Lightening your load with BIN Sponsorship 2.0
If your fintech service is at the regulated-EMI stage, our BIN Sponsorship 2.0 service can offer enhanced Settlement-Only support.
These advanced services are made possible through our card scheme memberships with Mastercard in the UK and Europe and Visa in the USA.
As a BIN Sponsorship member, as well as alleviating the pressures that go hand-in-hand with facilitating your own scheme memberships with our Settlement-Only services, we can build custom interfaces using APIs or our B4B Payments' interface.
We can even help you set up account screens, which include your company name. Plus, you will be able to set up T+Cs, which reflect you as the account issuer.
We also offer Turnkey Settlement-Only services. Here, we leverage our issuing capabilities and build your own custom interface using APIs, or you can use the B4B Payments interface. We can also ensure that client accounts remain in your business name and that your payments T+Cs reflect you as the account issuer.
BIN Sponsorship 2.0 from B4B Payments offer unparalleled EMI support
With 15 years of experience in payments, B4B Payments can support you through and beyond your EMI membership scheme journey.
From safeguarding funds to managing accounts to even handling e-payments once you have signed your EMI licencing agreement, our BIN Sponsorship 2.0 programme is tailored to suit your unique business needs.
So, if you're interested in learning more about how BIN Sponsorship 2.0 might benefit your financial start-up and help you stay competitive, contact us now.