Insurance Companies Gain Competitive Edge with Prepaid Cards | B4B Payments
B4B Payments has built an end-to-end, embedded payment offering, that offers insurance companies everything needed to be their own card issuer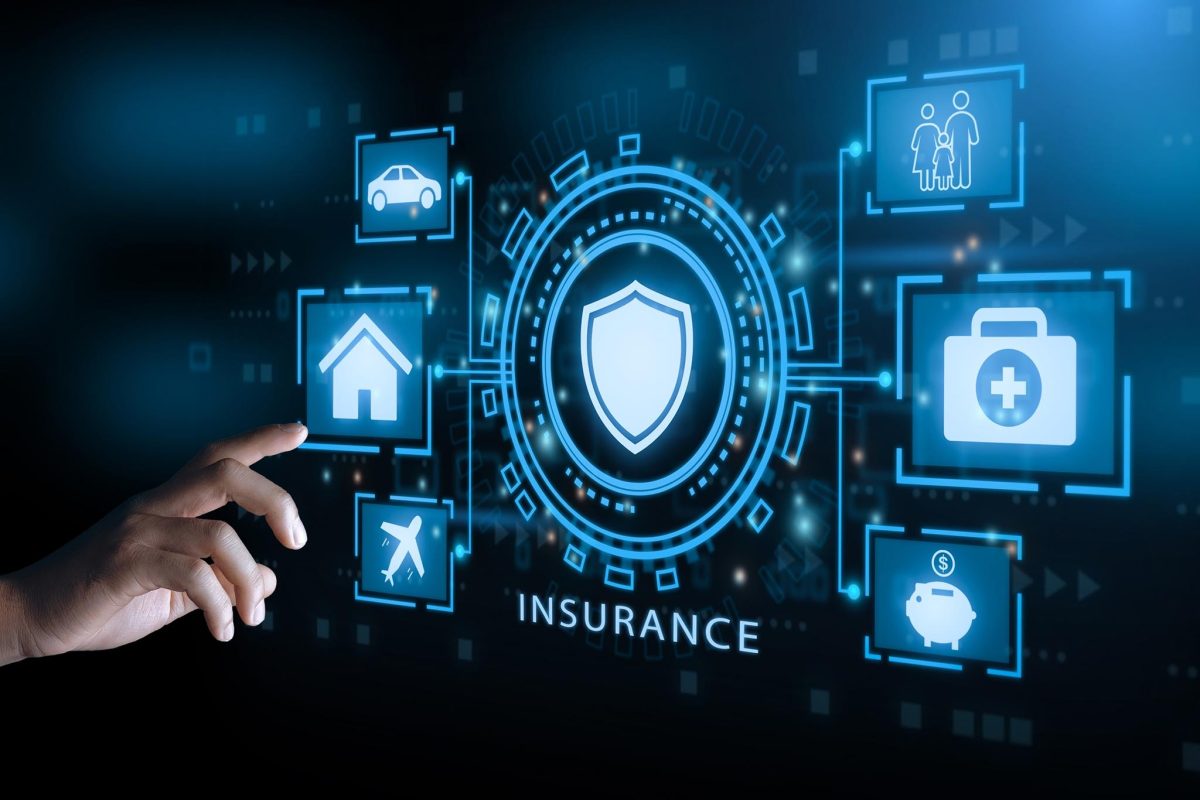 Increased demand by consumers for faster payments makes prepaid cards a strategic choice for insurers looking to gain an edge
The competitive landscape between insurance companies continues to be fierce as new technologies and digital-first entrants penetrate the marketplace. A significantly growing area of competitive differentiation that has come into focus is the ability of insurers to provide payment options and instant payments.
Digitally connected customers are seeking carriers providing instant and same-day disbursements. The change in consumer behavior and expectations has paved the way for more insurers to leverage instant issue and reloadable prepaid cards as a simple and cost-effective means of growing and retaining their customer base. Additionally, using these products is one key step companies are using to prevent the loss of market share to so-called "digital born" competitors.
The delays between filing a claim and receiving reimbursement can be frustrating for insured individuals. Without the funds to pay for things like repairs or medical bills, policyholders may need to use their savings – or worse yet credit cards – until an insurance payment is made.
However, by using prepaid insurance cards, insurers can immediately provide the necessary financial support, reducing the pressure on both you as the insurer and your customers while significantly simplifying claims processing.
In a recent study by PYMNTs , when given the option, consumers chose instant payouts 23% of the time, followed by its closely related cousin, same-day bank account transfers, at 21%. These choices were far and away favorites compared to checks at 12% and cash at 7%.
Prepaid cards present carriers with the opportunity to eliminate manual processes and greatly reduce the time and cost associated with cutting checks, including printing, postage, and replacement costs. Should a check go missing, issuers may have to take on the cost of stopping payment, and if recurring payments are required, the time and cost associated with doing so add up quickly. Beyond the time it takes to get a check, recipients, who may need funds urgently, must wait to use the funds after making a deposit and for the check to clear.
A digital, prepaid approach to disbursements provides an enhanced customer experience and reduces costs associated with service calls. Customers want to know where their checks are, and in today's market, they are quick to make their frustrations known on social media.
Additional benefits also include:
· Minimizing fraud issues. If a customer misplaces or loses a card, an insurer can quickly cancel the card and instantly reissue a card.

· Avoiding fees and fines through better compliance with state "prompt pay" requirements.
· Delivering funds domestically and cross-border safely and securely.

· Provide funds to unbanked or low-banked customers.

· Use physical or virtual prepaid cards to make multiple claim disbursements on a reloadable card (e.g., worker's comp/disability) or make an instant one-off disbursement.

· Create physical and virtual cards with your company's logo to promote your brand and attract new customers.
services are under pressure to provide card services for versatile use within their consumer communities.
Using prepaid cards for insurance claims changes how funds get distributed to the insured. Otherwise, the process of completing an insurance claim is like the traditional filing method. Once a claim is approved, an insurer can act as its own card issuer.
· Prepaid cards can be provided to customers with no funds added to the cards until a claim is filed.
· Adjusters can provide insurance carriers with a prepaid card, and the adjuster can load cards instantly based on their assessments. If repairs exceed the initial assessment, the agency or the adjuster can instantly add more funds.
· Insurers can instantly issue a virtual card that recipients can add to a digital wallet and use immediately, especially when needed to support emergencies.
In each approach, a disbursement can be made quickly rather than rattling around internal systems and processes.
Card recipients can use the card at an ATM to withdraw cash, pay bills in person, transfer funds to their bank account, or make purchases from online and brick-and-mortar merchants. This provides customers with total flexibility to address their needs better.
By adding prepaid cards as a payment option, insurers can stand out from competitors and go beyond protecting them financially. B4B Payments has built an end-to-end, embedded payment offering, that offers insurance companies everything needed to develop their own embedded finance offering, from flexible payment accounts to instant payments on easy-to-use prepaid cards and seamless APIs that easily integrate into existing systems.
If your company is looking to streamline its disbursement processes, gain the needed competitive advantage, and deliver immediate payments to your customers, contact us for more information or to request a short demo.