The Smarter Way to Transform Your Payment Service
Are you looking to optimise your payment, payout and card services? Find out how B4B Payments can offer an all-in-one solution.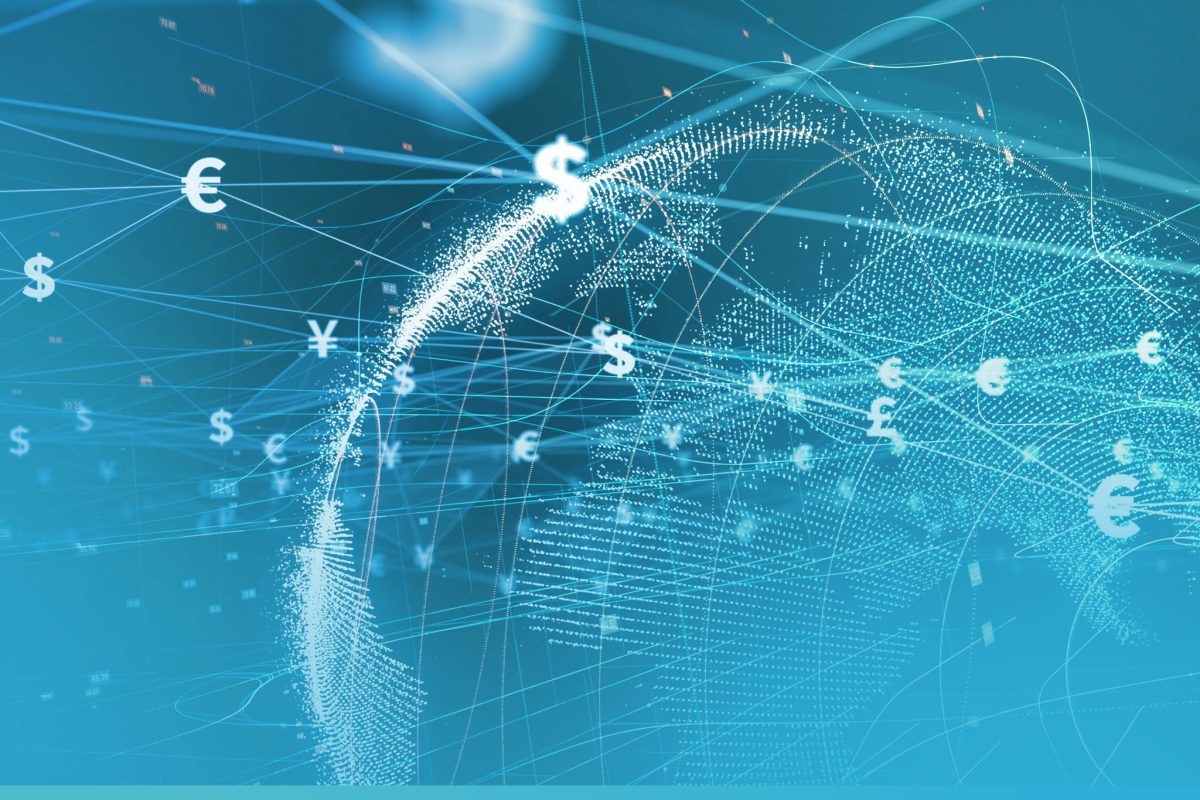 If you're looking to optimise your B2B payment services, or provide innovative Fintech payment opportunities to others, there are several key challenges with overhauling or expanding payment solutions that you'll need to deal with.
These issues are particularly significant for those working toward optimising payment, payout, and card services.

The granular complexities of payment processes can sometimes be overlooked by businesses (particularly those in the start-up phase), who will instead focus on acquiring new customers and boosting brand awareness. However, without an effective payment process in place, organisations are more likely to experience abandoned carts and delayed payouts. Two-thirds of adults worldwide now make or receive a digital payment, and 80% of B2B payments are now digital. So, the time for streamlining your online payment process is now.
A common misconception by companies building out a payment solution is that speed to market can easily be gained by using multiple third-party providers. However, managing these specific payment capabilities can be extremely challenging and time-consuming, resulting in greater investment and loss of time to market. In this article, we examine the key challenges in managing payment processes and how to optimise them effectively.
The key challenges of payment optimisation
Legacy technology
Legacy technology can be problematic for your payment infrastructure. Disconnected tech stacks (i.e. legacy tools that do not integrate with new technology) can increase the amount of internal and customer touchpoints when making payouts and receiving payments.
Shockingly, over 90% of UK financial firms still rely on legacy tech. Businesses that rely on those firms for payment solutions will likely experience a high rate of abandoned carts as customers give up on lengthy payment processes. Legacy technology can also lead to a delay in receiving payments, which could cause operational and financial problems for any business.
Multiple payment services
Implementing multiple payment services, and forcing users to negotiate the different platforms, is a serious drain on your company's resources. Among other issues, doing so can drastically affect speed to market and create supply chain disruptions. Instead, a company should look to connect services where possible, or offer all payment options under one platform.
Multiple third parties
As with using multiple digital solutions for your payment services, relying on multiple third parties can cause delays in payment and payout processing. These delays stem from the increased approval times, spread out permissions, and extra steps in authorisation users must take when navigating a payment system that uses multiple third parties.
For Fintech companies, the solution is to utilise a platform that allows you to manage your own payment processes and retain control. Having complete authority and a solid understanding of your payment infrastructure is the key to quicker payments and payouts.
Hidden fees
Another issue to consider when optimising your payment infrastructure is if your plans have greater internal build requirements than originally planned. Without careful budgeting beforehand, you might find yourself without sufficient resources to cover the increased costs.
Partner-specific challenges
There are various partner types that have their own unique challenges. For example, utilising a bank or niche service provider to support instant payment can lead to a loss of management control and added expenses in transaction fees.
Streamline your payment process with B4B payments
A 360° payment solution
B4B Payments can help you achieve your payment optimisation goals quicker through an effective all-in-one solution. We offer an easy-to-use platform that connects services together under one roof. This includes prepaid, instant virtual, and branded card creation as well as handling, payout and payment processing across multiple countries.
By leveraging a single source solution for card issuing and payment services, companies can avoid the heavy lifting of building out functions and quickly enhance the user experience without disrupting existing services. This also means a faster path to revenue, which is an easy target to miss when you're trying to collaborate or build out the necessary operations.
Latest technology
Being held back by legacy systems? B4B uses robust APIs and cloud-based solutions that can be embedded in their native form, which saves companies from having to develop or manipulate new infrastructures.
Flexibility & security
Our system combines all our products into an all-inclusive platform for businesses to manage their payment processes. We offer everything you need to launch a card programme in a single turnkey solution, with advanced features, full flexibility and industry-leading security.
We have built for Fintech success and ensured that internal and external management is all in one place, so payers and payees have real-time views of all payment and card functions.
Take full control of your own payment processes
B4B Payments offers a tried and tested infrastructure that allows you to manage your own payment services and permissions, and remove the need for engaging third-parties through our sleek and easy-to-use platform.
Clients are provided with the full infrastructure and permissions to manage their own payments or Fintech within the UK and Europe. Our single unified service removes the need for overloaded tech stacks and reduces touch points from both business and customer standpoints.
Payment services from B4B
Optimise your payment processes with B4B Payments. We have over 15 years of experience in innovations in the payments space, and our unique card services can help you overcome any payment service challenges.Our focus is ensuring our clients are ahead of the game with fast and efficient transactions around the globe.
Discover more about B4B Payments and the services we provide on our website. If you're interested in working with us, you can contact our team HERE.