UWL student completes internship programme with B4B Payments
B4B Payments first intern from UWL completes her internship programme, gaining invaluable experience in many departments.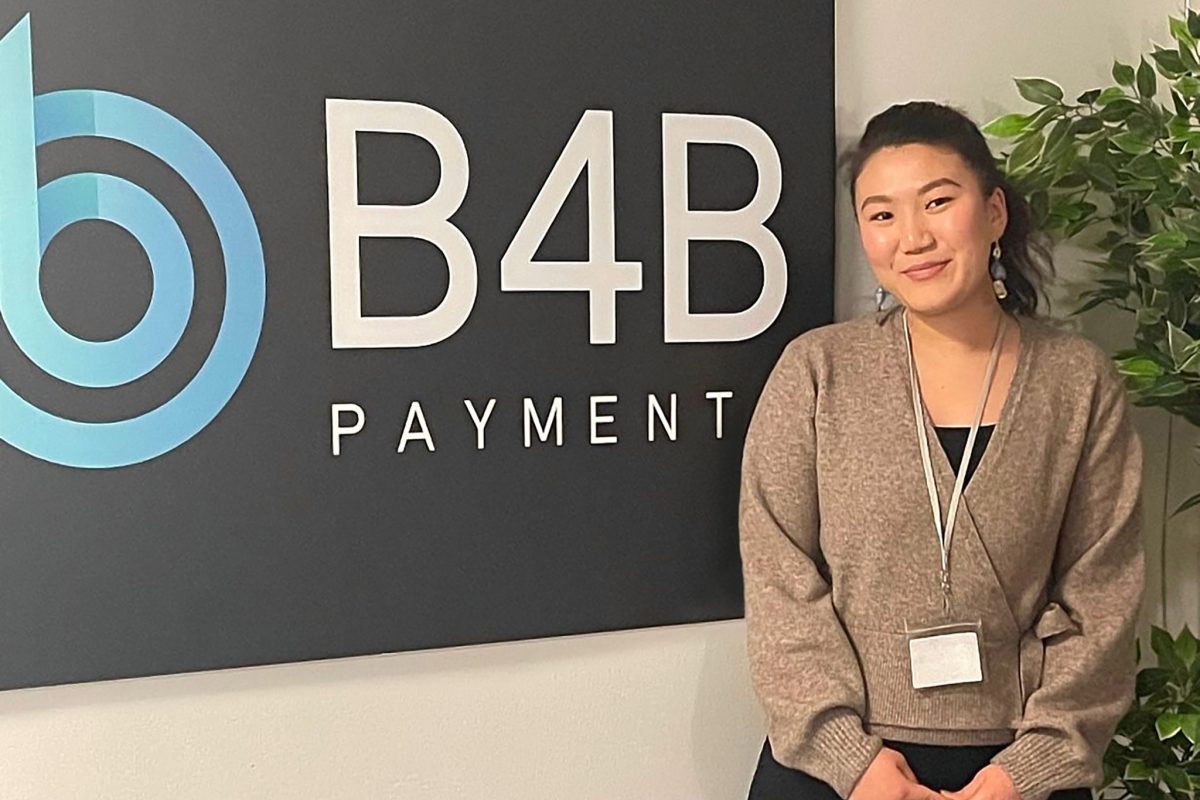 Jenny highlights her incredible experience as an intern at B4B Payments
About Jenny Sherpa
Jenny is an ambitious and engaging entrepreneur who is currently studying International Business at University of West London in her final year. She has experience working in the Financial Services, IT Services and Insurance industries, giving her a well-rounded background to innovate in the Entrepreneurial world. In 2018 she launched her own Textile start-up on top of that. But Jenny does not limit herself; she also indulges her passion for fashion, as well as taking a keen interest in Real Estate and the Fintech markets. With such an ambition and engaging spirit, there's no telling what innovative ideas she will come up with next!
Account Management Department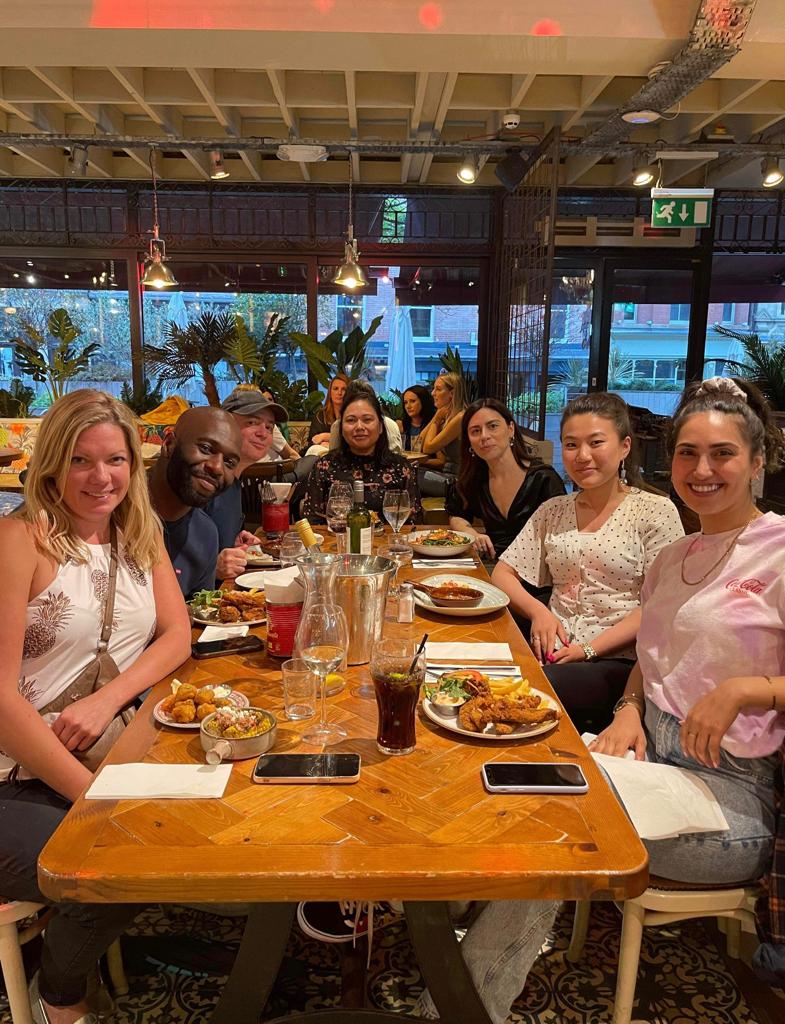 In the first 4 months, Jenny had an opportunity to experience the London-based Account Management team up close and personal. Through face-to-face training, she was able to gain a comprehensive understanding of their roles and working styles. She took part in numerous activities that honed her resourcefulness, like looking after small client accounts, sending emails and calling clients, preparing presentations for meetings and organising trips all while attending various events too.
Upon the end of her 4 months, Jenny gained a wealth of new skills. She developed proficiency with Zoho CRM for emailing, creativity with Powerpoint for presentations, as well as obtaining knowledge from the Data Warehouse to produce reporting – enhancing her analytical acumen. Additionally, she strengthened her communication skills giving her great confidence going forward.
Marketing Department
Jenny engaged in a stimulating 3 months at the company's Marketing department, gaining an invaluable learning experience. Under the guidance of the Marketing Manager, she learnt new skills that included crafting captions for social media campaigns, preparing email communications for clients, conducting market research as well as liaising with event organisers for Money 20/20.
At the end of her three months, she came away having gained an abundance of knowledge. She was able to further develop her marketing skills, learning new platforms such as Google Analytics, Hootsuite, Canva and Jaspa, and honing her already existing skills in terms of being more on the go, creatively engaging with language and researching for marketing purposes.
Sales Department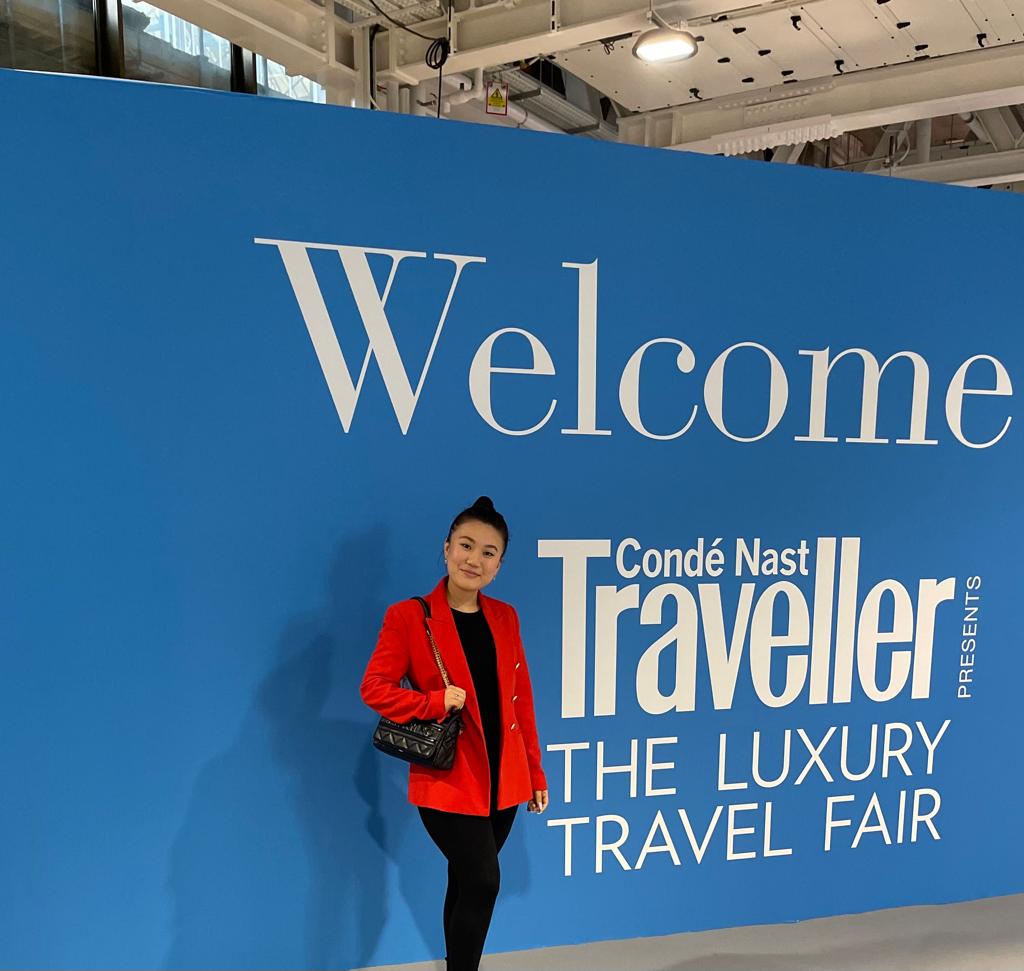 Jenny was eager to begin her journey in the Sales department, and the Chief Commercial Officer's guidance on the first couple of weeks provided valuable insight. Jenny initially received 1-1 training from all the Business Development Managers and had the opportunity to observe prospect calls where she learnt more about negotiation techniques. She quickly familiarised herself with her role as a 'Sales associate', engaging in activities such as cold calling, emailing potential prospects, extracting data reports, and attending events. Jenny's enthusiasm and dedication to these tasks proved to be beneficial for one of the Christmas campaigns she was involved in at the time – her efforts yielded a considerable number of leads that proved fundamental to the business.
After 3 months of hard work, she emerged a more engaging communicator. Her newfound confidence lent itself to tailoring her emails and calls to fit a more sales-driven approach. She even became adept at dealing with rejections in the course of cold calls and other situations where she received no response. In short, her communication skills were vastly improved due to her diligent training over the previous months!
The end of her internship at B4B Payments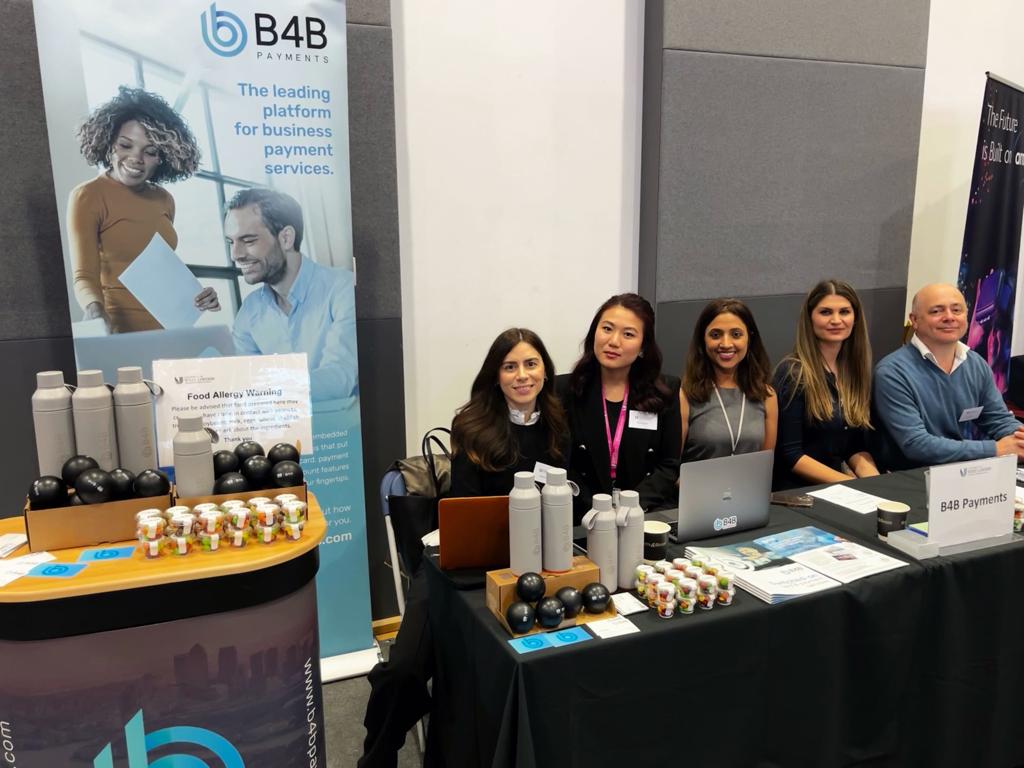 Overall, her experience was a rewarding one in every sense of the word; she gained valuable knowledge from attending events and socialising with people from different vocations. By far the most engaging aspect was that everyone at B4B made her feel as though she were truly part of their family; appreciated for the work she put in and making a difference. It was evident that this internship allowed her to get an exclusive peek into what operations at financial services would be like, a great starting point to head into real-world roles!
We're so pleased to announce that Jenny Lama has completed her internship with B4B Payments. Jenny came to us last year from her studies at The University of West London as our first ever intern. Over the last year, Jenny has spent time in Account Management, Marketing and Sales where she has been working with the various teams and learning all about the business from different aspects.
We'll miss Jenny's smiling face in the office but we know she'll make a success of whatever she chooses to do in life. B4B will be looking for a new intern in September.

B4B Account Director and Jenny's Sponsor, Tim Robson
Applications for the internship programme will start in July 2023! In the mean time, if you have any questions please email careers@b4bpayments.com.