Why insurance firms should take advantage of fintech innovation
The importance of insurance firms embracing and investing in Fintech in a post-COVID world has never been more clear.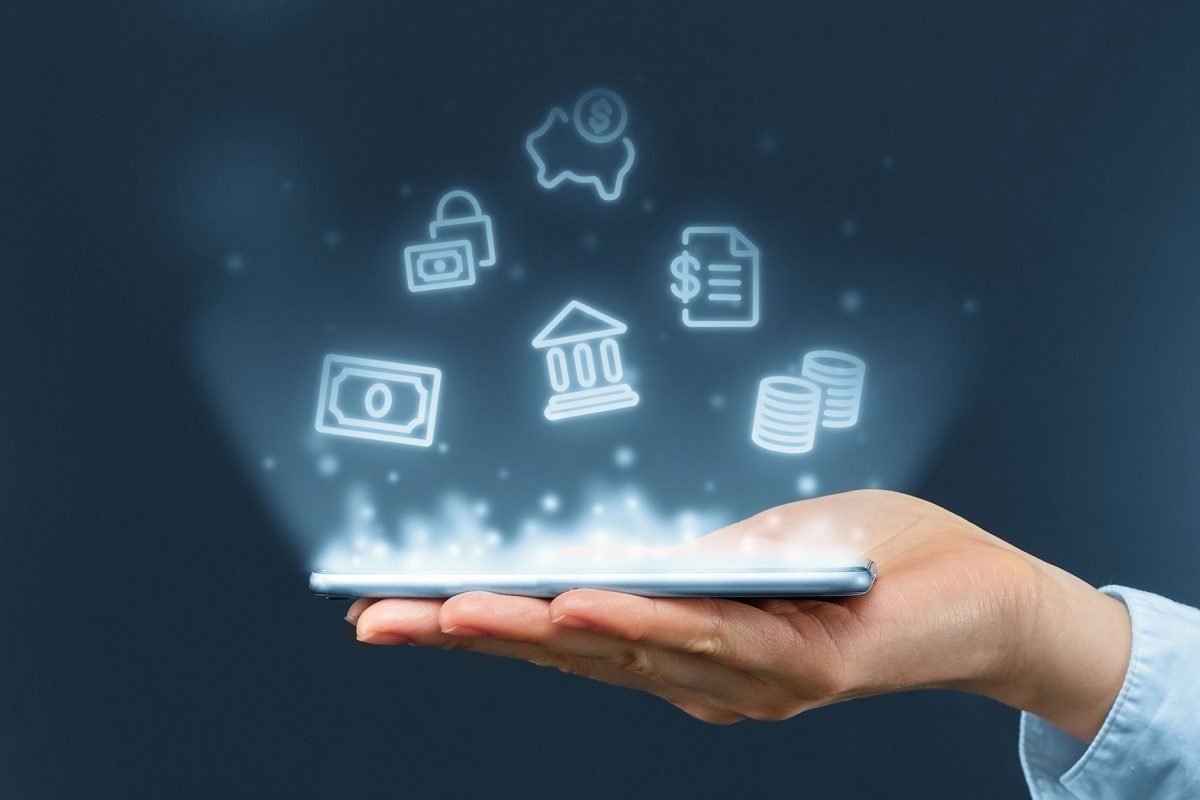 PwC found that 74% of insurance companies see fintech as a challenge for their industry.
But, with consumer behaviours already changing pre-COVID and becoming evermore geared towards digital in the post-COVID world, insurance is at risk of being left behind.
But why is it so important that insurance firms take advantage of the latest fintech innovation?
Reaching a younger audience
Younger audiences are an important target audiences for insurance firms. Getting young people to take out a policy now and making sure that your offer suits their needs means potential customers for life, so getting it right with young people is a must.
Typically, Millennial audiences and younger Generation X consumers prefer digital methods for payments and communications. The less direct interaction with a business, the more convenient it is for this demographic to use a service.
Not only that, but this demographic are far less likely to be loyal to financial companies, swapping and changing as their needs evolve. This means that flexible, digital options are absolutely vital.
But PwC's fintech global report found that, until COVID-19, apps were seen as 'nice to have', which means that many insurance companies and financial institutions might not yet be meeting the needs of a younger demographic.
Today, customers expect a great deal of flexibility, and insurtech offers this. Free from legacy products and processes, they use emerging technologies to build brand new systems and are much more targeted, rather than the old-fashioned end-to-end solutions that don't meet everyone's needs.
US insurance firm Metromile is a great example of this: by offering customers pay-per-mile insurance, particularly for those who live in urban areas and don't drive very often, Metromile can offer customers flexible, bespoke insurance policies that meet their unique needs.
Another good example of a flexible, bespoke approach to insurance policies is life insurance firm Vantis Life. By making use of artificial intelligence, Vantis Life were able to underwrite life insurance policies in the US based on public records and third-party data, which meant that many customers didn't need to undergo medical tests. Again, this minimal contact between customer and insurer will help to attract younger customers.
And AI isn't just beneficial for the customer – in early 2017, home insurer Lemonade (also based in the US) reported that its AI-powered technology managed to process and settle a theft claim in just three seconds, without paperwork from the customer. It's estimated that long claim processes can inflate a claim value by up to 30%, so speeding up the payment process can save insurers a great deal of money.
So making insurance processes simpler, more flexible and – most importantly – digital can work wonders for reaching a younger audience. Do it right, and you've got a customer for life, so investment in fintech and insurtech can have immense long-term returns for your business.
Build trust between you and your customers
IBM reported in 2020 that 42% of customers don't trust their insurer. However, a Salesforce study found that 84% of customers globally say that the experience a company provides is just as important as its product or services.
This means that insurance has a long way to go to meet customers' expectations. But, through fintech, that trust can be built and the customers' needs can be placed front and centre.
At the time of a claim, customers might be experiencing loss or trauma, through theft or injury, so the interaction between insurer and policy-holder is delicate. No business wants to contribute to a customer's difficult experiences but some insurers may be inadvertently doing so.
The last thing that customers want when getting back on their feet is a complex and lengthy process – they want efficiency, understanding and, importantly, speed. The quicker the payout, the sooner the customer can get back to their day-to-day life.
Fintech can make this happen. Solutions like virtual cards can offer a simple method of paying a claim that works for everyone. By issuing these cards when a policy is taken out, insurers can be sure that money is being sent to the right place within minutes of a claim being assessed, making for a much simpler and convenient process for customers than old-fashioned methods like bank transfer or – even worse – cheque.
As well as this, customers who receive regular recurring payments, like disability or annuity, can access funds immediately through a prepaid card.
Understand and build loyalty with your customers
Fintech also provides you with opportunities to provide personalised incentives and rewards for your customers in a way that legacy processes simply can't, whilst also bringing in new revenue streams for your business.
By forming partnerships with other businesses, you can harness fintech to provide bespoke offers. For example, pet insurance claimants can receive discounts at pet shops or health insurance policy-holders could receive discounted gym memberships, when paid for through their prepaid card issued when taking out a policy.
What's more, by providing this payment option to policy-holders, you can gather useful data on their spending habits to offer tailored products and services that meet their individual needs. This means you can understand your customers better, provide them with a better service, and keep them coming back.
Fintech is opening doors in insurance – don't be left behind.
With fintech providing opportunities to reach younger customers and, more significantly, keep them coming back, the importance of insurance firms embracing and investing in fintech in a post-COVID world has never been more clear.
To find out how we can help you embed fintech into your insurance firm, contact B4B Payments today.