B4B awards Steve for the Above and Beyond Award (UK)!
Our virtual cards are a perfect choice if you're looking for a way to give your employees the recognition they deserve.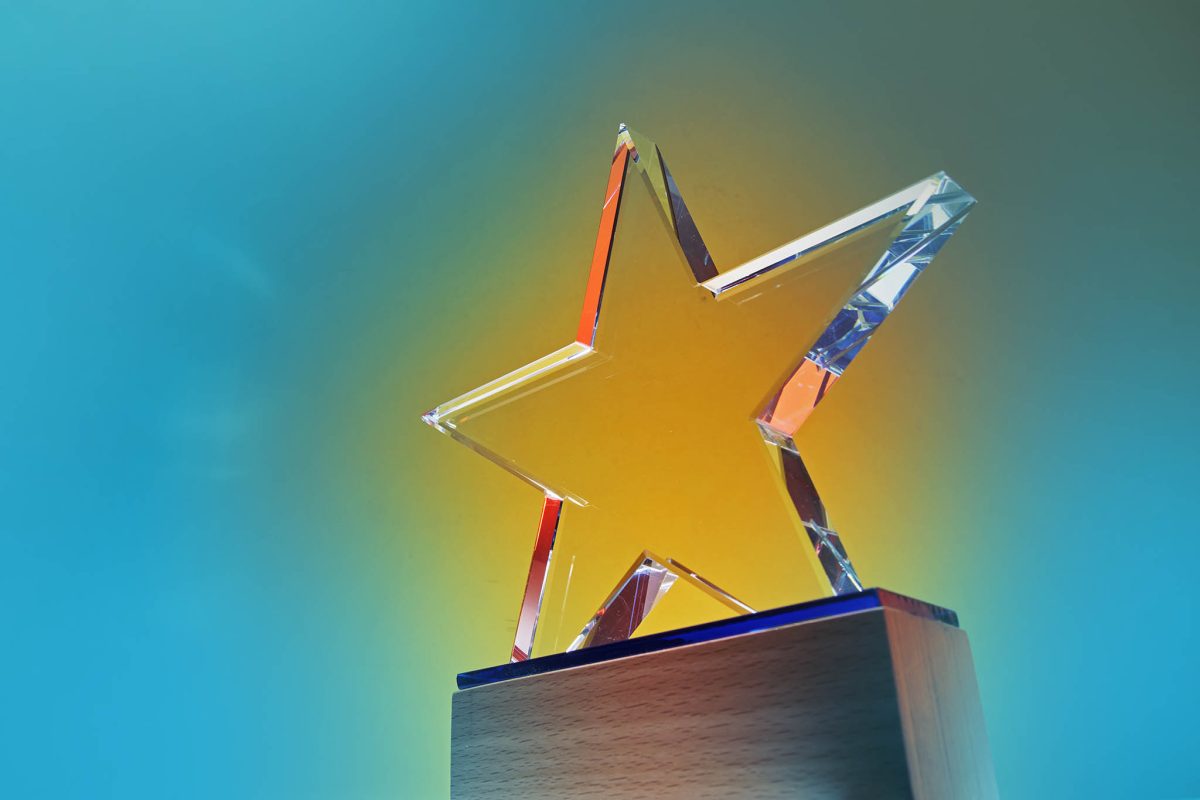 He has been awarded a virtual card sent to his email, where he can spend online or in-store.
We are incredibly proud to announce that Steve Meacher, the Customer Service Manager for B4B Payments, has won the B4B Above and Beyond Award (UK)!
Being recognised for your hard work is always a great feeling. It's even better when that recognition comes from your colleagues. That's why we hold this award to give all employees the opportunity, to nominate a colleague they believe embodies our core company values.
This award is also a way to show appreciation for those who go above and beyond in their work. We believe rewarding our employees is essential in creating a positive and supportive work environment where everyone can succeed. Here is what Steve had to say:
1. How do you feel about winning the award?
At first, I was surprised as I didn't expect to be nominated. It's lovely being recognised for my contribution to the business by colleagues.
2. Was it easy to get started?
Registering for my virtual Mastercard was very simple when using the B4B Payments app. It took no more than two minutes; the longest part was trying to choose a username! Once I was registered, it was easy to find the card details. There is also information on how to use the virtual card and the contact us button so I can send a message to Customer Service should I have any additional questions.
3. Where and when do you plan to spend your virtual card?
I plan on spending my virtual card funds on new winter clothes, as it's just around the corner. It's great that I can use my virtual card online, add it to my Apple wallet and use it in-store to pay, should I see anything I like whilst I'm out shopping.
4. Why do you think this is an excellent way to reward employees?
I think it's a great way to reward staff because they will feel acknowledged for their hard work by their employee and colleagues.
Prepaid virtual cards are the perfect choice
Organising an effective reward and recognition scheme in the workplace can be a challenge. You want to give your employees something that will boost motivation and productivity, but you also don't want to break the bank. Our prepaid virtual cards are the perfect solution! They're flexible so that you can tailor them to everyone's needs. They're a great way to attract top talent into your business. You'll stand out from the competition by giving them something they want.
We provide the option to brand your cards with a cardholder app fully. Your employees can also add the card to their Google Pay and Apple Pay wallets!
Our prepaid virtual cards are the perfect choice if you're looking for a way to give your employees the recognition they deserve. To find out more, contact us today!