It might be too early to talk about Christmas, but it's not too early to think about rewards and incentives for your employees.
Christmas is the perfect time to express your appreciation for your team's hard work throughout the year. This festive season, B4B Payments offers a simple yet meaningful way to spread cheer among your employees – our prepaid gift cards.
These cards provide your employees with the freedom to choose their own reward and are a testament to our 17 years of expertise in payments and our global recognition as a trusted provider of card issuing and embedded payment services, now as part of the Banking Circle group of companies.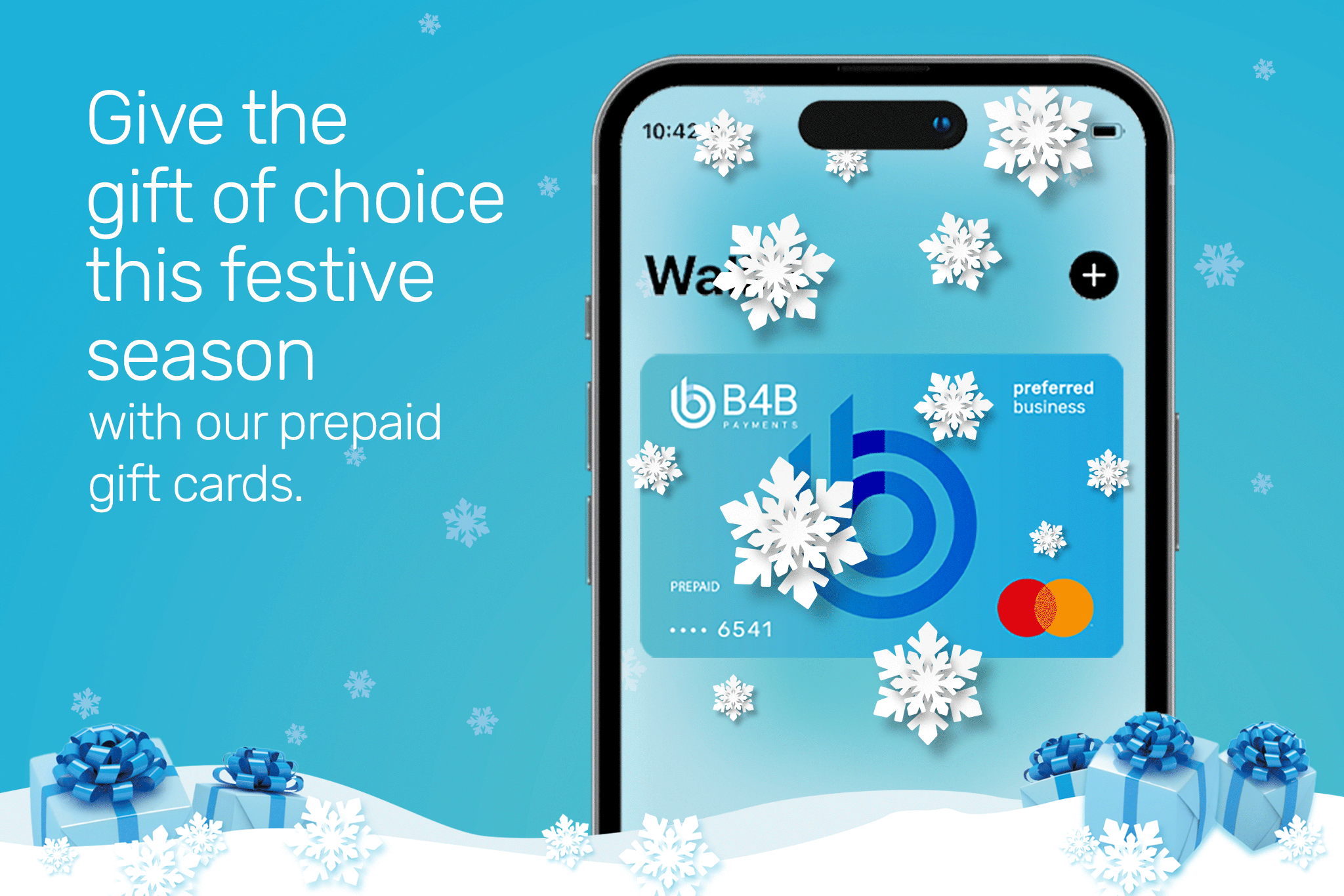 The pain points of Christmas rewards
Selecting the perfect gift can often be a challenging and complex process. It's a delicate balance of aligning the recipient's preferences, interests, and needs with your budget constraints. You might also need to consider the uniqueness of the gift, its relevance to the recipient, and its potential longevity. Moreover, organisational considerations such as budget, ease of distribution, and the message the gift conveys must also be taken into account.
Even after putting careful thought into these factors, there's no guarantee that the chosen gift will hit the mark. It could be the wrong size, colour, or simply not to the recipient's taste. This uncertainty can turn the joyful act of giving into a stressful endeavour.
That's where B4B Payments card services step in as the ultimate solution. They are universally appreciated because they offer the gift of choice. Using prepaid cards as a form of reward, the recipient has the freedom to select something that truly resonates with them, something they genuinely need or have been eyeing for a while. It's an empowering gift that respects individual tastes and preferences.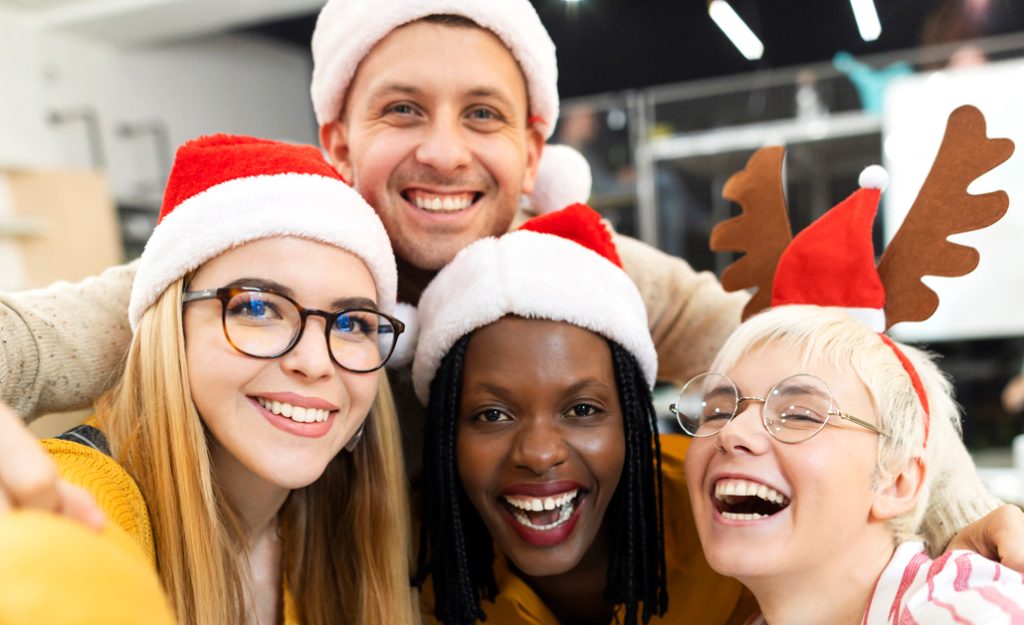 B4B Payments – offering unrivalled rewards and incentives
Let's delve into some of the benefits of choosing B4B Payments for your corporate gifting this festive season:
1. Simplify management with our Cardholder app
Our user-friendly Cardholder app allows employees to manage their card balances and more easily. Plus, our dedicated support team is always on hand to assist with any queries.
2. Spend at millions of locations worldwide
Whether you're rewarding a workforce that's working from home, back in the office, or never stopped throughout lockdown, B4B Payments has got you covered. Our prepaid cards can be used anywhere Mastercard is accepted, including in their Google Pay or Apple Pay wallet!
3. Flexible, sustainable, and globally accepted
B4B Gift Cards offer the flexibility of being single-use or reloadable for incentives, payroll, payout, or expenses. They are made from 75% recycled plastic materials, offering a sustainable choice.
4. Expert team, advanced products, trusted global provider
Our expert team boasts a market-leading level of experience in setting up successful card programs, and we offer advanced end-to-end payment solutions to help you grow your business. As an FCA and Bank of Lithuania Authorised E-money institution, a Principal Member of Mastercard, and a partner provider to Mastercard Fintech Express Program, we are a trusted global provider of card issuing and payment services.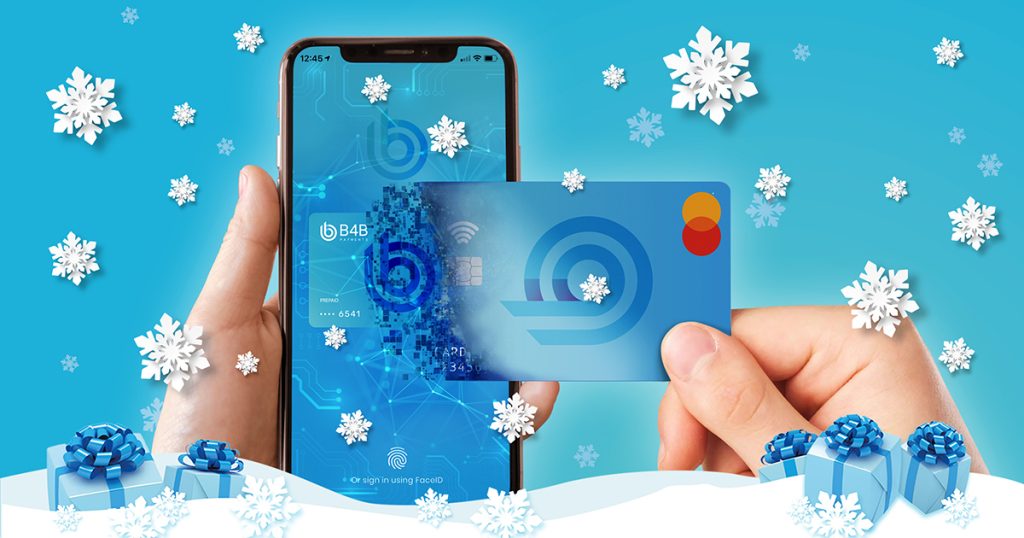 A gift from B4B Payments this Christmas
It's not all about your employees this Christmas. There's something for you, too. At B4B Payments, we're offering FREE delivery on our cards to make your gift-giving that bit easier (and cheaper).
The minimum order value for our gift cards is £1,000, and this applies only to non-branded cards. The offer is limited to a single bulk order to a UK office address, with each card carrying a minimum load of £10. This special offer is available until October 31st, 2023.
Want to know more about rewards and incentives
Rewards and incentives can be offered all year round to improve employee retention. Take a look in more detail into how B4B payments use 17 years of experience in the payments industry to offer seamless rewards and incentives for businesses around the globe.
Money 20/20 is like Christmas in many ways. There'

B4B Payments, in partnership with Banking Circle,

We're thrilled to announce our win at the GCVA Hal