B4B provides payment support for ICC Cricket World Cup
B4B Payments provided payments solutions to both the teams and their management staff.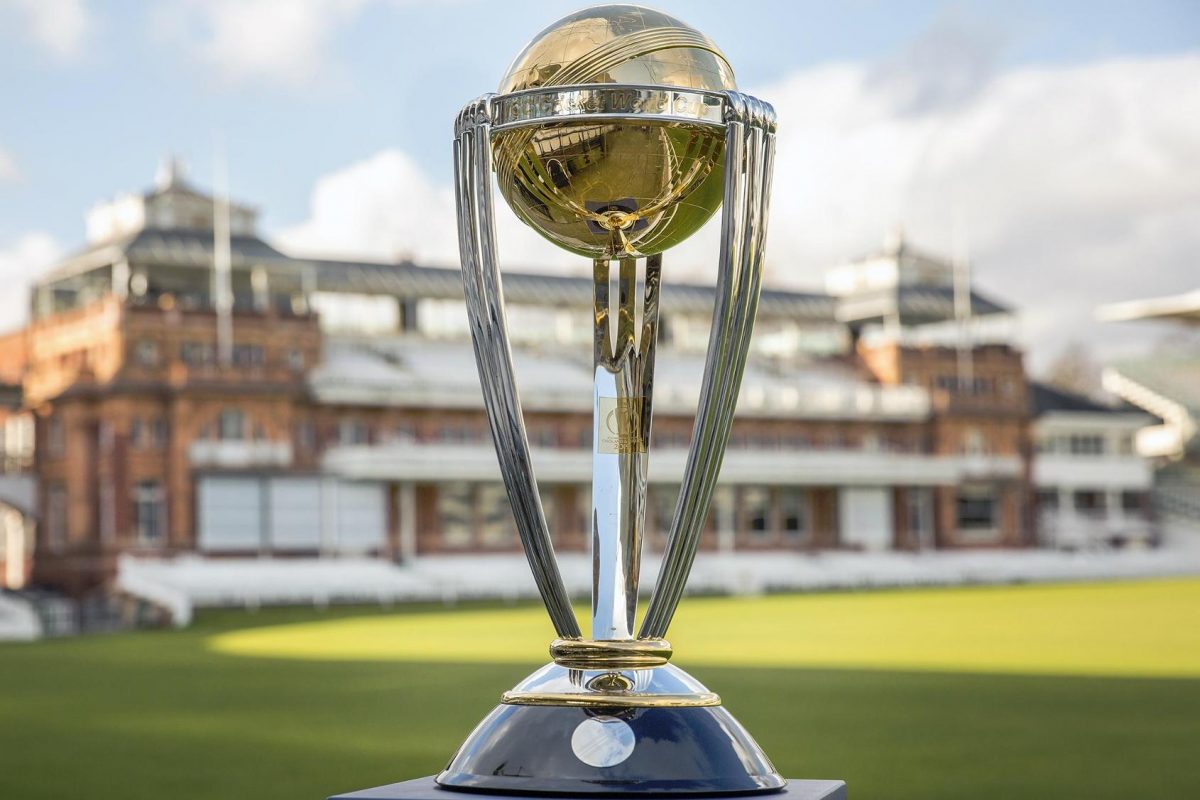 On the 30th May to 14th July 2019, cricket fans around the globe had their eyes firmly fixed on Lord's as the thrilling 2019 ICC Cricket World Cup took place. As the top ten cricket teams in the world came together to battle it out for the world cup title, B4B Payments offered their services to the cup's hosts, the England and Wales Cricket Board (ECB), to provide elite payment solutions to the cricket teams, their management and key CWC staff.

B4B Payments' prepaid business cards allowed teams from around the world to easily distribute funds to their players and staff. As B4B Payments' prepaid business cards can be used anywhere in the world that accepts Mastercard payments, they can be monitored closely to ensure funds are being used in the correct way. This ensures corporate expense management is effortless and receipts can be managed through B4B Payments' digital tools.
"I was very pleased with the solution B4B Payments provided to help support the players, officials and staff during the CWC19. The B4B team's professionalism when rolling out the solution and the support provided to ensure the teams and officials could concentrate on their on-field performance, providing the best World Cup experience for the fans around the world."

Sam de Terte, Financial Controller for the ECB
When trying to execute such a prestigious event, or travelling around the world to compete in a sports event, the last thing you want on your mind is obtaining, carrying and storing a large amount of cash. For the ECB and the teams taking part in the event, B4B Payments eliminated this problem with their prepaid business cards.
B4B Payments is privileged to work with many sporting events to provide payment solutions, for example, the 2015 Rugby World Cup. The Greater London Authority and B4B Payments also supported the 2017 IAAF World Championships in London.