Embedded card issuing
& payment solutions
Our turnkey white label card issuing services provide everything you need to launch a secure, flexible corporate funded payment card in weeks.
Scalable card issuing
Launch with ten cards or tens of thousands. Issue physical or virtual cards, or digital wallet credentials via Apple Pay or Google Pay.
Flexible and configurable
Use cards for everything from expenses and payroll to rewards and incentives, with configurable usage restrictions.
Stay in
control
Maintain full visibility and control over cards, balances and transactions in just a few clicks with our powerful online platform.
Secure and compliant
Prevent unauthorised spend and reduce fraud risk. We handle Know Your Customer checks for full compliance.
Powerful integration
Use our powerful management platform or integrate our services seamlessly with our robust, secure API.
User-friendly platform
View balance and transactions via cardholder app. Get payment notifications, send photo receipts, and stay secure with biometric ID+V.
Effortless expenses
Never lose a receipt again! Our cards take the hassle out of managing petty cash or expense processes while giving more visibility and control of spending than ever before. Send money to remote or traveling employees instantly by loading cards via the online platform or setting an auto top-up.
Manage spending and reduce fraud risk
Load cards 24/7 or set auto top-up
Categorize spending by location or department
Automatically request in-app photo receipts
Easy employee payments
No bank account? No problem! We make paying seasonal workers, contractors, and affiliates a breeze. With no foreign transaction fees and a choice of currencies, cards are a simple way to manage payments for domestic and overseas employees and reduce cash and check handling costs.
Quickly pay gig workers, contractors, and affiliates
Avoid foreign transaction fees in receiving countries
Multi-currency support in up to 25 currencies
Send physical or virtual cards
Fast, secure payouts
A branded card gives unparalleled flexibility for gaming, cashback, or disbursement fund payouts while driving customer loyalty and repeat purchase. Recipients have complete control over their funds, with the option to make ATM withdrawals or shop in millions of locations worldwide.
Easily payout gaming wins or cashback
Simple card issuing with no loading fees
Make and receive global payments
Save on FX transaction costs with transparent and low fees
Engaging incentives and rewards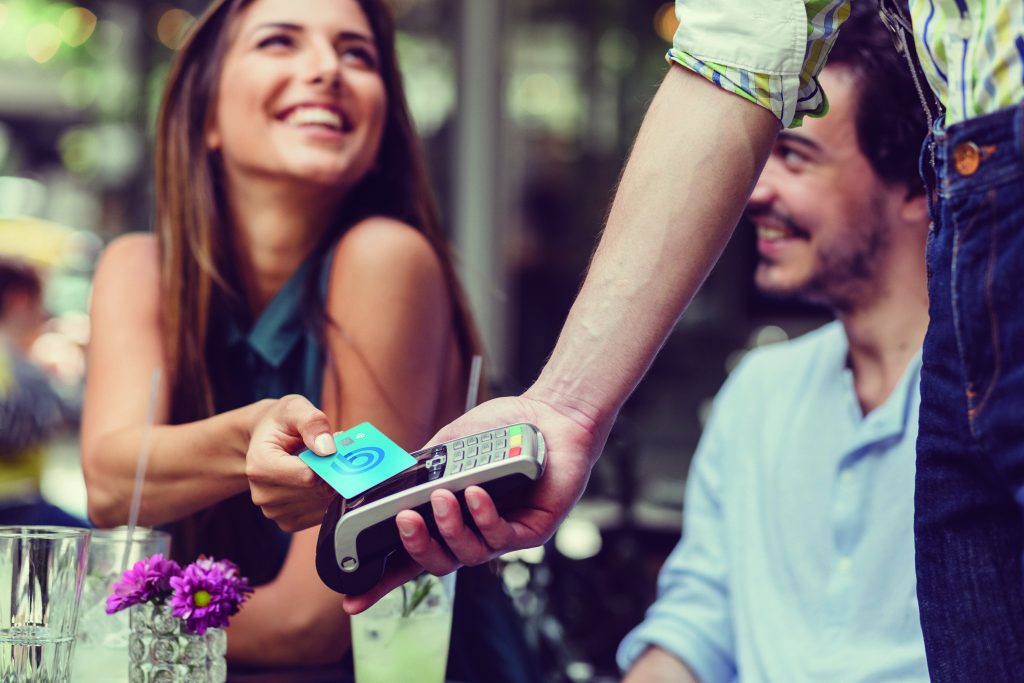 The best incentive is the ability to choose a gift for yourself. Whether you're targeting acquisition, retention, or referrals, a branded card is an engaging way to incent and reward customers and employees, keeping your brand front of mind.
Simple incentive and reward payments
Closed-loop (one store only) or open-loop
Fully-branded cards and app
Encourage referrals, repeat business, and more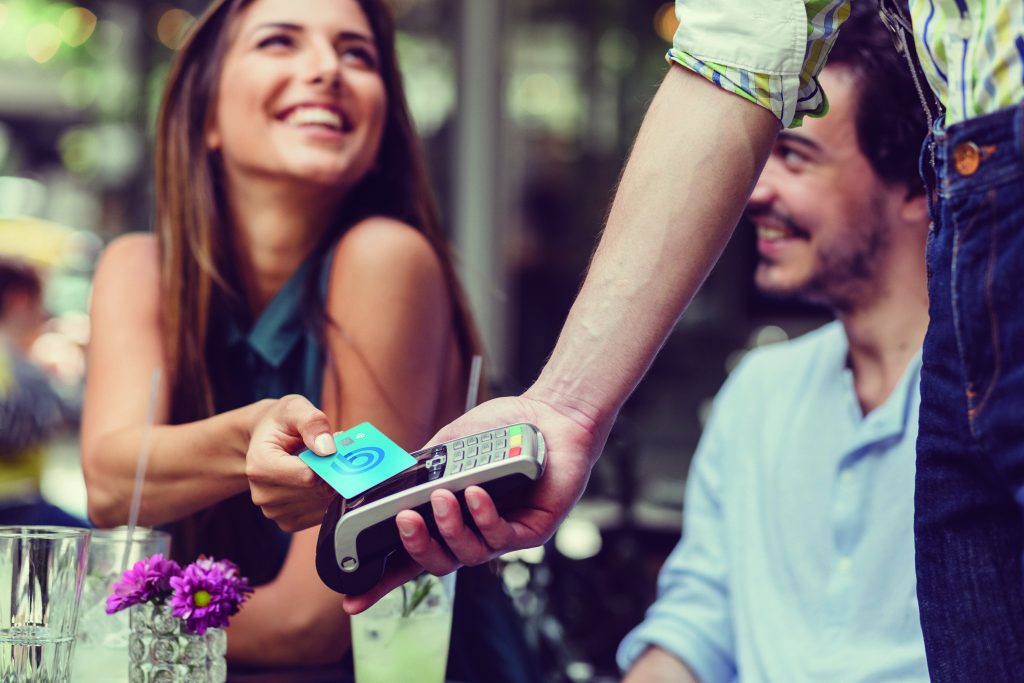 Our one-stop solution
We offer everything you need to launch a card program in a single turnkey solution, with advanced features, total flexibility, and industry-leading security.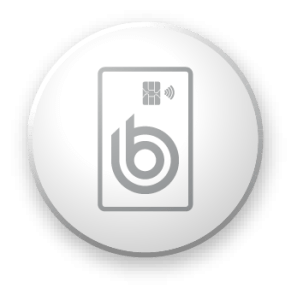 Our Cards
Our cards are available as contactless physical cards or virtual cards delivered via email. Choose our blue B4B branding or add your logo and designs.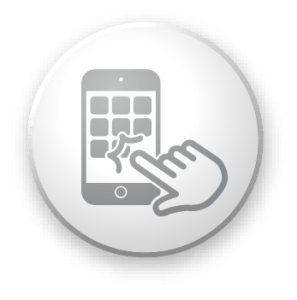 Cardholder app
Our iOS and Android app allow cardholders to view their balance and transactions and upload photo expense receipts, with the latest biometric login features for the highest levels of cardholder security.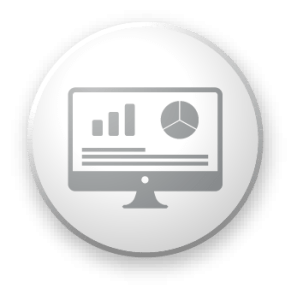 Online platform
Use our management portal to issue, activate and manage cards, load funds, and access in-depth reporting features. Our secure portal is accessible only via your company's fixed IP address or a secure VPN portal.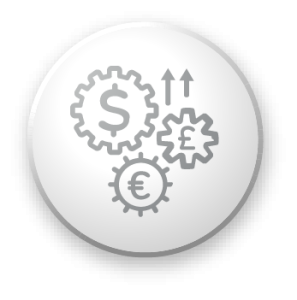 Payments
Wherever you're doing business, making and receiving international payments in multiple currencies is easy and cost-effective, with faster processing and more control over foreign exchange fees.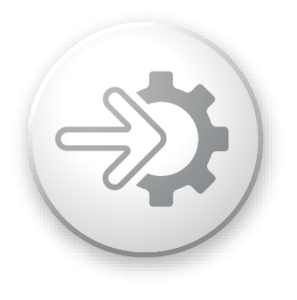 Integration
Our payment system integrates seamlessly with business software for easy accounting and reconciliation. Use our robust API to integrate with a vast range of accounting platforms or build your own embedded solution.
Whatever your business objective, we can help you grow with the power of scalable and secure payments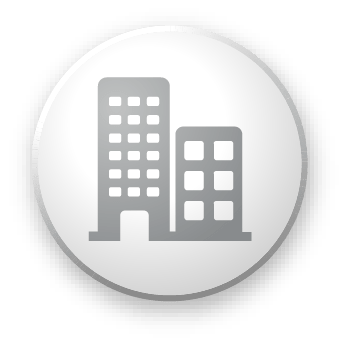 Corporate
Businesses of all sizes can save time, money and hassle with our simple, powerful all in one card, payment and FX platform.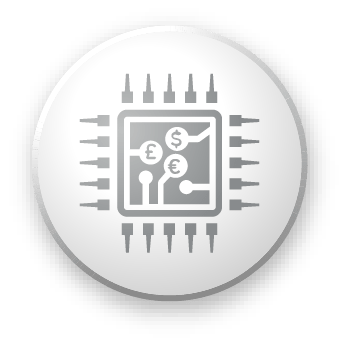 Fintech
Our powerful embedded payments solutions can help you get to market faster, scale flexibly, and stay secure and compliant throughout.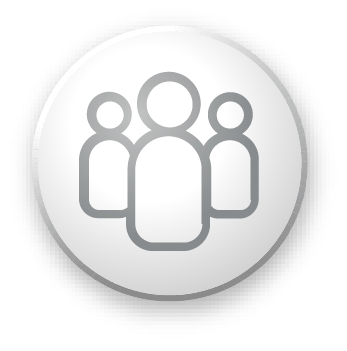 Partners
Enhance your existing services with a flexible range of solutions, from fast and simple card issuing services to advanced account and payment features.
What could B4B do for you?
Our clients are always finding new ways to use expense, incentives and payout cards.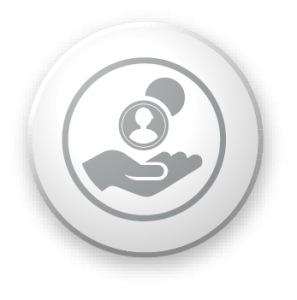 Payroll
Pay contractors or freelancers
Replace your petty cash drawer
Pay seasonal or international employees
Remote staff expenses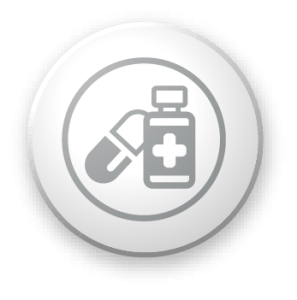 Pharmaceutical
Pay pharmaceutical trial participants
Expenses for remote participants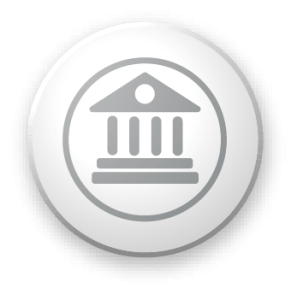 Government
Pay food, childcare, or heating vouchers
Return of overpayments
Hardship payments
Care or fostering expenses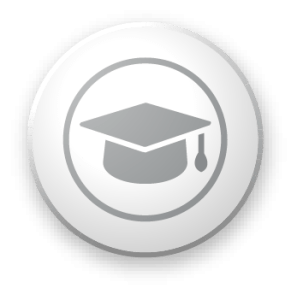 Education
Manage school lunch money
Expense cards for international students
Student scholarships or rewards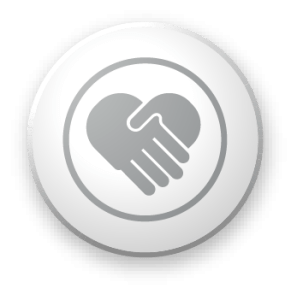 Charity
Fund volunteers' expenses
Charity recipient payments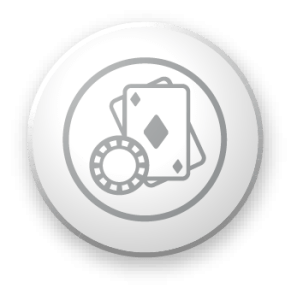 Gaming
Pay out prize or gaming winnings
Casino or betting payout
Pay affiliate commission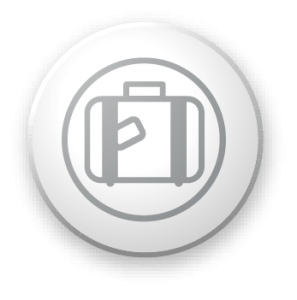 Travel
Travel rep or guide expenses
Group travel spend management
Stranded passenger payments
Cruise passenger on-board spend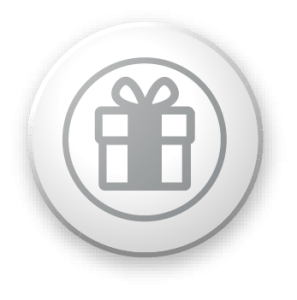 Incentives
Pay cashback earnings
Reward staff achievements
Customer loyalty schemes
Staff bonuses or incentives
Training incentive programmes
Employee gifting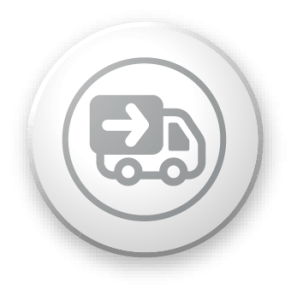 Logistics & Transport
Fuel cards for truck drivers
Travel subsistence for employees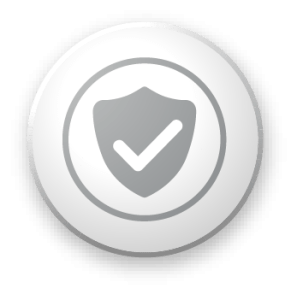 Insurance
Insurance payouts
Customer referral rewards
Why B4B?
With more than 15 years of expertise in payments and now part of the Banking Circle group of companies, B4B Payments is a globally recognized and trusted card issuing and payment services provider.
Thousands of businesses are already saving time, money and hassle with our switched-on card and payment services.
Find out more about how B4B Payments could work for you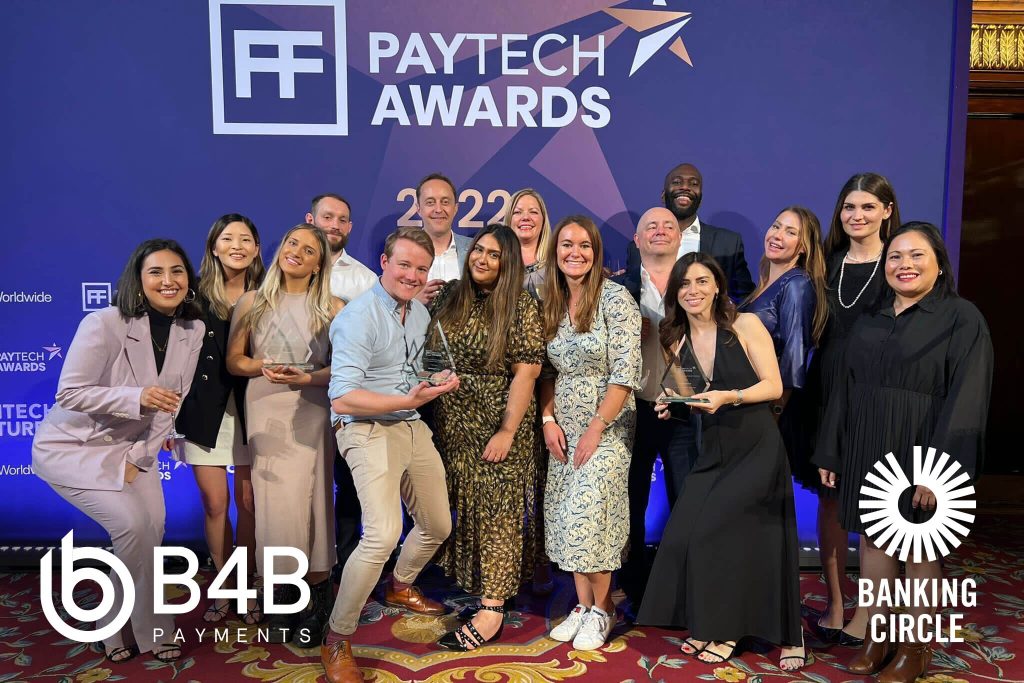 B4B has been recognised for its cards used for urgent expenses during the pandemic.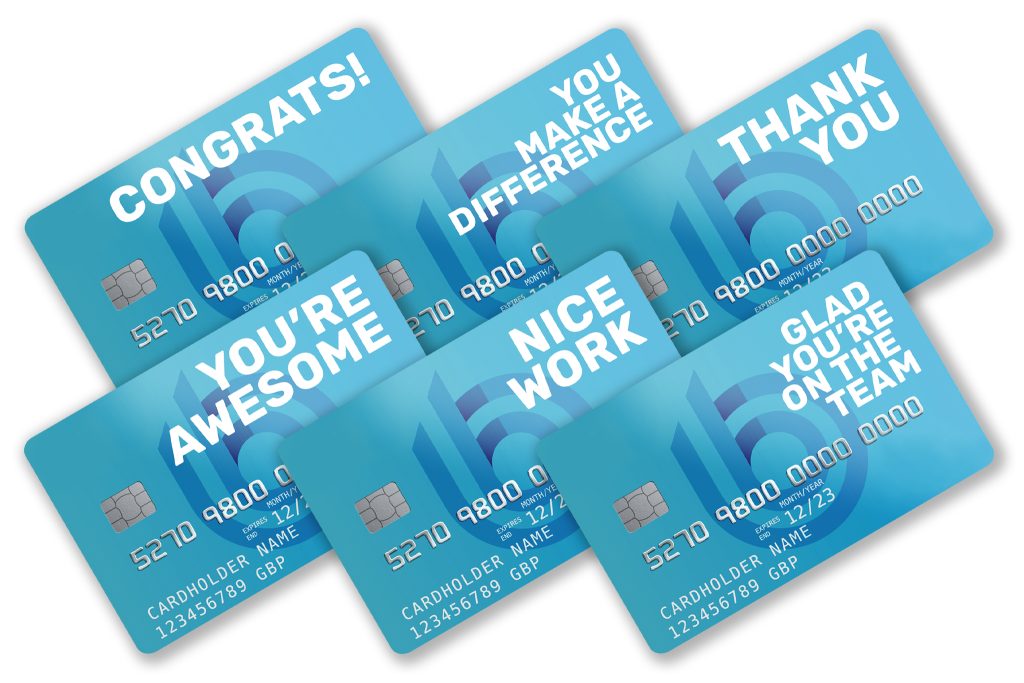 Use our prepaid cards to help motivate staff, with monthly lunches, gifts, entertainments or they can use them to pay for their expenses.
Customers are rapidly growing impatient with brands who aren't delivering the level of experience they expect.