Introducing the best consumer incentive
If you want to discover the best way to provide consumers with the incentives that will keep them coming back, choose prepaid cards.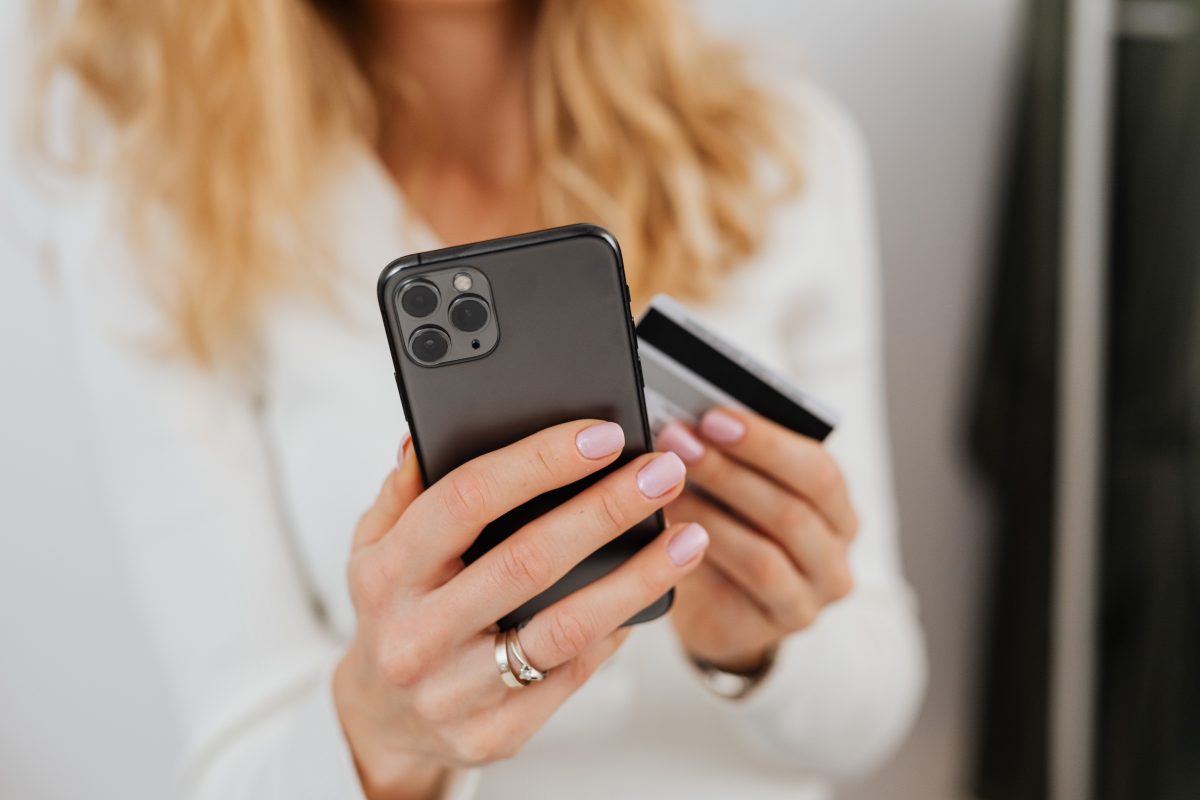 Your customers are the backbone of your organisation. Whatever product or service you offer, reaching the right consumer is vital to your success, and loyal consumers are an important part of that. Getting in new business is great, but those consumers who keep coming back, again and again, are the ones who will be with you for years to come.
---
So it's worth asking, do you offer an incentive programme to your consumers? This is an excellent way of encouraging them to either buy a certain product or service, or make a certain amount of purchases.
If you want to discover the best way to provide consumers with the incentives that will keep them excited about your company, read on.
Why use incentives?
Consumer incentives are not essential for the successful running of your organisation – however, it is an added bonus for consumers, and gives them an extra reason to come to you over and above your competition.

No matter how good you are in your own niche, in an often flooded market you can tend to disappear and struggle to beat the competition. The best way to foster long-term success is to create a loyal consumer base who have more than one reason to return to you.
The best incentive
Incentive programmes provide consumers with an extra feeling of being valued, and of getting something they would not otherwise have gained. However, it is important to note that this only works if the incentive is something they truly want.

If you are in the habit of using an incentive such as vouchers for a local restaurant, that might not be the best plan in the current climate. And should you use Amazon gift cards, you may find that some consumers take an ethical stand against larger companies.

Cashback on a prepaid gift card will suit a range of different people with differing tastes – no one will end up with something they cannot use.
Going virtual
Giving your consumers cashback on prepaid cards is great for use in a range of promotions and giveaways, whether it is a regular occurrence or something you only offer rarely.

Because of its broad appeal, it will encourage a wider range of people to become loyal consumers of your product or service, so you can enjoy a strong consumer base going forward.

Virtual gift cards have the added bonus of appealing to an increasingly digital marketplace. Not having to use the cards in a physical store is a bonus for those who do most of their shopping online and still like to use diverse online stories.
Marketing magic
Should you choose to offer this incredible incentive to your consumers, it can fit into whatever existing incentive programme you have currently and strengthen your company branding. However, you can be sure that when you choose a virtual gift card as an incentive, your consumers both old and new will be more likely to promote your organisation for you by word of mouth – and that is untapped marketing potential that money can't buy!