B4B Payments are happy to partner with global logistics and distribution group Bunzl plc. Bunzl is the hidden giant behind many businesses taking care of non-core processes from packaging to hygiene products, from cleaning services to catering infrastructure.
"We were looking for a solution that allows our employees the freedom to spend their reward where they wish," says Krystle Siaw, HR Business Partner. "Working with B4B Payments we came up with the My Bunzl Rewards branded Mastercard."
The cards have been distributed across the many Bunzl divisions in UK and Ireland. The B4B system allows companies to set up their account to mirror the structure of their business units. This is important in a large company such as Bunzl with many subsidiary companies who all demand different accesses and separate reporting.
"The feedback from the business divisions and Bunzl employees themselves has been really positive," says Krystle. "We wanted the reward process to be as easy as possible for everyone and we're very pleased to be working with B4B Payments to make this happen."
To discuss how B4B Payments can help your company reward its employees, please get in touch here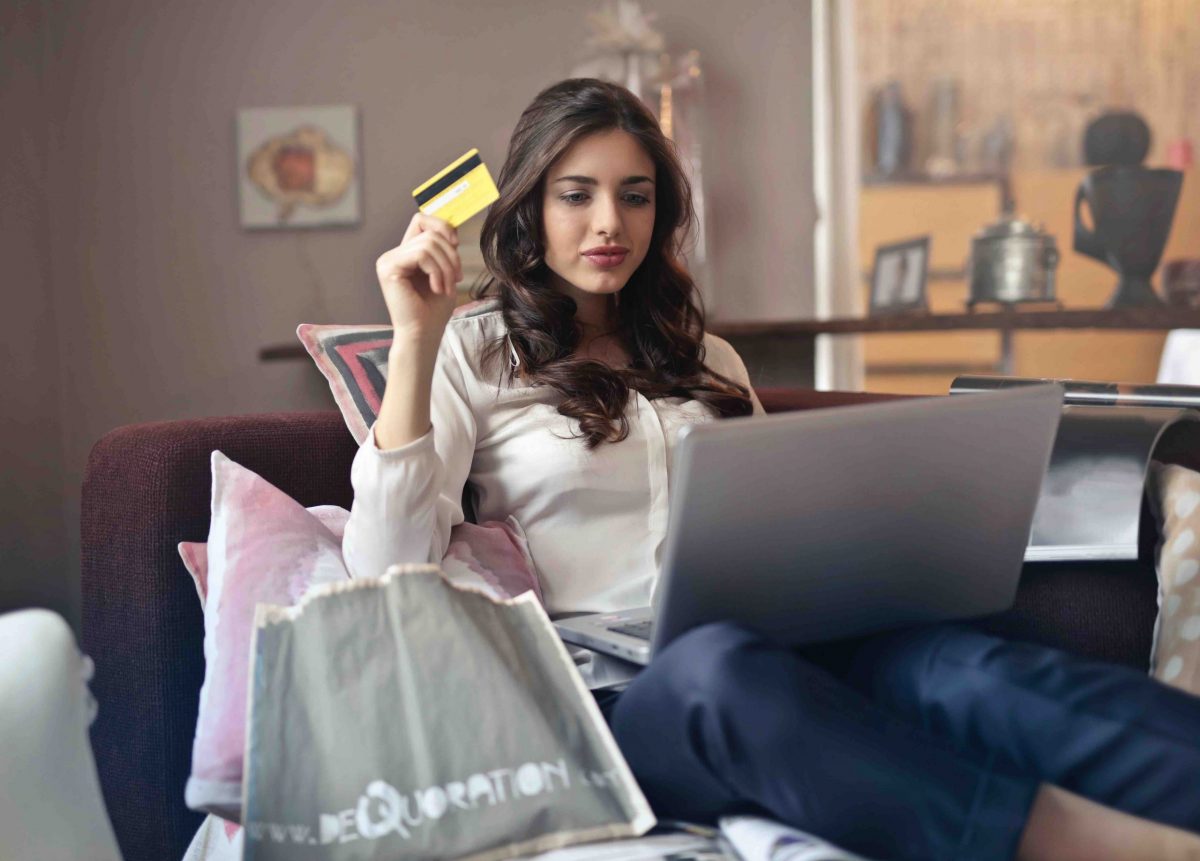 Is this the end of vouchers for your business?
Does your company give gift vouchers as part of its employee recognition or incentive schemes? If so, you need to be aware that UK VAT rules have changed and your company can no longer claim back the VAT on gift cards purchased.
This 20% increase in the cost of gift cards is likely to come as a surprise to many companies as the demand for gift cards has continued to increase in recent years. Annual sales for gift cards and vouchers had been on the rise. According to Mercator, sales stood at £6 billion in 2017 with projections of that figure reaching £7.4 billion.
New VAT rules on gift vouchers were introduced on 1st January 2019. Unfortunately, every company using vouchers will have to learn some new and quite complicated rules and definitions as well as suffering a hike in the cost of their vouchers.
Why the change?
Last year, HMRC explained that previous VAT rules on gift vouchers resulted in vouchers being taxed double or not taxed at all. The new rules now define how vouchers with a single and/or multi-purpose should be treated and crucially, when VAT should be applied.
New definitions
You may be already be familiar with the current definitions of Single Purpose Vouchers (SPVs) and Multi-Purpose Vouchers (MPVs). The new legislation will change the current definitions. SPVs are vouchers where the place of supply of the goods and services, and the vat liability on the supply are all known at time of issue. This will mean that many MPVs will now be considered as SPVs.
VAT will be due when it is issued and not when the goods or services are actually provided, VAT will always be due even if it is never used. As a result, potential business cost has increased.
The new VAT gift voucher changes, implemented at the start of the new year, will cause many businesses to re-evaluate whether vouchers are worth the extra cost and complication for what is quite a dated concept. B4B have created a simple infographic that breaks down the changes using an example.
Is there an alternative to vouchers?
The introduction of the new VAT laws will prompt many companies to re-evaluate whether vouchers are worth the extra cost and complication for what is quite a dated concept. Gift vouchers have several drawbacks that your employees or other recipients will find irritating.
Gift vouchers can usually be used at only one retailer which limits their choice. Also, expiry dates on gift vouchers can lead to frustration and disappointment if your recipients don't use it in time.
B4B are the alternative
The changes to the VAT rules mean that gift vouchers are now treated the same as prepaid cards yet prepaid cards offer a number of advantages. Prepaid cards such as those offered by B4B Payments are accepted worldwide anywhere that accepts Mastercard payments.
Now is the ideal time to take a fresh look at how your company uses cards and the most effective way to reward employees and partners. To find out more about how prepaid cards can be a much simpler alternative to vouchers, contact us at 020 3137 3420 or info@b4bpayments.com